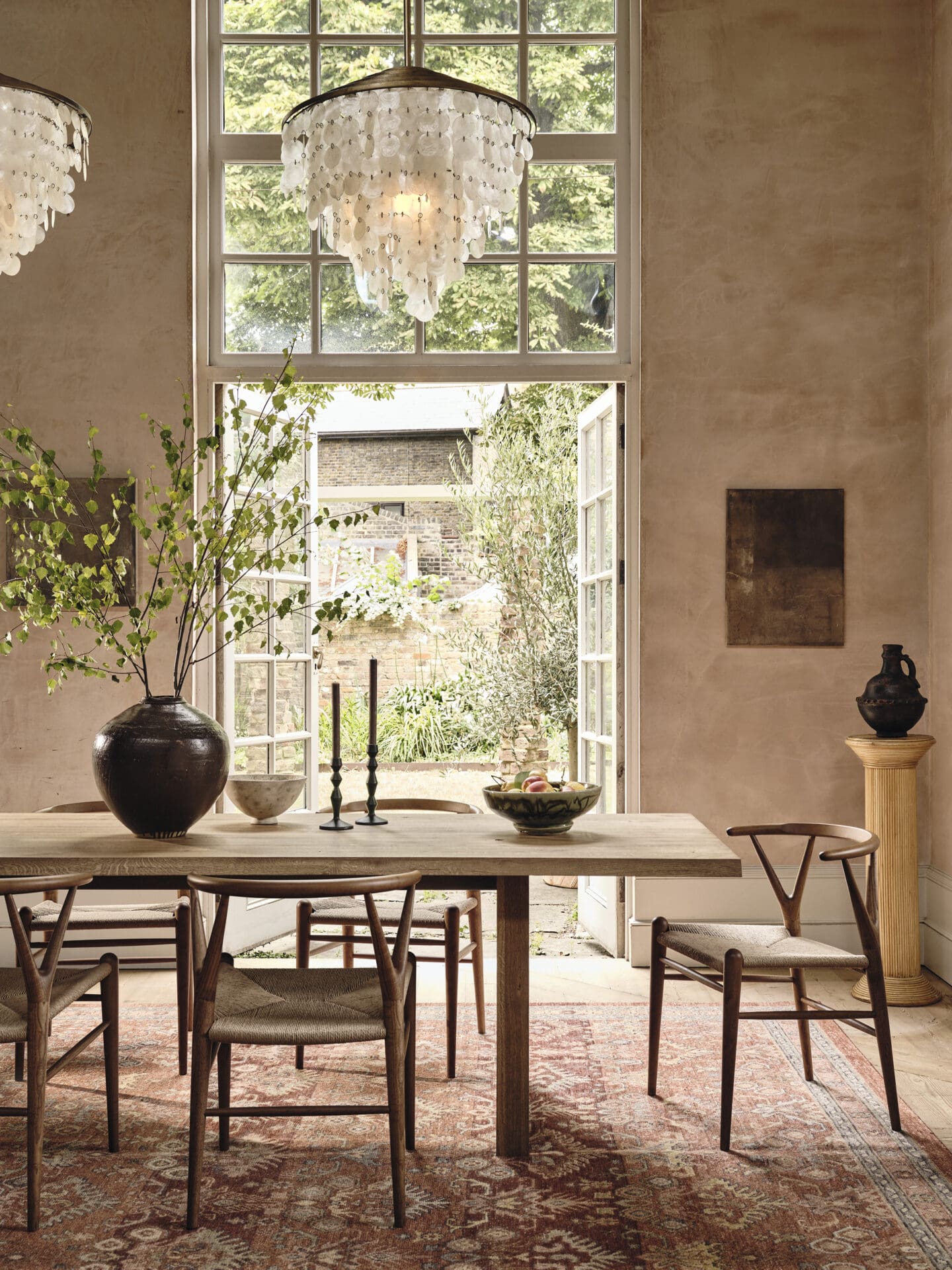 The rise (and rise) of the hotel lifestyle brand
Last updated: December 8, 2022
From products to playlists, hotels are blurring the worlds of hospitality and retail to become bonafide lifestyle brands
The days of a hotel being simply a bed to sleep in are long gone. Instead, many see where they stay as a reflection of their values and wider lifestyle.
The trend of hotels as lifestyle brands continues to shift shape. Pioneer brands are evolving, and newcomers are strengthening their offering with tried-and-tested branded retail, as well as bookending journeys with experiences driven by technological advances.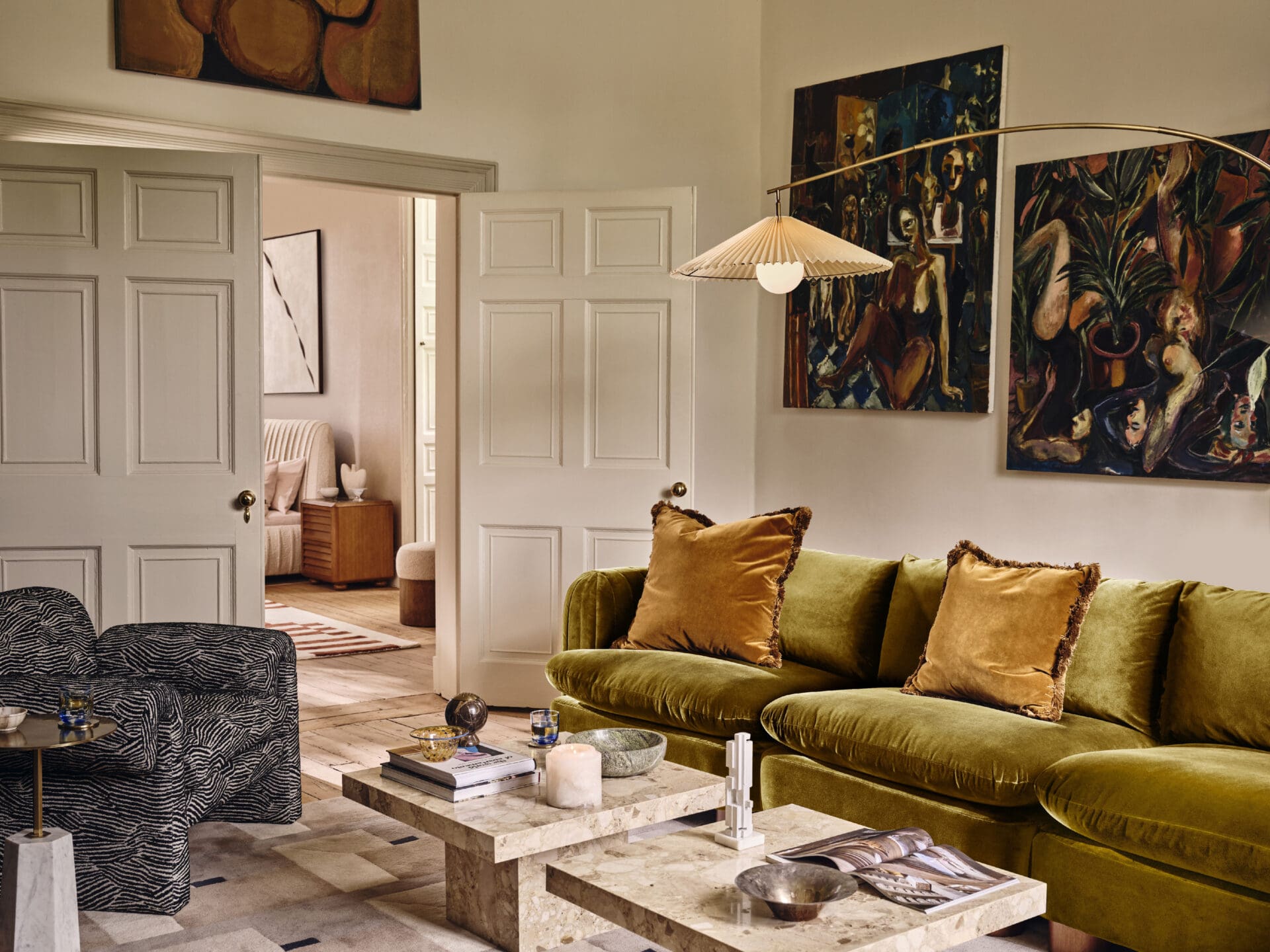 An original pioneer in this field is Nick Jones and his Soho House private members clubs, comprising an ever-evolving portfolio of Houses, restaurants, spas, workspaces, and cinemas. Born in the mid-nineties, the original Soho House on Greek Street in London garnered a loyal clientele for its unique brand of unbuttoned glamour, positioned for those working in creative fields.
Today, Soho House has an established interiors brand, Soho Home, which allows fans to kit out their own houses with Belsa solid oak bed frames inspired by those at White City House, London, and the shimmering chandeliers of Soho House Barcelona. These can be purchased via an online store, or in physical Soho.Home.Studio spaces in London, Los Angeles and New York. Shop spaces also host Member Markets, which feature pop-ups from esteemed collaborators. The latest lifestyle string to Soho House's bow? Soho Skin, a range of genderless, vegan and cruelty-free skincare essentials, sold online.
"Our interiors brand Soho Home was born out of members wanting to achieve the Soho aesthetic. At Soho House we are continually inspired by our members – they are what motivates changes to the Houses across the globe," comments Aalish Yorke-Long, managing director of Soho House Retail. "During the pandemic, we looked at all areas of our members' experience in our Houses to see how we could improve when we were able to reopen. This included our spas and in-room amenities. Our members told us they wanted high-performing skincare to meet the demands of their busy lifestyles and Soho Skin was the natural next step."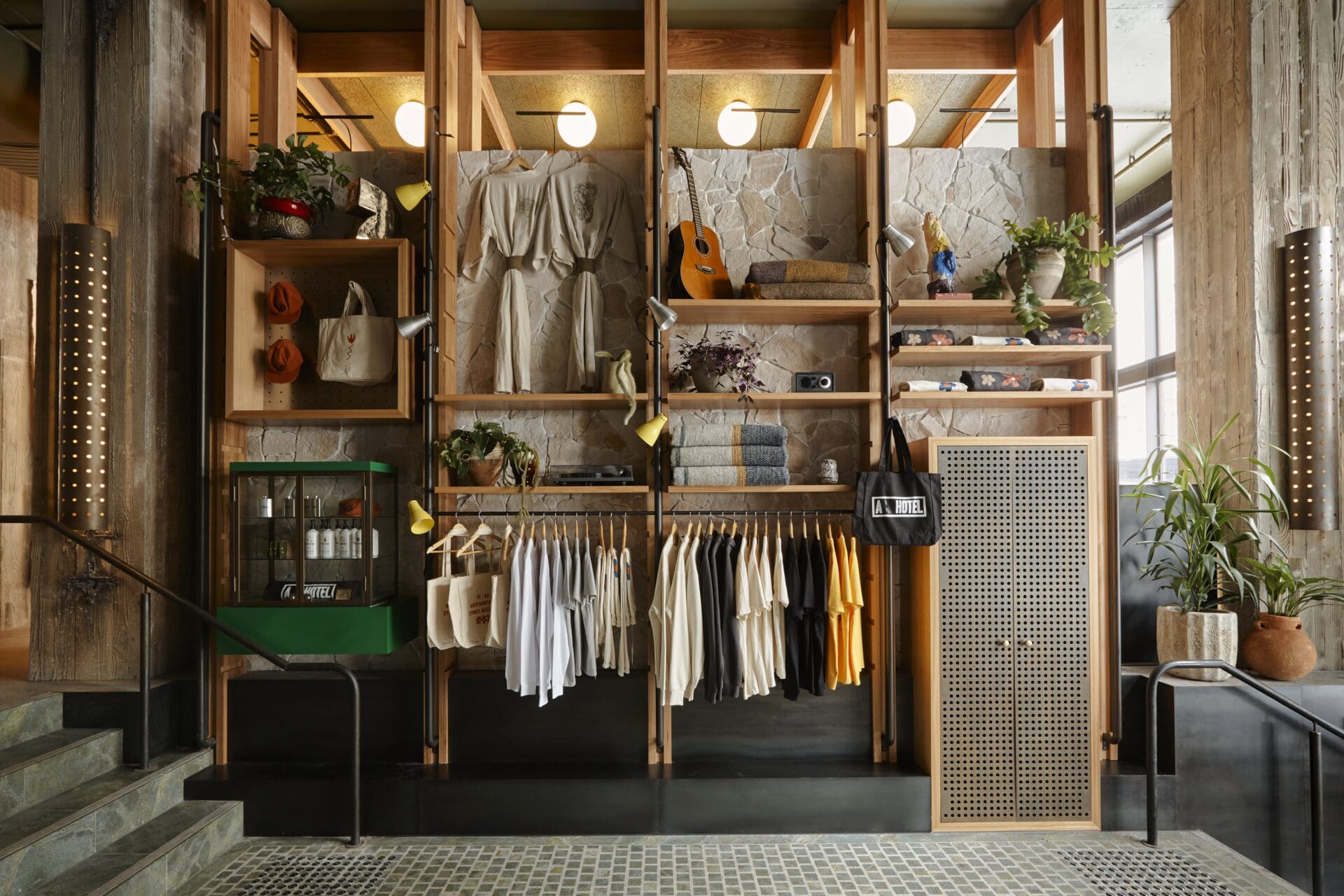 Another hotel group at the vanguard of the hotel-cum-lifestyle brand trend is Ace Hotel. When Ace first opened in Seattle in 1999, it dismantled industry conventions by turning lobbies into community-focused social spaces that people actually wanted to hang out in. This laid the groundwork for the now widely adopted neighbourhood-centric approach, decades before it was in vogue. They also offered up residential-style bedrooms, kitted out with record players and comfortable hooded bath robes.
Ace Hotel is now a global brand with outposts from Brooklyn to Kyoto, each with its own micro retail collections made by Ace and local artisans. At its new Sydney location, Deiji Studios dressing gowns with an animal print by local artist Jason Phu can be found in the bedrooms, and Phu's work can also be spotted throughout the hotel. Meanwhile, Ace Hotel Portland is furnished with elk-patterned wool blankets made by Oregon's Pendleton Woolen Mills, which are available in-property and online.
As we reconnect after the pandemic, perhaps lifestyle-focused brands resonate more than ever. "We are seeing a yearning to get back into the world, to explore it and to reestablish a sense of community," says Brad Wilson, CEO and co-partner of Ace Hotel Group and Atelier Ace – the hotel's in-house creative team. "At Ace, we see the hotel as a community hub, where we encourage everyone to come together. Tapping into those feelings of excitement, exploration and togetherness has always mattered, but right now it feels like they especially matter."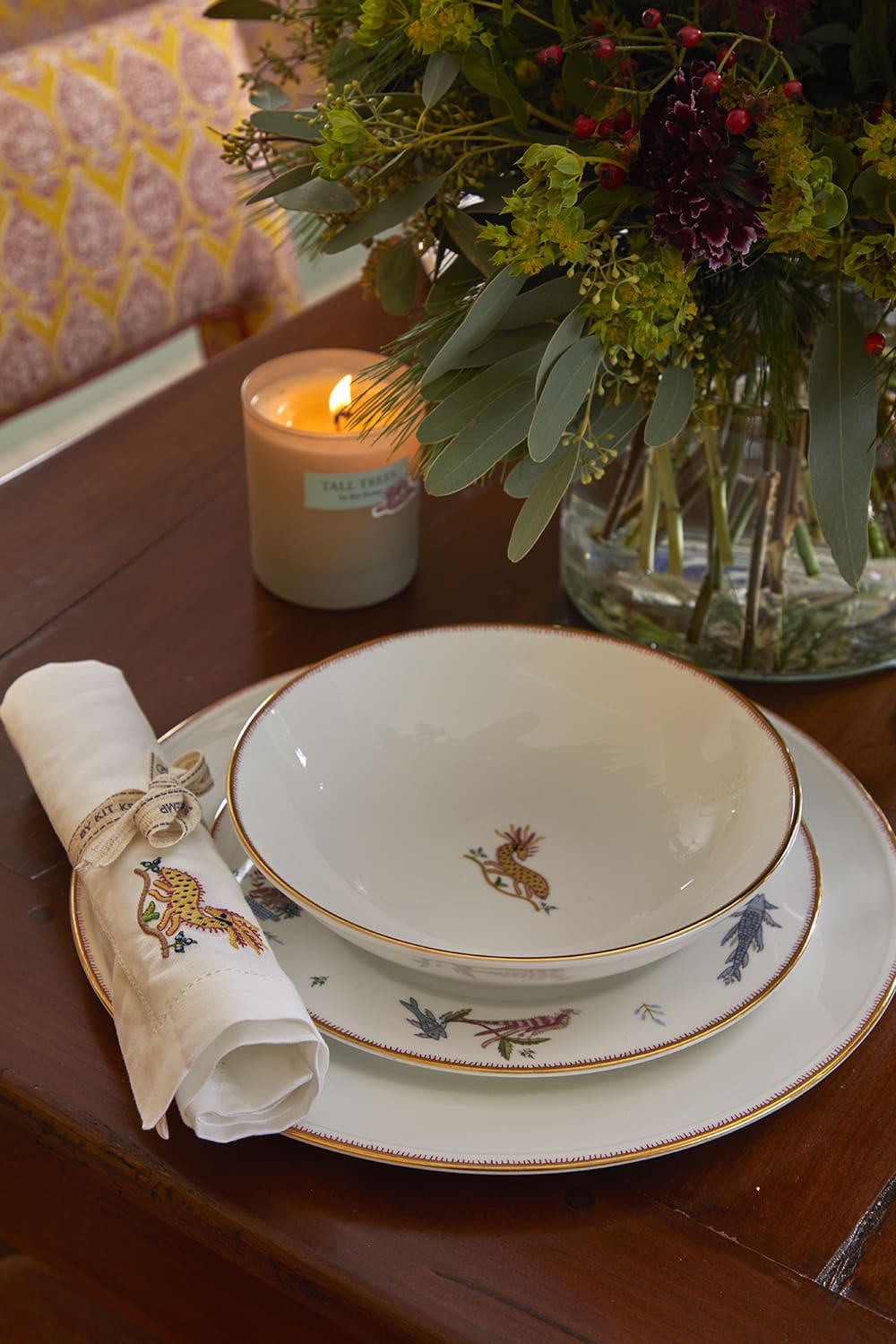 Firmdale Hotels has found similar success in the luxury retail sphere with Shop Kit Kemp, a platform that sells pieces found in the hotel's suites, designed by founder and creative director Kit Kemp. These include embroidered headboards, mannequins and ceramics created in collaboration with Wedgwood.
Ennismore, which counts The Hoxton and Mama Shelter in its portfolio, has also firmly cemented itself as an authentic community and culture-focused lifestyle brand, reflected in The Hoxton's social-first communal spaces, creative events, and on-site retail spaces with their tight curation of products designed by local talent. Mama Shelter also shows off its own products, from crockery to sex toys, in vitrines across their properties.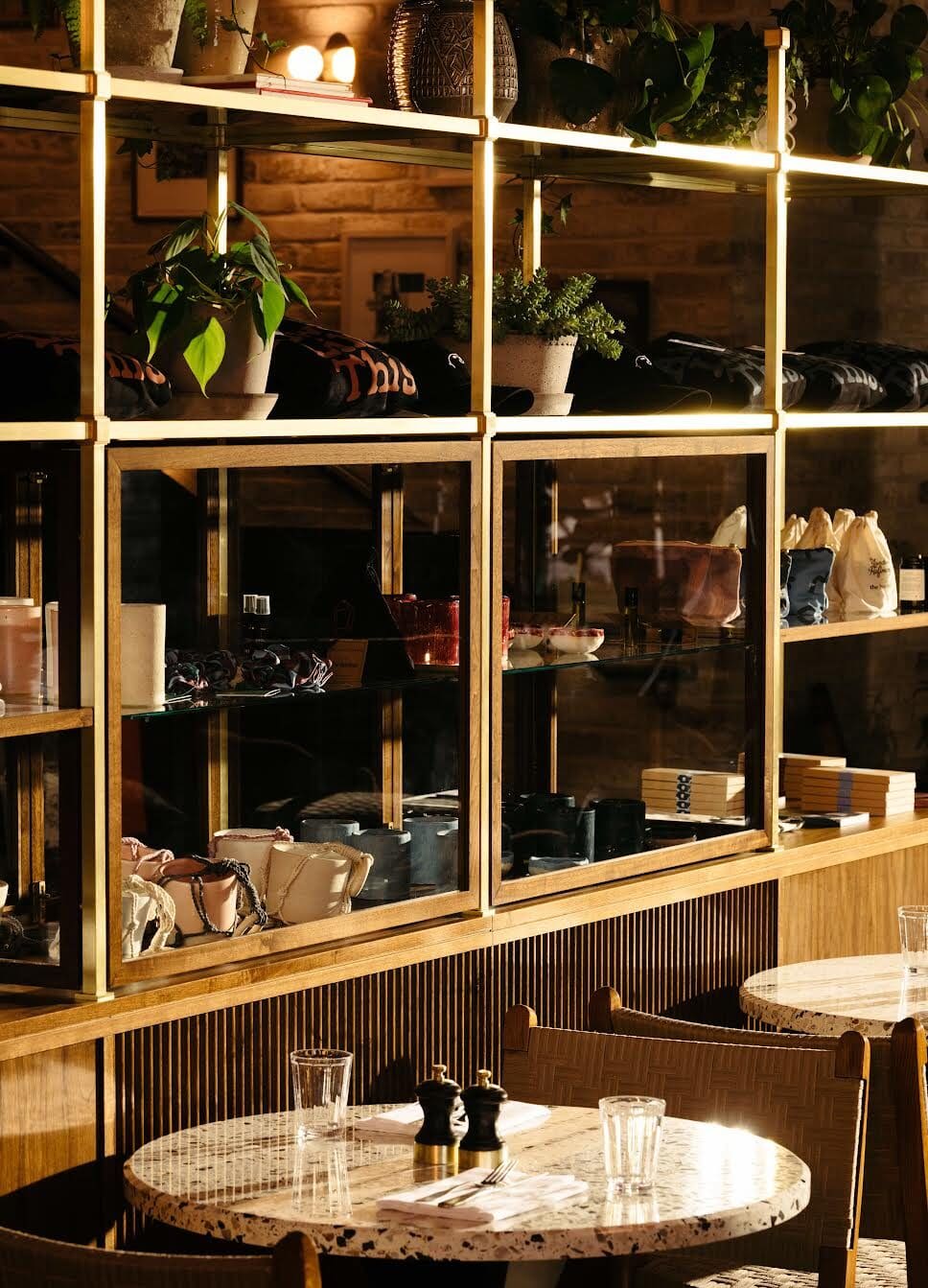 Ultra-exclusive hotel group Aman is renowned for its top-tier luxury resorts around the world, including a newly opened property in New York. Now, the brand is building on its high-end skincare, fragrance and candle ranges with the launch of a responsibly made ready-to-wear clothing collection, which places emphasis on naturally dyed fabrics. They've also unveiled a leather goods line, including swish origami-inspired wallets and handbags. Aman plans to transcend the typical hotel retail offering and become a standalone luxury retail business, comparable to Hermès.
"We know from client feedback that our guests value their time more than anything. Often, they want to travel light, and know that Aman can cater to everything they need and desire when they are staying with us. Curating a wardrobe and skincare regime based on both their tastes and itinerary is something they consider to be a great luxury," comments Kristina Romanova, CEO of Aman Essentials.
At The Standard, guests can pick up hoodies and coasters in the hotel group's signature traffic-stopping red, as well as tongue-in-cheek hangover patches created in collaboration with wellness brand Akalo. "A focus on lifestyle products was a very natural addition to our hospitality offering. We strongly believe in offering fully immersive experiences and our retail selection is just an extension of that," comments Amber Asher, CEO of Standard International. "We want to ensure our products are meeting our guests' needs while also providing a new way for our guests to bring The Standard experience home."
The connection between scent and memory is undeniable and it is almost a prerequisite for luxury hotels to offer toiletries and candles as standard, which evoke far-flung corners of the globe long after the holiday has ended. A candle fragranced with a bespoke black tea and notes of citrus and pepper, created by cult perfumier Le Labo, scents the air inside EDITION's trendsetting hotels, and is one of the most popular items on their shoppable collection ShopEDITION. Elsewhere, lathering up with COMO Shambhala's eucalyptus, geranium, lavender and peppermint-scented Invigorate shower gel, available to buy online, transports me to their Balinese hideaway instantly.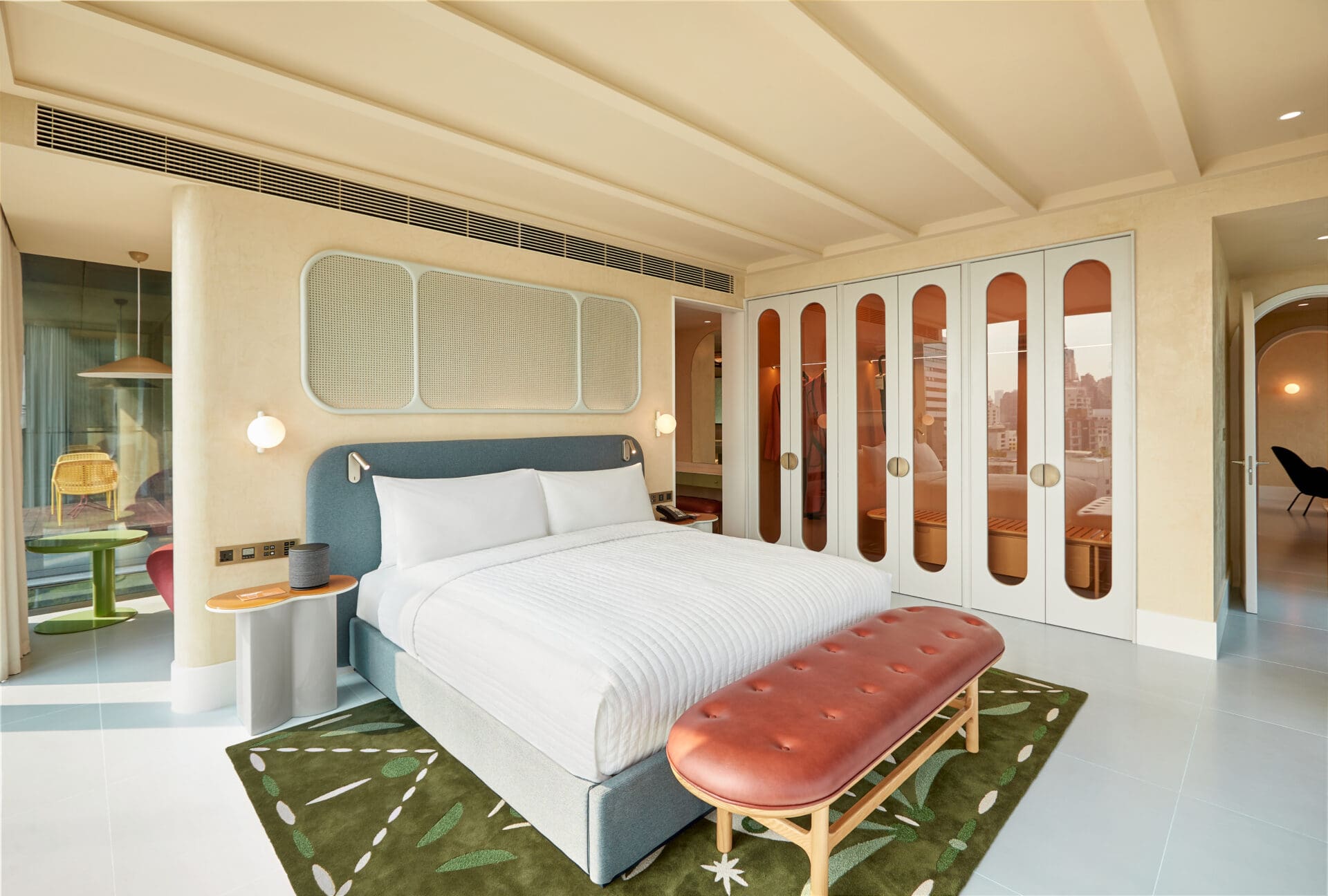 Savvy brands following suit include boutique rentals collection Kip Hideaways, which this year launched Kip Kiosk, a shoppable edit featuring the likes of Emmeli Kimhi's handmade paper poppies, as seen at whimsical Little Cottage in Rye. "Kip Kiosk is an ode to the artists and craftspeople who help make the hideaways such beautiful places to stay," says Kip co-founder Liz Simpson.
Done right, physical products are an easy-win brand extension, underlining a company's design know-how, and creating a moment for its customers to reconnect with the brand during day-to-day life. They can create a lasting presence in living rooms, wardrobes and wine racks, which deepens brand loyalty.
Increasingly, lifestyle hospitality brands are wising up to the fact that extending the customer journey is key. "When you're designing any experience, you're designing for three people: the anticipating self, the participating self, and the remembering self," explains CEO of the World Experience Organization James Wallman. "Most experience designers only focus on the participating self. But the others are just as important: anticipation is a great opportunity to build excitement and create expectations for the stay itself."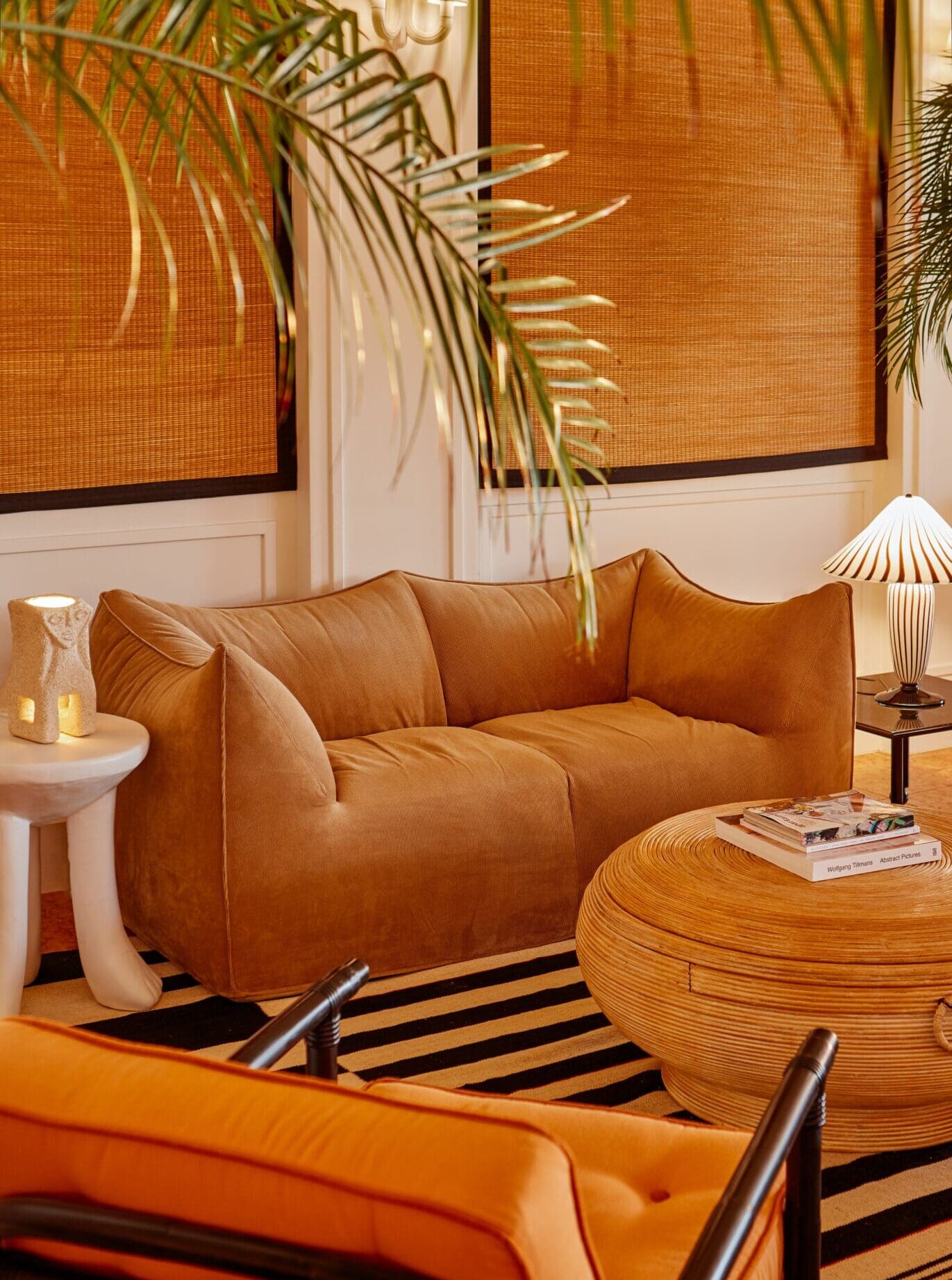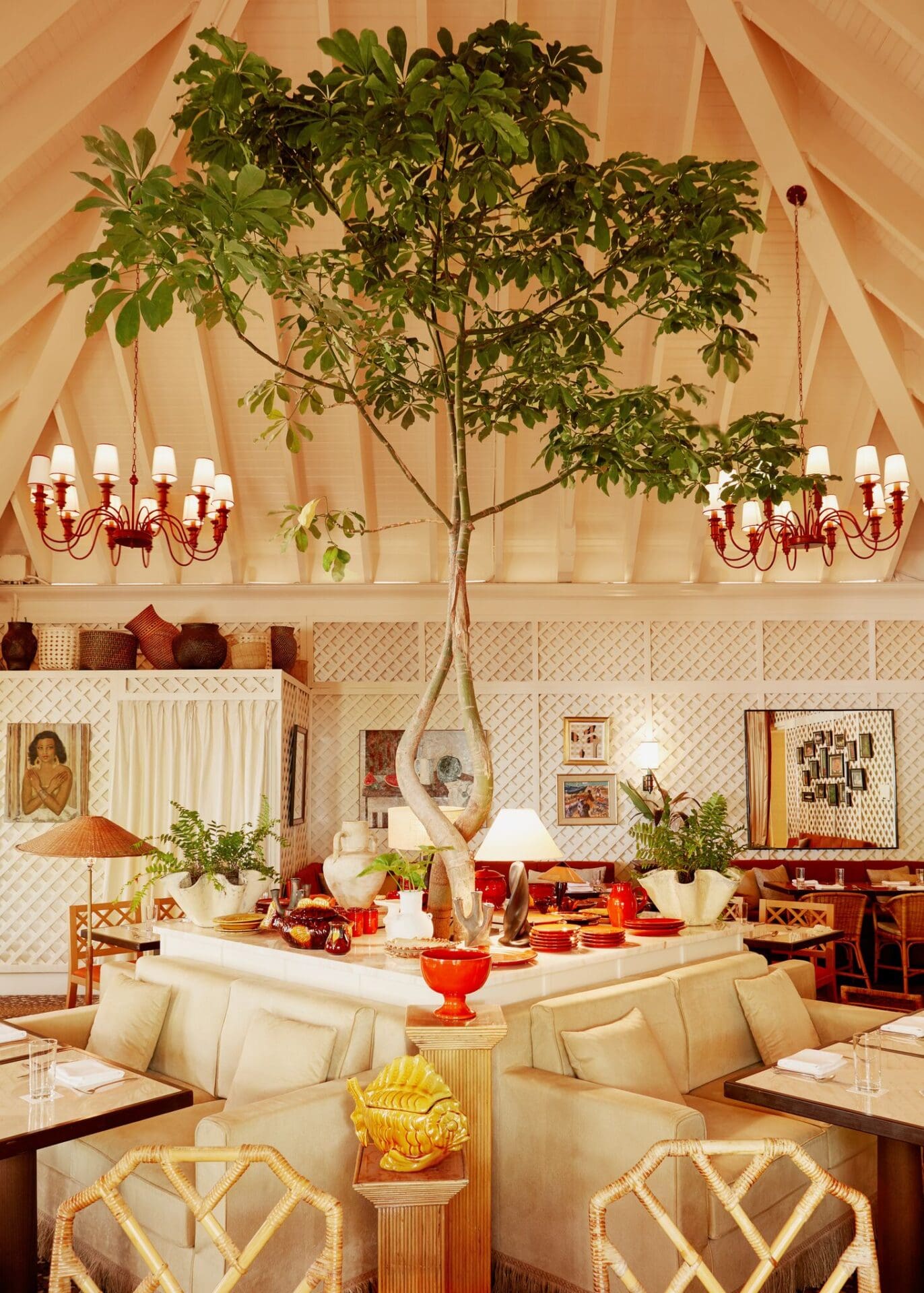 Palm Heights in Grand Cayman uses literature to lengthen journeys, quizzing guests about their interests pre-visit to curate a tailored in-room selection of books and magazines from a 2000-strong library to thumb through, purchase and take home. Patina Maldives appeals to the anticipating self through an app that allows guests to order holiday clothing from The Rake's online store, which is laid out in their room to welcome them on arrival.
Stylish outdoor rentals company Canopy and Stars has taken an aural approach to journey bookending, launching the podcast A Life More Wild, which has reached No. 1 in the nature podcast charts in the UK. Ecuadorian ecolodge Mashpi Lodge has found a secondary use for the solar-powered recording systems placed across the reserve, which are used to detect sounds relating to poaching or illegal deforestation: guests can access a poignant reminder of their stay by listening to the forest in real-time through its Rainforest Connection app. "Since jogging someone's memory enhances the likelihood it'll be a long-term memory, offering something relevant and personal to guests after their stay increases the chances of creating a repeat customer," explains Wallman.
Meanwhile, CitizenM's Music for Brainwaves is a three-track 'sonic musical experience' developed in conjunction with musical scientists, which utilises specific frequencies and rhythms to help with focus, anxiety and sleep. It's accessible to guests through in-room MoodPads and free to download for use, even after leaving the property. CitizenM is also bolstering its brand identity with a meta hotel, where avatars can work, sleep and play.
Similarly, newcomer LEVEN in Manchester is launching 'the LEVENverse', a virtual site in Decentraland this autumn. It consists of digital spaces which, according to LEVEN co-founder Timothy Griffin, will "defy physics and logic in a way impossible in the real world." Expect NFTs from artist Lillie Bernie and gaming experiences that allow guests to 'socialise, explore, learn and more' from the comfort of their own homes. As for what's next? "For inspired brands," says Griffin, "there is no limit to where brand extensions could go."
Keep up to date on the latest industry news shaping the future of travel by subscribing to our newsletter.


JOIN US FOR THE JOURNEY
Subscribe to the newsletter
City guides, culture, photography and ideas, with expert analysis on the biggest stories in travel