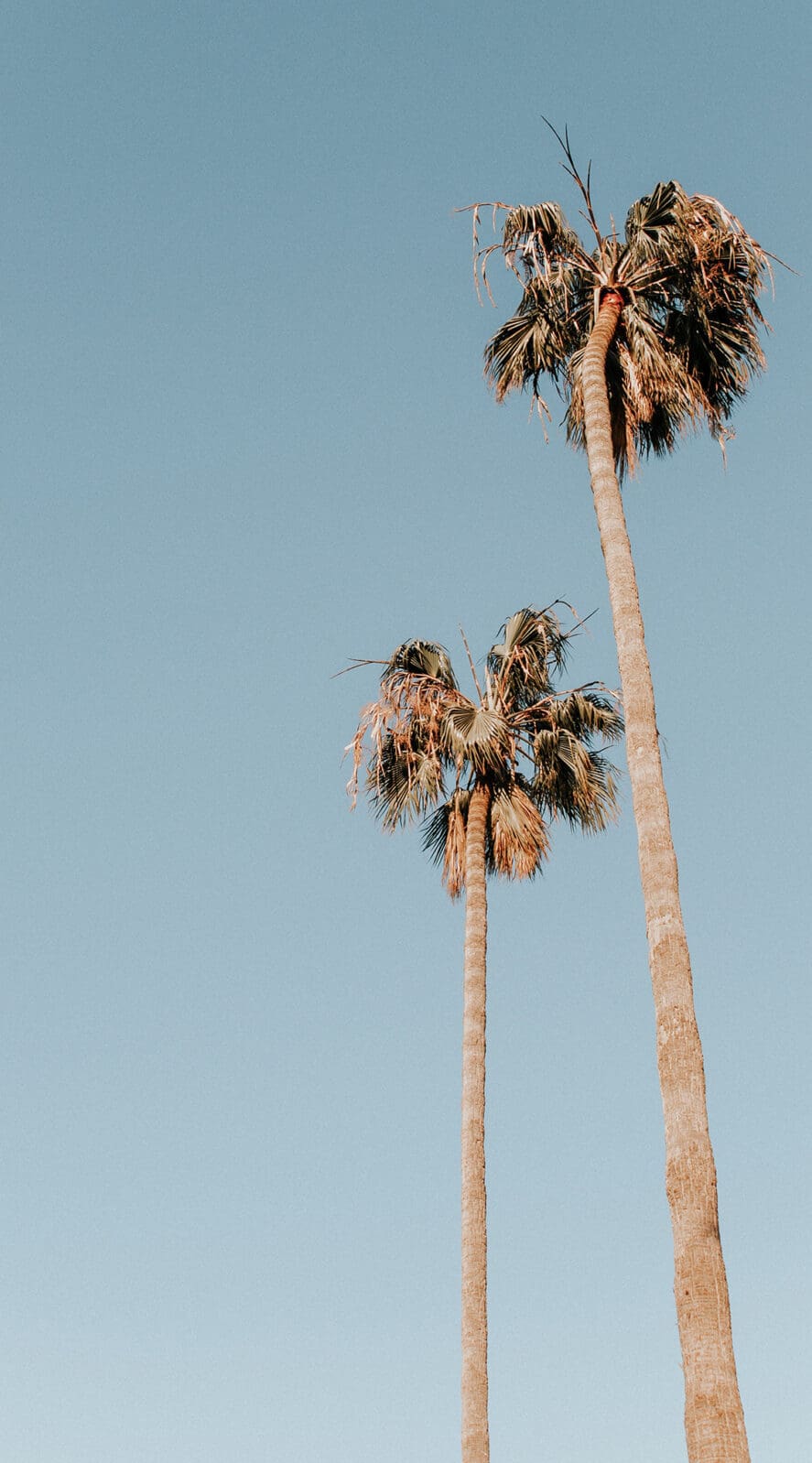 Los Angeles City Guide
Last updated: June 19th, 2023
Los Angeles is a city that works like no other. This conglomerate of distinct neighbourhoods is bewildering at first, but cast your net narrow and tackle one area at a time. The biggest city on the palm-fringed west coast of the US is drenched in honeyed light, powered by a juggernaut of an entertainment industry, and crammed with expressways.
One-of-a-kind art and design
New York may have the oldest museums, and Miami has Art Basel, but LA now has its own Frieze, joining its namesake annual art fairs in New York and London. The Getty Center, The Getty Villa, and The Broad all have fantastic collections, housed in equally inspiring buildings. And in fact, you'd be hard pressed to miss LA's stunning architecture, from the mid-century case study houses in the hills to the art deco ziggurats in downtown.
The ultimate street food
LA has one of the US's most thrilling culinary scenes, and it continues to reach new heights. Its myriad communities and cuisines include Mexican, Filipino, Ethiopian, Korean, Italian, Australian, Cantonese and Lebanese, creating a cosmopolitan food community. From unbeatable taco trucks to world-renowned fine dining, LA offers eating with serious depth.
Laidback hotels
Mid-century motels by the coast, modern skyscrapers topped with rooftop pools and bars in DTLA, and tiny boutiques hidden in obscure neighbourhoods: LA has a place to stay to suit every traveller.
Your essential guide to LA