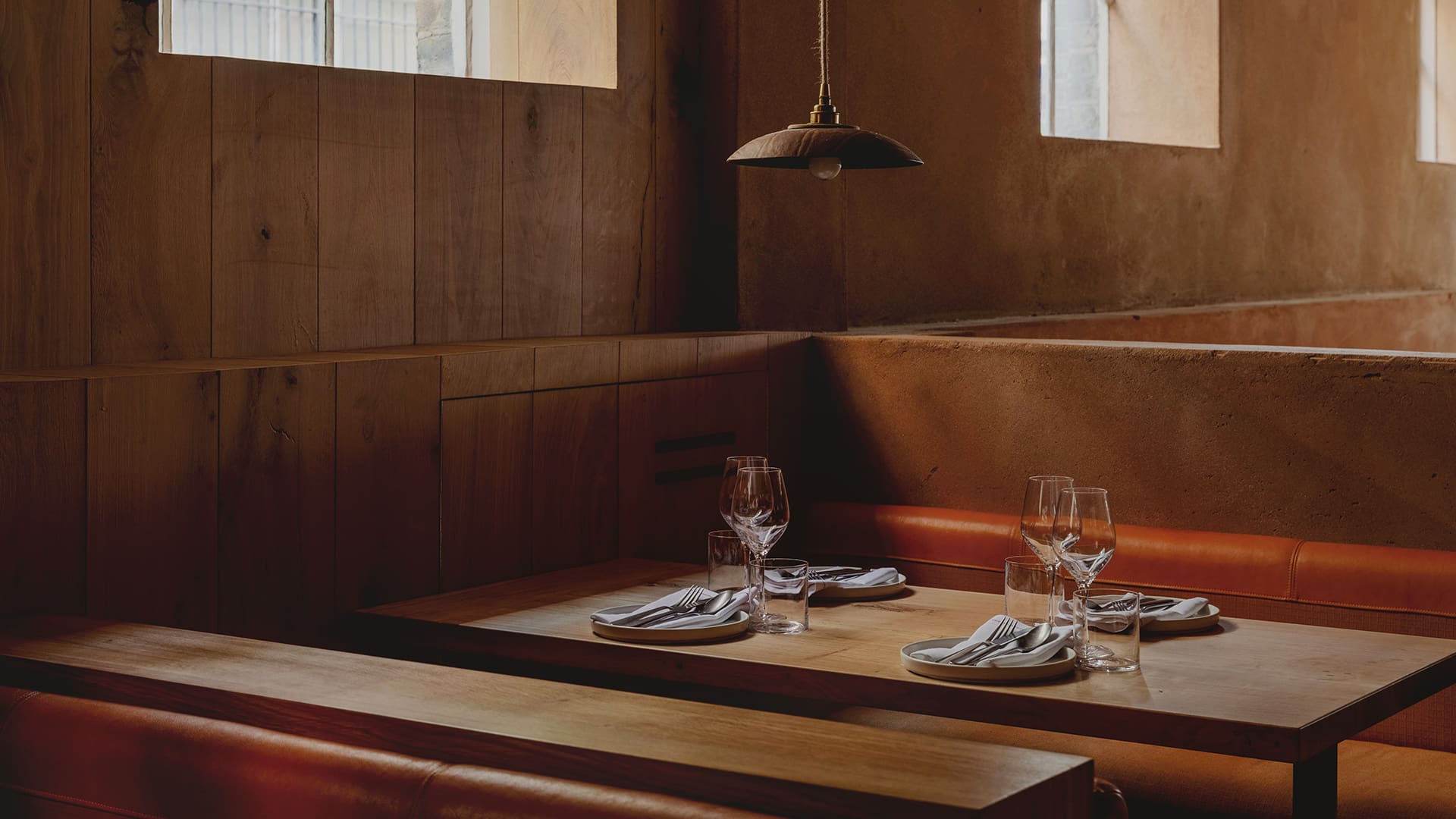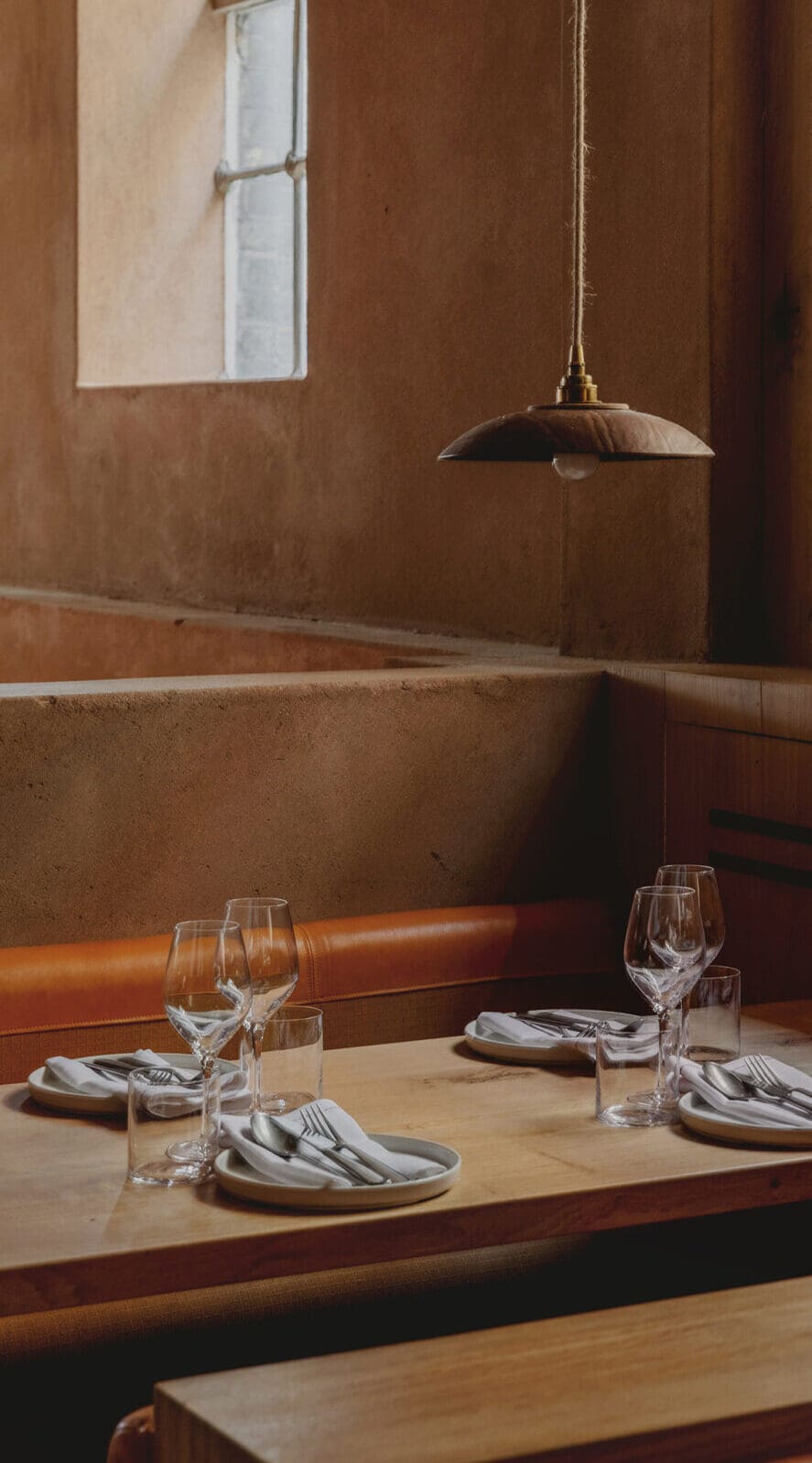 London City Guide
Last updated: May 31st, 2023
London: a hulking, ancient metropolis full of culture, cafes, galleries and pubs. It's one of the most visited cities in the world, the red buses and glittering lights of Piccadilly Circus romanticised in social media feeds. But this is just the beginning.
World-renowned restaurants
These days, London's food scene needs little introduction: the great and the good of the culinary world make tracks for the cosmopolitan cooking found in the Big Smoke. Alongside the restaurants that have become institutions, the food scene here is fizzing with grassroots talent making itself known through pop-ups, residencies and superlative street food. Whether you're after fine dining or more casual surrounds, London's best restaurants have much to offer, with authentic cooking from cuisines from around the world.
Cool culture
From the British Museum to the V&A, London is groaning with museums and galleries. Beyond the headline haunts, it's worth checking out some of the less obvious names, too: the brutalist architecture of the Barbican provides the backdrop to a brilliant roster of events that range from forward-thinking films to thought-provoking exhibitions, while Bermondsey's White Cube is essential for art lovers (not to mention it's a great starting point to explore the restaurants and boutiques of Bermondsey Street).
Green space
For all its rep for grey skies and concrete buildings, London is also home to some seriously lovely outdoor spaces. Once you've ticked off the endless expanse of Hyde Park, get lost in the wilderness of Hampstead Heath – and recuperate in one of the area's cake-filled cafes afterwards. South of the river, Brockwell Park is home to the art deco Brockwell Lido, an essential South London pitstop come summer (with a brilliant cafe and restaurant currently run by pizza maestros 400 Rabbits).
Your essential guide to London