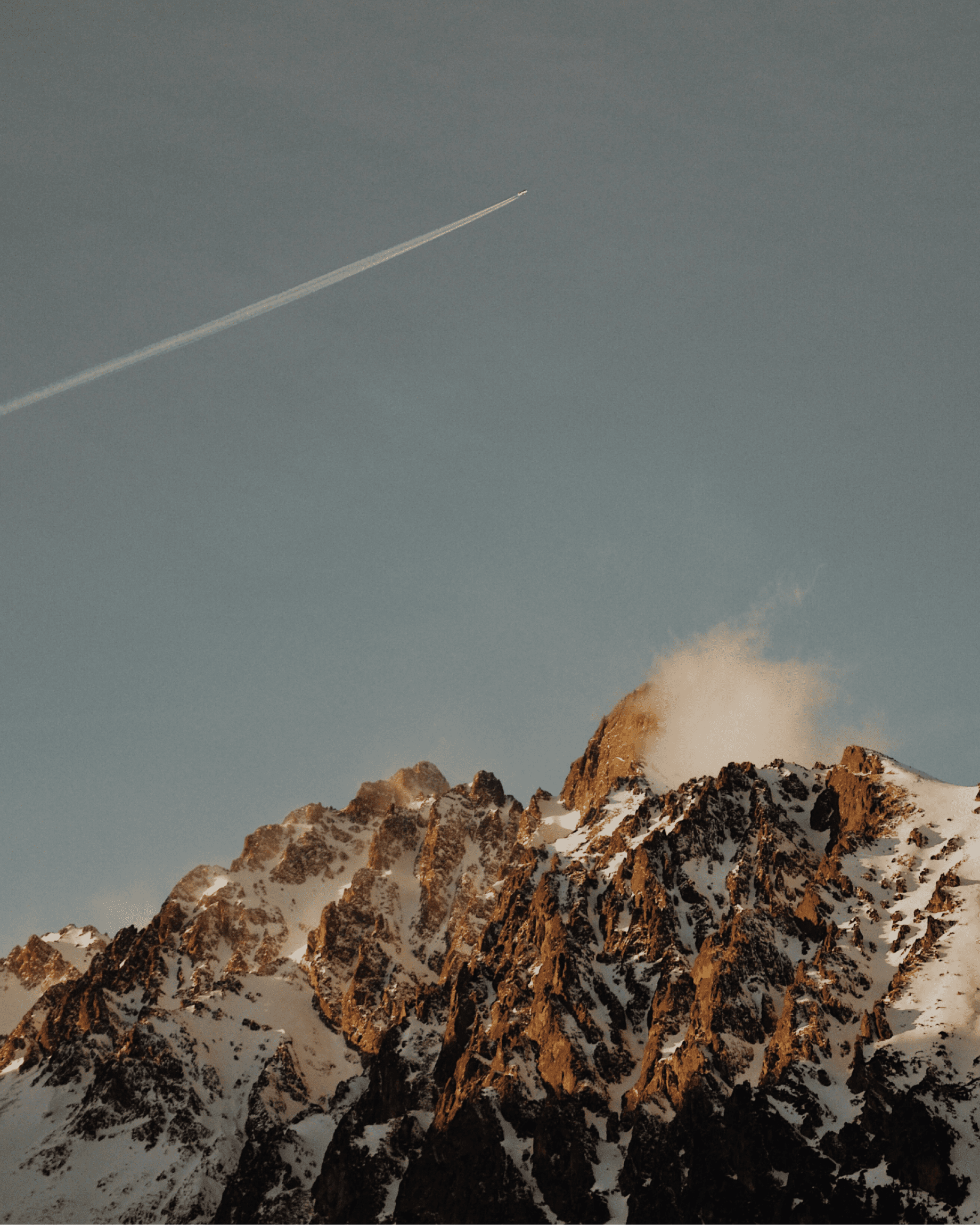 The airline news and trends taking off this winter
Last updated: January 21, 2023
Discover the latest airline news for winter 2022/2023, from fresh sustainability initiatives and in-flight vegan menus to free flights up for grabs
This time last year, airports were in a very different place, as the Omicron Covid-19 variant wreaked havoc across the industry. At its worst, just before Christmas, France banned all business and leisure travel from the UK, whether people were vaccinated or not. One year on and the situation has vastly improved – this time around, ski trips will go ahead, families will be reunited for the festive season and Santa will be able to deliver presents without taking a lateral flow test.
With the chaos of summer cancellations behind us, the good news is that flights are operating more predictably again. The challenge for travellers this winter is sky-high prices, as airlines take advantage of the festive rush by hiking fares. Savvy jet setters can snap up bargains for summer 2023 though, especially if they are flexible regarding the location.
"Despite the headwinds of a slowing global economy, the war in Ukraine and rising air fares, air travel is continuing to recover," comments Olivier Ponti, vice president of Insights at travel data analytics provider ForwardKeys. "We are optimistic for the travel industry. As of 7 December (the latest data), global flight bookings for the first half of 2023 were 24 per cent behind pre-pandemic levels; 10 weeks ago, they were 28 per cent behind."
Before we take off, here is a look at the news and trends that will be shaping the way we fly in the coming months.
Hong Kong to give away 500,000 free airline tickets
Following the recent relaxation of Covid rules in Hong Kong (no more hotel quarantines, hooray!), Hong Kong Tourism Board has announced it will be giving away 500,000 airline tickets, worth 2 billion HKD (211 million GBP), to entice people to visit the region again. The government organisation bought the tickets from Hong Kong Airlines, Hong Kong Express and Cathay Pacific in 2020 to help support the aviation sector during the health crisis, and they will be distributed to inbound and outbound travellers next year. In less positive news, after 30 years, Virgin Atlantic will no longer be flying to Hong Kong from London (it previously planned to resume post-pandemic flights in March 2023).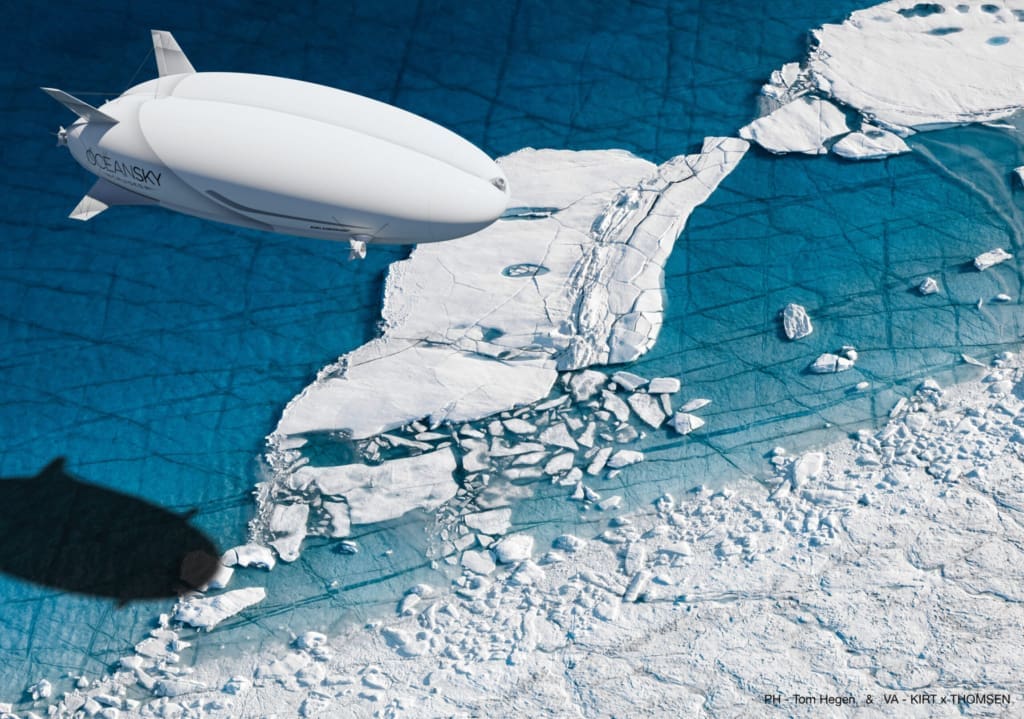 Pelorus sells air cruises to the North Pole
Rounding off the festive season, elite adventure travel company Pelorus has announced it is selling tickets for 'air cruises' to Svalbard and the North Pole that will take place in 2024. The zero-emission aerial expeditions will be facilitated by OceanSky Cruises, an innovative new company that is configuring helium-filled airships with superyacht-style bedrooms, bars and lounges. Floating peacefully over the ice, passengers will see the beauty of endless glaciers and frozen tundra, and if they're lucky, polar bears. There will even be the option to land on the Pole for lunch, something only made possible by the vertical take-off and landing abilities of the airship. Price – about 200,000 USD per person.
Easyjet to stop carbon offsetting from December
'Carbon anxiety' may be the new 'flight shame' but one airline, Easyjet, has decided to stop investing a reported 25 million GBP a year in carbon offsetting (an initiative that it agreed to in 2019). The idea was that the pollution from its flights were being balanced out by planting trees. However, many critics have said it is 'greenwashing' (an attempt to make flying appear less harmful to the environment than it actually is.
Instead, the airline will now invest money into zero carbon-emission innovations such as hydrogen-powered planes, as well as 'carbon capture' technology that removes CO2 from the air and buries it underground. Easyjet hopes it can subsequently cut its emissions by 78 per cent by 2050, allowing it to reach 'net zero'. In November, British Airways began offering passengers the chance to reduce their carbon footprint from flying by purchasing certified carbon removal credits.
Airlines invest in sustainable aviation fuel
In an industrial zone outside Rotterdam in the Netherlands, Neste has a refinery that is turning used cooking oil from restaurant chains such as McDonald's into 'sustainable aviation fuel' (SAF) to power planes. By 2030, many airlines have pledged to mix a minimum of 10 per cent SAF into its existing fuel, helping lower the carbon footprint of air travel that up until now has relied solely on fossil fuel.
In October, it was announced that Air France-KLM had ordered more than one million tons of Neste's 'MY Sustainable Aviation Fuel' to be piped into aircraft over a period of eight years, starting from 2023. At the same time, Etihad Airways operated a flight out of Tokyo using 40 per cent SAF, and Cathay Pacific announced it would be buying 38 million US gallons of SAF to San Francisco International airport to be delivered from 2025.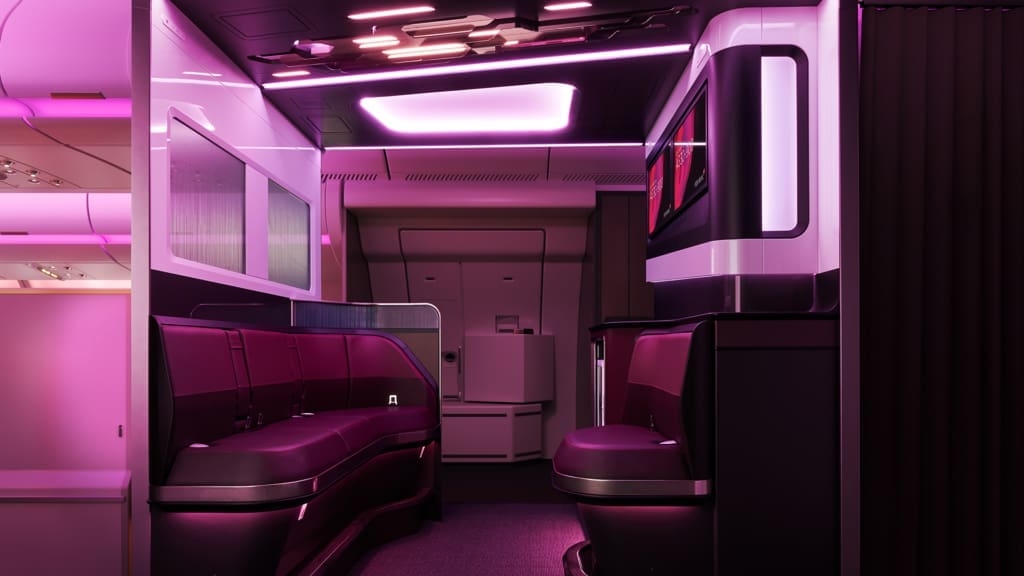 Virgin Atlantic debuts A330NEO on new Tampa route
Virgin Atlantic has launched its slick new A330NEO aircraft on a new route to Tampa in Florida. The plane has been fitted out with new economy, premium economy and Upper Class seats, as well as a new social space called the Loft, where people travelling at the front of the plane can help themselves to pre-mixed cans of negroni cocktails. Innovations to look forward to include wireless charging pads in premium economy, sliding doors to create private 'suites' in Upper Class, and high-speed wifi for less than 20 GBP for the whole journey.
ANA and Emirates launch in-flight vegan menus
Responding to the shift towards plant-based diets on the ground, both Japanese airline ANA and Dubai-based Emirates have designed tasty-looking vegan menus for the air, which will be ready to sample this winter. In the case of ANA, the food has been conceived by award-winning chef Hideki Takayam, and options include spring rolls and green curry. Meanwhile, Emirates will be dishing up the likes of barley risotto with mushrooms, creamy spinach and avocado mousseline with marinated tofu, thanks to a multimillion-dollar investment into new vegan choices.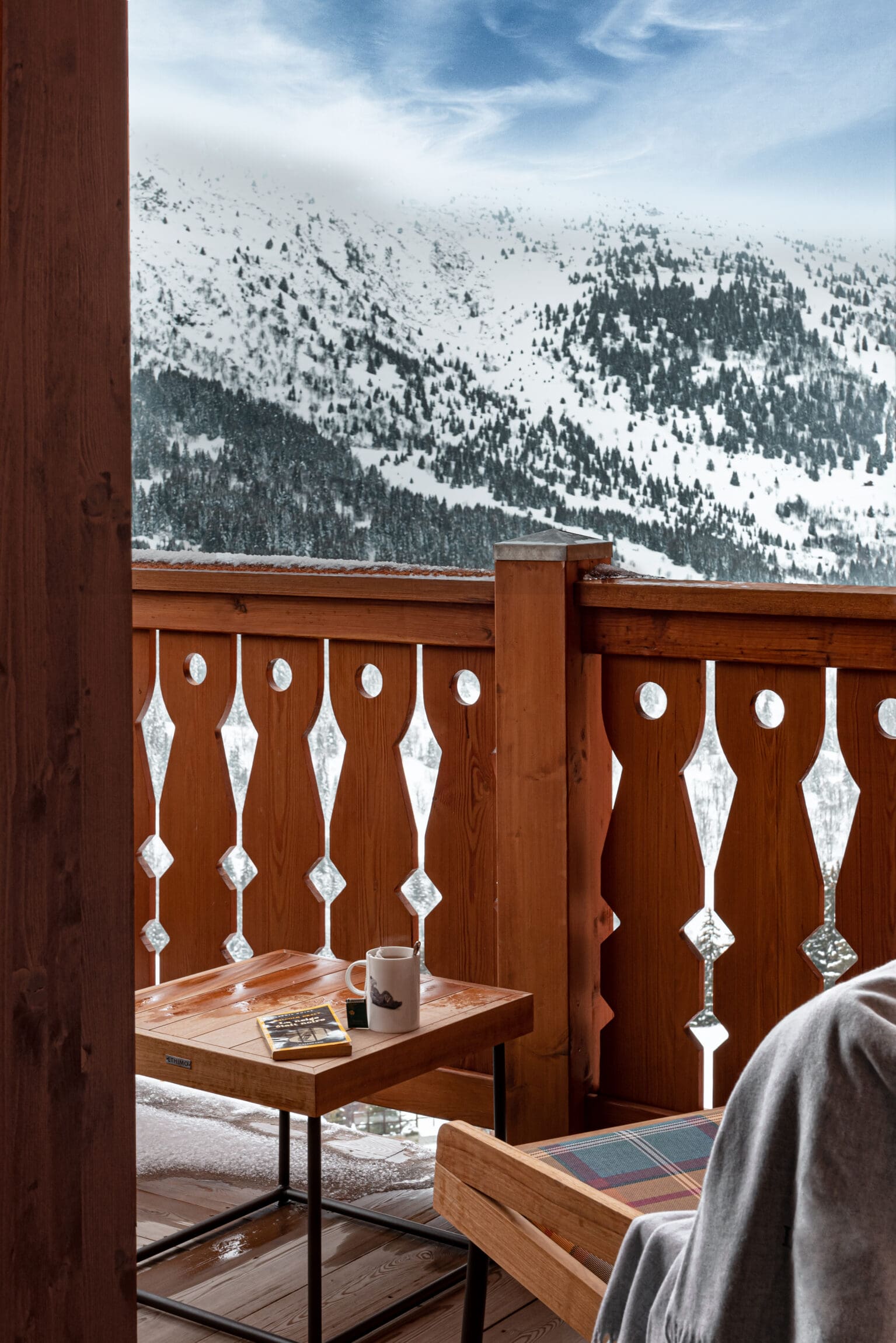 Semi-private jet service Aero announces winter routes in Europe and US
Chartering a jet is not only extremely expensive but unjustifiable from an environmental perspective. However, Aero is doing things differently: it sells all the seats on its aircraft for as little as 990 GBP one-way, enabling people to share the cost and lessen the chance of aircraft flying half empty. From mid December, it will be flying from London Farnborough airport to Sion and Geneva in Switzerland, providing handy new connections to Alpine ski resorts. Aero will also resume flights from London to Nice from December, following a short hiatus in November. In North America, Aero will be flying from Los Angeles to San Francisco, Aspen, Sun Valley and Los Cabos.
JFK airport reveals its high-end new Terminal 8
For an international airport, New York's JFK can be pretty dreary. Those flying with British Airways and American Airlines can now fly from the smart new Terminal 8, which has had a 400 USD million facelift. New additions range from an enhanced baggage handling system, to three new premium lounges including one with a Champagne bar. The terminal is designed for Oneworld Alliance partner airlines, with Iberia and Japan Airlines also set to join soon.


JOIN US FOR THE JOURNEY
Subscribe to the newsletter
City guides, culture, photography and ideas, with expert analysis on the biggest stories in travel