Postcards from ROADBOOK
£15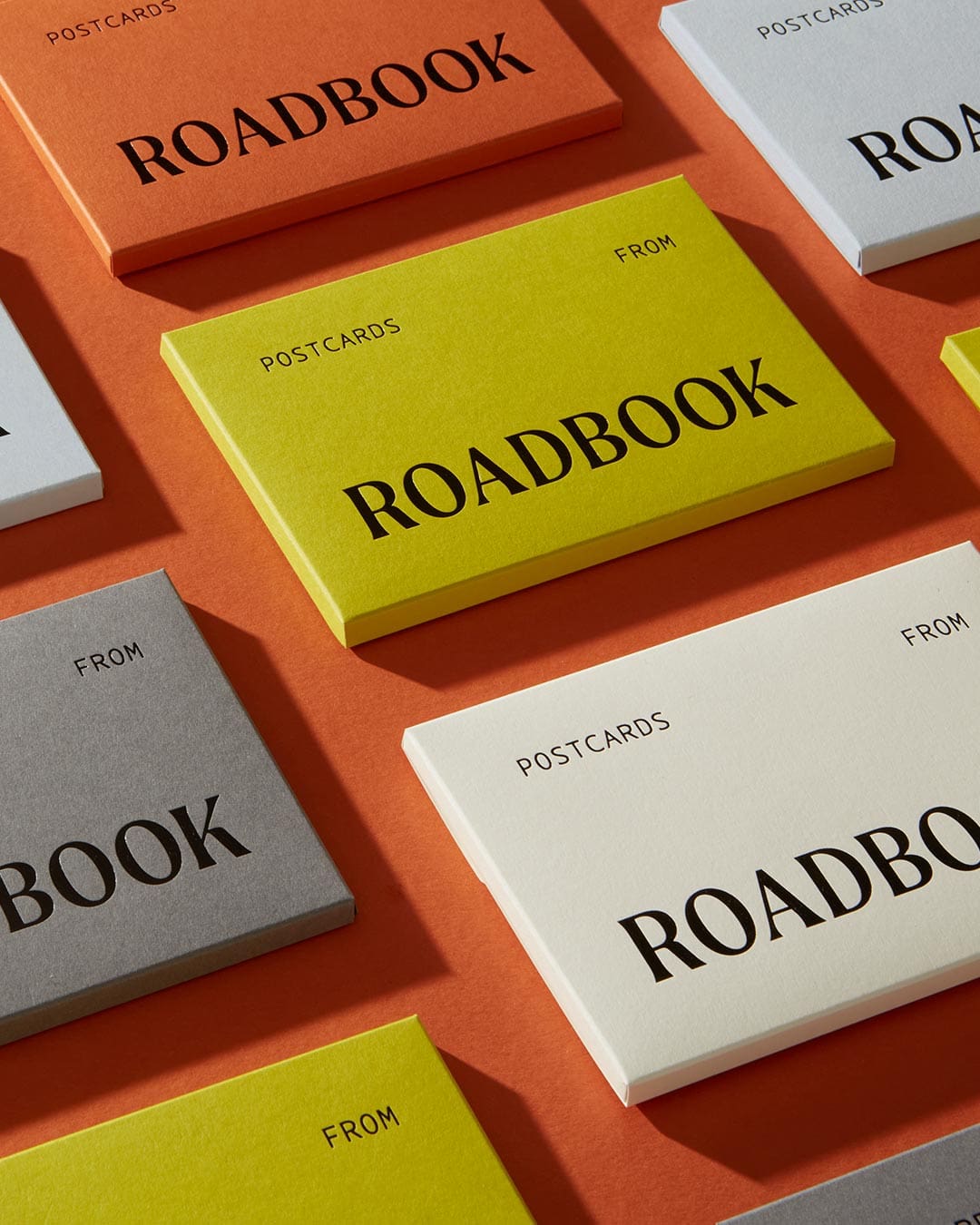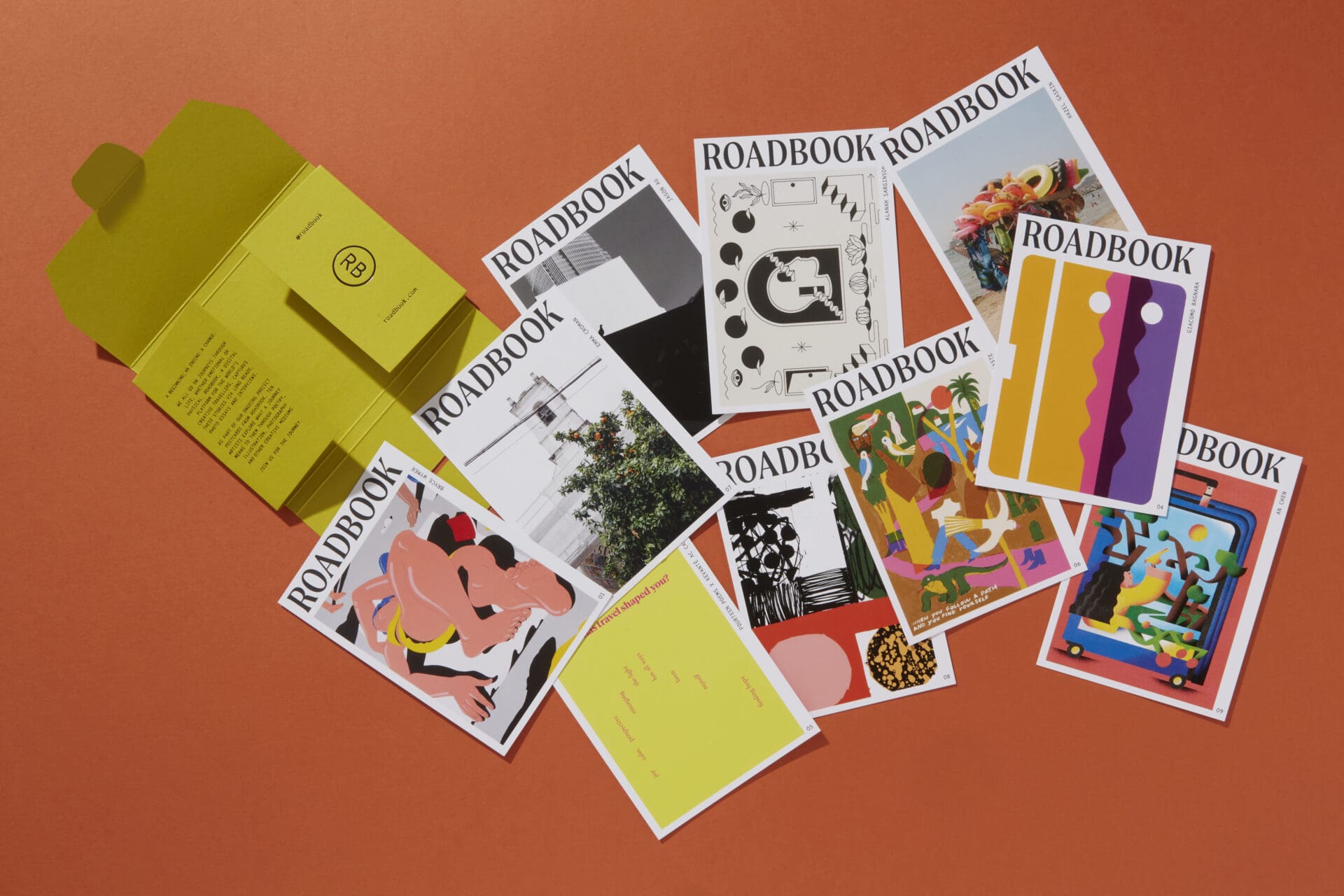 Description
Introducing Postcards from ROADBOOK.
ROADBOOK invited ten global creatives to each design a postcard, inspired by what a journey means to them. Through mediums including photography, illustration and poetry, each bespoke card tells its own unique story.
This box of postcards is a love letter to journeys big and small, taking you from New York to Hong Kong by way of Albania and Portugal.
The Postcards from ROADBOOK contributors are: Alanah Sarginson, An Chen, Bryce Wymer, Emma Croman, 14 Poems x Kevanté AC Cash, Giacomo Bagnara, Hazel Gaskin, Jason Au, Mantraste, Stephen Smith.
Details: postcards are supplied in a box of ten. They are responsibly made using environmentally friendly ECF (Elemental Chlorine Free) wood-free, FSC-certified cellulose.
Read more about Postcards from ROADBOOK here.
Shipping & Handling
ROADBOOK offers worldwide shipping. Orders are shipped within 3 working days.
UK £3
Europe and US £6
Rest of the world £10
Click here for more information on shipping and returns. Photography by Andrew Hobbs