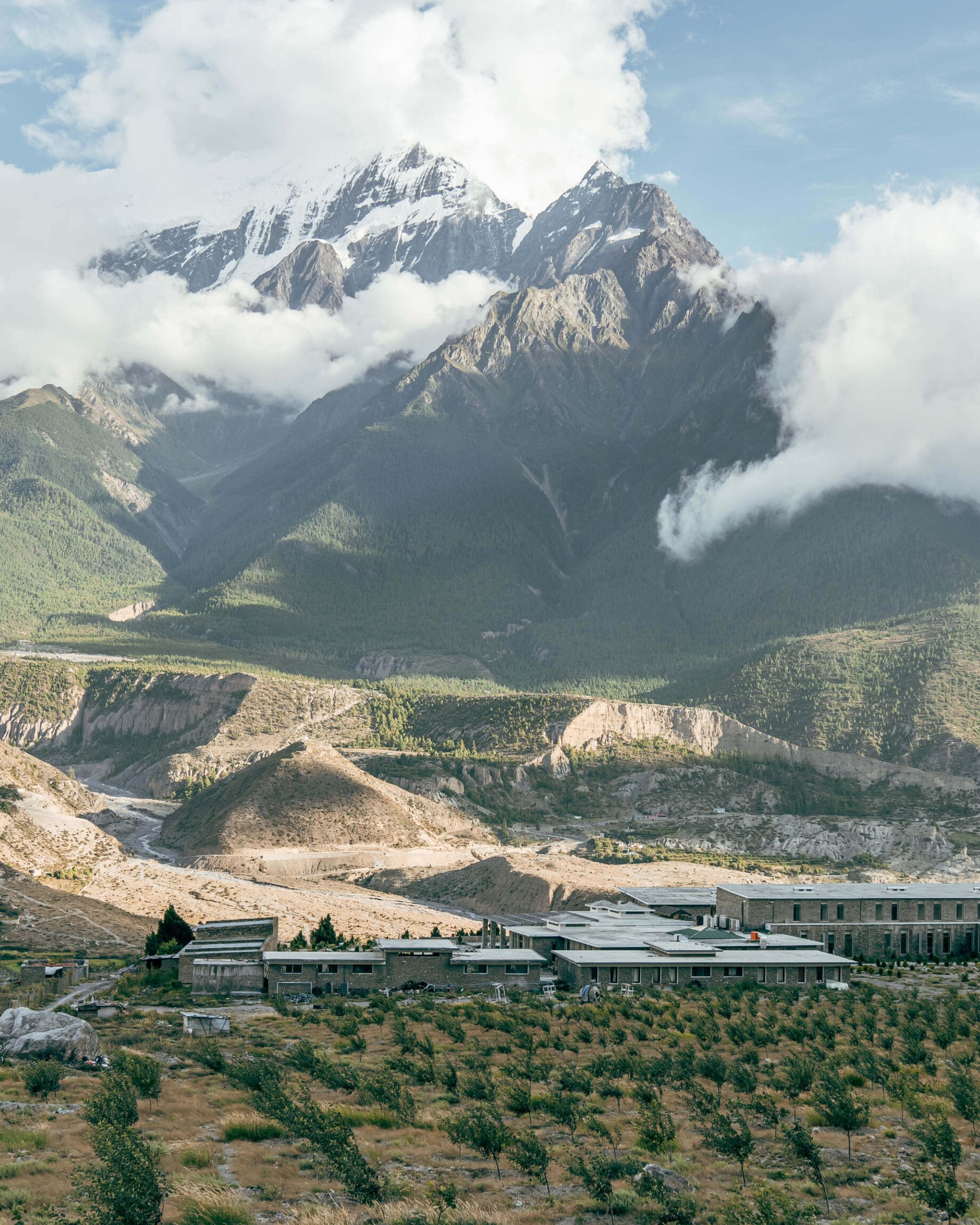 What is regenerative travel, and why is it important?
Last updated: July 25, 2023
Regenerative tourism focuses on positive social and environmental impact to radically improve local communities. ROADBOOK uncovers the people and places driving the movement
What if a hotel didn't just focus on sustaining the environment, but helped to improve it? This is the premise of regenerative travel, a salient trend that aims to leave a place in a better state than it was found. Going beyond sustainability, it focuses on carbon-negative initiatives, wildlife conservation, and collaborating with local communities to do good.
The arrival of regenerative travel was heralded by The New York Times in 2020, fuelled by the optimism of a greener post-pandemic tourism industry. Hopes were high for a status quo shake-up that wasn't just kinder to the environment, but problem-solving too. The article observed an entirely regenerative travel experience had not yet arrived, but recognised the movement's momentum.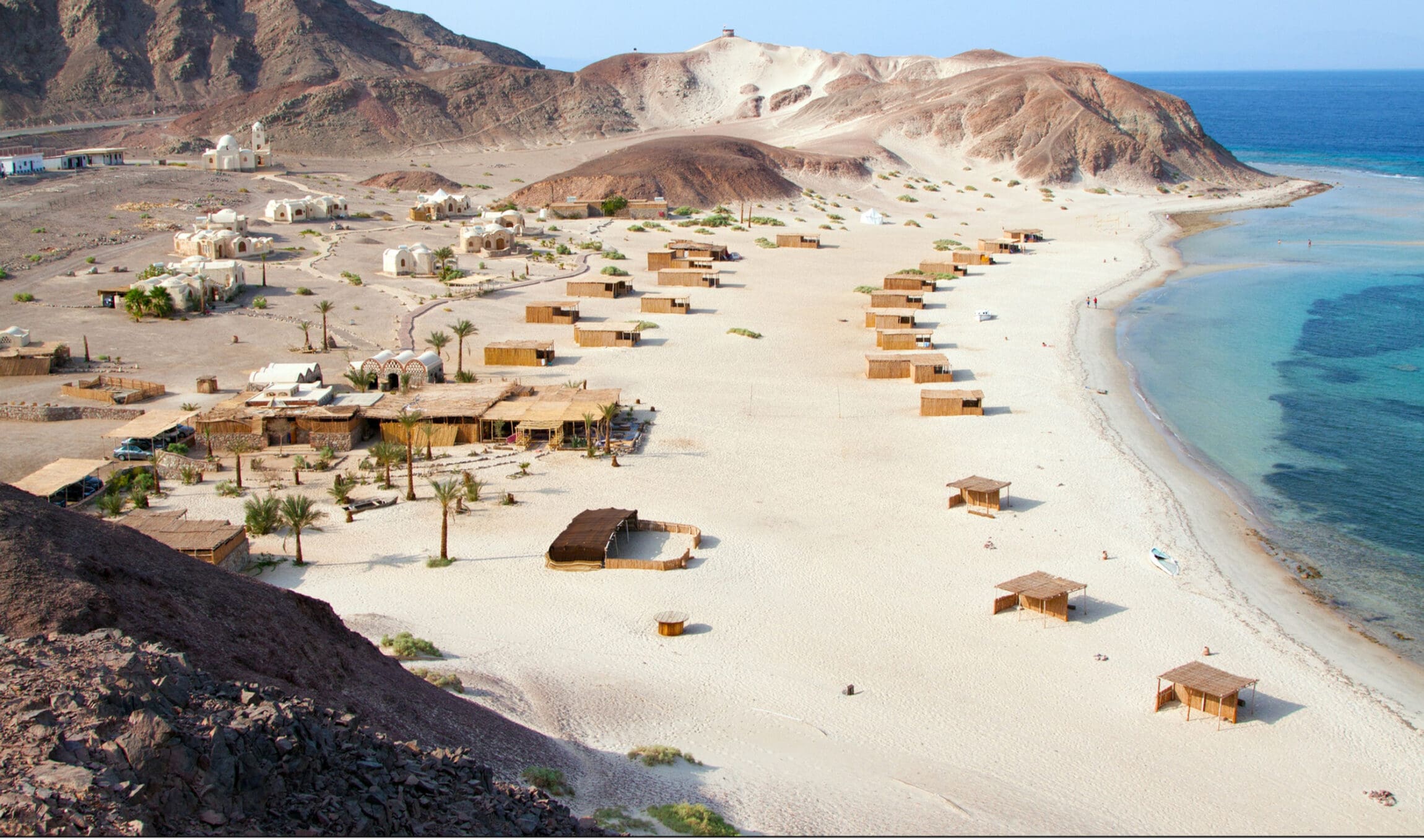 Leading regenerative travel destinations
"The industry as it currently operates is not sustainable," says Amanda Ho, co-founder and CEO of Regenerative Travel, which represents a community of regenerative hotels dedicated to achieving positive social and environmental impact. The company offers various membership tiers to travellers, hotels and the wider travel trade, which include access to its knowledge-sharing platform and travel credit towards their stays.
"It is ultimately incumbent on the industry to educate and inspire consumers and travellers about how and why they should travel in a regenerative way," she says. "Creating a space for guidance and engagement is an important first step in inspiring the paradigm shift to regenerative travel."
Regenerative Travel currently has 30 properties in its hotel portfolio, from Bhutan to Belize, united by a collective respect for nature, culture and community. Take the Manta resort on Pemba Island, Tanzania. The luxury property, replete with a renowned underwater suite, is a primary sponsor of the Kwanini Foundation and works in collaboration with the local community, government and tourism industry stakeholders to safeguard the future of the island. This includes protecting reefs from exploitation while promoting the natural regeneration of the entire reef flat and lagoon.
Similarly, the tranquil Tiger Mountain Pokhara Lodge in Nepal engages with the local community on social and environmental affairs. It is a member of Pack for a Purpose, an initiative that donates educational supplies to schools. The lodge further contributes to local school facilities that are outside of the government's education budget, most notably supporting the rebuilding of a local secondary school. Meanwhile, in conjunction with the International Trust for Nature Conservation, the lodge seeks to regenerate the landscape through sustainable agriculture. Guests can learn of the butterfly and waterfowl monitoring that takes place at the lodge, which serve as indicators for healthy ecosystems, and feed into census data for further conversation.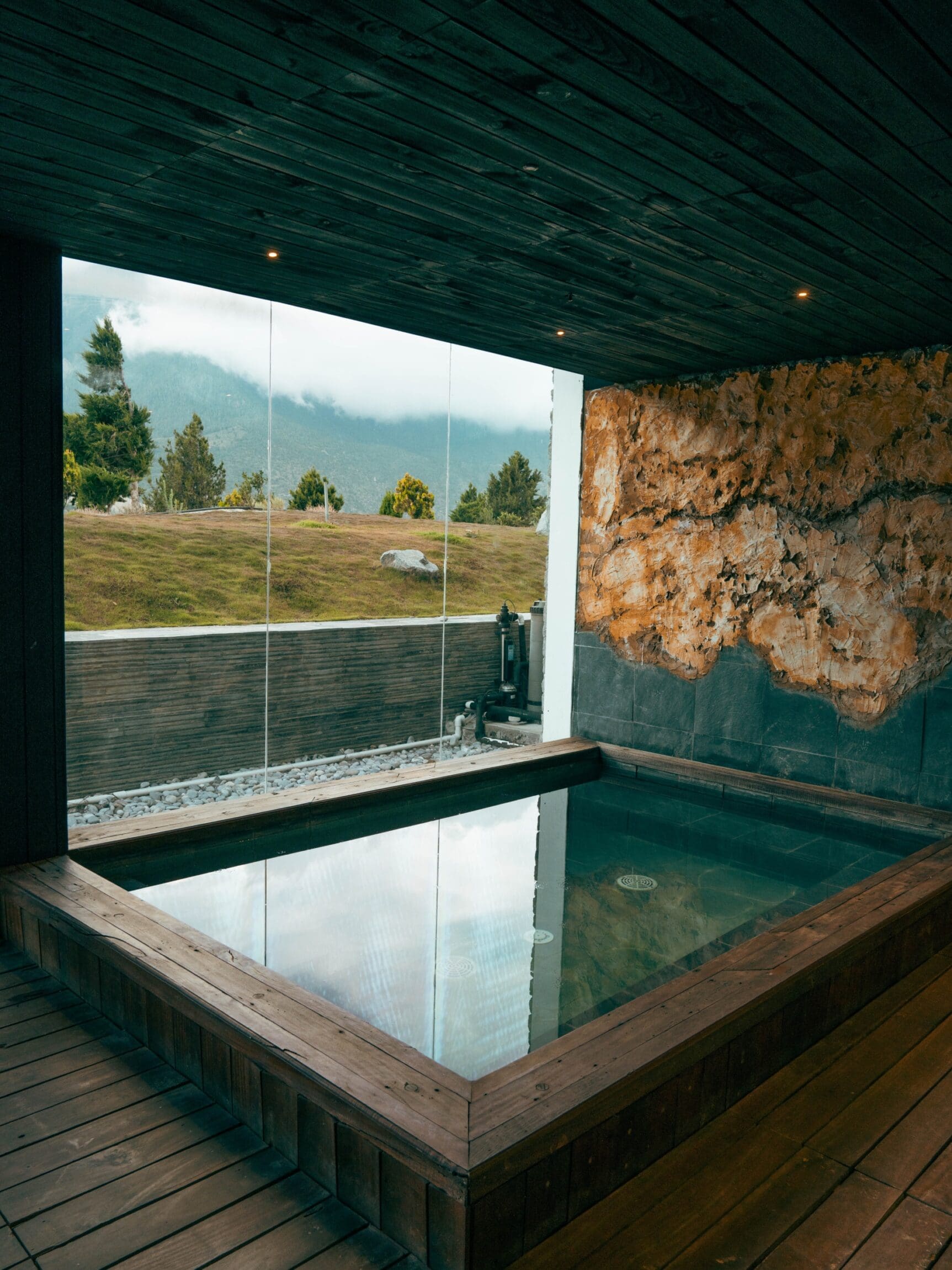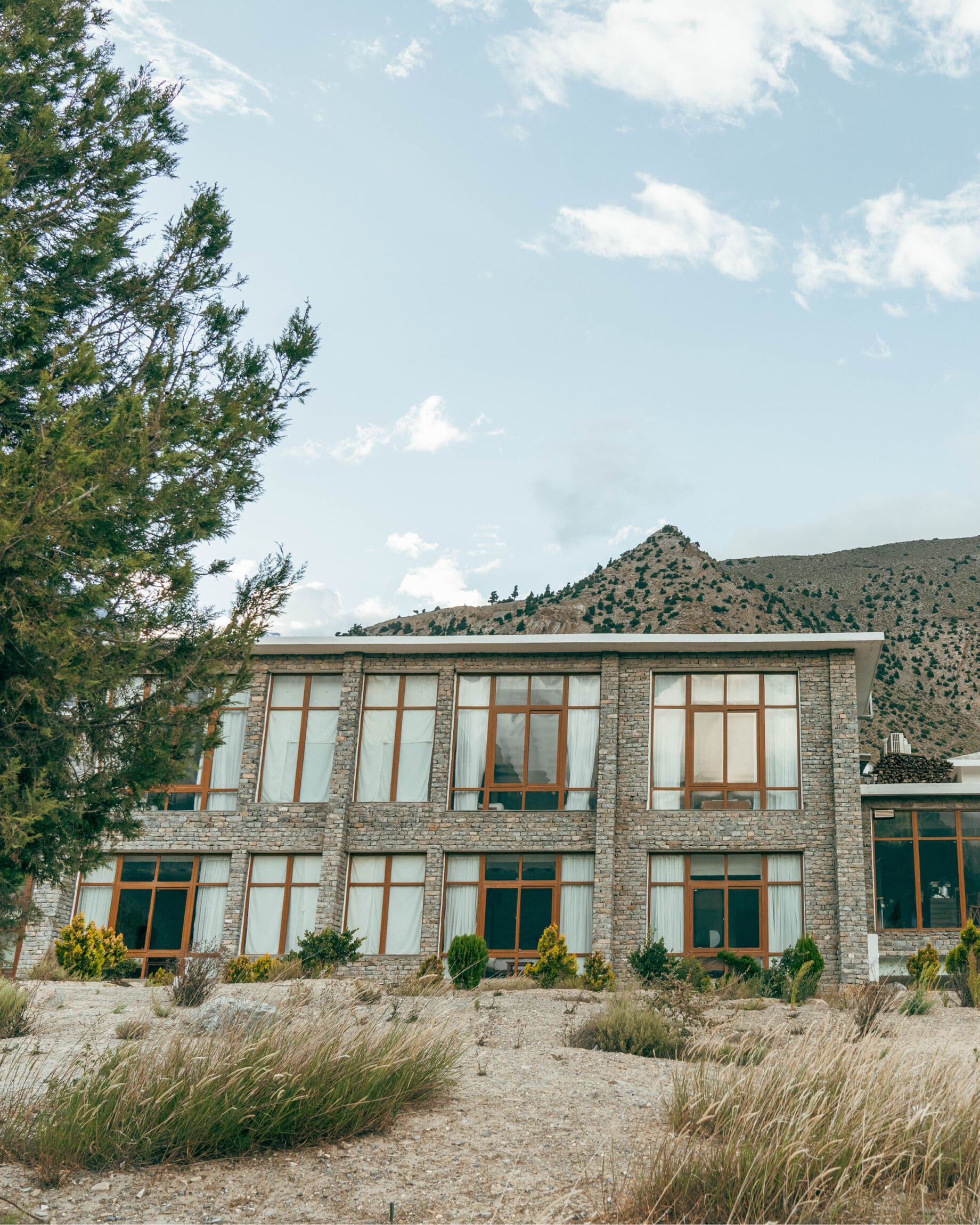 Outside the Regenerative Hotels portfolio, the luxurious Shinta Mani Mustang is set to open in Nepal in August 2023. The hotel is stamped with designer Bill Bensley's passion for thoughtful architecture, and giving back to the communities in which its properties operate. Bensley works closely with a non-profit and non-political organisation called Pasang Lhamu Foundation, which focuses on education, vocation training and health (he tells me, "we all have a duty to do good"). Named after Pasang Lhamu Sherpa, the first Nepalese woman to ascend Mount Everest, the foundation provides support to the region's marginalised women and children, through healthcare, education and vocational training, as well as empowering Nepalese female climbers.
The property, which adopts the style of a traditional Tibetan home throughout its 29 suites, is positioned at the gateway of the Mustang, a region that was formerly forbidden to outsiders. It holds great spiritual and cultural significance, which is handled with respect by the hotel – Shinta Mani offers guests locally sourced and foraged cuisine, and a Tibetan wellness programme developed by a local 11th generation doctor using traditional herbal medicine.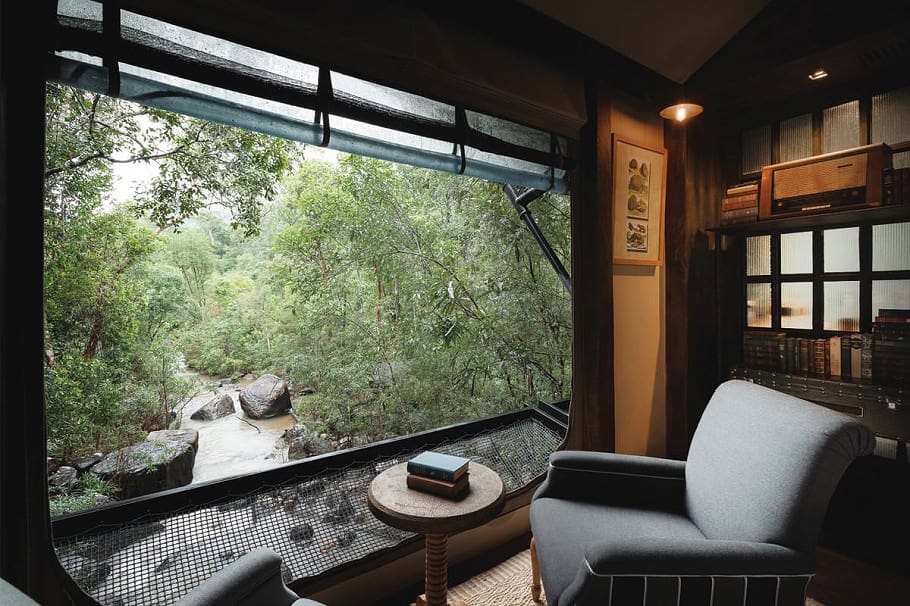 Another hotel from the same group in Cambodia, Shinta Mani Wild, is emblematic of how conservation and hospitality can work hand-in-hand. "When Sokoun Chandpreda and I bought a piece of the Cardamom Rainforest to save it from becoming a tin mine, our hope was to save more and more of the Cardamoms, one of the last great wildernesses in Southeast Asia," explains Bensley. "Realising it was under attack from illegal wildlife poachers and loggers, we created Shinta Mani Wild – a low impact luxury camp which is a sustainable way to fund policing and protect the land." Each stay in one of its 15 luxury tents – which are inspired by King Sihanouk and Jackie Kennedy's 1967 travels through Cambodia – contributes 5 per cent of the booking to the Shinta Mani Foundation, which works with Wildlife Alliance to reconnect the fragmented rainforest in the Cardamom Mountains. But the hotel doesn't come cheap, with rates sitting around 2,500 GBP a night.
Can regenerative tourism exist outside of the luxury sphere?
Luxury is the thread that undoubtedly ties regenerative travel experiences together. High end tour operator Black Tomato curates a series of itineraries that focus on hands-on conservation, and support hyper-local communities and infrastructures. "We believe that adopting a mindset to make a positive contribution and leave a destination notably better than it was before can enable people, nature and important local cultures to thrive," says Black Tomato co-founder Tom Marchant. "Concerns for the natural world have never been more pressing, and regenerative travel is a key part of how, as travellers, we can keep doing what we love."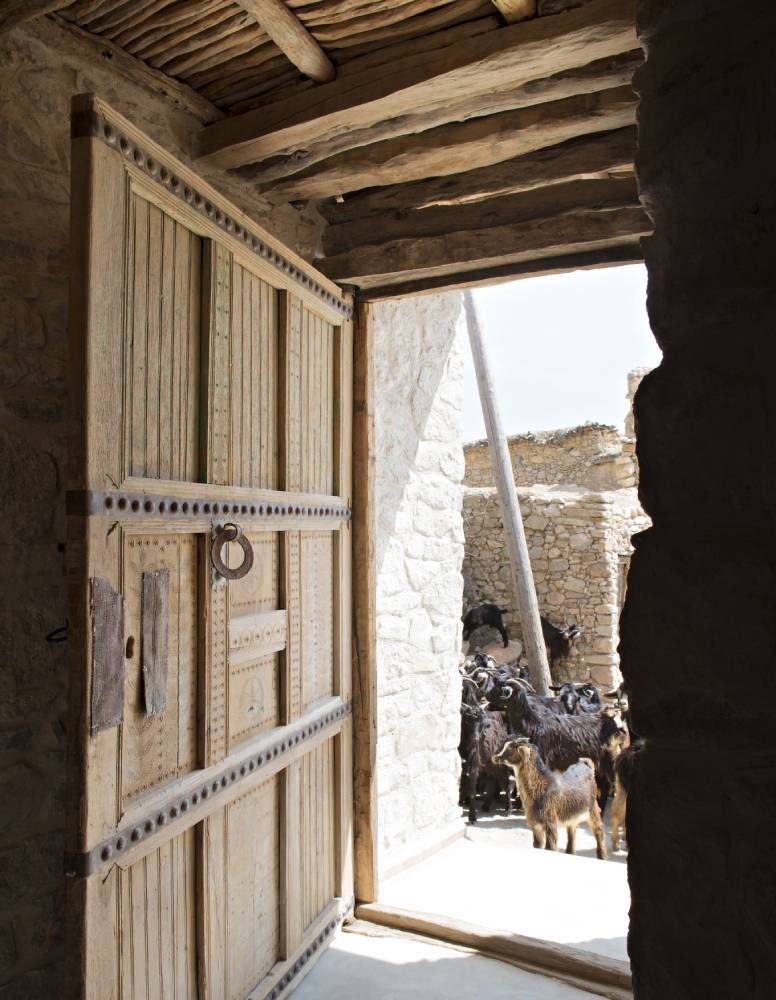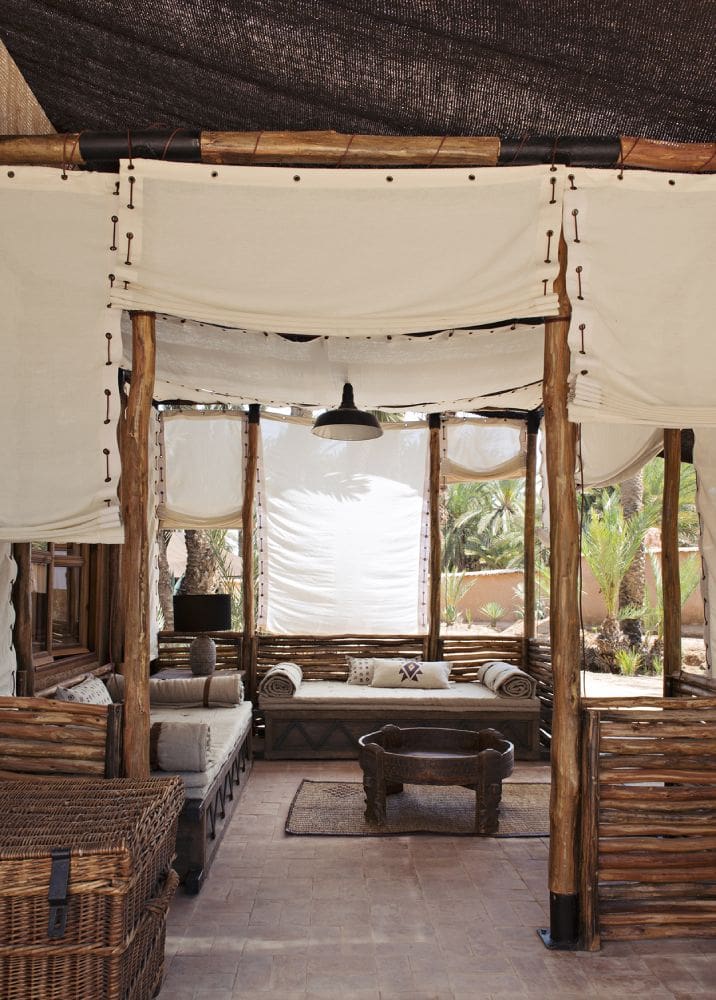 This sentiment also rings true for 700'000 Heures, a design-led 'wandering' hotel brand that pops up in destinations around the world for a few months at a time. Its ethos is rooted in travelling for good, which it fulfils through donating a percentage of its turnover to its non-profit association, which funds sustainable local projects, offers training in hospitality and contributes to environmental protection. With stays reportedly around 2,500 EUR a night, in addition to the membership fee, it's likely the exclusive community will make a significant impact on the locales it temporarily occupies. The hotel brand also partners with the Global Heritage Fund, which empowers communities through local development and conservation.
Across the board, it seems regenerative travel experiences are out of budget for the average traveller. Is this observation well placed? "Yes," says Ho, "because implementing regenerative operations is typically more expensive. There is a cost to conservation, such as the employment of rangers to preserve marine protected areas or large tracts of land, and funding local communities. The cost of a room at a truly regenerative hotel typically helps to contribute to these conservation and community efforts."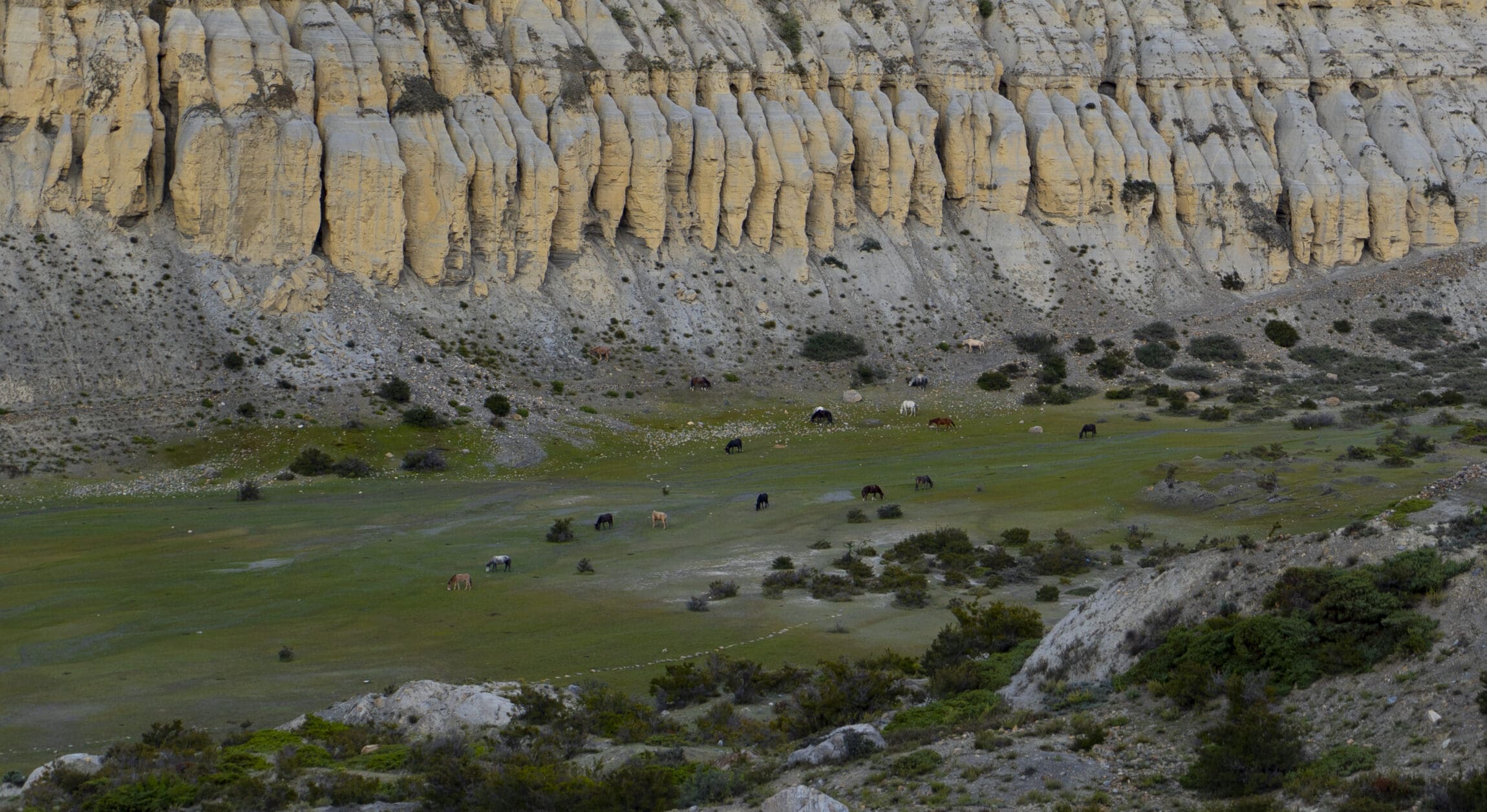 Encouraging regenerative initiatives
John O'Ceallaigh, founder of the luxury-travel consultancy LUTE, which advises hotels, tourist boards, airlines and other travel businesses, acknowledges that brands in the luxury space are doing important work. "Bill Bensley's Shinta Mani Foundation is radically improving locals' lives in Cambodia," he says. "And the likes of the forthcoming Six Senses Svart, in the Arctic Circle in Norway, is taking a really progressive approach to construction and operations. But, more generally, I would say regenerative travel as a concept isn't something that concerns most travel companies – despite what they might claim. Most companies seem to recognise that reducing their overall environmental impact and generally being sustainable is important and are fixated on that, yet few are going further and really thinking in a meaningful way about how to make places actively better."
One of the biggest barriers O'Ceallaigh sees between brands and their regenerative efforts is their lack of understanding of what it actually is. "As it stands it's quite a wishy-washy, wistful term," he says. "Who's the impartial arbiter here that can really objectively say what's happening is truly regenerative?"
O'Ceallaigh emphasises that "away from the marketing guff", companies are concerned with how to be profitable. "In order for many of the big companies to really commit, they need to understand how it will help their bottom line," he explains. So what could move the needle? "Increasing customer pressure and the insistence from younger generations that companies 'do good' are apparent and influential forces for positive change in that regard."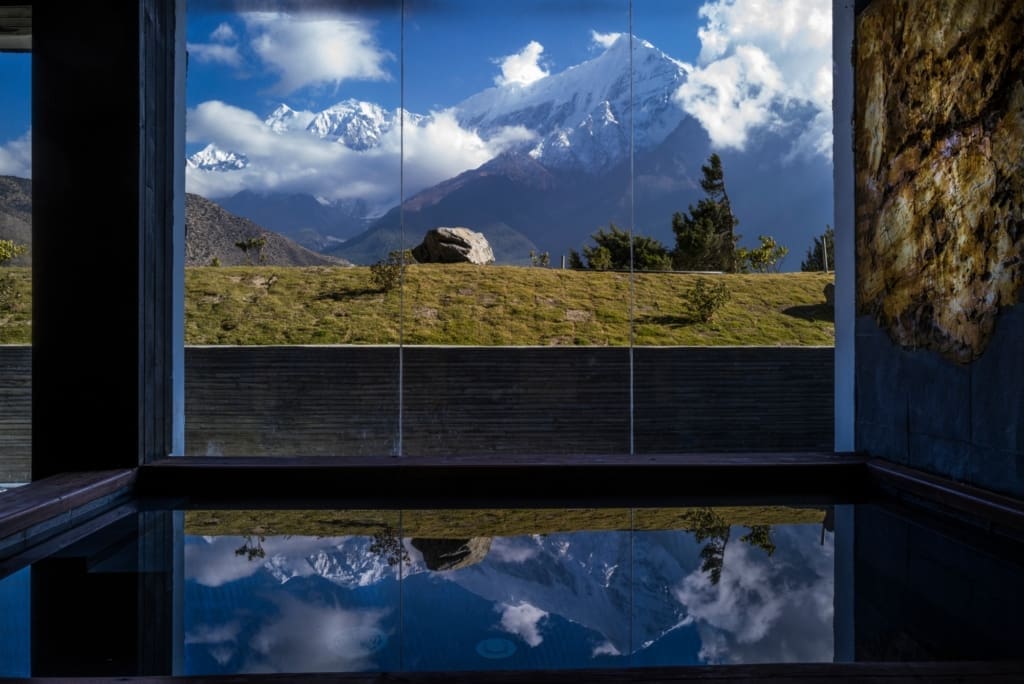 Amanda Ho stresses the hope for further improvements in this area. "We believe the travel industry can be designed to thrive and serve as a catalyst for change, generating economic, social and environmental wealth," she says. "I hope that regenerative travel becomes the norm across the industry."
While it's a rosy thought, the idea of regenerative travel becoming 'the norm' is faced by questions regarding its accessibility outside of the luxury sphere. But as more brands get on board with regenerative strategies, and conscious travellers continue to ask questions, there is hope that it will no longer be touted as a growing trend, but adopted industry wide.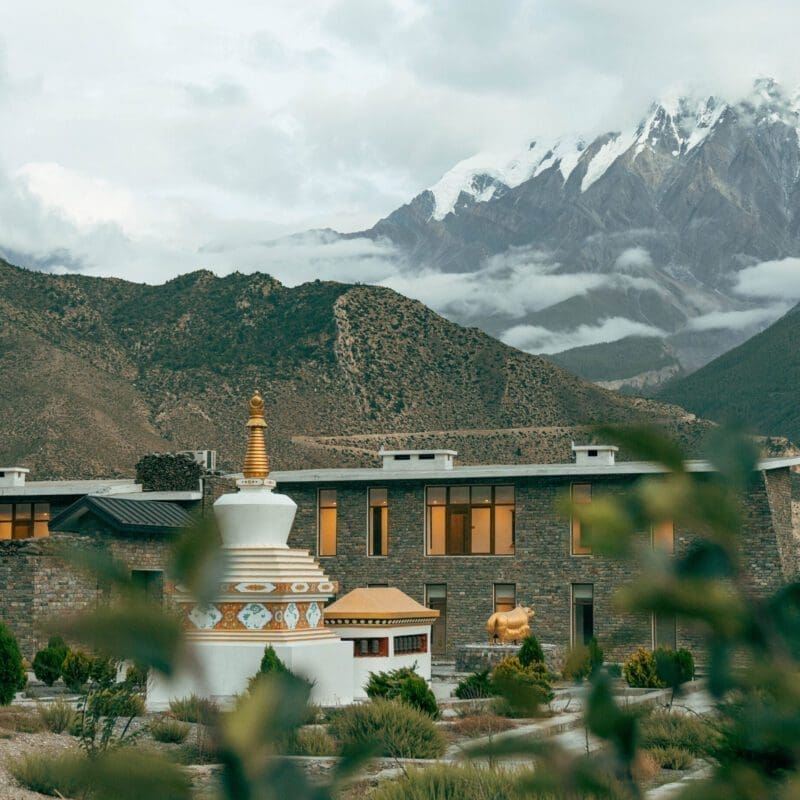 Sign up for compelling long reads exploring the future of travel


JOIN US FOR THE JOURNEY
Subscribe to the newsletter
City guides, culture, photography and ideas, with expert analysis on the biggest stories in travel