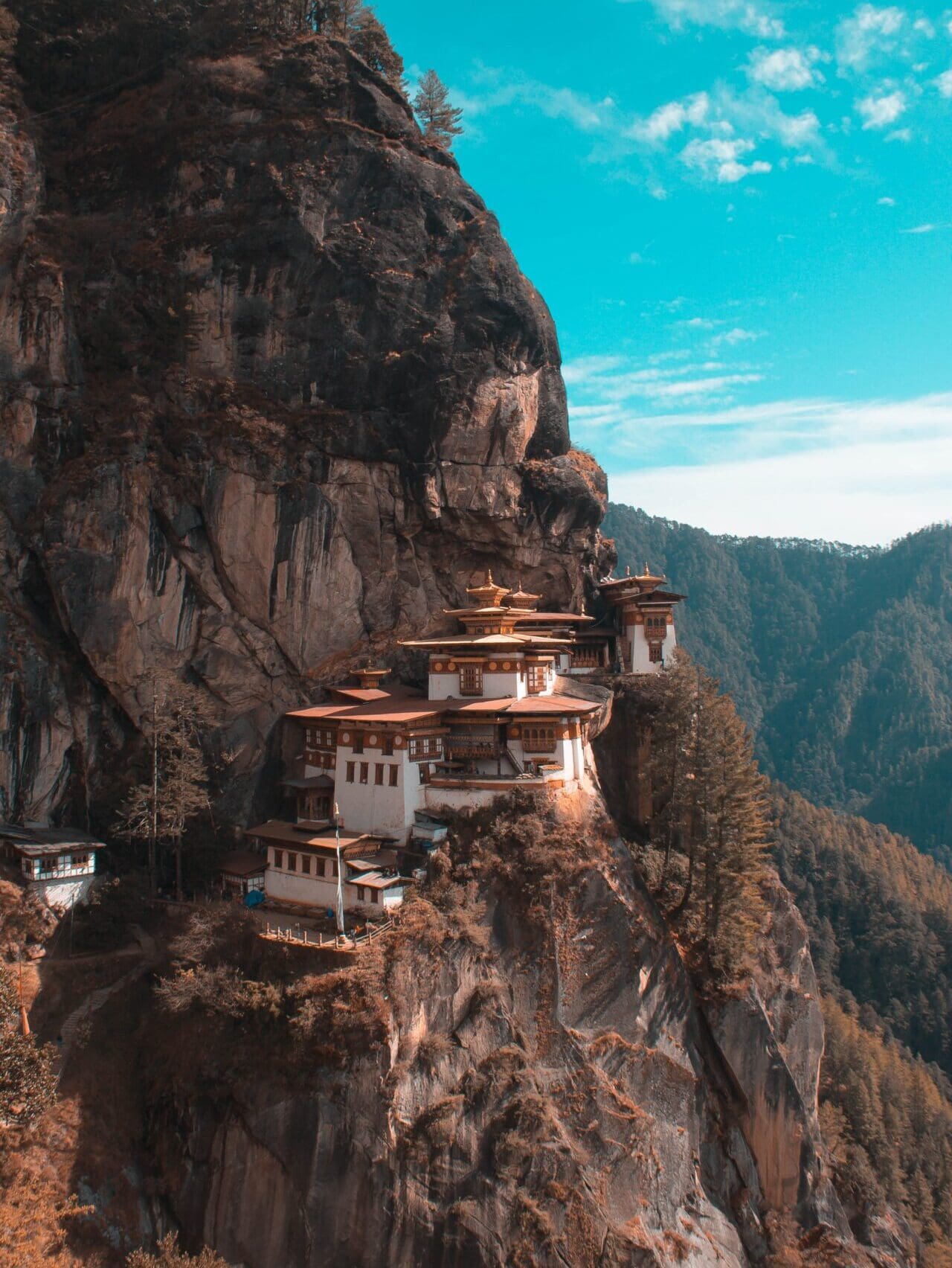 Bhutan reopens its borders (with a hefty new tourism tax)
Last updated: December 1, 2022
Bhutan is welcoming travellers for the first time since the pandemic, although the price of visiting the kingdom is set to rise threefold thanks to a sustainability tax
Bhutan will open its borders to travellers this month for the first time since the start of the pandemic, with visitors being allowed to enter the kingdom again from 23 September.
Perched on the eastern edge of the Himalayas, it's home to dramatic mountain scenery and a deeply spiritual culture that stems from its Buddhist roots. And if that unique mix doesn't have you hooked, Bhutan is often referred to as the 'happiest country on Earth' – which sounds pretty appealing right now.
Bhutan has managed to preserve its charms via a canny approach to tourism that means only dedicated visitors with deep pockets can experience its heritage and natural beauty – and, in a move that some consider controversial, things are about to get more exclusive.
Up until now, the only way to visit was with an all-inclusive package tour covering all meals, accommodation, and a driver and tour guide, who had to accompany you at all times. This luxury had a Minimum Daily Package Rate of 250 USD per person per day, making it a pretty pricey adventure, but keeping visitor numbers small and maximising positive impact.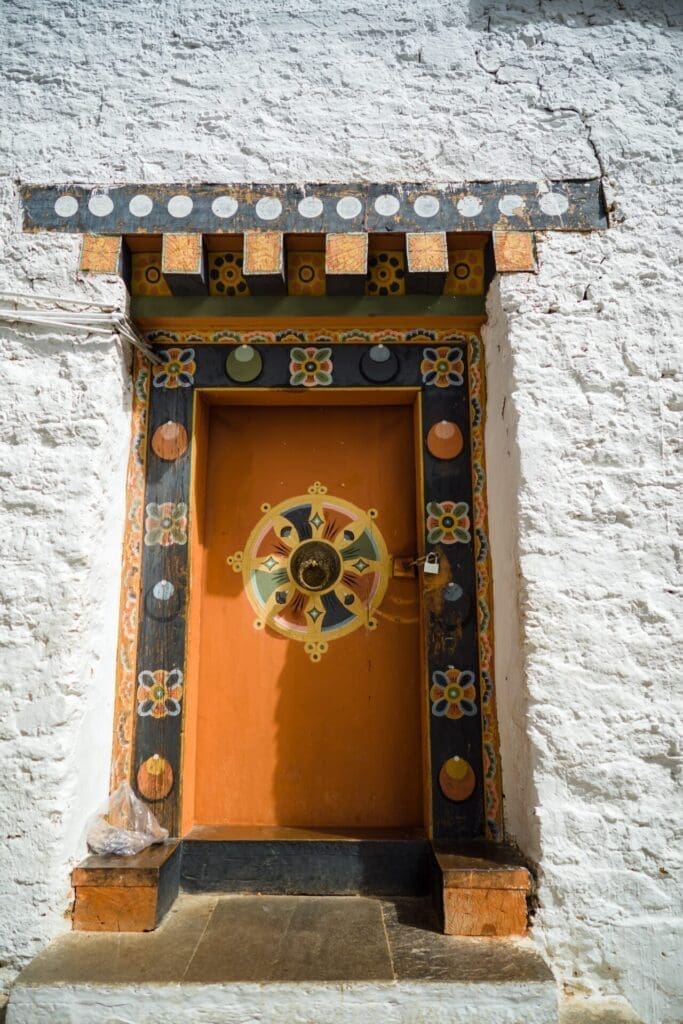 As of this month, the package tour rules have been relaxed, with visitors being given the freedom to reach out to hotels, tour guides and other service providers directly, allowing the economic benefit of tourism to reach all parts of the 800,000-strong population.
However, this news comes with a catch. The previous 250 USD package rate included a 'sustainable development fee' of 65 USD per person per day. Although you no longer have to buy a package tour,  this sustainable development fee has now been more than tripled to 200 USD a night, making it the highest tourist tax in the world.
This increased fee means a one-week trip to Bhutan now costs 1,400 USD just for the privilege of being there, before you've booked, eaten or set out on any adventures, making the destination even more inaccessible and causing consternation in the travel industry.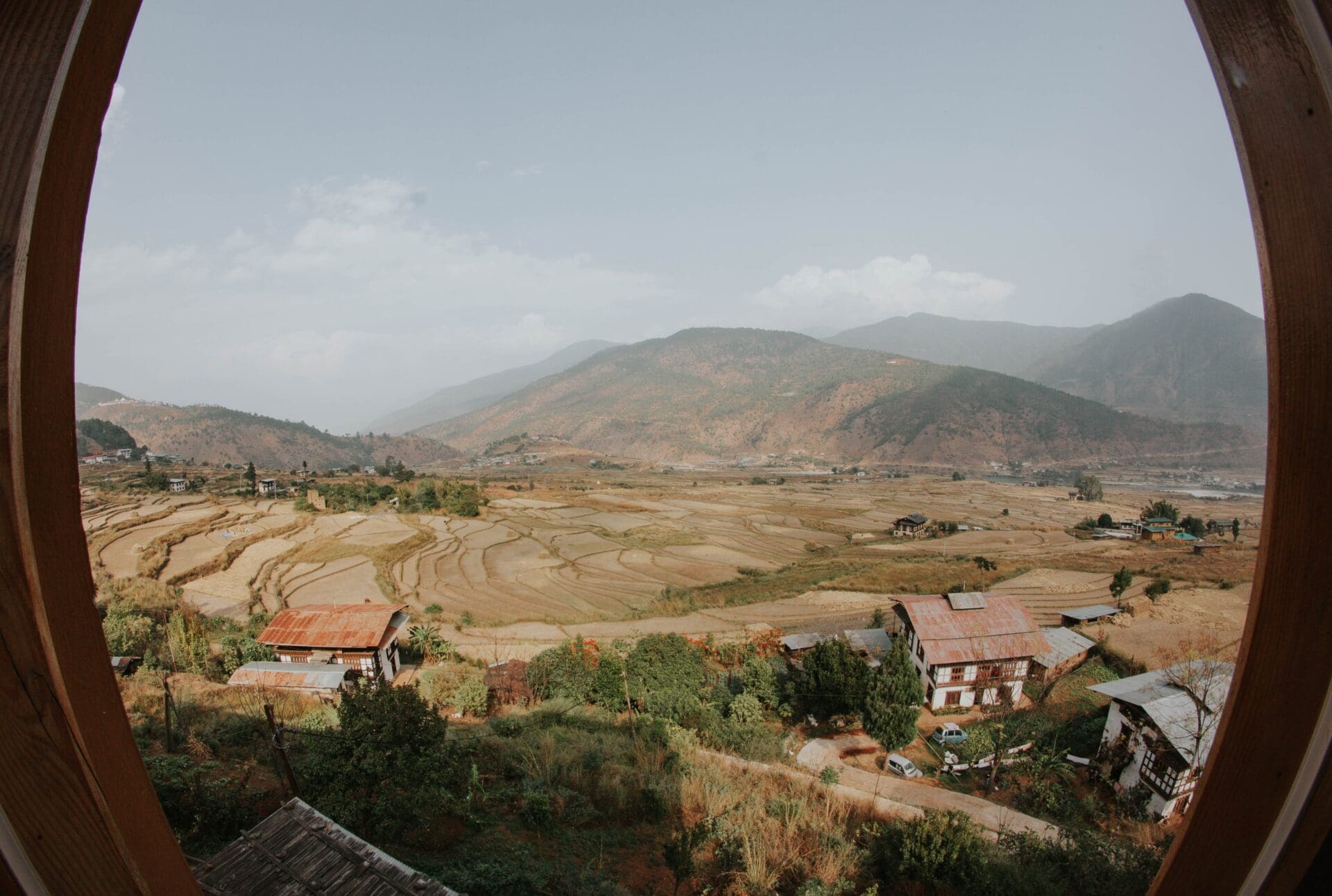 That being said, you're now able to book a cheaper trip to the country. Earlier this year, Bhutan announced the reopening of the Trans Bhutan Trail, a 403km hiking and mountain biking route that crosses the entire country, passing through remote parts of the Himalayan country that were previously inaccessible.
A walk along the trail, with a tent on your back, is a potentially cheaper option than the previous packages that included a stay at a hotel every night, and the money you spend on the trail will go to the people living in the most remote parts of the country, spreading out the positive financial impact.
Alongside this, the higher sustainable development fee goes to worthy causes, promoting carbon-neutral tourism, and building a more sustainable tourism sector.
Dorji Dhradhul, director general for Tourism Council of Bhutan, said: "Our strategy for the revamp of the tourism sector brings us back to our roots, of 'High Value, Low Volume' tourism, where we meet the needs of tourists while protecting our people, culture, values and environment. Tourism is a strategic and valuable national asset, one that does not only impact those working in the sector but all Bhutanese. Ensuring its sustainability is vital to safeguarding future generations."
Balancing the need to preserve a destination while keeping it as accessible as possible is a complex issue with no easy solution, and is high on the agenda for countries around the world. In Bhutan, it's hoped the high fees will make a positive contribution to the country's future and allow it to maintain its unique way of life – and that's something very hard to argue against.


JOIN US FOR THE JOURNEY
Subscribe to the newsletter
City guides, culture, photography and ideas, with expert analysis on the biggest stories in travel