A local writer shares an ode to sprawling Tokyo – where ancient customs are met by constant reinvention, and its unwavering pursuit of perfection and strict social norms make it one of the world's most efficient and enthralling cities
Tokyo is a city of hills and bridges. That's just one longtime resident's casual observation, but there's some truth to it. If you were to zigzag your way across the Japanese capital's central 23 wards in search of these topographical landmarks, you would traverse more than 450 bridges and 900 hills, with names like Yūrei-zaka (Ghost Hill), Fujimi-zaka (Mt. Fuji Viewing Hill), Kurayami-zaka (Darkness Hill), Hijiribashi (Sacred Bridge), Takebashi (Bamboo Bridge) and Manseibashi (Eternal Bridge). For centuries, they were the markers for navigating streets that didn't yet have addresses.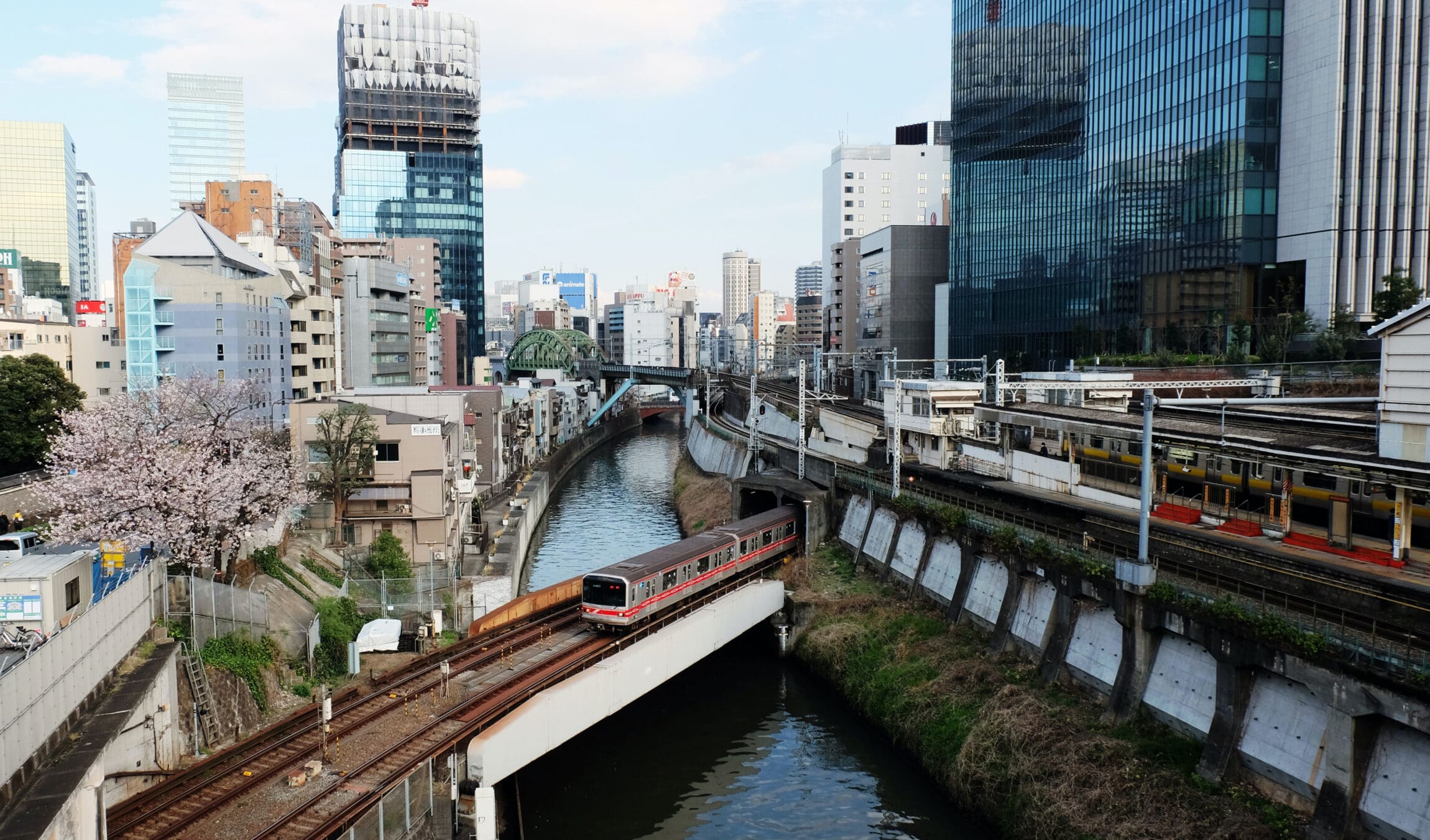 None of these have anywhere near the skyline-defining stature of London's Tower Bridge or Paris's Montmartre. But collectively Tokyo's hills and bridges tell a story of a city built above and along its waterways – the Arakawa, Edogawa, Sumidagawa and Tamagawa rivers, their tributaries and the many canals. The old divisions of Edo, as the city was once called, are underfoot, if you know what to look for. The aristocratic feel of the upper reaches of the Yamanote, west and north of what was once a castle (now the Imperial Palace) and the boisterous merchant-quarter vibe of the shitamachi ('low city') are less obvious but still noticeable.
Today, Tokyo is home to just under 14 million residents – 37 million if you consider the broader mega-metropolis. It's one of the safest and most dynamically creative urban centres on the planet. It's high fashion and underground music, touch-screen vending machines, tiny Michelin-starred restaurants, anime fandom, artisanal workshops and peaceful gardens, temples and shrines that have survived for centuries. It's the grim reality of director Hirokazu Kore-eda's 2004 film Nobody Knows and the jumbled backdrop of architect Kenzo Tange's 1964 masterpiece Yoyogi National Gymnasium. It's 6:30am rajio taiso (radio callisthenics) in the park, soba deliveries by scooter, the umbrella dance at Tokyo Yakult Swallows baseball games, smoky old-school kissaten coffee houses and jazz radio broadcasts hosted by novelist Haruki Murakami. It's as off-kilter and wonderfully mind-boggling as you hoped it would be.
And efficient. In a city this vast and crowded, it's awe-inspiring how well everything works: its trains run on time, and its public toilets – 17 of which are the handiwork of big-name architects – stay miraculously clean. Primary schoolchildren, wearing round bucket hats and toting randoseru backpacks, walk to school on their own, and every time I've lost my wallet, some good samaritan has dropped it off at my neighbourhood koban (police box), credit cards and cash untouched.
Given how reliable mass transit is, it's tempting to rely on it for every journey, but the best way to see Tokyo and all its quirks is to walk. The city never had a grand redesign to tame its unruly layout, and its mashup of new and old, ugly and sublime, and helter-skelter modernisation are part of its charm. Without traversing the streets on foot, you might not come across Sunaba, a 400-year-old soba restaurant whose low-rise wooden structure sits in the shadow of Toranomon's office towers. You may not find your way to the Mingeikan in the Komaba district, a place of pilgrimage for fans of Soetsu Yanagi's mingei (folk art) movement from the early 20th century. Having breakfast at Yakumo Saryo's Sabo teahouse – found in a peaceful garden in the Meguro district – or browsing the kitchenware and knife shops of Kappabashi and vinyl record stores in Shimokitazawa would be out of the question. And you wouldn't get anywhere near Waltz, the former grenade factory turned cassette shop in Nakameguro where owner Taro Tsunoda sells thousands of new and secondhand jazz, rock, hip-hop and funk albums and refurbished vintage boomboxes. Don't worry about getting lost – even at night, you'll be fine.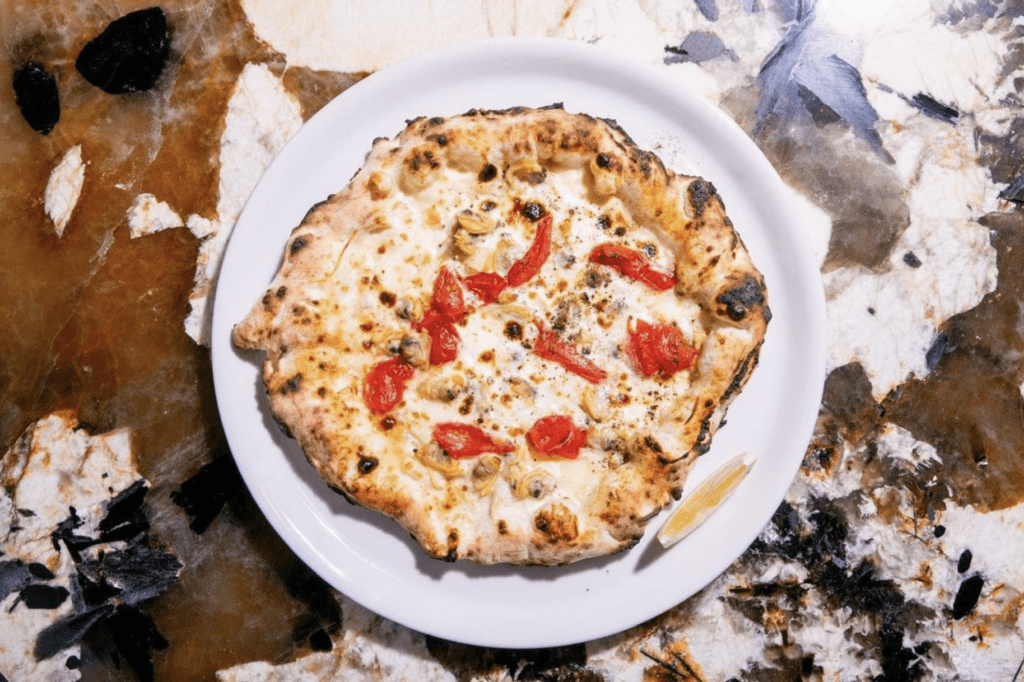 To live here is to be spoiled daily by lofty standards and old-fashioned pride in professionalism. You see it at Isetan department store and aboard the Shinkansen train, where the staff bow upon entering and exiting the workspace. It's in the detailed tailoring at fashion 'select shops' United Arrows and Beams, and in the pursuit of perfection at restaurants and bars run by shokunin, the specialists who devote themselves to doing one thing incredibly well (more often than not, in a basement or on a backstreet). The Michelin Guide hardly scratches the surface. There are the superb bartenders of the Imperial Hotel's Old Imperial Bar; pizzaiolos at PST Roppongiten and Pizza Marumo, where delicately chewy Neapolitan pizzas are fired in custom-made wood-burning ovens; and the many unheralded sushi chefs who experiment with vinegar to find the perfect complement to rice. The fact that nobody tips makes it all even more unfathomable to an American like me.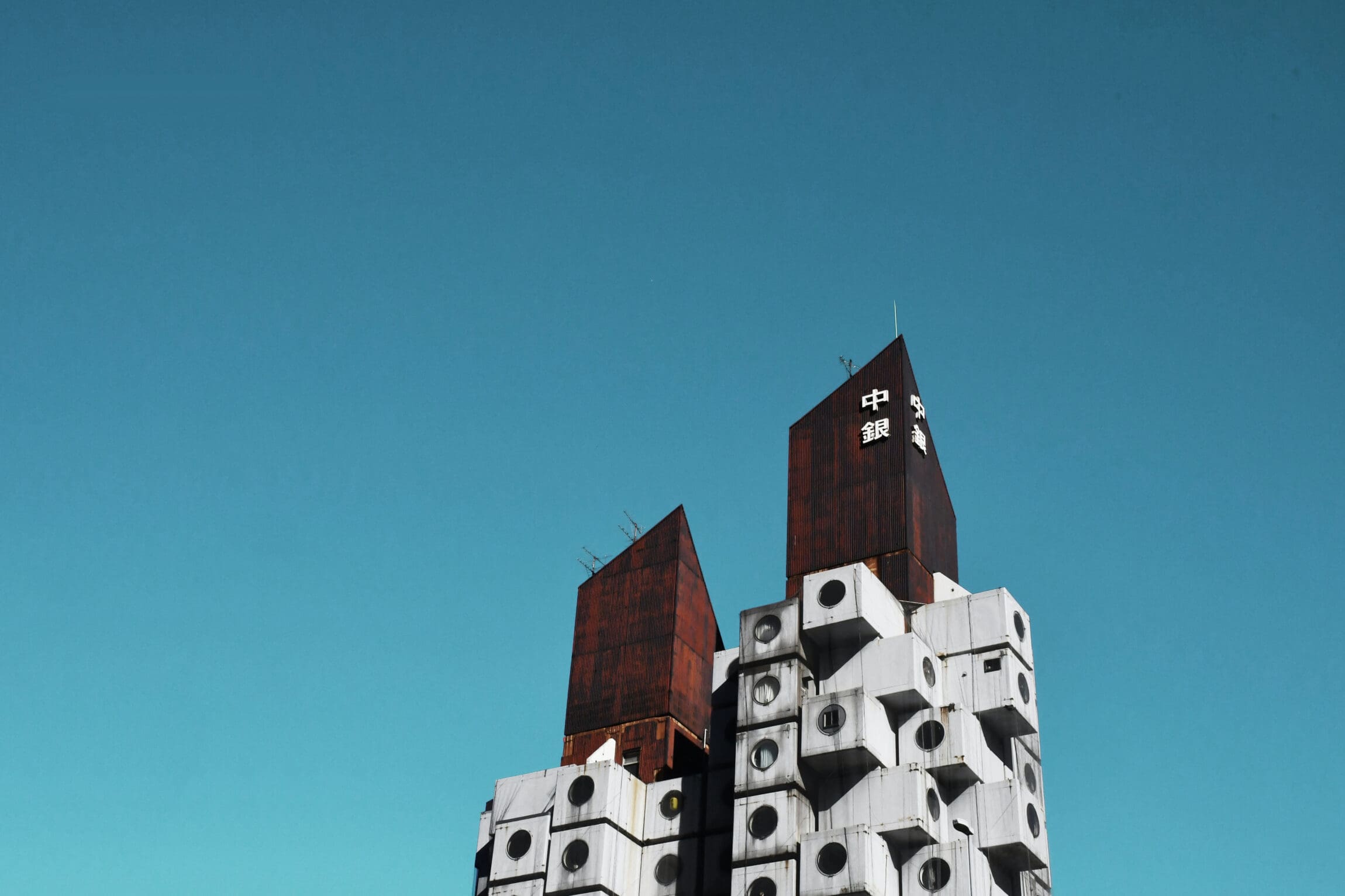 Of course, residents make sacrifices for all of the extraordinary meals, exceptional museums and impressive order. The city's rules and social norms dictating how people should behave are overzealously enforced. You never have a lively chat on the trains, jaywalk, stand on the right side of an escalator or jog clockwise on the footpath surrounding the Imperial Palace. In many of central Tokyo's parks, forget about kicking a ball or strumming a guitar, and don't even think about taking photos in the museums. And while Tokyo has an impressive architectural legacy, residents often seem lax about preservation. The retro-futuristic Nakagin Capsule Tower, Frank Lloyd Wright's Imperial Hotel building and Hanezawa Gardens top a list of properties that should never have been torn down (the Imperial Hotel's entrance and lobby were moved in their entirety to Meiji Mura, in Nagoya). Jingu Gaien, a beloved tree-lined area with a baseball stadium dating to 1926, could be next. Constant reinvention is a Tokyo trademark – it extends to the products on convenience store shelves – and it's what makes the city an inspiring, incomparable place to explore. Perhaps the only things that you can assume will remain unchanged are the city's hills and bridges.


JOIN US FOR THE JOURNEY
Subscribe to the newsletter
City guides, culture, photography and ideas, with expert analysis on the biggest stories in travel