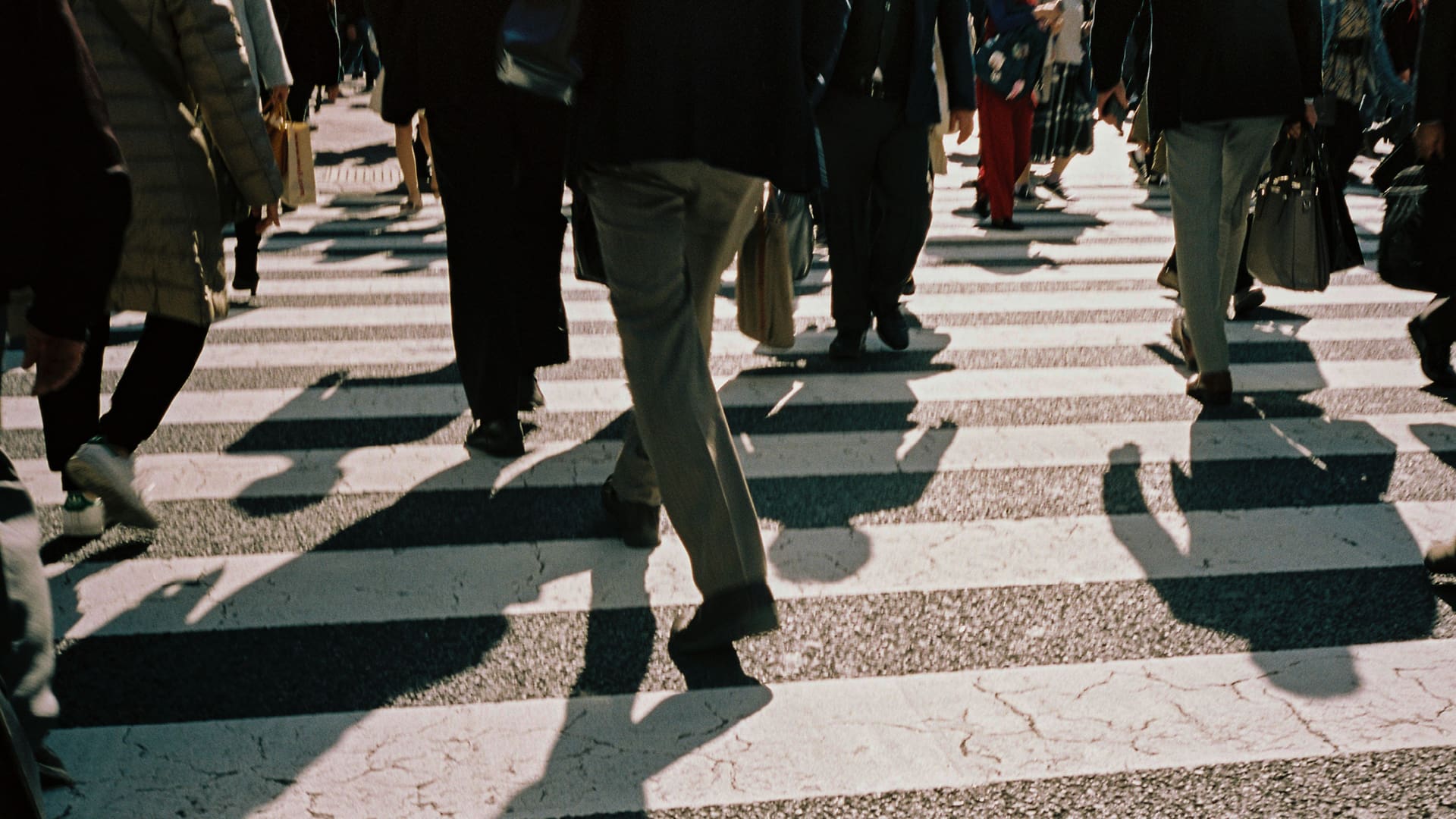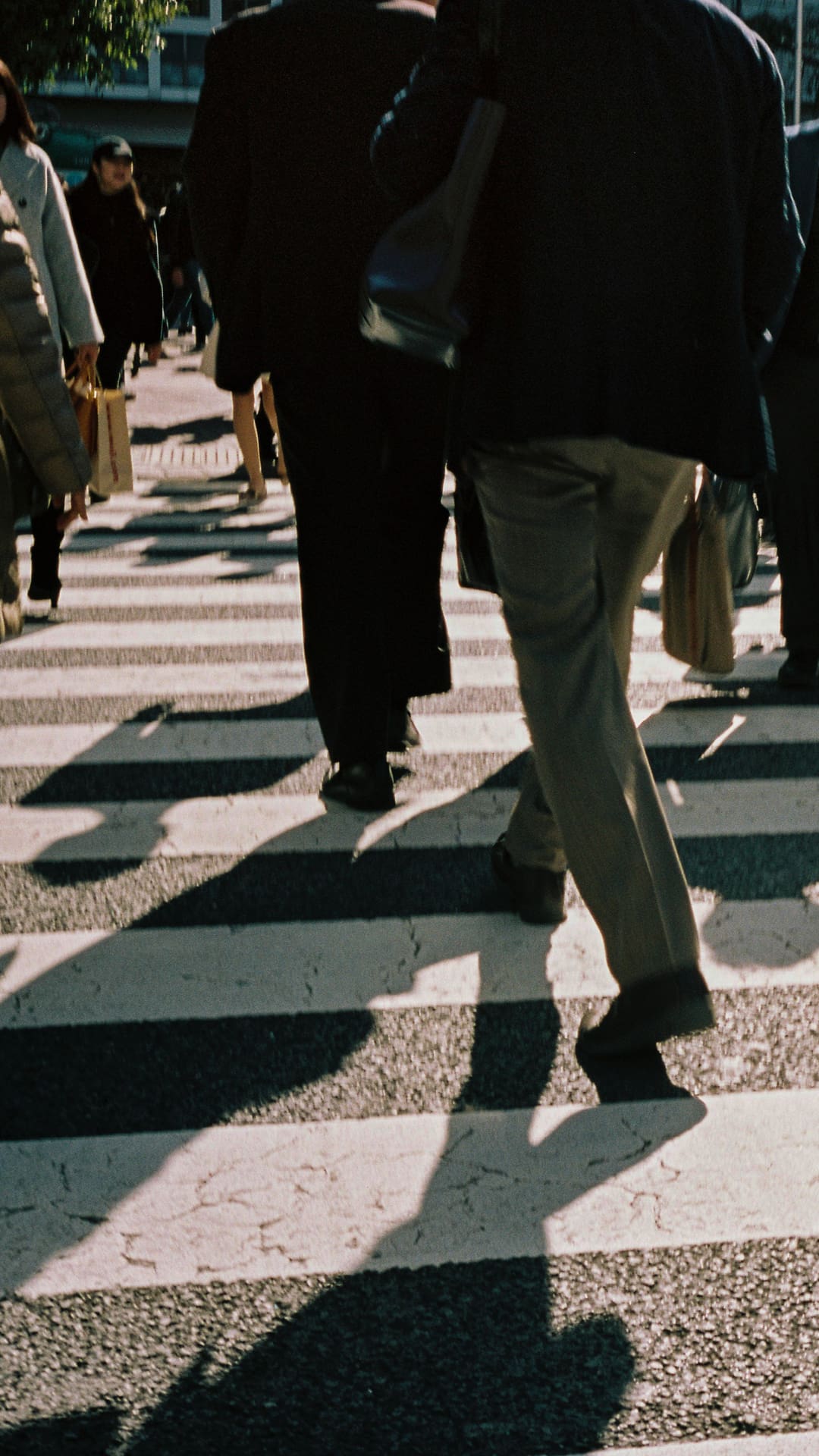 Tokyo
Last updated: November 3rd, 2023
The world's most populous metropolis moves to a tempo that is entirely its own. Ancient traditions collide with modern innovation, Shinto shrines crouch beneath towering skyscrapers, and tiny listening bars, yakitori joints and Michelin-starred restaurants jostle for position along narrow alleyways and thronging streets.
Tokyo invites a careful exploration of its contrasts. Walk from Meiji Shrine's gardens to the cacophony of Shibuya Crossing, past modern coffee shops and centuries-old tea houses to the neon glow of Akihabara and Shinjuku.
World-class restaurants
Tokyo's dining scene is eclectic and expansive, from tiny standing-only izakaya to more Michelin-starred establishments than any other city in the world. Slurp on bowls of ramen, graze on sizzling yakitori skewers and sample hand-rolled sushi, served with sake and natural wine. The Japanese philosophy of shokunin – to devote oneself to the mastery of a particular skill – extends to Tokyo's hospitality scene, meaning the city's restaurants serve their specialism to the highest degree. Just maybe master the art of chopsticks before you go.
A unique nightlife
Tokyo is where the listening bar originated – a unique response to expensive import costs and strict licencing rules around dancing. Today, the city keeps this rich tradition alive, with a multitude of small bars dedicated to serving quality drinks and curating a discerning soundtrack. Some are dedicated entirely to specific genres, such as jazz or drone music, while others celebrate a vast record collection. At the heart of each is an obsessive search for quality acoustics and electronics, and a concentrating, appreciative audience. Add in club nights in gleaming skyscrapers, live houses (intimate live music venues), J-hip-hop and booming basement DJs, and you have a nightlife like no other.
Harmonious hotels
Japan is well celebrated for its refined simplicity and material-led design philosophies, which is reflected in its hotel scene. Choose between traditional ryokan-style offerings with onsen baths, tatami reed mats and shoji screens; modern boutique stays with minimalist, sleek wood paneling and tranquil greenery, or pocket-sized, perfectly formed crash pads. Hotels also reflect the city's pinsharp efficiency and Japan's famed omotenashi service – a belief in mindful hospitality and wholeheartedly looking after guests.
Diverse museums and galleries
Home to a roster of world-renowned designers, architects and artists – Kengo Kuma, Tadao Ando, Rei Kawakubo, Issey Miyaki, Kenya Hara and Hiroshi Sugimoto to name just a few – it's no surprise Japan's capital is home to fascinating museums, galleries, and art foundations, many of which are a feat of architecture in themselves. From an immersive museum created entirely by Studio Ghibli, to Sugimoto's coastal Enoura Observatory on the outskirts of the city, Tokyo has boundless art and design for the curious to discover.