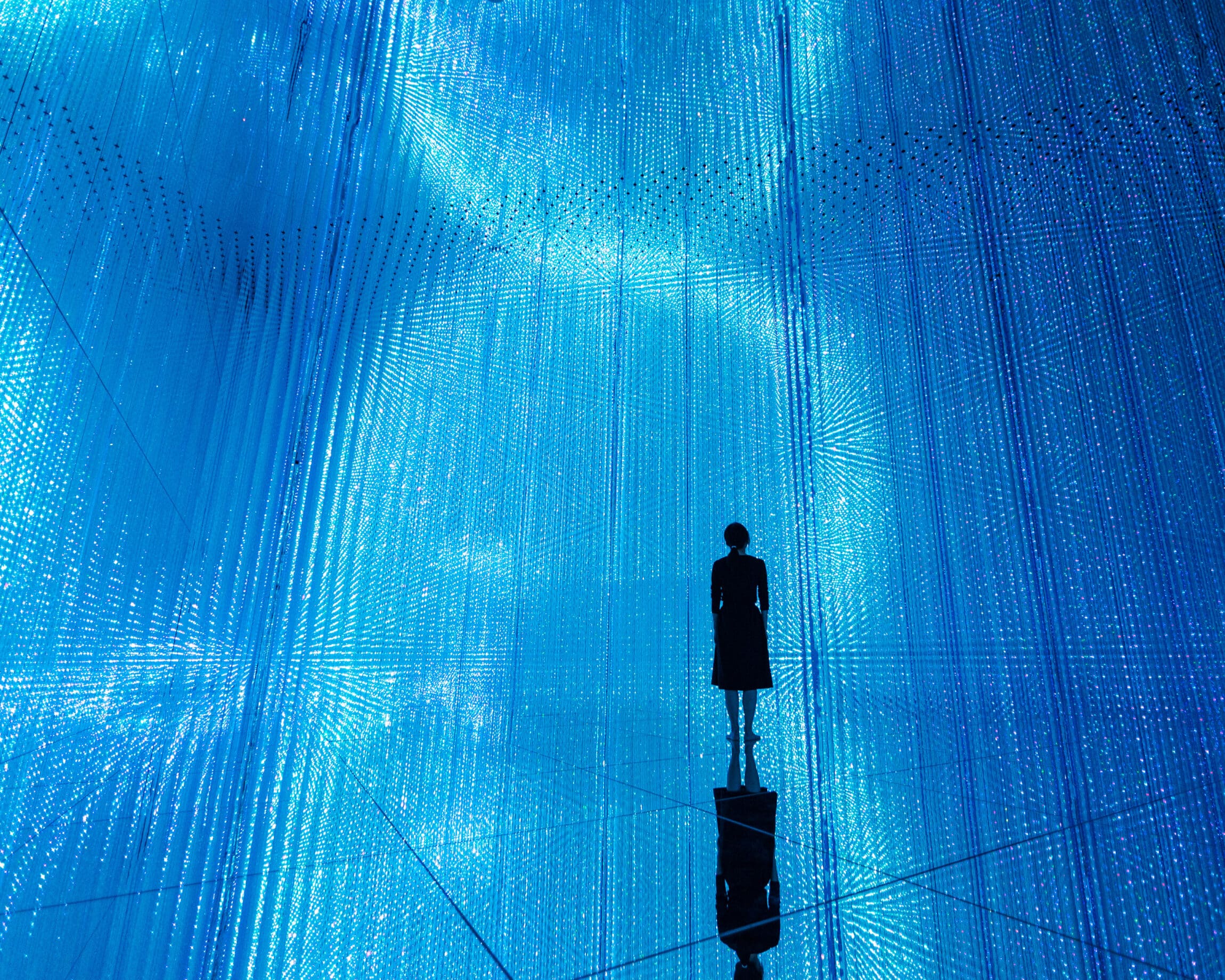 Tokyo's compelling art scene is diverse and ever-evolving, ranging from independent galleries to public museums to private art foundations and collectives, covering contemporary and premodern artworks; 4th century ceramics to interactive 21st century visual arts. The modern Roppongi and old Yanaka areas are known for their high concentration of galleries and art museums, with many located close to each other, so it's worth setting aside a whole day or afternoon to explore. However, galleries are found across the city, right up to neighbouring coastline prefectures such as Kanagawa, and are close to many of Tokyo's best hotels.
From interactive, digital art to ancient artefacts and buildings straight out of a Japanese animation, discover the best galleries and museums in Tokyo.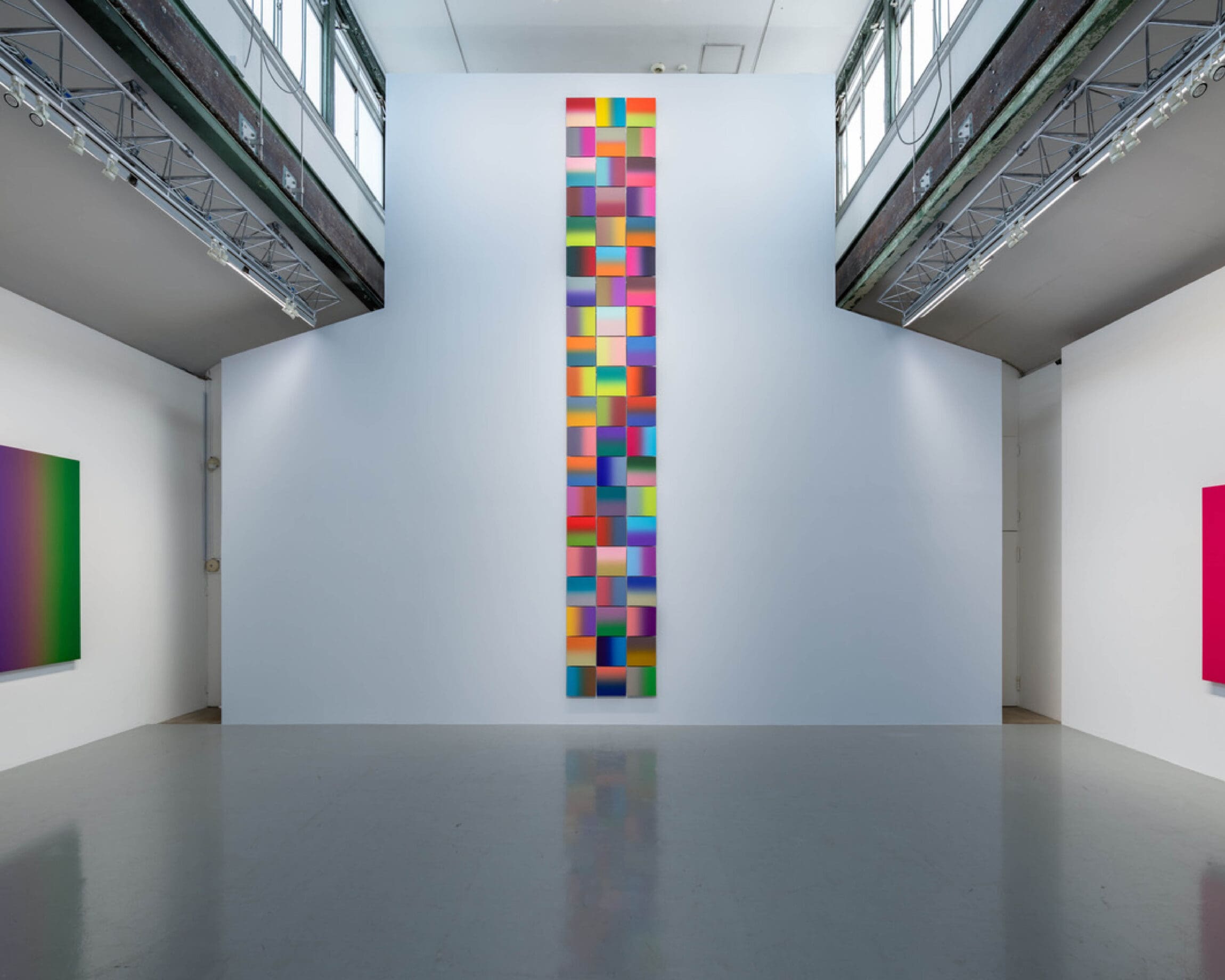 North Tokyo
SCAI the Bathhouse
Best for: Leading contemporary art gallery, old architecture
Address: 6 Chome−1−23 Yanaka, Taito City, Tokyo, 110-0001
Price: free
SCAI the Bathhouse is located in the calm suburbs of Taito-ku, in a 200-year-old Edo-period bathhouse. Upon stepping into the entrance, original lockers and ceramic tiled flooring suggest the bathhouse is still in operation, but through the second door lies the gallery space itself, where original ceilings soar overhead. The gallery hosts around three to four annual exhibitions by contemporary Japanese artists, with previous exhibitors including Mariko Mori and Anish Kapoor. The local area was spared bombing in the second world war, so a number of old buildings remain, a rarity in Japan's capital. Explore the surroundings and head to the nearby Datsuijo, a queer, grassroots gallery run in conjunction with Japan's most prestigious art school, located in an old Japanese house.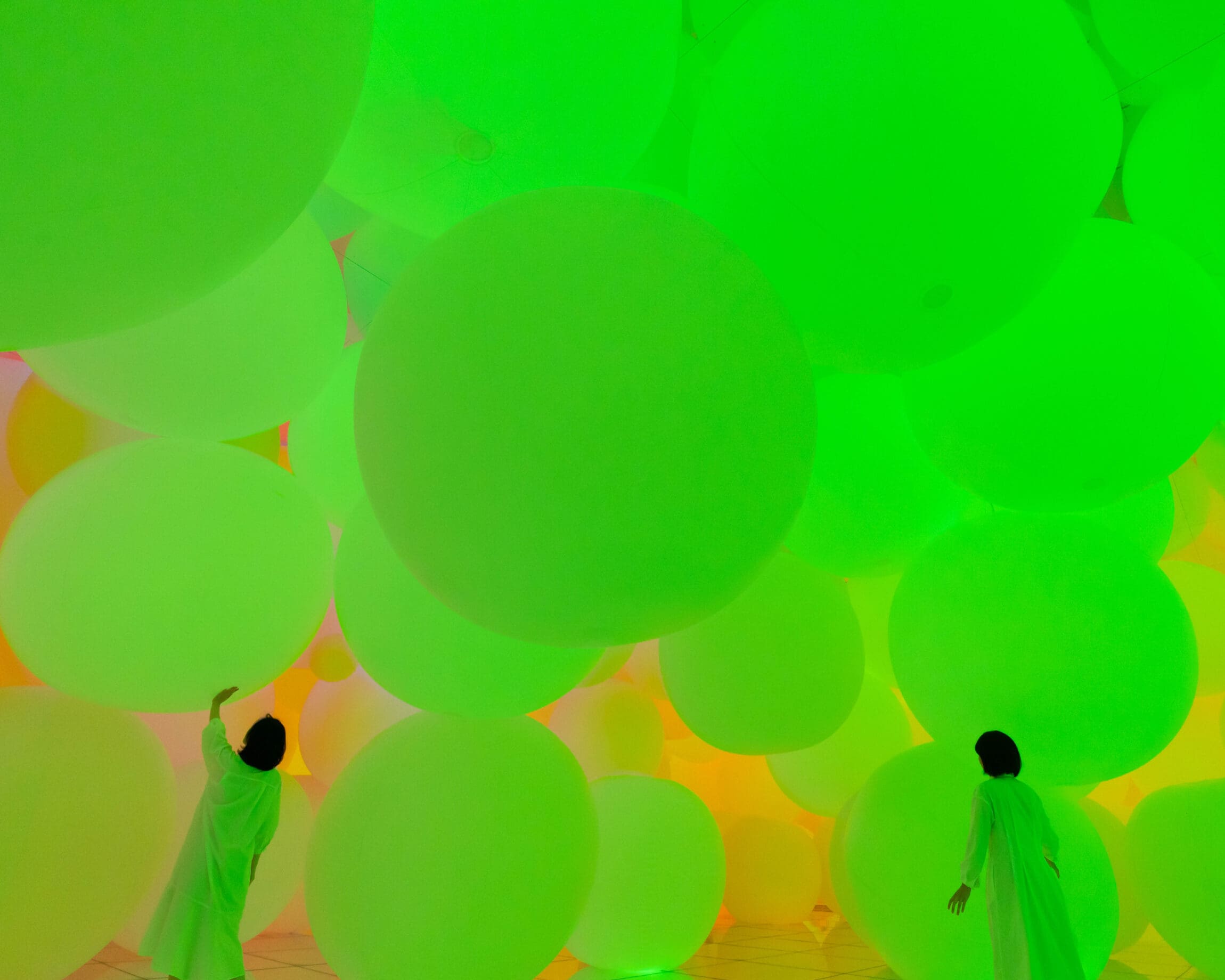 East Tokyo
teamLab Planets
Best for: Interactive digital art and a destination ramen restaurant
Address: 6 Chome-1-16 Toyosu, Koto City, Tokyo 135-0061
Price: 3,800 JPY / 25.71 USD
Interactive museum teamLab Planets was originally intended to be temporary, but was so popular that it's been extended until 2027. Run by digital art collective teamLab, teamLab Planets is a 10,000 sq m complex comprising four transforming, interactive art spaces and two large gardens. Take your shoes off to enter through running water and head round the cavernous museum, using all your senses to navigate a maze of changing lights, before climbing across a room of nets and sitting in a mirrored room full of flowers. The adjoining Michelin-starred vegan ramen shop is a must visit, and the restaurant offers a full teamLab experience as you eat. Teamlab Borderless, which provides the biggest wow factor and is aimed directly at adults, is set to reopen in 2024 in central Tokyo.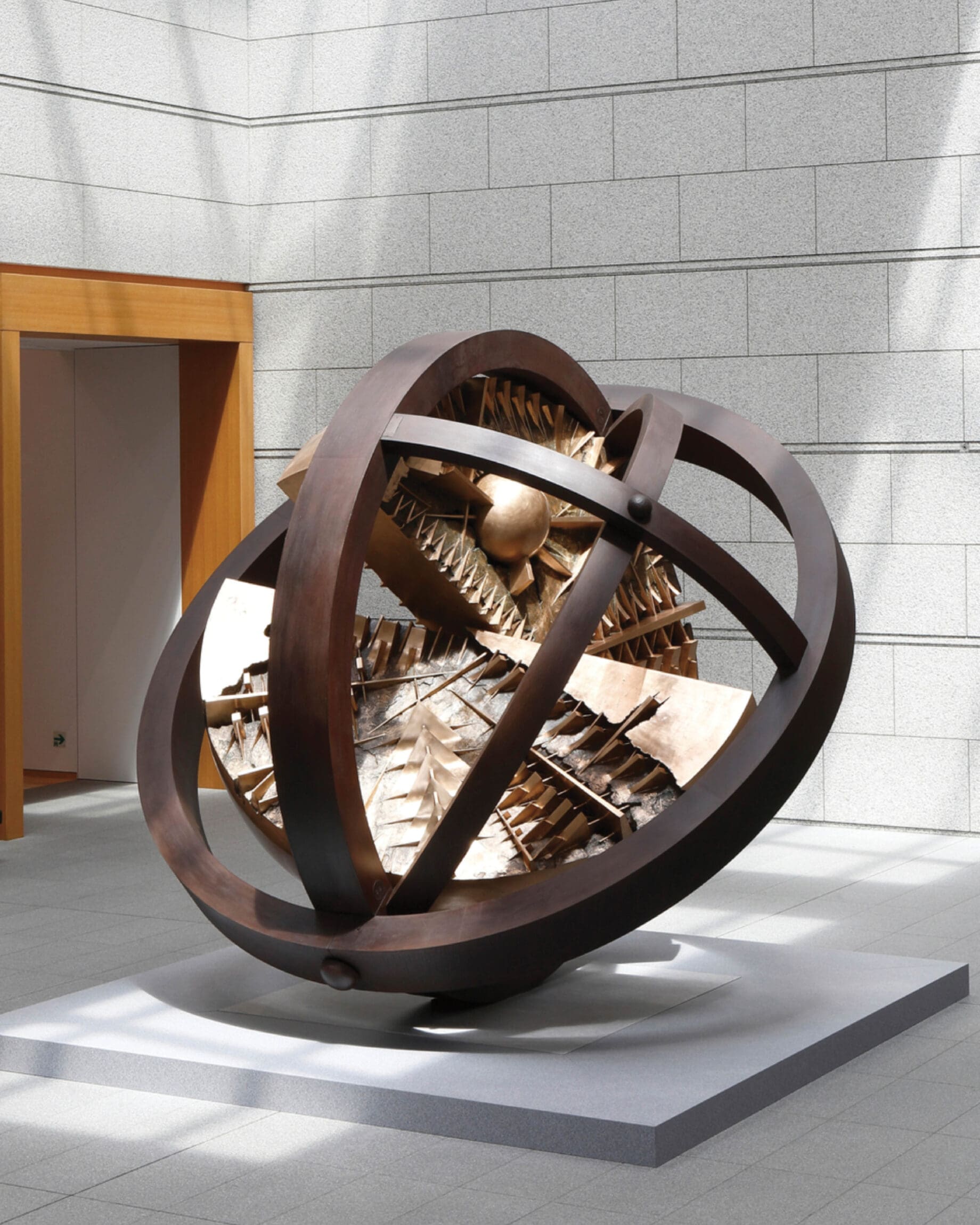 Museum of Contemporary Art Tokyo (MOT)
Best for: Striking architecture, expansive collections
Address: 4 Chome-1-1 Miyoshi, Koto City, Tokyo 135-0022
Price: from 500 JPY / 3.38 USD
Since the MOT reopened in 2019, it has become one of Tokyo's top museums. Built in 1995 and designed by Takahiko Yanagisawa, the angular concrete facade defies categorisation, blending elements of modernist, postmodernist and minimalist styles. Spread across three floors, the museum hosts three concurrent exhibitions – two by visiting artists and one showing pieces from its 5,700-piece permanent collection of postwar art. Previous exhibitors include Japanese art director Eiko Ishioka, whose designs were projected, hung, 3D modelled and sprayed across the floor. We recommend alighting at Kiyosumi Shirakawa and making the most of the walk to the museum, past the boutique shops in old Japanese houses.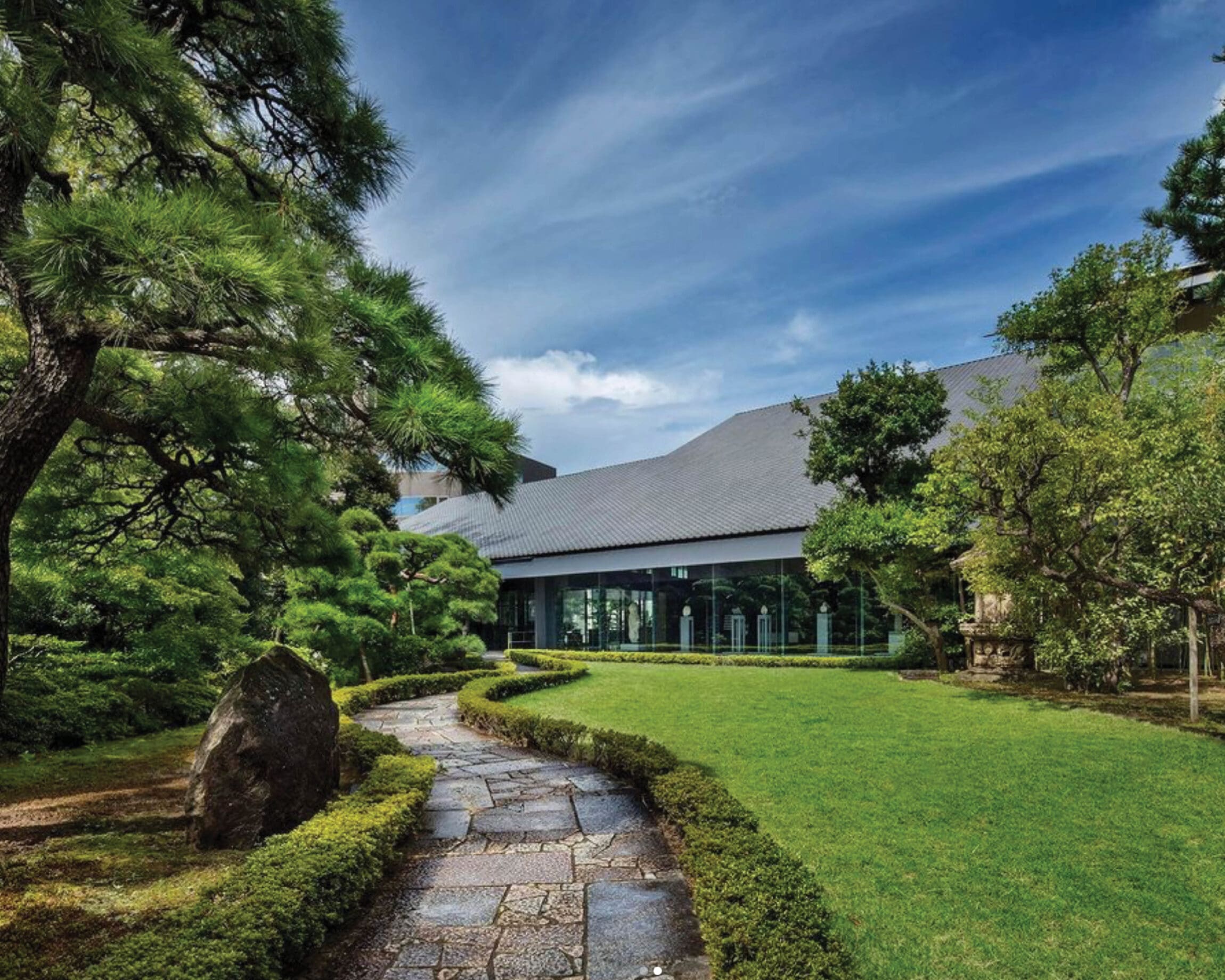 Central Tokyo
Nezu Museum
Best for: Museum gardens and historic art
Address: 6 Chome-5-1 Minamiaoyama, Minato City, Tokyo 107-0062
Price: 1300 JPY / 8.80 USD
Nezu's unique architecture and garden creates a secret oasis right in the middle of Aoyama. Housing the collection of entrepreneur and politician Kaichiro Nezu (1860-1940), the museum and its grounds represent the late collector's taste in pre-modern art and tea ceremony. Redesigned in 2009 by Japanese architect Kengo Kuma, the building draws on the pitched roofs of traditional architecture, scaling up the form with dramatic hanging eaves, and swapping wood for steel and glass. Pass through a thick planting of bamboo before stepping inside the tranquil interior of the museum, which shows a selection of Japanese and Asian pre modern art. Set aside enough time to venture around the 17,000 sq m Japanese garden once you're done perusing the art. The garden is designed in the shinzan-yūkoku style, which aims to recreate the tranquil settings of mountains and deep valleys.
For an altogether different, yet equally impressive garden, head down to the Taro Okamoto Memorial Museum, a three-minute stroll away. Okamato's surreal sculptures are placed among the tropical plants, outside the avant-garde artist's former atelier.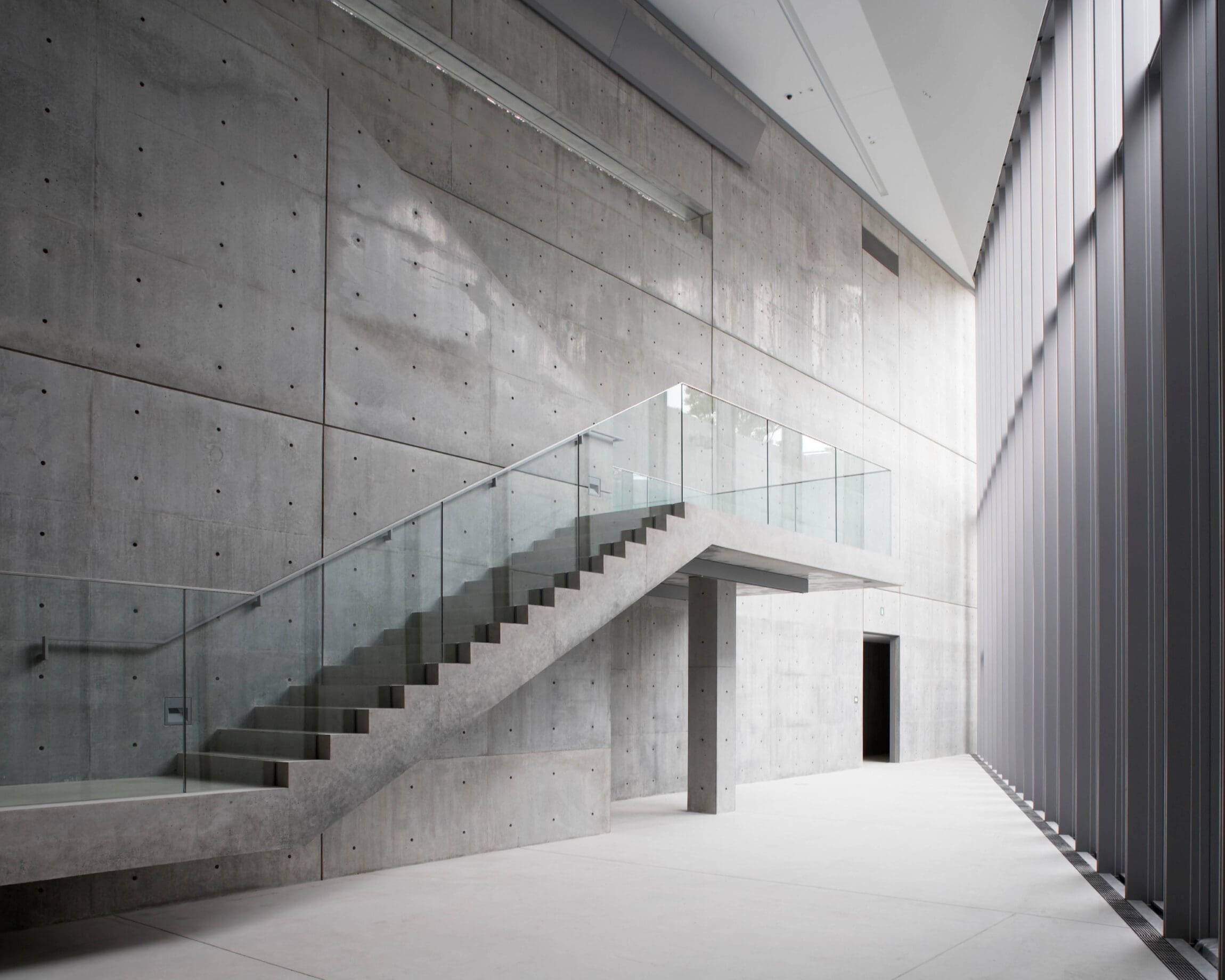 21_21 DESIGN SIGHT
Best for: Sleek lines and smooth design, modern art
Address: 9 Chome−7−6 Tokyo Midtown Garden Akasaka, Minato City, Tokyo 107-0052
Price: 1400 JPY/ 9.47 USD
Founded by designer Issey Miyake, 21_21 DESIGN SIGHT is the stand-out of Roppongi's many art galleries. Designed by Japanese architect Tadao Ando, with graphic designer Taku Satoh and product designer Naoto Fukasawa serving as directors, 21_21 DESIGN SIGHT is a lesson in understated curation, aiming to draw our attention to the subtleties of design, with exhibits hidden in unsuspecting places and popping out from underneath concrete stairs. Located mainly below street level, enter the low-lying glass pavilion and head down into its angular depths, where raw concrete walls meet the sharp corners of the facade. 21_21 DESIGN SIGHT holds design exhibitions devoted to the theme of 'everyday life', and has a smaller gallery in a separate building which develops collaborative programmes with domestic and overseas institutions.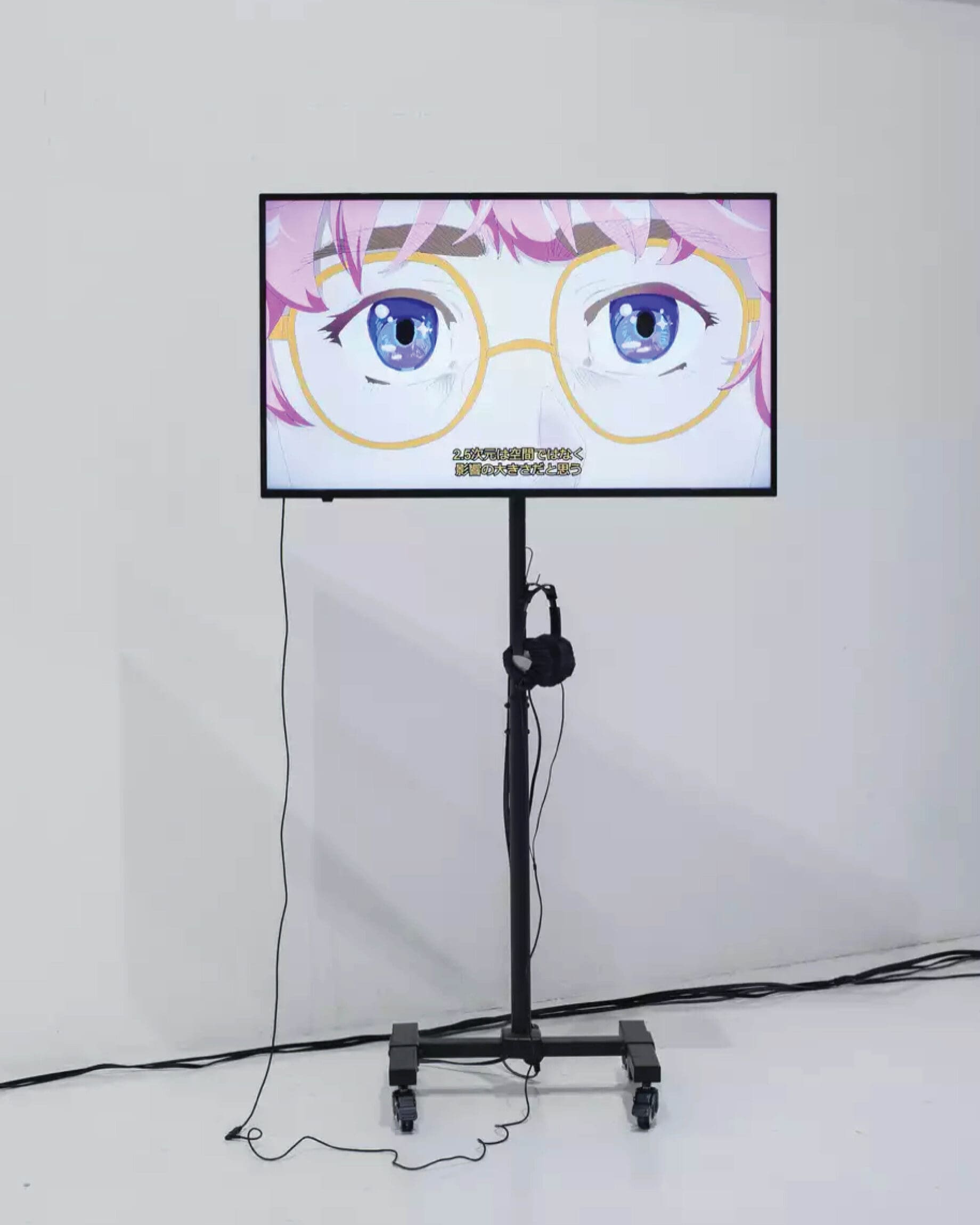 Calm & Punk Gallery
Best for: Independent multimedia exhibitions
Address: Tokyo, Asai Bldg., 1F, 1 Chome-15-15 Nishiazabu, Minato City, Tokyo 106-0031
Price: free
Calm & Punk is a contemporary gallery in Roppongi run by progressive art agency Gas as Interface. The compact space often sees exhibitors project visual works across floor, ceiling and walls. Unlike some other galleries in the centre, Calm & Punk is freely experimental with its curation, making for eye-opening exhibitions, such as a recent show by local multimedia artist Jackosn Kaki. The same company also operates Gasbon, just under two hours from Tokyo – an artist space and gallery inside an old factory in the Japanese countryside of Yamanashi, which is well worth a visit if you have time.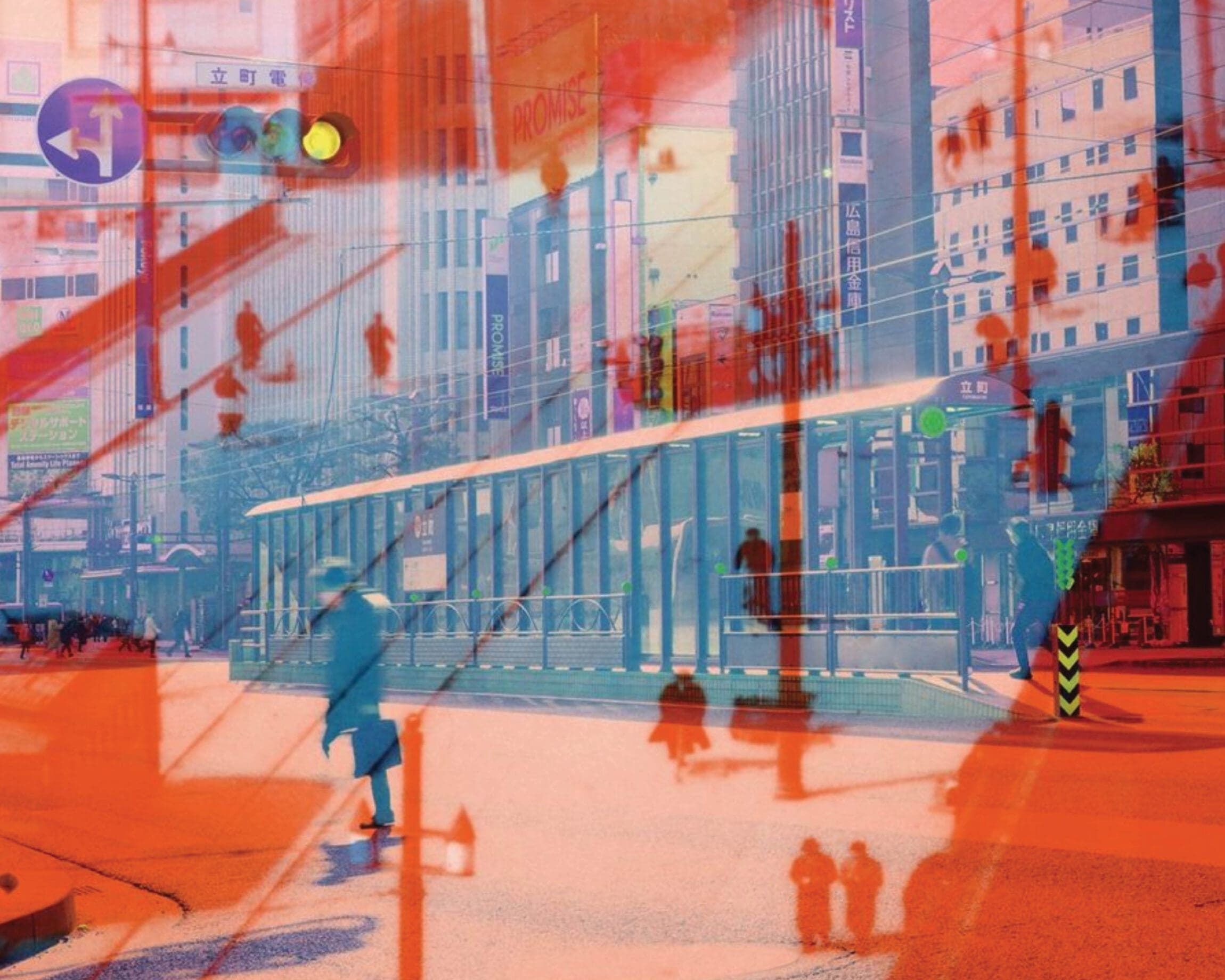 Tokyo Photographic Art Museum (TOP)
Best for: Photography
Address: 1 Chome−13−3 Yebisu Garden Place, Mita, Meguro City, Tokyo 153-0062
Price: 700 JPY / 4.74 USD
Tokyo Photographic Art Museum (TOP) is a grand multi-storey structure that looms over the neighbouring shopping arcade. As the name suggests, TOP specialises in photography, displaying all iterations of the artform over four floors, one of the only major museums in the world to do so. The museum's extensive permanent collection comprises two-thirds Japanese photography alongside a small collection of overseas works, reference materials and other images. Temporary exhibitions at TOP have included the work of world-class photographers such as Henri Cartier-Bresson, as well as an annual Polish Film Festival.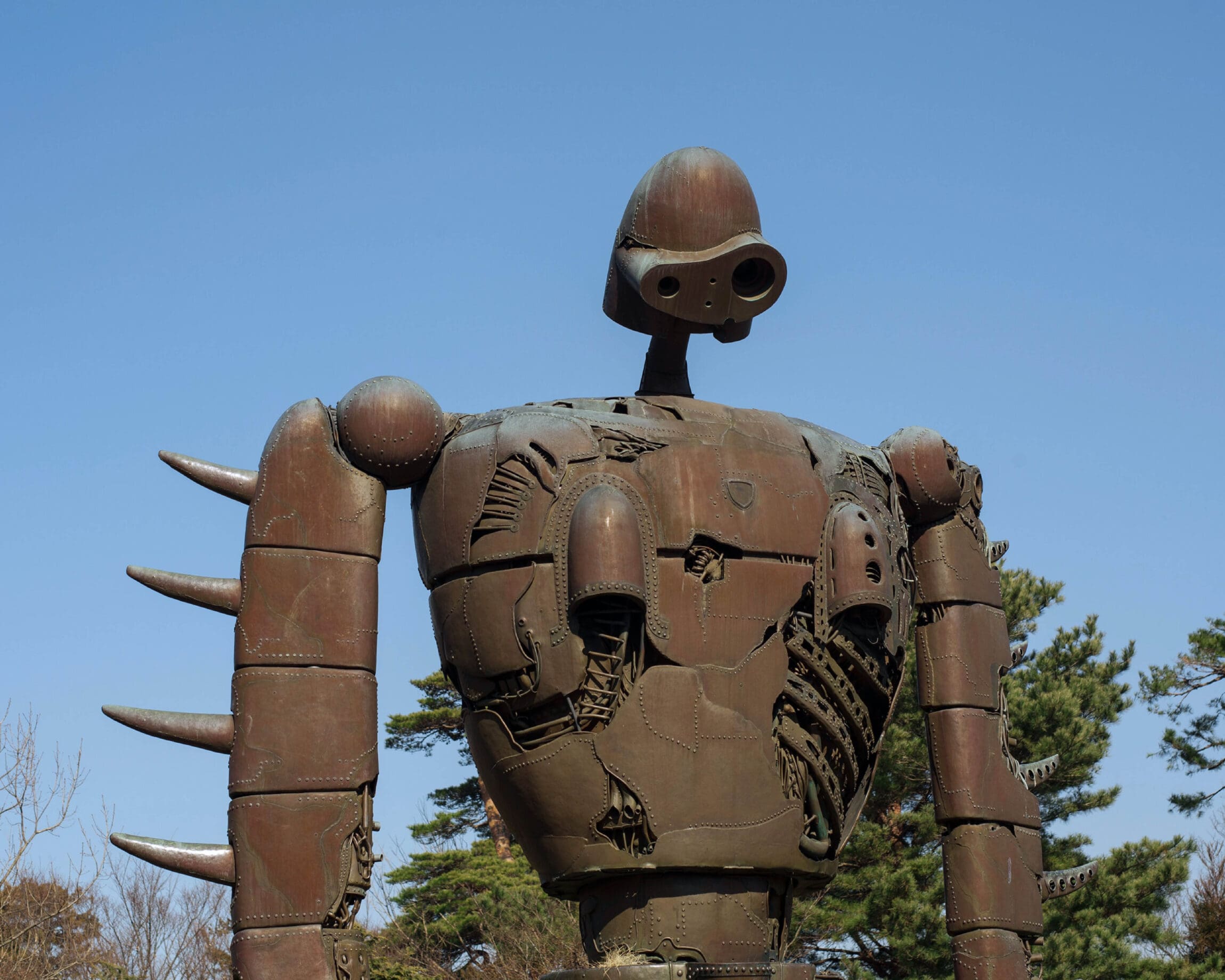 West Tokyo
Ghibli Museum
Best for: Japanese animation, family-friendly
Address: 1 Chome-1-83 Shimorenjaku, Mitaka, Tokyo 181-0013
Price: 1000 JPY / 6.77 USD
Stepping into Ghibli Museum is like entering a fairytale house straight from the animation studio's universe – which makes sense, as it was designed by Hayao Miyazaki, the studio director. Exploring the maze-like museum turns up a myriad of hidden easter eggs: look out for desks where the original films were illustrated, an annually changing exhibition and the cinema which exclusively shows Ghibli short films. Children under the age of 12 can jump on the giant furry cat bus, a huge plush toy modelled on the bus from My Neighbor Totoro. The gardens are adorable, with characters from its most popular films dotting the area. A visit to the museum is perfect for losing yourself for an afternoon, and for anyone with an interest in one of Japan's most famous animators. The museum is popular and operates on a reservation-only basis, so make sure you book well in advance.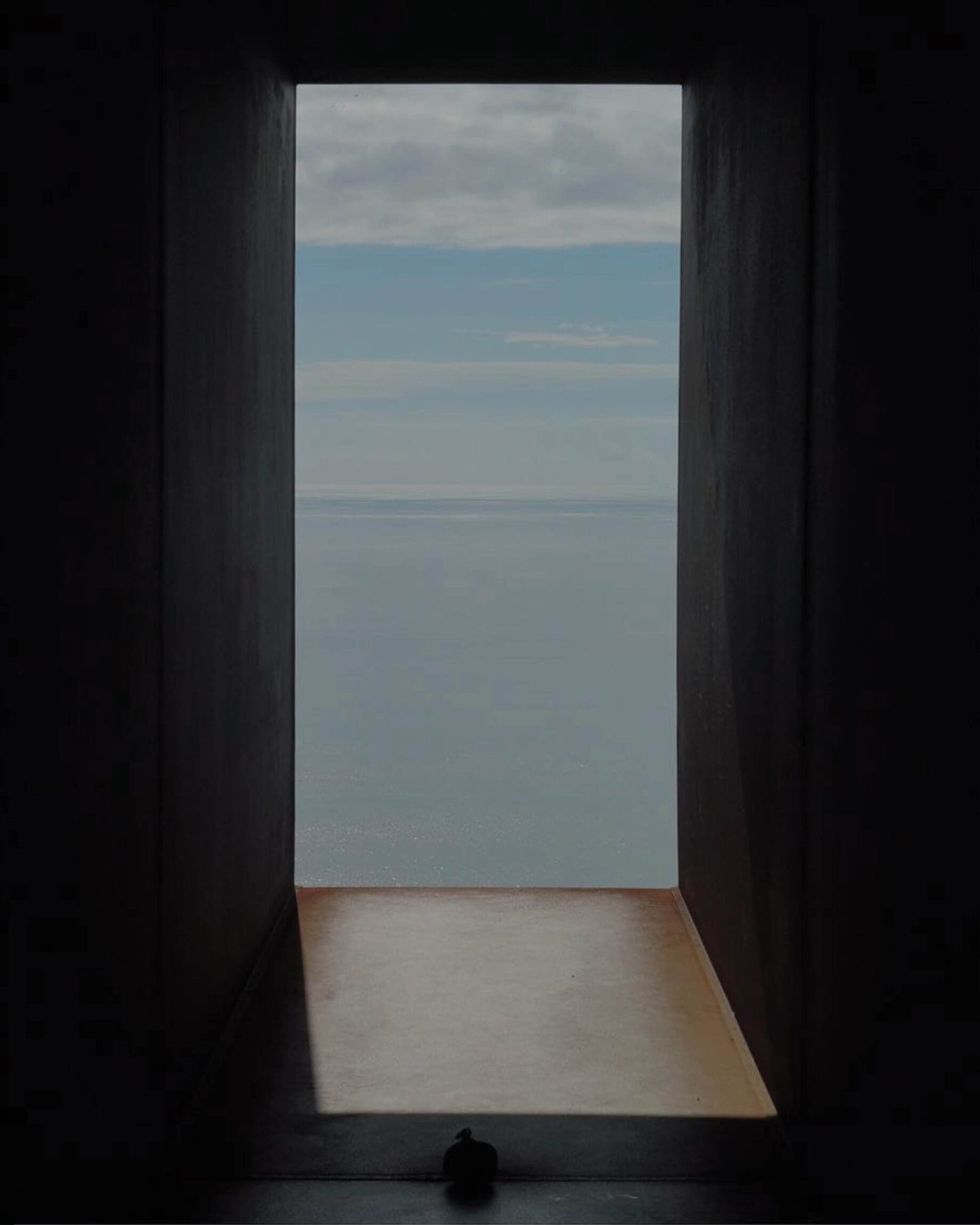 Kanagawa
Enoura Observatory
Best for: An art complex that's worth the trip, overlooking Sagami Bay
Address: 362-1 Enoura, Odawara, Kanagawa 250-0025
Price: 3,300 JPY / 22.33 USD
Enoura Observatory was built by architect and photographer Hiroshi Sugimoto, and while it's a train and a shuttle bus away from Tokyo, it's definitely worth the trip. The building is made up of two long viewing galleries that cantilever over a cliff face, looking out to the sea. They are positioned to align with the summer and winter solstices, making their construction a form of land art in itself. Inside, works from Sugimoto's career are displayed, including his Seascapes series. The museum entrance is marked by a Meigetsu Gate from Kamakura. Head around the gardens over meticulously pebbled paths, passing artworks by the architect, as well as historic objects such as a centuries-old wellstone. The architect's personality shines through the curation, and at one point you'll end up in an outhouse, decorated with an array of fossils, and a singing lobster. Enoura Observatory is easily worth at least three hours, so take a picnic to enjoy in the orange groves, then head down to the nearby Hakone hot springs for a soak when you've finished.