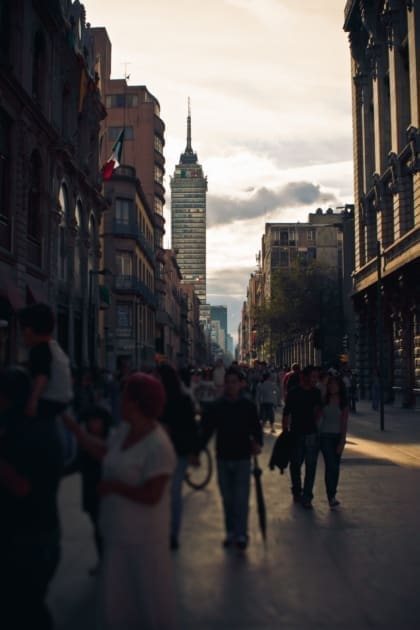 My Mexico City
Last updated: April 13, 2023
Expat and frequent visitor Sam Rogers shares her take on her hometown Mexico City, a mega metropolis of contrasts, surprises, and traffic – not to mention tacos and tortas
The thing you have to know about Mexico City is that it's a deeply frustrating place.
Not in a disappointing or disheartening way; quite the opposite, in fact. But it has a way of both matching Mexican stereotypes – the sizzling street food, the marvellous murals, the cacti – while also defying all preconceived notions con mucho placer ('with pleasure' – niceties are a national sport). But as anyone who has ventured outside of Benito Juárez International Airport – the busiest airport in Latin America – will tell you, it is also utterly beguiling.
After all, this is the home of Frida Kahlo, and yes, Casa Azul, her brilliant-blue house in Coyoacán, is an absolute must-see. But it was her husband and fellow artist Diego Rivera who – unsurprisingly – was far more celebrated and recognised in life (although this has since been corrected in death). His political murals are spectacular and adorn the walls of some of the most important buildings in the Zócalo, the city's main square.
Mexico City is where Gabriel García Márquez wrote his Nobel Prize-winning One Hundred Years of Solitude; where surrealist Leonora Carrington painted ​​The Giantess; and where Pritzker Prize-winner Luis Barragán built his prismatic casas (Casa Barragan, Gilardi, and Pedregal). It is where Leon Trotsky lived out his final days after being exiled by Stalin (and where he was assassinated – with an ice pick, no less). There's truly no shortage of surprising discoveries and tales waiting to be unearthed.
My favourite story about Mexico City goes back to its very roots, and is essential for understanding the city to this day. The Aztec empire was instructed by the sun god, Huitzilopochtli, to leave their mythical home, Aztlán, and build a new city. They would know where to settle, he told them, when they came across an eagle perched on a cactus, eating a snake. This went on to become the emblem of the Mexican flag.
They came across this particular scene on Lake Texcoco, and built Tenochtitlan, a sophisticated floating city, complete with canal systems, causeways, and dam-like structures. The Spanish would later compare it to Venice. That's how beautiful and sophisticated it was.
While the Aztecs have been depicted as a blood-thirsty lot – human sacrifice will do that to your reputation – it was nothing compared to what the conquistadors did next. When the Spanish invaded in 1521, they brought disease, slavery, and death. The lake was drained, temples destroyed and rebuilt – often using the exact same stones and locations; hegemony in physical form – stamping Catholicism into the very fabric of a 'new' Mexico.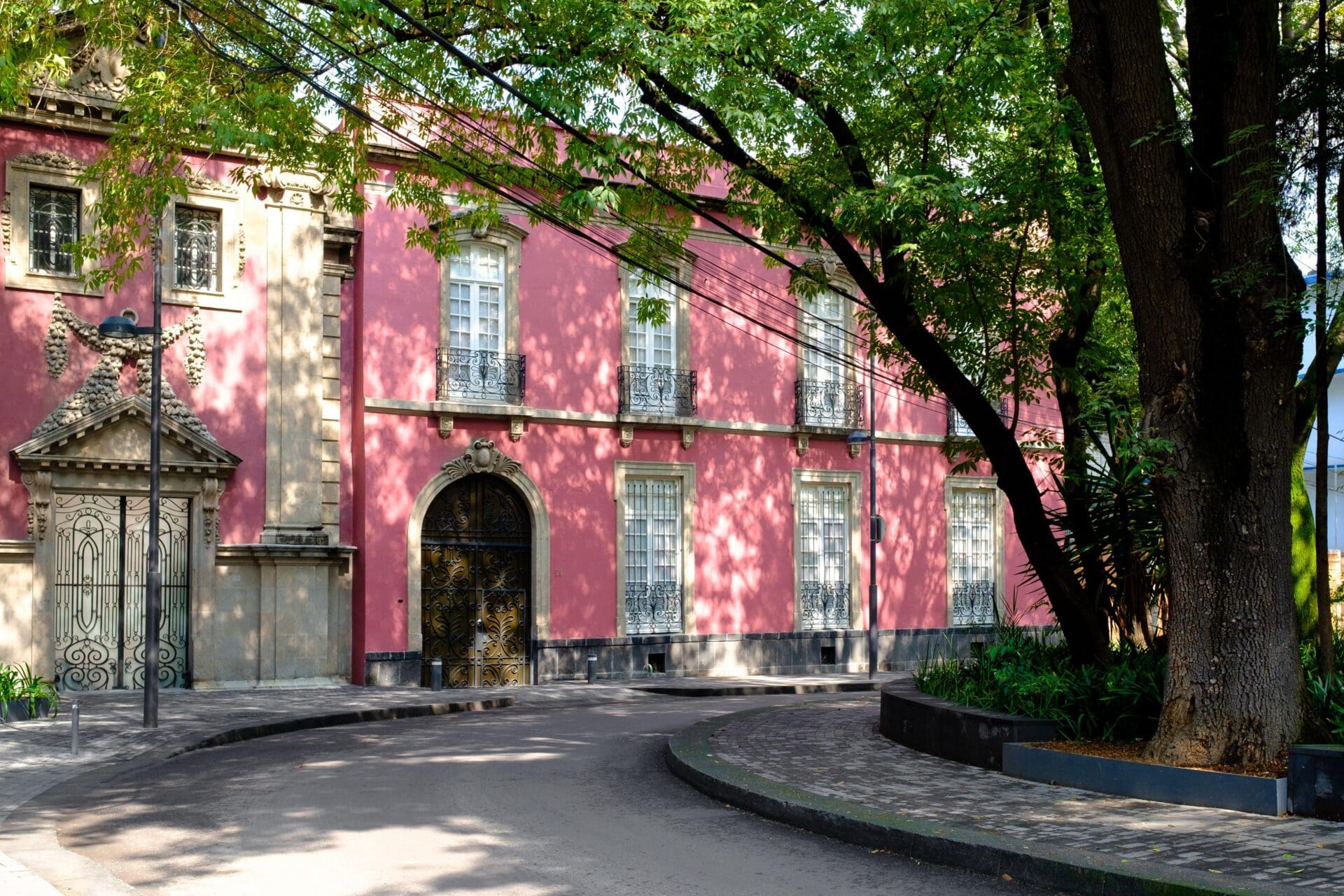 There is so much more to Mexican history – invasions, civil wars, revolutions, dictatorships, dubious democracy – but this starting point underwrites every interaction, every dish, every action. It is a legacy that lives a flor de piel, a poetic phrase for a frankly terrifying idea: a feeling, usually an extreme one, that's about to or could overpower you. A sensation that is part of your being – in your skin (piel) – which could flower (flor) at any moment. Identity is everything.
In 2016, Mexico City officially changed its name to (wait for it…) Mexico City. Depending on who you ask, the rechristening was either a power play, aiming to devolve power from the federal government, or a poor attempt at rebranding. Either way, it is true that Mexico City is what London is to the UK: bigger than everything else, absorbing all the money, attention, and power. Before the CDMX moniker, the capital was known as "DF", short for Distrito Federal, and, jokingly, Defectuoso (a wordplay on defective) poking fun at the city's poor infrastructure.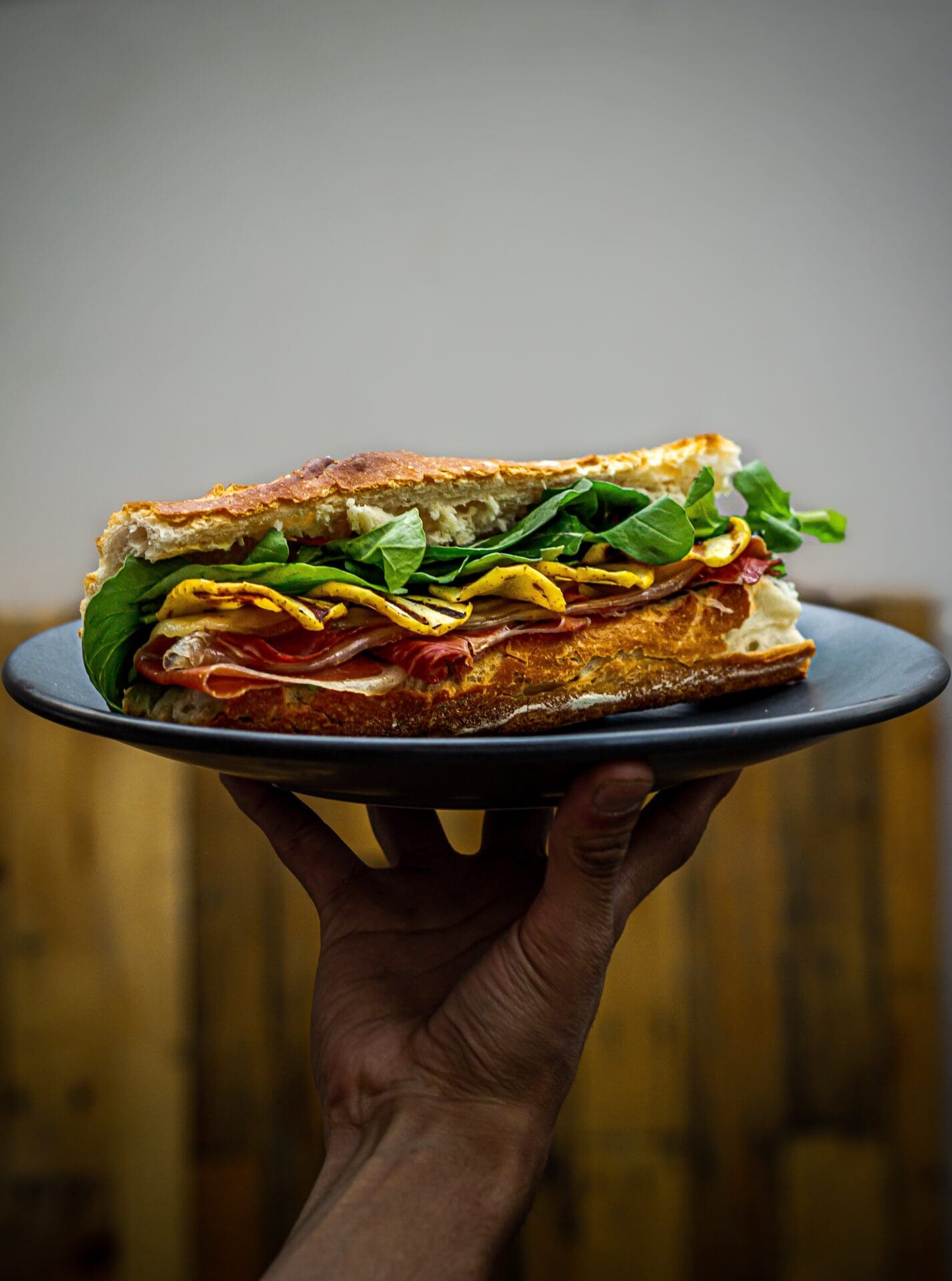 It is densely populated: 9 million in the 'city', soaring to 22 million if you take in the greater metropolitan area. As you'd expect, it's chaotic, too. But most of all, Mexico City is a living, breathing study in contrast. Ancient ruins sit next to baroque churches and modern marvels, like the Soumaya and Jumex museums. Traditional methods and artisanal techniques compete with cutting-edge technology. World-class restaurants like Pujol and Quintonil may draw you in, but it will be the tortas (sandwiches, but so much better), tacos, and esquites (corn off the cob, with mayonnaise, cheese and lime) from street vendors that will keep you coming back for more.
There are unique sights and experiences to be had, like the canals of Xochimilco, a UNESCO World Heritage Site explored on colourful, gondola-like trajineras. Many of the city's top restaurants are loyal to the chinampas farm system, buying their leaves exclusively from local growers in a bid to preserve an incredible system that involves growing crops on floating artificial islands, built in a traditional way that follows oral wisdom passed down since the age of the Aztecs.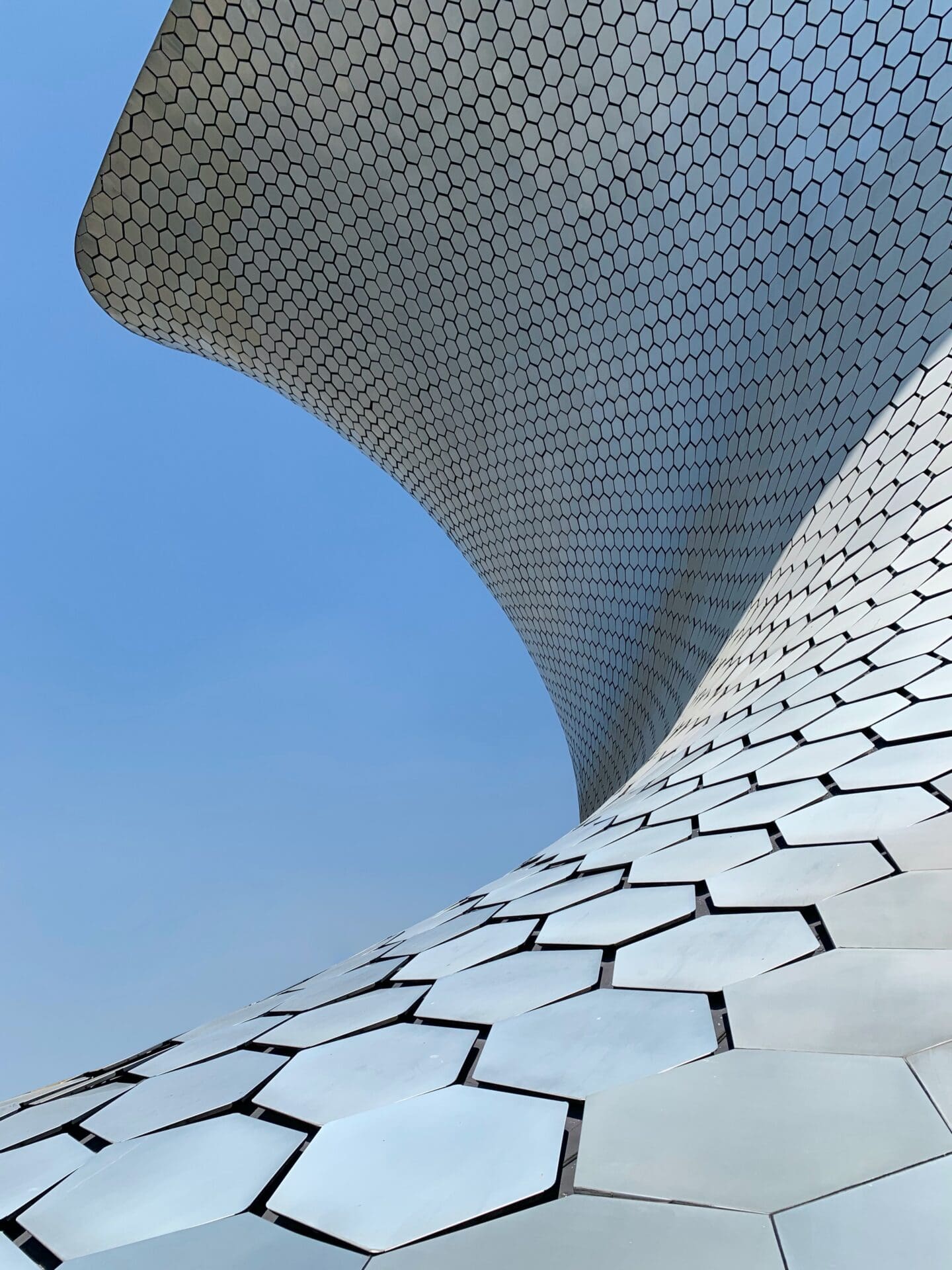 Sundays are prime for exploring markets and open-air tianguis: El Bazar Sábado for bougie artisanal goods, La Lagunilla or the Mercado de Coyoacán for more everyday purchases (and general piñata appreciation). And nothing beats a Friday night fight at the Arena México, to see the costumed lucha libre. There is also no shortage of beautiful boutique hotels, where warm hospitality meets pastel-toned, plant-filled interiors.
There is, however, the poverty and traffic to contend with, both of which are crushing. Almost half of the city lives below the poverty line, and yet CDMX is also home to one of the richest men in Latin America, Carlos Slim. It would be unfair to say that disparity is Mexico's overriding trait, though. There is also immense solidarity and strength, as shown when devastating earthquakes in 1985 and 2017 brought the city to its knees. When emergency responses were paralysed by the magnitude of the events, it was that deep sense of camaraderie that saved the city: forming human chains to remove debris, help the wounded, divert traffic, provide food and drink, and – even in the face of greatest adversity – sing (Cielito Lindo is a Mexican classic, and the lyric 'Sing and don't cry' has never been more apt).
It isn't an easy city to live in, but it's a very easy city to love. You might find yourself light-headed or short of breath (they never warn you about altitude sickness… Mexico City may be nestled in a valley, but it's more than 2,000 metres above sea level) but that isn't anything a paleta (popsicle) or tequlita can't fix. My top tip for navigating the overwhelming city? Take it in your stride, expect the unexpected, and don't leave without trying Tepoznieves' beso de ángel ice cream. Honestly, it will change your life.
Discover the ROADBOOK insider guide to Mexico City.


JOIN US FOR THE JOURNEY
Subscribe to the newsletter
City guides, culture, photography and ideas, with expert analysis on the biggest stories in travel