The best art galleries and museums in Mexico City
Both an international hub for contemporary art and a historic home for great artists, the museums and galleries of Mexico City are among the world's best
Last updated: September 26, 2023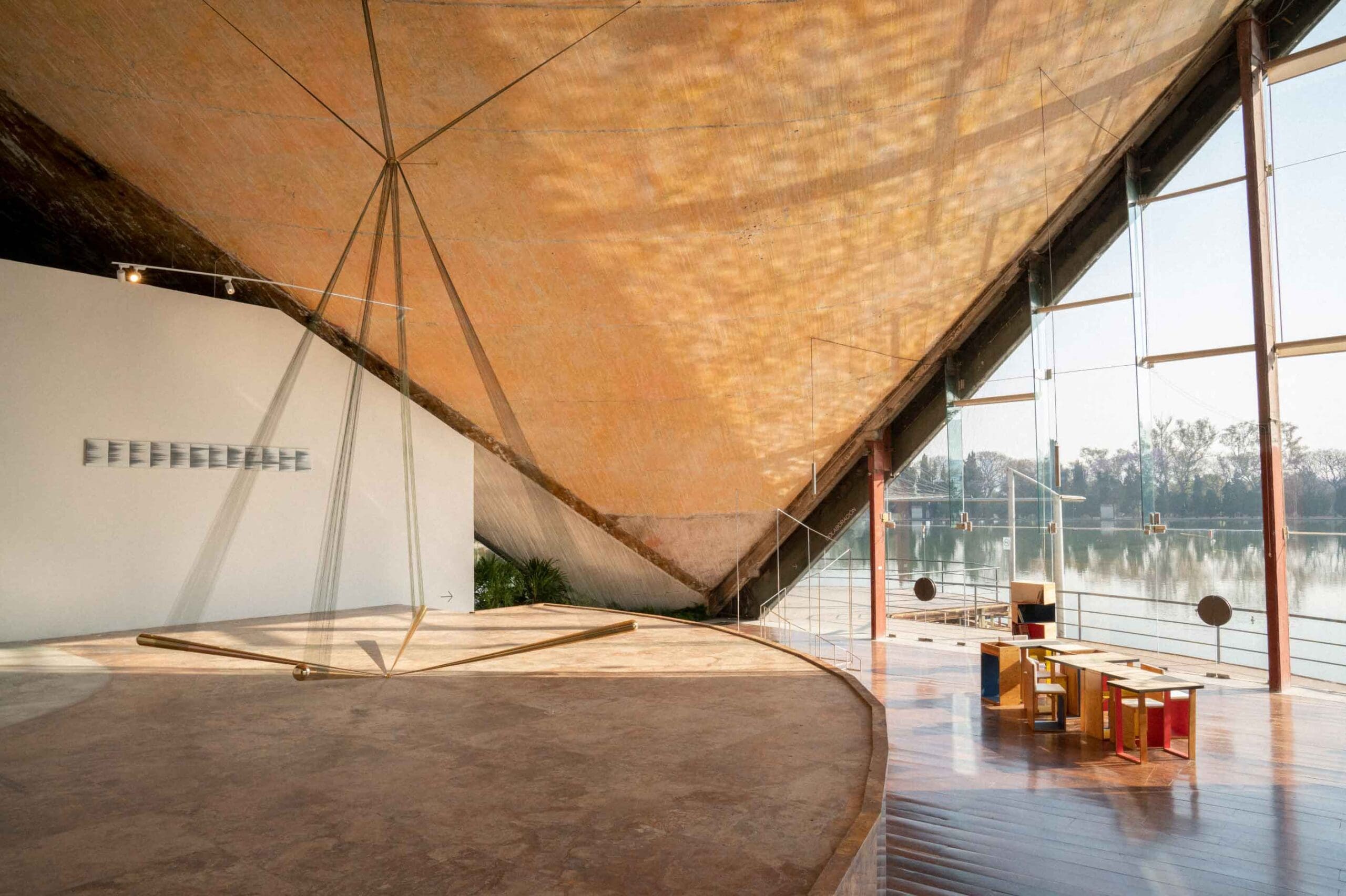 Art galleries in Mexico City punch way above their weight – which is saying something for a metropolis of more than 20 million. With spaces showcasing everything from paintings by Europe's Old Masters to prehispanic sculptures and heavyweight works of American modern art, there's something for anyone who comes to browse the 150 museums and countless galleries across CDMX. Many are also within walking distance of Mexico City's best bars and restaurants.
To help you prioritise, our local writer has pulled together a list of ten museums and art galleries in Mexico City, picking out the unmissable institutions and placing them alongside the smaller commercial spaces that have helped shape the Mexican art scene. The art is rivalled only by each building's unique architecture, from a David Chipperfield-designed space to Frida Kahlo's famed blue house. You're welcome.
Polanco
Museo Jumex
Best for: Modern art masters in stunning architecture
Location: Boulevard Miguel de Cervantes Saavedra 303, Polanco, Mexico City, 11520
Price: Free
Based in the upscale Polanco neighbourhood, this museum hosts modern and contemporary art from the likes of Marcel Duchamp, Andy Warhol and Tacita Dean –  but alongside these international names, it also houses the world's largest private collection of contemporary Latin American art. Funding comes from its namesake, the multibillion-dollar Mexican juice brand Jumex, and the company's art-obsessed heir Eugenio López Alonso serves as president of the collection. Aside from the art, even among the calibre of museums and art galleries in Mexico City, the building's architecture is striking. Designed by David Chipperfield, it has a light and airy feel thanks to smooth travertine, timber and broad windows.
fundacionjumex.org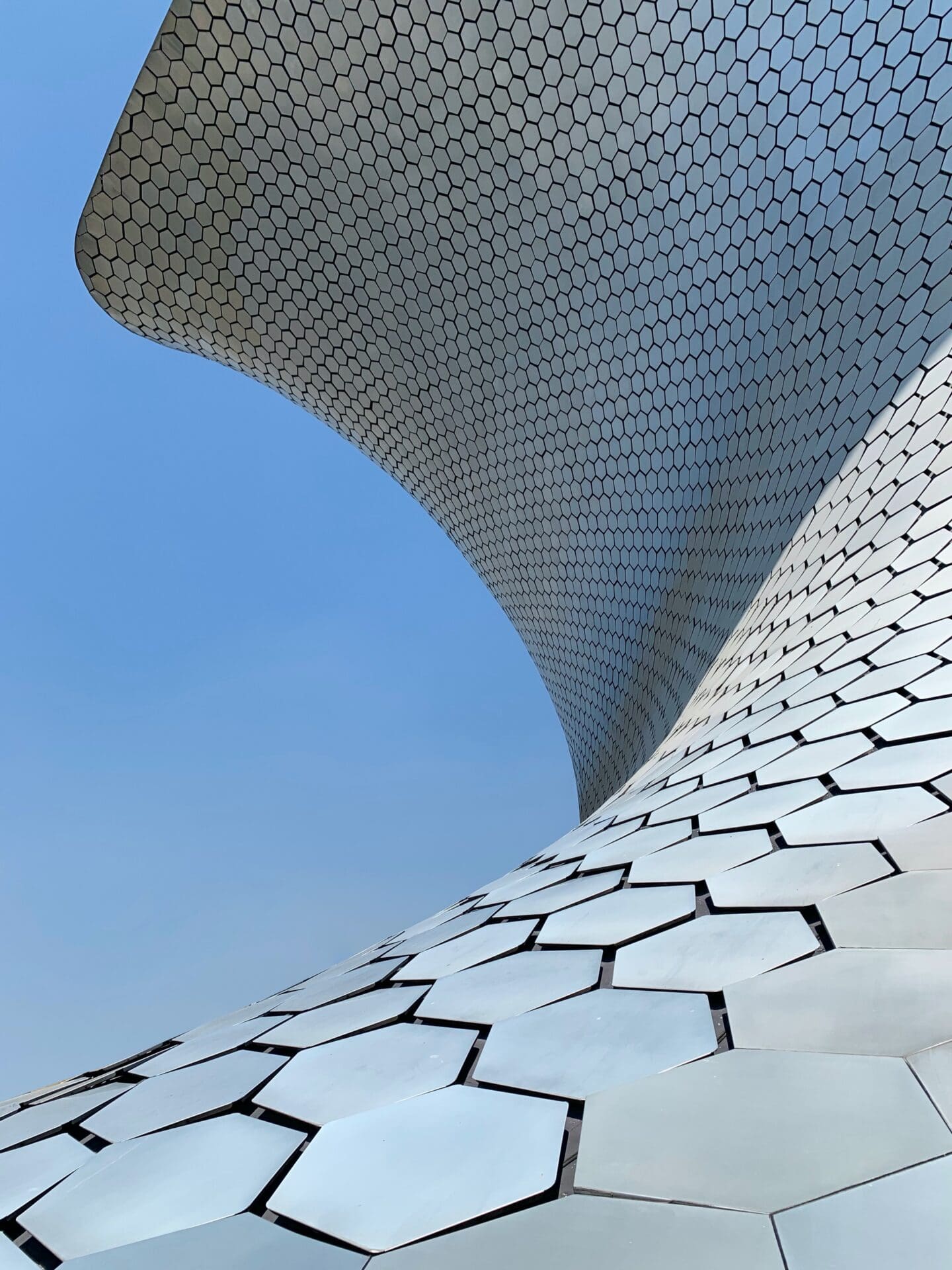 Museo Soumaya
Best for: A mix of European masters and prehispanic art
Location: Boulevard Miguel de Cervantes Saavedra, Polanco, Mexico City, 11529
Price: Free
Next to Museo Jumex in Polanco, you'll find another of Latin America's most important private art collections in Museo Soumaya. Though replete with prehispanic Mexican pieces, the Carlos Slim-funded museum houses more than just national treasures. Slim hopes Soumaya will open a window onto European art history for those who can't travel quite so far, so its halls feature a tranche of priceless works from the continent's Old Masters: Tintoretto, El Greco and Leonardo Da Vinci to name three. These come alongside canonical impressionist and avant garde pieces (think Salvador Dalí and Vincent van Gogh) and an unmatched number of sculptures by Auguste Rodin.
museosoumaya.org
Bosque de Chapultepec
LAGO/ALGO
Best for: A picturesque location and excellent restaurant
Location: Pista El Sope S/N, Bosque de Chapultepec II Secc, Mexico City, 11560
Price: Free
Set on a lake, there are few better places than Algo for enjoying a view of Mexico City's expansive Chapultepec park. And while the location is hard to beat, both the institution's art and architecture are up to the job. The space opened in February 2022 and each exhibition has been curated by Mexico City's famed gallerists OMR, with a selection of big-name contemporary artists from Latin America and beyond. The building's brutalist structure is from the 1960s, with the unusual parabolic (read: curvy) ceiling a particular draw for design-savvy visitors. Make sure to step into the associated restaurant, Lago, for a bite to eat once you're finished perusing the art.
lago.com.mx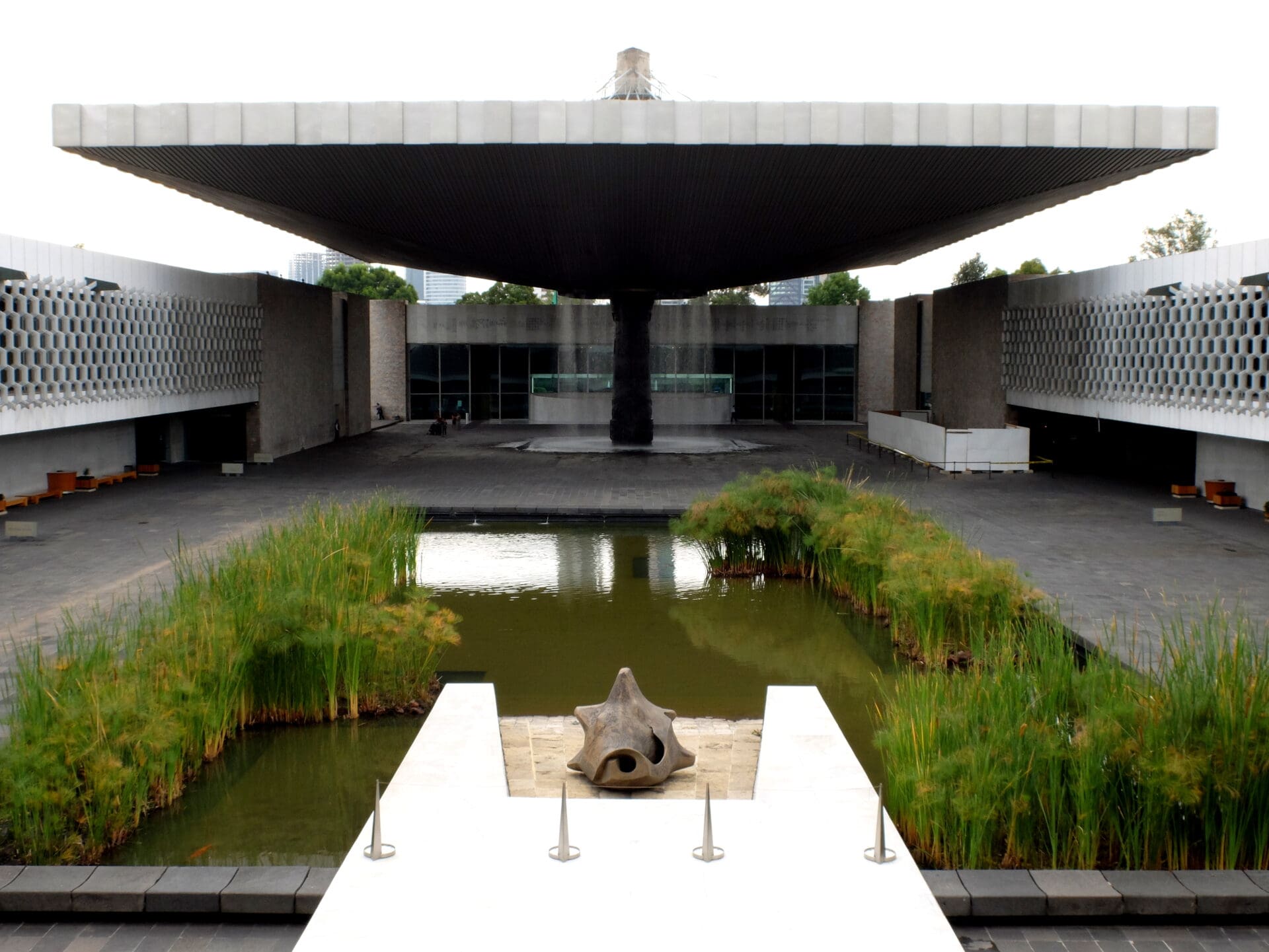 National Museum of Anthropology
Best for: An unrivalled collection of prehispanic art
Location: Avenida Paseo de la Reforma y Calzada Gandhi, Bosque de Chapultepec I Secc, Mexico City, 11560
Price: 75 MXN / 4 USD
The National Museum of Anthropology is the most popular of the museums and art galleries in Mexico City – and quite rightly, too. A visit here is as much a lesson in Mesoamerican history as it is a visual feast, with more than 600,000 pieces of prehispanic artworks and artefacts spread across two expansive floors. Wander through gardens with reconstructed temples, lose yourself in interactive maps, or simply enjoy peering at the world-class carvings, courtesy of sculptors from more than 500 years ago. Just make sure to give yourself plenty of time – it would be quite a feat to see the full collection in a single day.
mna.inah.gob.mx
Museo Tamayo Arte Contemporáneo
Best for: a personal collection of international 20th century art
Location: Paseo de la Reforma 51, Bosque de Chapultepec, Mexico City, 11580 
Price: 80 MXN / 4 USD
Following two years of closure due to Covid and renovation work, Tamayo Arte Contemporáneo in Chapultepec park has reopened to the public. The museum is named after its founder, the renowned Mexican painter of Zapotec heritage Rufino Tamayo, who provided the space with a swathe of artwork that he and his wife Olga amassed during their lifetimes. This includes pieces by Pablo Picasso, Barbara Hepworth, Andy Warhol, Georgia O'Keefe and countless more. Temporary exhibitions complement these works, showcasing contemporary creators who wouldn't look out of place in New York's MoMA: a recent example is US photographer Nan Goldin's 2022 show, which attracted a clutch of positive reviews.
museotamayo.org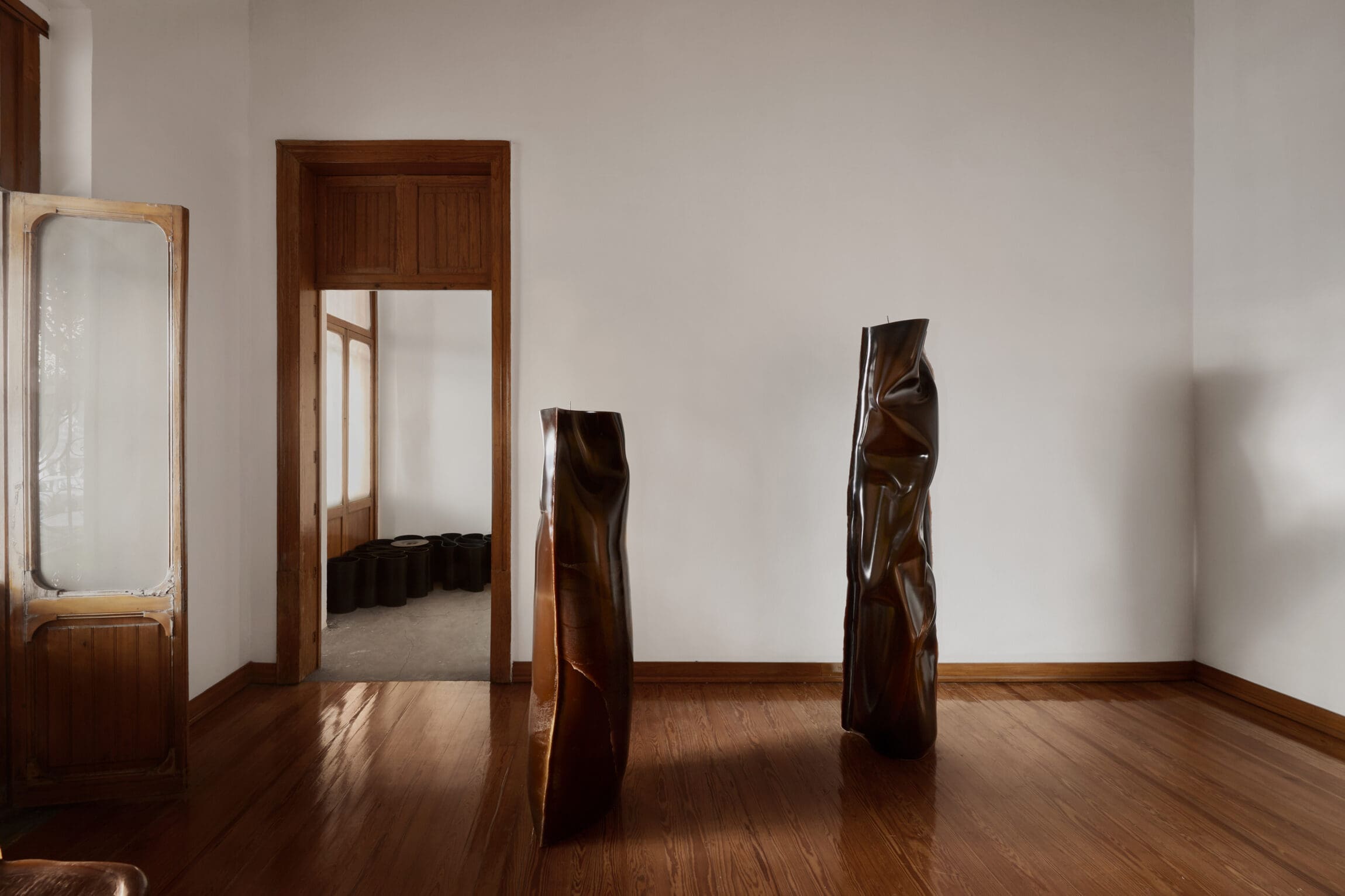 San Miguel Chapultepec
MASA Galería
Best for: Collectible design, Contemporary art
Location: Joaquín A. Pérez 6, San Miguel Chapultepec I Secc, Miguel Hidalgo, Mexico City, 11850
Price: Free
Since launching in 2018, MASA Galería has elevated the conversation around collectible design in Mexico City. It regularly showcases works by the country's most important artists, designers and architects (Frida Escobedo, the award-winning architect behind the forthcoming new wing of the MoMA in New York, to name just one) and each exhibition blurs the line between art and design. In 2023, the formerly nomadic gallery put down roots by opening its first permanent space in central Mexico City, in an 18th century mansion and former home of art writer Federico Sánchez Fogarty (1901 – 1976), who was known for throwing extravagant parties there in the 60s and 70s.
mmaassaa.com
Kurimanzutto
Best for: Contemporary art with international appeal
Location: Gobernador Rafael Rebollar 94, San Miguel Chapultepec I Secc, Mexico City, 11850
Price: Free
Despite its small size, Kurimanzutto has had a large influence on Mexico's contemporary art scene since opening a permanent location in San Miguel Chapultepec in 2008. This is thanks in part to the figures behind it, including the influential Mexican artist Gabriel Orozco. A second project space in New York, opened in 2018, has also helped confirm Kurimanzutto as an international heavyweight. Visit its exhibition space after seeing the nearby houses designed by Luís Barragán, Casa Luís Barragán and Casa Gilardi. Or just turn up for the gift shop – there are enough covetable books, tees and posters there to make the journey worth it.
kurimanzutto.com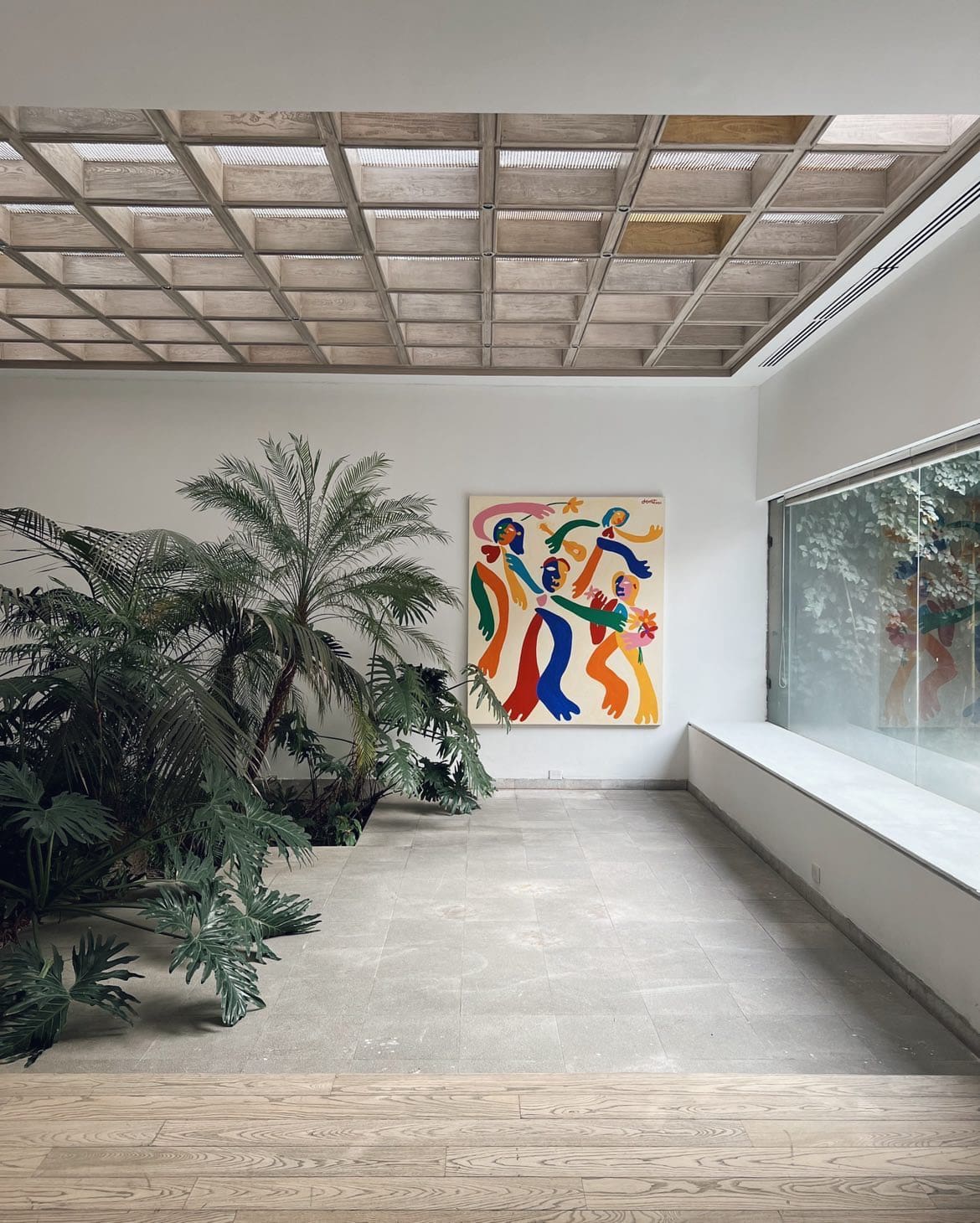 JO-HS
Best for: Emerging artists in a uniquely personal environment
Location: Gobernador José Guadalupe Covarrubias 46, San Miguel Chapultepec, Mexico City, 11850
Price: Free (on appointment)
Danish gallerist Elisabeth Johs was busy building a reputation in the New York art scene when visa trouble meant she found herself in Mexico City midway through the pandemic. But she managed to make things work. Transforming a former architectural studio into an exhibition space, Johs has created one of the most exciting art galleries in Mexico City, showcasing emerging artists from Latin America and beyond. As well as providing a space for resident artists to hone their skills, the gallery has a small shop and doubles up as Johs' home – so don't be alarmed if you spot the kitchen kettle a couple of feet from a 10,000 USD painting.
jo-hs.com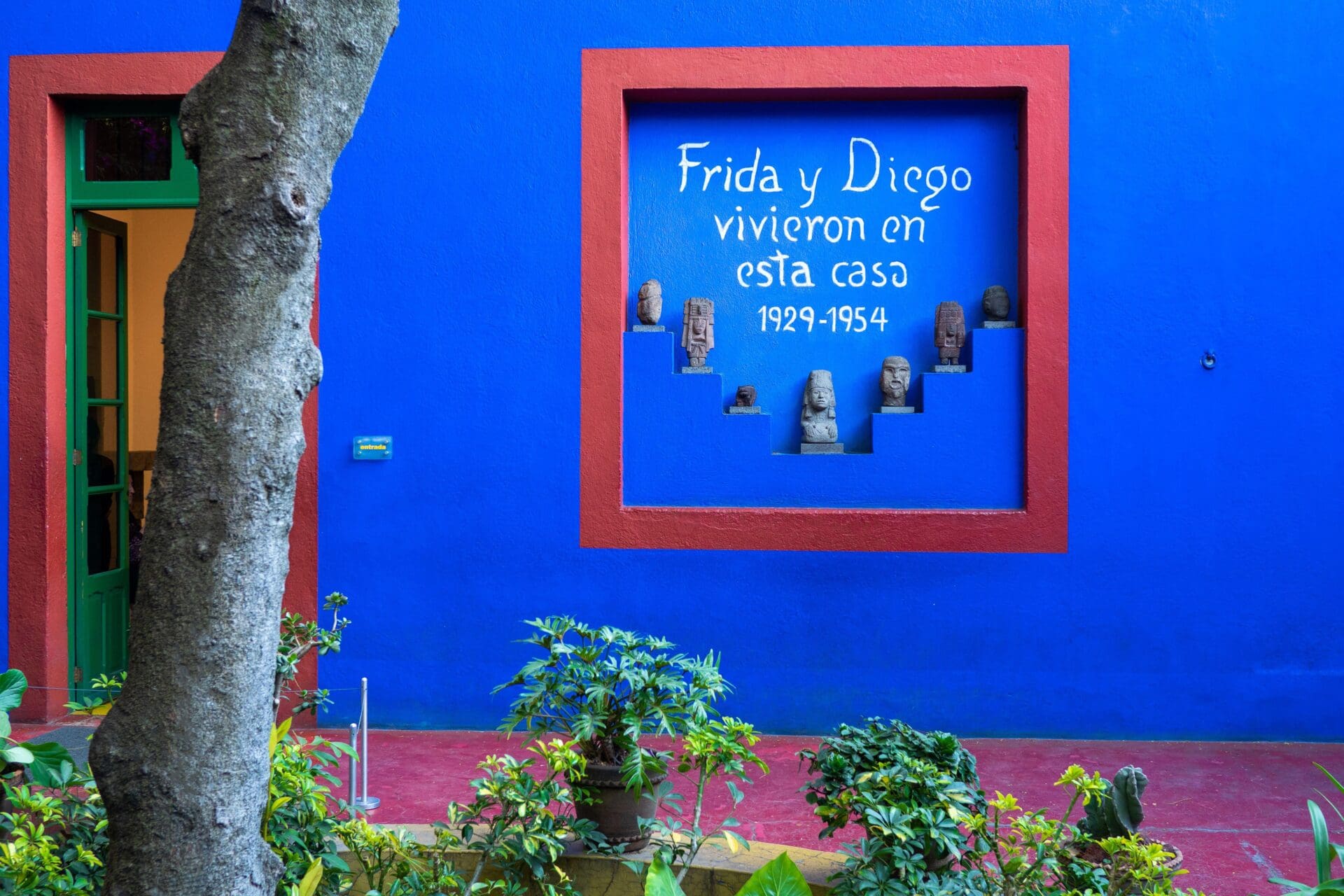 San Pablo Tepetlapa
Frida Kahlo's House & Anahuacalli
Best for: Artist lifestyle, Mexican art
Location: Londres 247, Del Carmen, 04100; Museo 150, San Pablo Tepetlapa, Mexico City, 04620
Price: 230-270 MXN / 11.50-13.50 USD
As an artist famed for depicting herself, it's no surprise that Frida Kahlo's personal life is fascinating stuff. Though often overcrowded, Casa Azul (as Kahlo's former residence is called) is intriguing for details both humdrum and salacious, from the fantastically colourful kitchen where she and Diego Rivera cooked, to the four-poster bed on which she conducted her affair with Leon Trotsky. A ticket to Casa Azul also gives you free entry to the Anahuacalli Museum. It's a monumental volcanic-rock temple designed by Rivera, housing prehispanic sculptures and a number of his murals – and it's well worth the 15-minute taxi ride. It's worth noting you'll have to book your tickets in advance, and entry queues can get long.
museofridakahlo.org.mx | museoanahuacalli.org.mx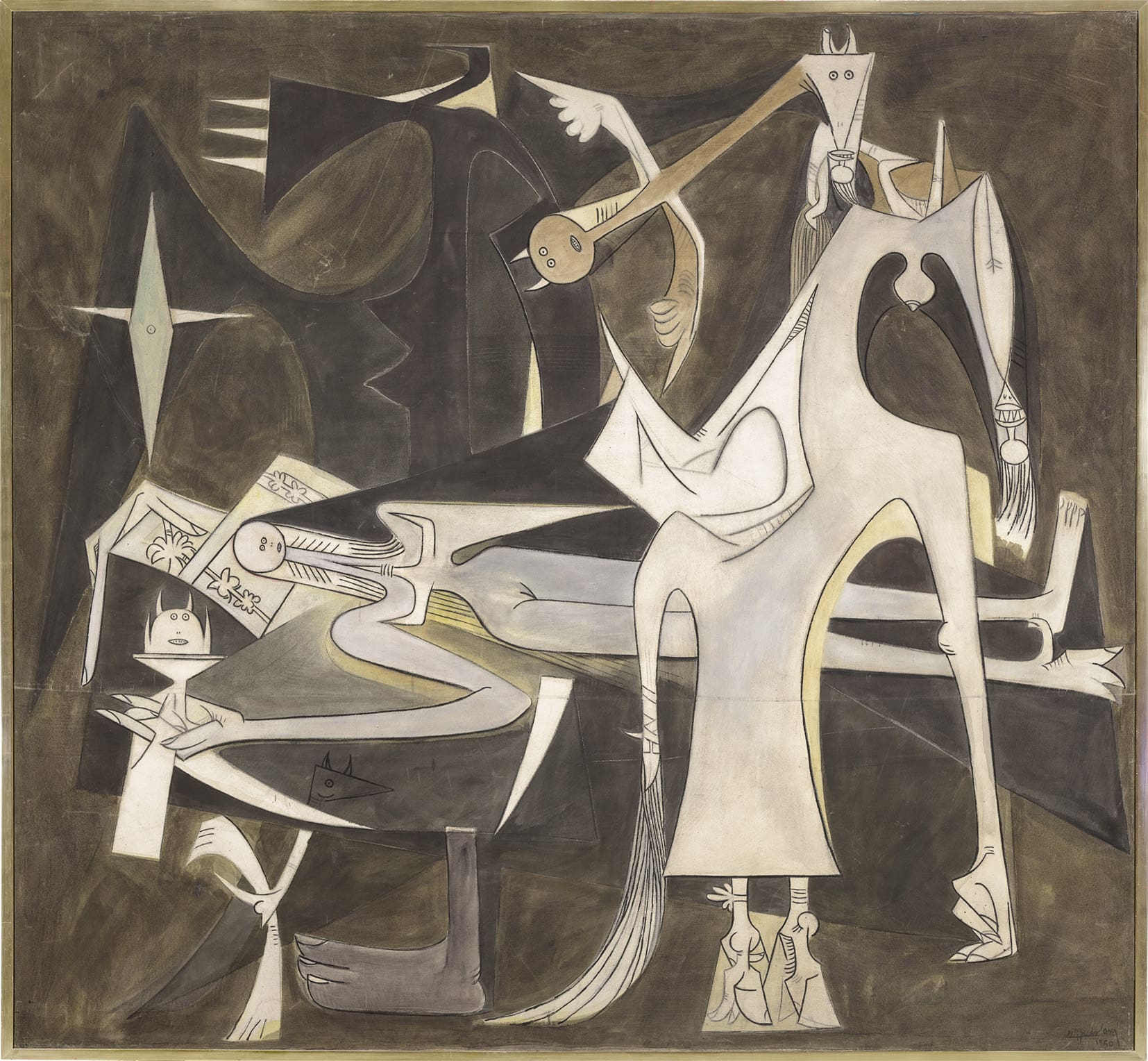 Centro Histórico (Historic Centre)
Palacio de Bellas Artes
Best for: Modern Mexican art, Variety
Location: Eje Central Lázaro Cárdenas esquina con avenida Juárez, Centro, Mexico City, 06050
Price: 70 MXN / 4 USD
During any trip to Mexico City you'll struggle to miss this palatial museum, set in the historic city centre. From its neoclassical steps to the grand art nouveau-inspired dome adorned in fiery orange metal, the building's exterior is a happy mesh of styles that draws on European design traditions. The interior – all polished brass and rich red marble – is art deco. It plays host to popular modern art exhibitions, as well as world-class performances in its theatre and concert spaces. Upstairs you can find a museum of architecture and a permanent collection of murals by Mexico's most recognisable names.
balletfolkloricodemexico.com.mx
Get the inside track on Mexico City's diverse and thriving music scene with our guide to where to experience live music in CDMX.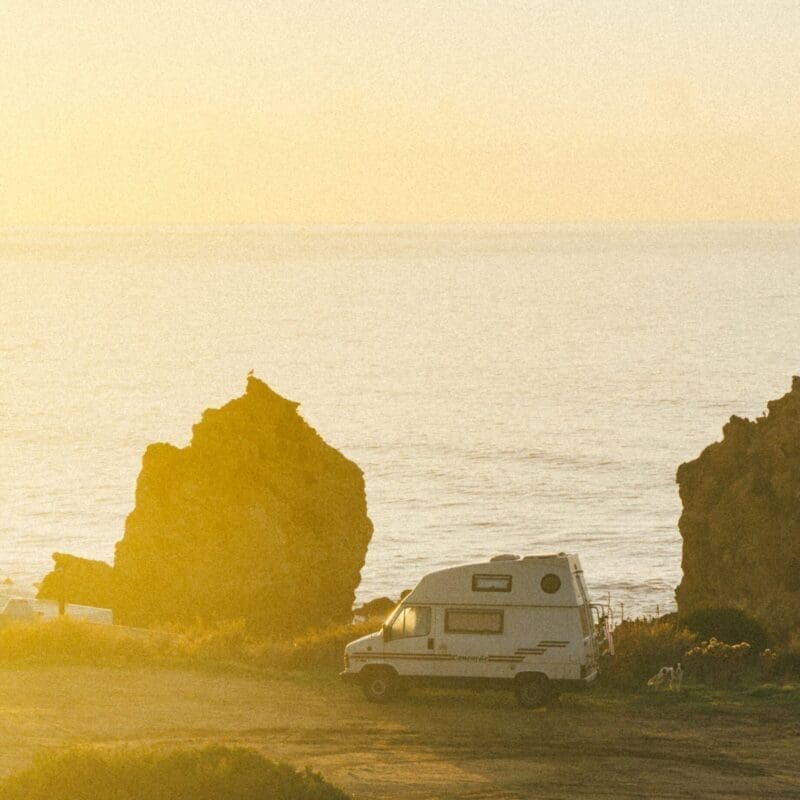 Sign up for superlative city guides and interviews with leading global creatives