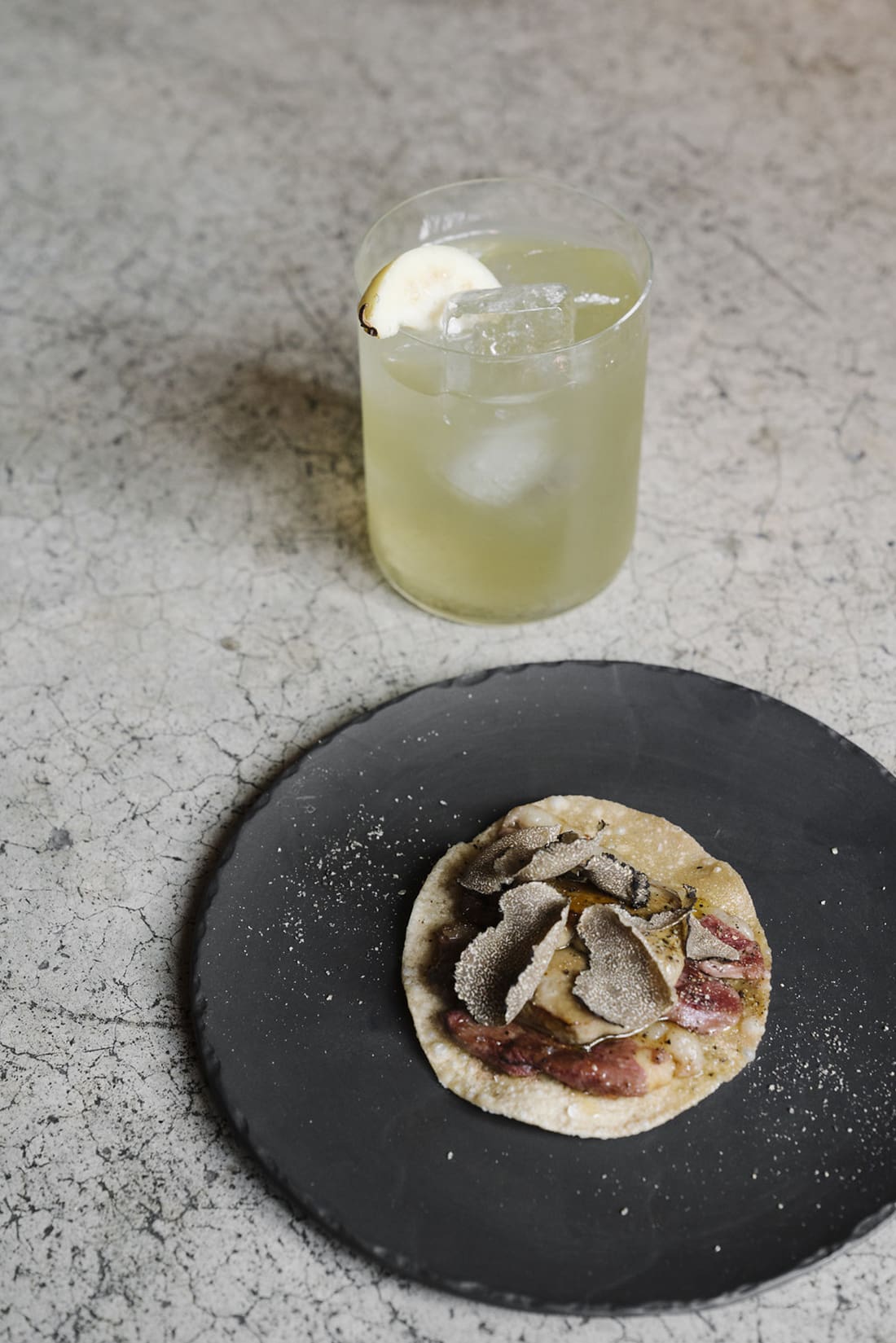 Insider Guide: Mexico City
Last updated: September 20th, 2023
Mexico City, situated on a high plateau on the site of the ancient Aztec city of Tenochtitlan, is a uniquely energetic destination. It's the largest Spanish-speaking city in the world and has one of the best museum and gallery scenes on the planet, from institutions dedicated to Mesoamerica's ancient civilisations to cutting-edge modern marvels curating contemporary Mexican art and design. It's the home of Frida Kahlo, Luis Barragán, and more recently, Frida Escobedo,  and stakes a huge claim on 20th century and contemporary art and design. And we haven't even mentioned tacos yet.
Unbeatable food
From Enrique Olvera's elevated mole at Pujol to a casual fish taco stall on a street corner, Mexico City has some of the most memorable food experiences available. We recommend taking in the full spectrum: hit up the chaotic food markets like Mercado Roma and the street-side taco stalls across the city just as much as the seated fine-dining spots out in the neighbourhoods. For something in between, there's Esquina Común, a tiny restaurant pop-up that's held in a secret apartment location in the Roma neighbourhood.
Rich art and design
This megalopolis has some serious art and design pedigree. Check out the tranquil, colourful and atmospheric casas designed by Luis Barragán, especially Casa Pedregal and its iconic pink facade, as well as the angular roofline of Museo Jumex, David Chipperfield's first design in Latin America. For a relaxed viewing experience, get an appointment at JO-HS, held in gallerist Elisabeth Johs's home, or for something even more unpredictable, find out if MASA Galería is hosting a show – it's a nomadic gallery dedicated to contemporary Mexican design and art, popping up in different locations across the city.
Banging boutique hotels
Mexico City has a bumper crop of attentive boutique hotels. The best share some common ingredients: a 19th century townhouse setting in a charming neighbourhood, fewer than ten rooms to stay in, and a leafy rooftop terrace or courtyard garden. Most are also unusually focused on their design – Ignacia Guest House in Roma themes each room around a different bold colour, and most of the design pieces and art objects that can be found throughout the hotel are available to purchase from the owner's nearby design store. Throw in some excellent art deco apartment rentals available on Airbnb, and you've got yourself a truly bountiful selection of places to stay.
Your essential guide to Mexico City