If fast fashion is becoming our dirtiest habit, then vintage shops are the antidote – and few cities can offer more bang for your thrifting buck than London. Bookended by legendary markets on Brick Lane in the east and Portobello Road in the west, the city has long been paved with sartorial gold. And with 350,000 tonnes of clothing going to landfill every year in the UK alone, there has never been a better time to make a #secondhandfirst pledge. Hey, even Love Island has gone preloved.
Prices might not be as cheap as they once were, but rumours that 'all the good stuff was snapped up years ago' have been greatly exaggerated. And with clothes from this side of the millennium now officially classed as vintage (we meet again, Morgan de Toi), there are threads to suit even the most retro-phobic shoppers. From luxe boutiques to good old-fashioned junk emporiums, here are the very best vintage shops in London.
The best vintage shops in Central London
Reign Vintage
Best for: Scoring a label on your lunch hour
Location: 12 Berwick Street, Soho, W1F 0PN
Price: ££
If The Kinks wrote 'Dedicated Follower of Fashion' today, this Soho hotspot would surely feature. With two airy floors of well-finessed womenswear and menswear, Reign is ideal for dandies who don't have time for the jumble sale experience. Expect bold prints, androgynous tailoring, slick streetwear and a veritable Narnia of statement coats, with veteran labels like Escada and Moschino making regular appearances alongside the Kookai and Kangol. Prices are reasonable enough to rival the high street – and if anything needs tweaking, you have Berwick Street's many tailors and haberdashers on hand.
reignvintage.com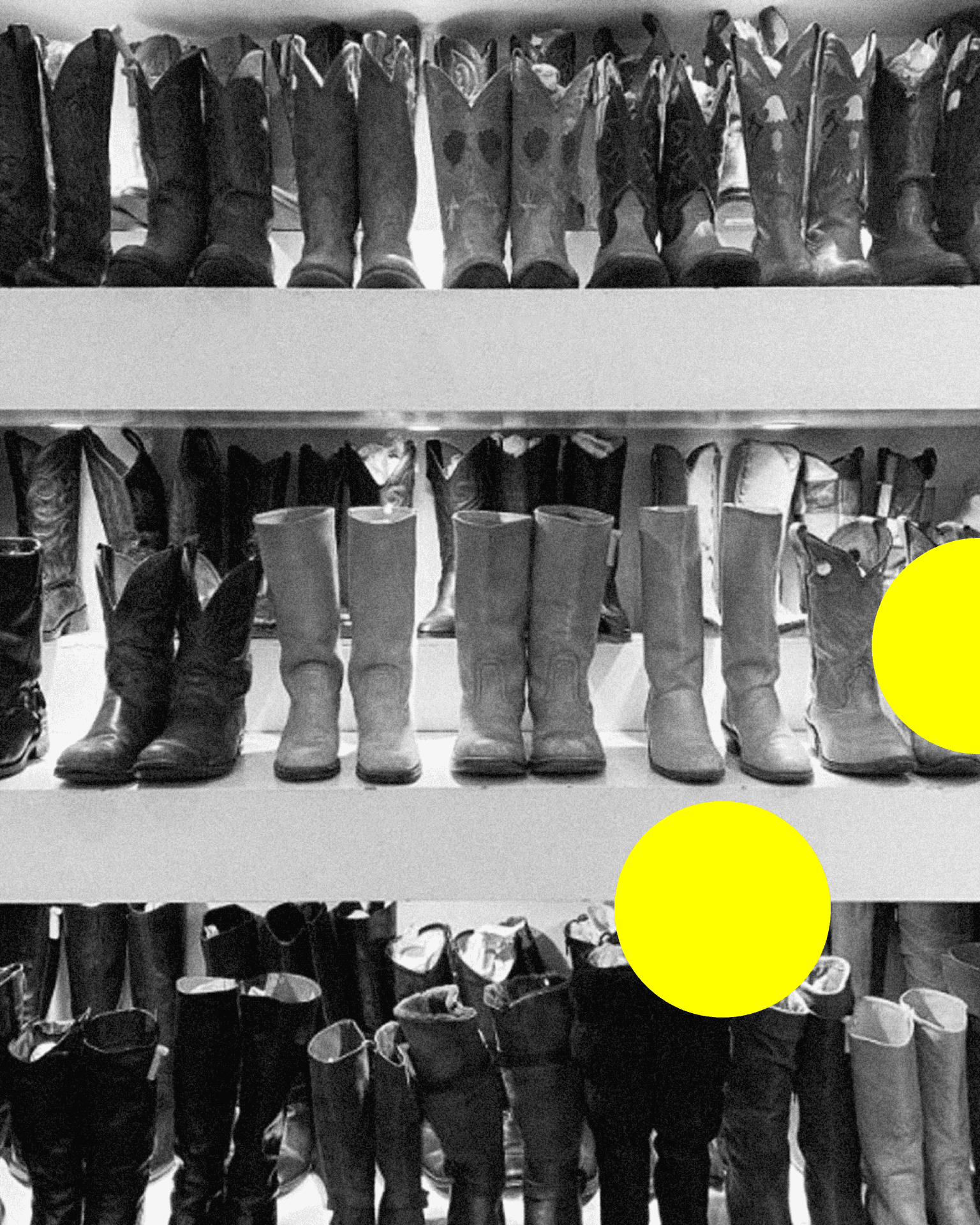 Rokit
Best for: Keeping it casj
Location: 42 Shelton St, Covent Garden, WC2H 9HZ
Price: £
Cheap and cheerful in every respect, Rokit has been kitting out hip Londoners since 1986 – before half of its current stock was a twinkle in the high street's eye. But although these days the clothes are more 90s and 00s than genuine relics, the Covent Garden flagship has something for everyone, with a decent size range and some of the kindest pricing you'll find in London vintage shops. It's especially good for streetwear, sportswear and utility styles, with a rainbow of logo tees and one of the best denim collections in town. Schmooze the staff to find out when their next markdown day is, and be sure to check out Rokit Originals, the brand's line of upcycled and reworked pieces that turns yesterday's trash into tomorrow's treasure.
rokit.co.uk
The best vintage shops in East London
Hereafter Vintage
Best for: Dressing like you're with the band
Location: 151 Brick Lane, Shoreditch, E1 6SA
Price: ££
In between the beigels at one end and Bengali feasts at the other, Brick Lane is still serving up some of London's best vintage to those hungry for nostalgia. But in a scene increasingly dominated by Y2K style barely old enough to have graced MySpace, Hereafter Vintage is still authentically retro. Prairie frocks and dagger collars cosy up alongside deadstock flares and riotous knitwear, in a space that feels carefully curated but never intimidating. Prices are fair, and friendly staff are always on hand with flattery and styling tips. Skip the mayhem of the weekend market and spend an hour here instead.
@hereaftervintage
Somewhere in Hackney
Best for: The most wearable vintage in town
Location: 394 Mentmore Terrace, Hackney, E8 3PN
Price: ££
Until recently, this treasure trove was hidden in an attic above the furniture shop up the street – but now Somewhere in Hackney has moved into its own railway arch, much to the chagrin of London Fields locals who wanted to keep it their little secret. Owner Mel is an infectious presence with an impeccable eye, and a talent for sourcing older garms that feel both timeless and bang on trend. Expect disco heels, rainbow-bright boiler suits and a heavy dose of Laurel Canyon glamour at reliably east end prices – all the better for loading up on babka buns next door at E5 Bakehouse.
@somewhereinhackney
Vout
Best for: Investment pieces without the elbow grease
Location: 95 Columbia Road, Shoreditch, E2 7RG
Price: £££
Perfectly positioned to catch the overspill from Sunday's famous flower market, Vout's fragrant Columbia Road vintage shop is catnip for chic Londoners with their arms full of peonies. The selection here is pristine, fashion-savvy and expertly edited (no rummaging required), with each piece an objet d'art in its own right. From classic Burberry trenches and worn-in Levis to the definitive buttery-soft leather blazer or that iconic Fendi baguette. Don't expect to nab a bargain, but do prepare to fall in love. And if you're hankering after something especially hard to find, they'll even source it for you.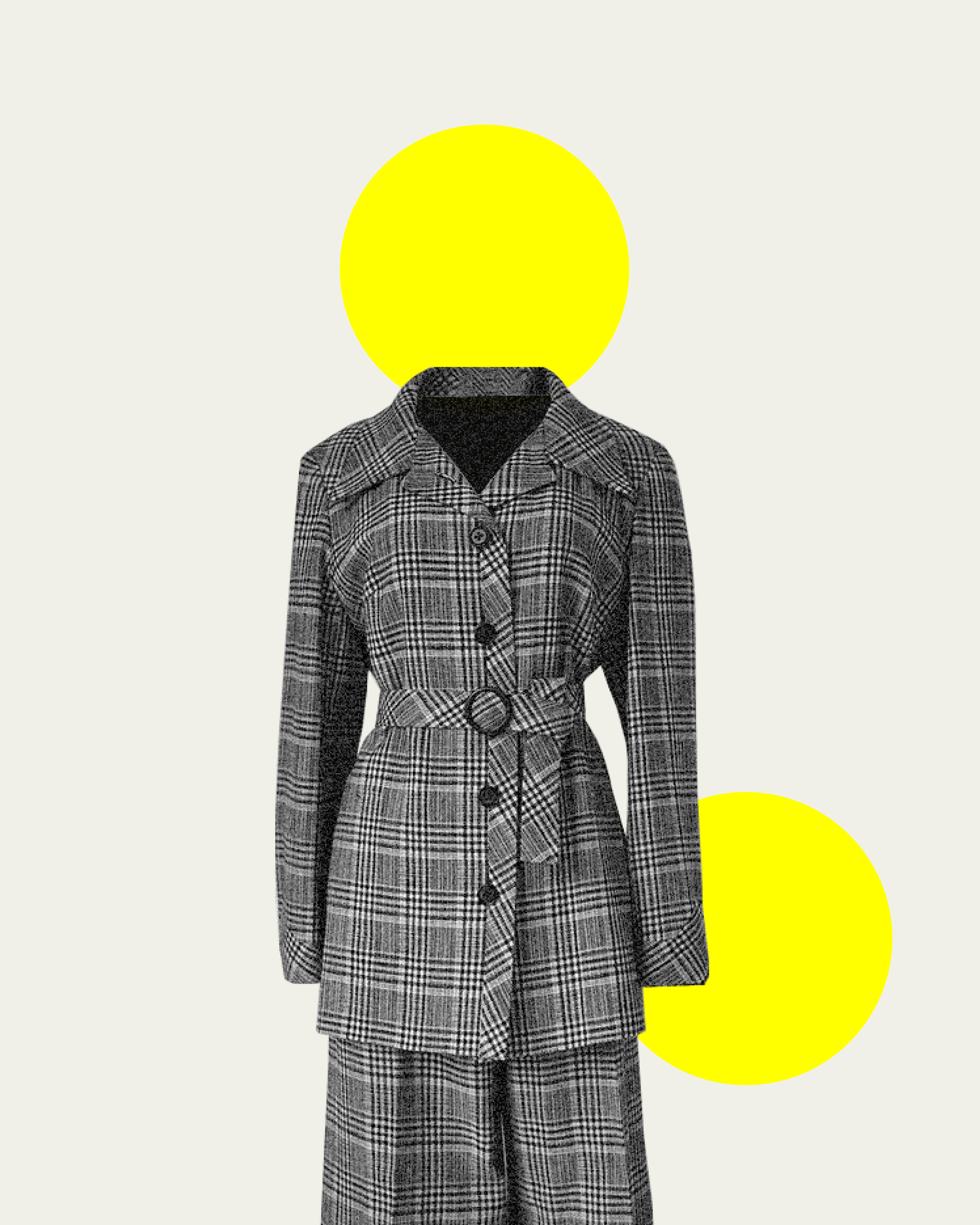 Gigi's Dressing Room
Best for: Being the best-dressed guest
Location: 104a Wood Street, Walthamstow, E17 3HX
Price: ££
This much-loved Walthamstow boutique stocks everything from sweater vests to cowboy boots, but Gigi's Dressing Room is famous for truly jaw-dropping occasionwear, which regularly graces the capital's red carpets. Think: plunging silk sheaths, billowing chiffon capes and frou-frou 80s party frocks in colours that could stop traffic – and regularly do, modelled by happy customers outside on bustling Wood Street. At the helm (and the hem – she also does on-the-spot alterations) is local legend Gigi; a stylist, designer and vintage expert with a passion for eco-conscious style. Best of all? Everything in the shop can be rented, so there's no need to commit to another dress you might only wear once.
instagram.com/gigisdressingrm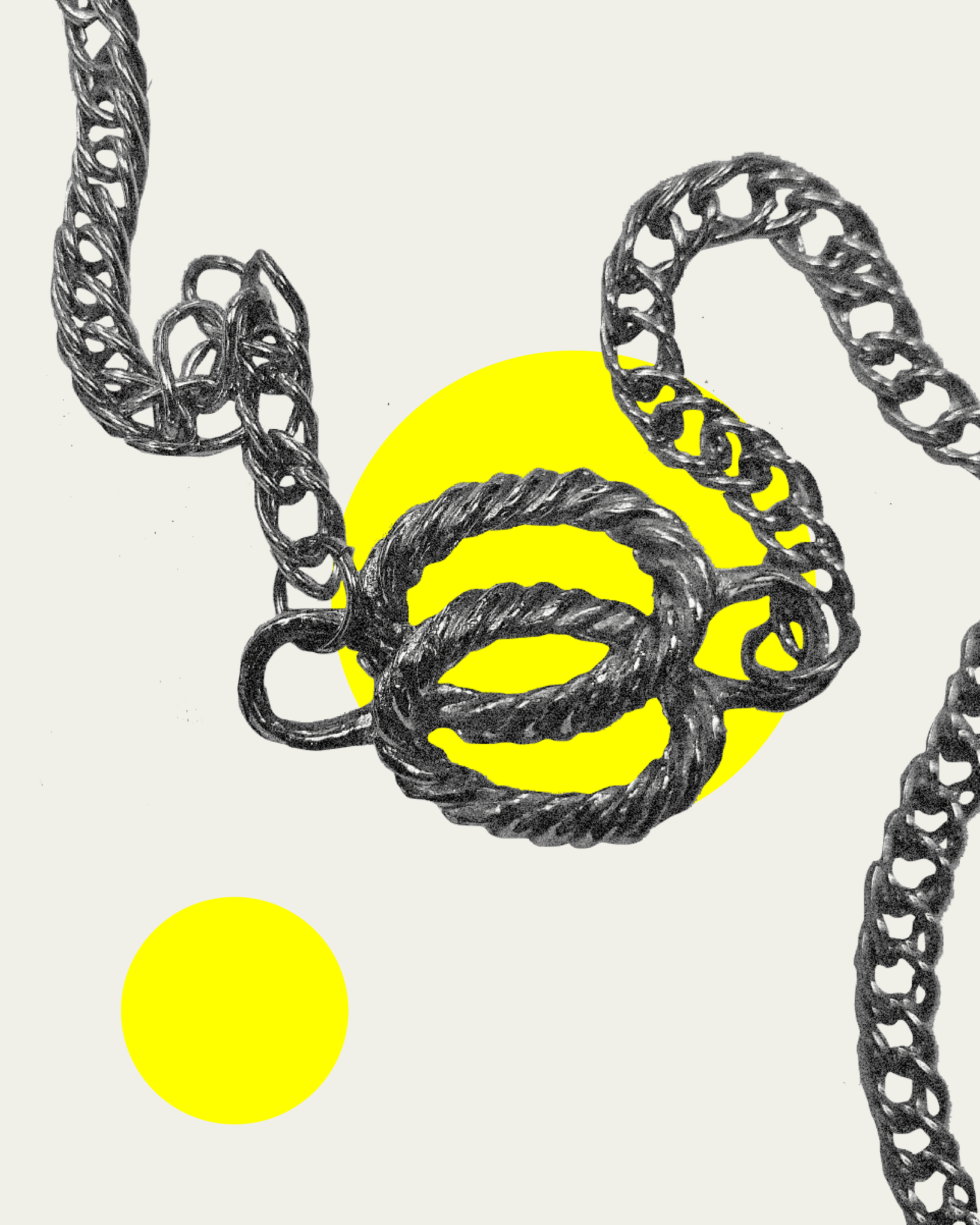 The best vintage shops in South London
Retromania
Best for: Having a ball – or going to one
Location: 6 Upper Tachbrook St, Pimlico, SW1V 1SH
Price: £
The sleepy streets behind Victoria station might seem an unlikely thrifting mecca, but Pimlico has some of the best charity shops in the capital. And while Warwick Way is the destination for nearly new gems, it's around the corner at FARA's Retromania where the real fun begins. Clothes line the walls, every surface is adorned by kitsch knick-knacks, and to step inside is to be swallowed by a sea of rustling taffeta, sequins and power suits going right back to the 1940s. A minimalist 'edit' it is not – you'll need time and patience – but that's all part of the charm. Sizing can be on the skimpy side, but with offerings from every decade and more accessories than you can shake a pair of opera gloves at, chances are you'll find something to love. And it's all for charity! Just don't miss your train.
faracharity.org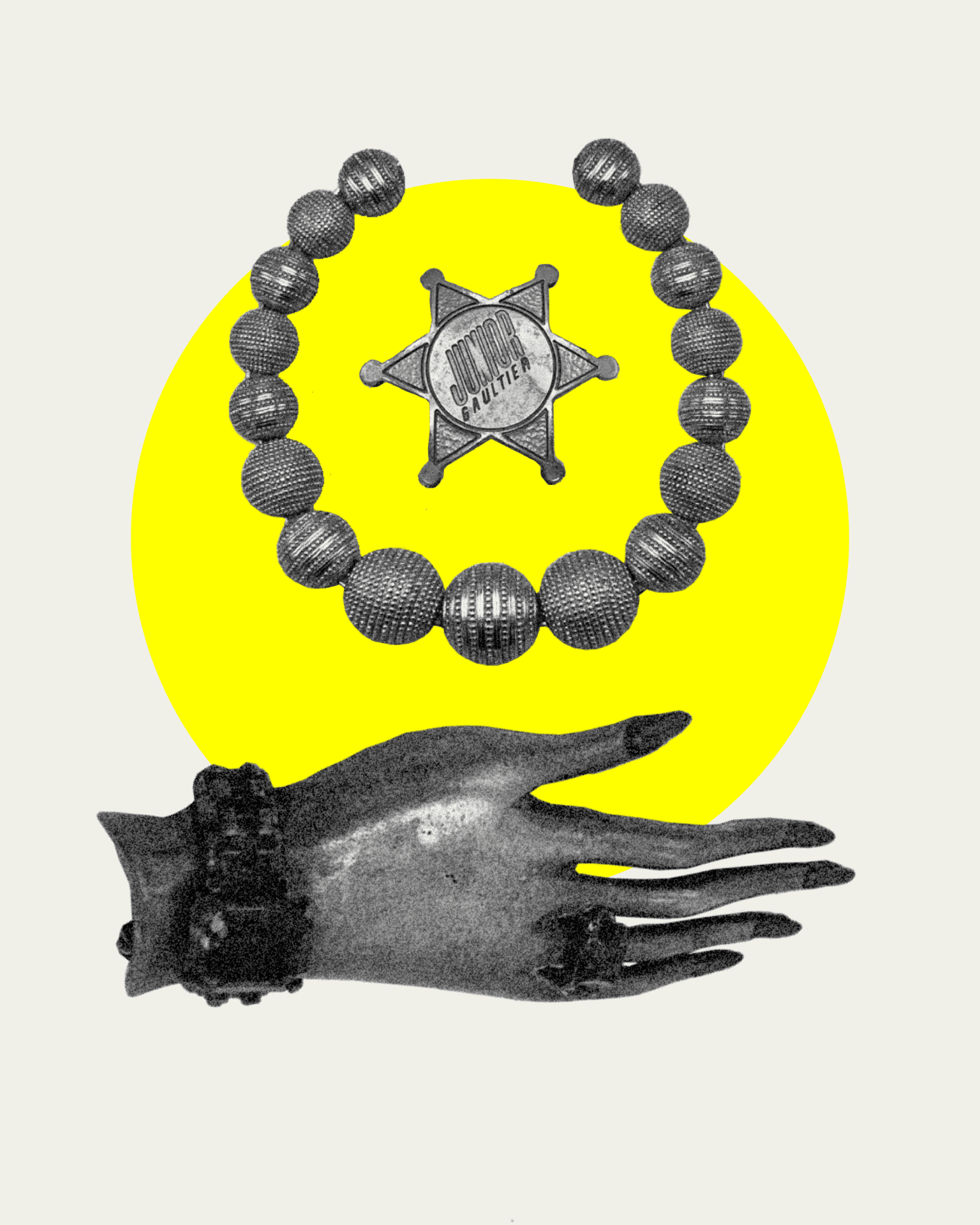 The best vintage shops in West London
Rellik
Best for: Designer labels and star-spotting
Location: 8 Golborne Road, Ladbroke Grove, W10 5NW
Price: £££
A long-time stalwart for stylists, fashion editors and the 90s Notting Hill set, Rellik's secret has been out for years but its star power hasn't waned. Every visit to the Golborne Road boutique is a sartorial history lesson, with racks that read like a fashion hall of fame. Gucci, Westwood, Yves Saint Laurent, Comme des Garçons; the gang's all here! But despite price tags in the hundreds, it's far from the stuffy experience of some high-end vintage shops. Owner Fiona is an enthusiastic wardrobe mistress, often on hand to help meet an outfit brief. And if you can't stretch to an original Ossie Clark, a custard tart from nearby Lisboa Patisserie makes a good consolation prize.
relliklondon.co.uk
Beyond Retro, Westfield
Best for: Recovering fast fashion fans
Location: Westfield, Ariel Way, White City, W12 7GF
Price: £
With bright lights, a banging soundtrack and staff that look like TikTok stars, you'd be forgiven for thinking this recent addition to Westfield White City was just another high street store. But look closer. Taking an 'if you can't beat 'em, join 'em' approach to tackling fast fashion, Beyond Retro opened its latest outpost in one of London's biggest shopping malls, making sustainable style more accessible than ever. It's rammed with colourful vintage that nods to current trends, as well as timeless pieces rescued from rag bags around the world. Prices are low, quality is good and the vibes are even better.
beyondretro.com
The best vintage shops in North London
Annie's Vintage
Best for: Modern flappers and brides-to-be
Location: 41A Amwell St, Islington, EC1R 1UR
Price: £££
With one of London's most extensive collections of antique wedding dresses, this dreamy boutique on Angel's leafy Amwell Street is a must-visit for brides on the hunt for their 'something old'. Like, really old. Making most vintage shops on this list look futuristic by comparison, you'll also find accessories, jewellery and frocks dating back to the pre-1960s, and an extensive collection of stunning 1920s flapper dresses. Owner Penny has even supplied costumes to Downton Abbey. There's a £10 fee to try on wedding dresses, but pretending to be a long-lost Mitford sister is free.
Explore London like a local with our insider guide, brimming with restaurant recommendations across the city, cultural institutions and live music venues.