A London-based music editor shares the inside track on the coolest London music venues and emerging artists
There's definitely something in the water when it comes to London's eclectic and boundary-pushing music scene (though to be clear, we don't recommend having a swig from the Thames to get in on the action). From surrealist post-punks and left-field stars making bendy, plasticine hyper-pop to a brand new generation of jazz innovators blending classic brass licks with the capital's flourishing rap scene, everything and anything is up for grabs here.
Rather than being confined to different pockets of London, there's an experimental, porous nature to the city's ever-evolving and diverse musical landscape – with distinct genres constantly trading notes, overlapping and blurring their boundaries, much like London's smorgasboard of excellent restaurants, not to mention brilliant bars.
Want to dive headlong into one of the greatest music destinations in the world? Here's an insider's insight into the best artists in London right now, and where to watch them.

The pop destroyers
Take every preconception you have about pop music, and prepare to have it smashed to smithereens by the city's lurid, brash and slime-drenched take on the genre. Leading the charge, South Londoner ShyGirl blends dystopian post-club with deliciously smutty lyrics and pounding trap, while soon-to-be-huge PinkPantheress incorporates lashings of skittering 2-step with syrupy smooth melodies.
Want to catch the next upper-echelon pop star (think elite Lady Gaga and Rihanna level) years before they're effortlessly filling stadiums? Go and see Londoners Rina Sawayama or Bree Runway as soon as possible – they're the very finest in the game of playful, unpredictable pop.
You'll usually find them playing shows at shiny-but-small venues like Lafayette and Omeara – home to some of the cleanest gig venue loos in London (you may laugh, but it makes a change from the endless beer-splattered pubs). These slightly 'bougie' live music spots even boast their own gourmet food courts.
For a glittery fix, meanwhile, it has to be Moth Club – a gold-ceilinged venue that hosts some of the most exciting secret shows in the city. Lady Gaga and Christine and The Queens have both turned up here unannounced for once in a lifetime gigs.
The rap royalty
The capital doesn't mess about when it comes to rap, with many London talents rapidly going global: the Big Smoke has spawned trailblazers like Little Simz, Dave, Skepta and J Hus, to name a few. The scene spans the dark thud of pulsing grime to light-footed, skipping UK garage beats, and much of it approaches the most pressing issues of our time with a certain deft urgency, highlighting institutional racism, police brutality, and vast social inequalities through dexterous storytelling and some of the most inventive beatmaking going.
The live scene here is quite disparate, with artists playing all over the place. It's worth scouting out the rap-centric nights at venues like Electric Brixton, Village Underground, and its neighbour Concrete – a cavernous Brutalist space tucked beneath Shoreditch's Tea Building.
The next wave of post-punks
Orbiting around scrappy venues like Brixton's Windmill, Islington's The Lexington and Dalston's Shacklewell Arms, London's thriving post-punk scene has shaken off all traces of doomy pretension, and instead prides itself on being as ridiculous as possible.
Spearheading the scene, squalling outfits like Sorry, Dry Cleaning, Goat Girl and black midi range from the fiercely witty to the purposefully incomprehensible, but best of all, London audiences are always in on the joke.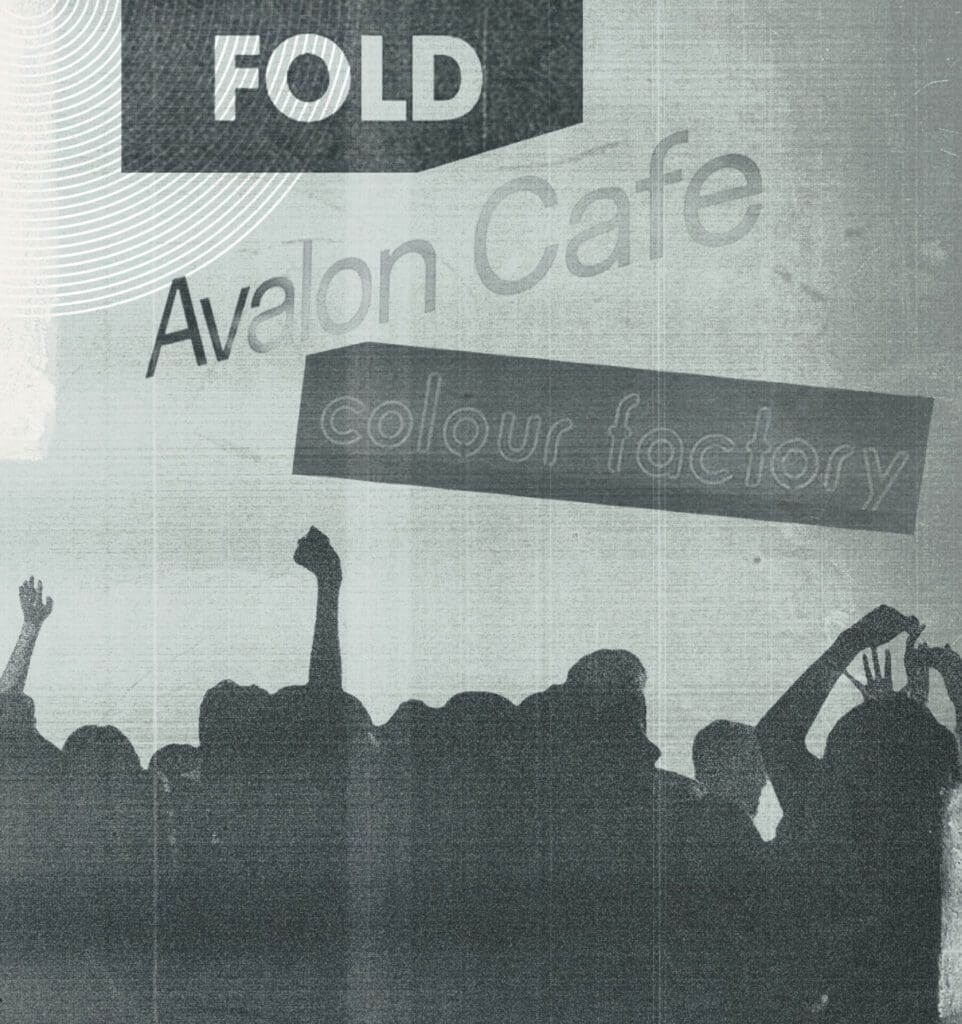 The dance kids and producer innovators
A scene built on community, you'll find cutting-edge DJs and producers by making a beeline for specialist dance labels like Local Action, Rhythm Section and Hyperdub. As well as bringing together some of the most exciting new talents going – favouring tight-knit, supportive groups over cliquey competition – these labels are also a constant source for some of the best parties around the city.
Some of London's best live music venues to find them in are Hackney Wick warehouse Colour Factory, or the industrial FOLD, hidden away along the DLR in Canning Town. New kid on the block Avalon Cafe in South Bermondsey is another sure bet for laid back, unpretentious nights – and many of their events donate profits to charity
The next-gen jazz heads
Associate jazz with chin-stroking fedora-wearers and velvet-curtained speakeasies only serving whisky on the rocks? Sure, London has its fair share of traditional jazz institutions (Ronnie Scott's in Soho, or Oliver's Jazz Bar in Greenwich) but hidden in neighbourhoods like Deptford and Dalston, you'll find an invigorating new generation of rulebreakers pinching the best bits from the old guard.
Brought together by key establishments like the wildly influential Steam Down jam night, or experimental East London spot The Vortex, there's an openness to the city's nu-jazz scene which truly sets it apart. Tuck into a pie with a side dollop of experimental free jazz at Deptford institution Matchstick Piehouse, and if you're brave (or musical) enough, pick up your sax and join in with one of the famous open jam nights at Bethnal Green's Rich Mix.
If you're coming to the city for a specific event, you might need a gorgeous London hotel to kip in, and if you're making a trip of it, it might be worth checking out what's on at London's world-leading museums and galleries, too.