Asia's grand reopening: What does its tourism future look like?
Last updated: July 17, 2023
Rejoice: Asia is once again open to tourism. Discover the new hotels, resorts and noteworthy incentives driving the industry, with a welcome focus on sustainability and local communities
If there's one word that encapsulates the post-pandemic era in Asia, it would be 'uncertainty'. At the beginning of 2022, the region was in flux, with its constituent destinations in varying stages of readiness to welcome back international travellers. Some countries, such as Cambodia and the Maldives, were fully open with little in the way of pandemic protocols. Others, like Thailand and Indonesia, were at least partly accessible. But shifting government policies on quarantine-free travel schemes made trip planning difficult.
Other destinations, including Laos, Japan, Taiwan, The Philippines, Korea, and Malaysia, remained off limits to international visitors during the first quarter of the year.
Happily, as the year progressed, clarity has been restored. As of December 2022, most countries in the region — with the notable exception of China, which retains a strict zero-Covid policy that it shows little intention of discarding – have reopened and are once again welcoming world tourism.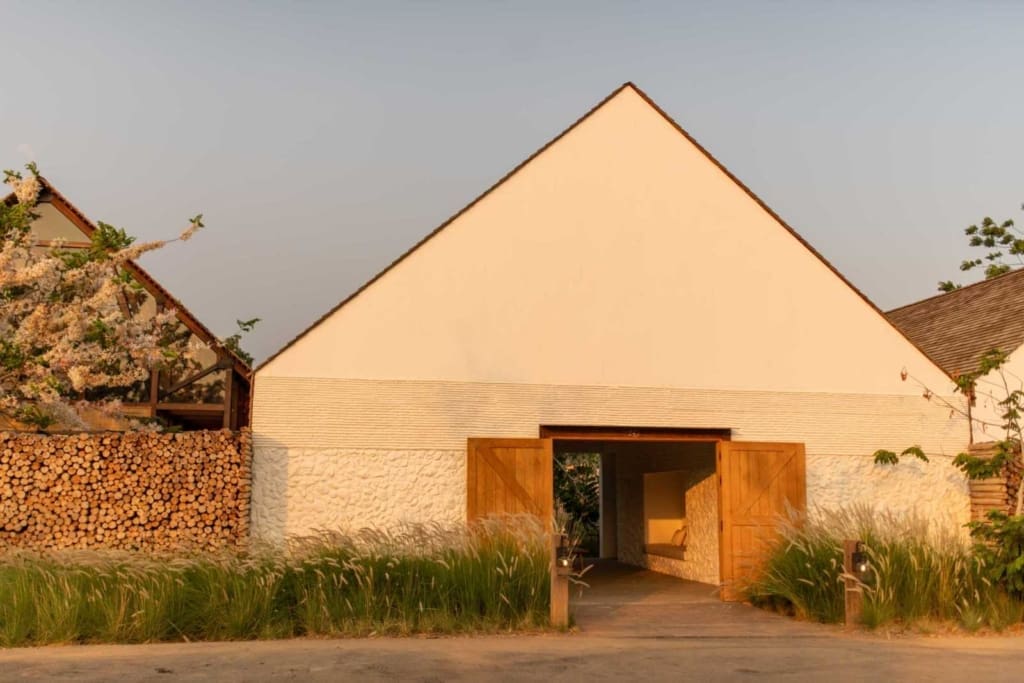 The reopening of Asia
The relaxing of restrictions has brought welcome relief to tourism sectors in the region, and visitor numbers are climbing rapidly as the world rediscovers its appetite for travel.
"Flight bookings to Asia are beginning to accelerate," comments Olivier Ponti, vice president of insights at travel data analytics provider ForwardKeys. "As of 24 November, international flight bookings to the Asia Pacific region for December, January and February have reached 52 per cent of pre-pandemic levels, and from countries in the region, it's reached 44 per cent. By comparison, bookings made in the summer season between June and August were only at 29 and 26 per cent respectively."
In Thailand, one of the region's most visited countries, the government hopes to hit a total of ten million visitors in 2022, with tourism expected to hit 80 per cent of pre-pandemic levels by next year, according to government spokesperson Anucha Burapachaisri.
Industry insiders believe tourism in Asia is hitting a sweet spot as visitors rediscover the myriad wonders of the region with a renewed appreciation for travel, without some of the problems associated with mass tourism. "Without the mass tourism to Southeast Asia that China has historically delivered, destinations are recovering at a sustainable pace, with an increased interest in responsible travel and developing connections with locals," says Ruben Derksen, product director for EXO Travel, a leading tour operator in Asia.
An increase in domestic tourism, coupled with a strategy to build back better with international visitors (seeking higher quality guests and average spend), may be something of a new dawn for tourism in Asia.
Here's our pick of significant trends, new resorts, and incentives driving tourism in Asia, as travel gets back into full swing.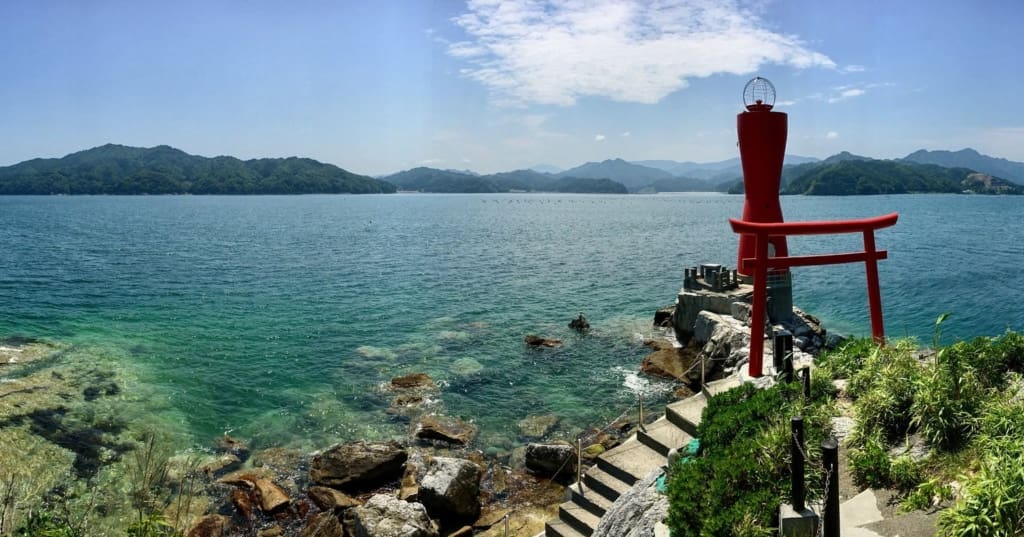 Sustainable and community-focused travel
There is a rightful focus on enhanced sustainability in Asia's post-pandemic travel industry. Activities ranging from ethical elephant encounters to wildlife conservation and community-focused tourism are on the rise, as the region's leading resorts and tour operators respond to growing interest in responsibly minded travel.
Further examples include an introduction to tea-cultivating traditions in the highlands of northern Thailand, and requests for trekking activities and encounters with Asia's rich tapestry of minority groups in remote parts of Borneo, Laos, and northern Vietnam.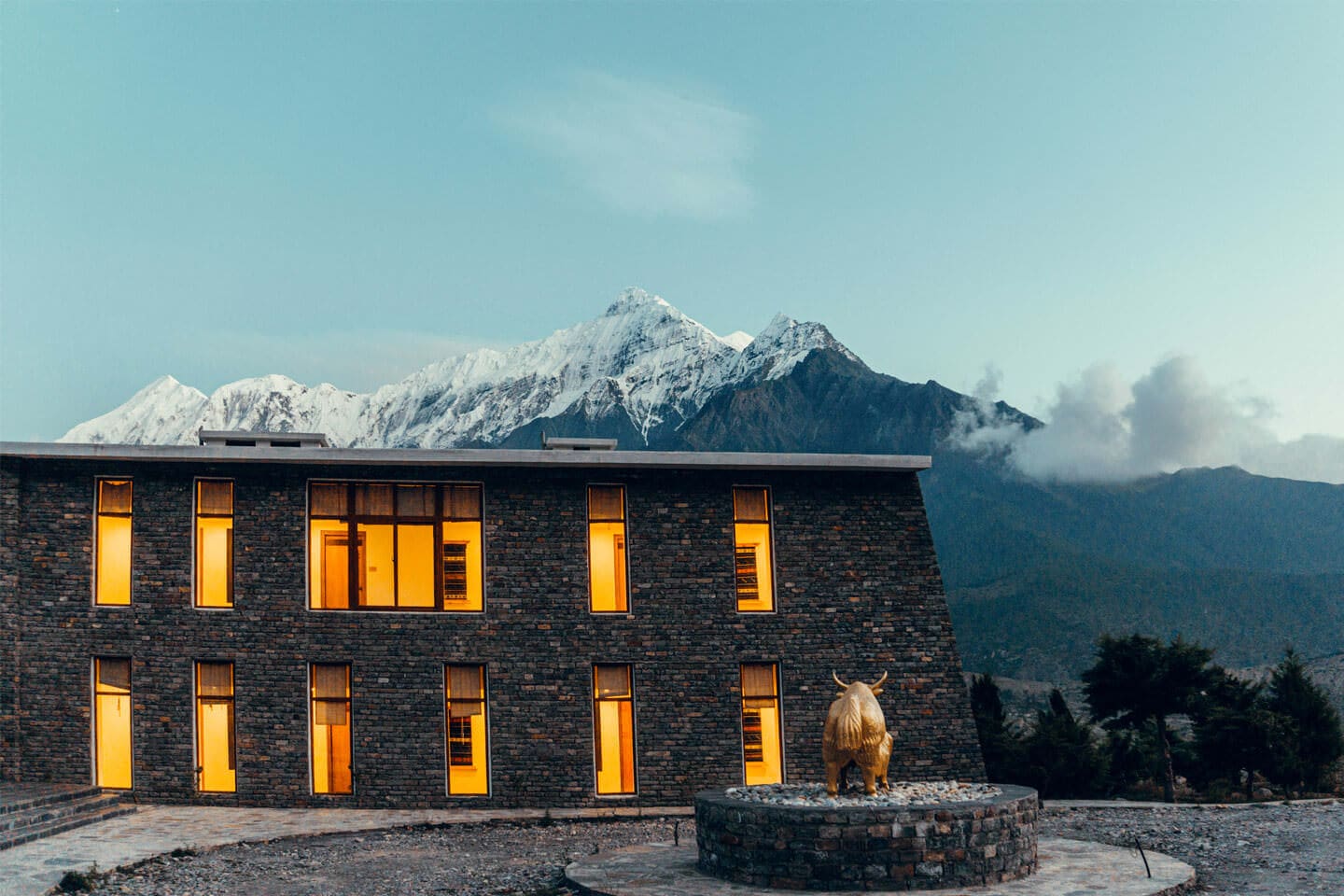 Notable sustainability trailblazers in the region include Shinta Mani Wild, a project by American hotel designer Bill Bensley, who has brought his flamboyant aesthetic and passion for conservation to the heart of one of Cambodia's most remote jungles. Bensley bought the land on which the all-inclusive luxury tented camp is located back in 2010 to put it to altruistic use. And the high-yield, low-impact camp is getting plenty of traction with tourists.
The Bensley group is also behind the much-anticipated Shinta Mani Mustang. The 29-suite property is opening in March 2023 in Mustang – one of Nepal's most unique, previously off-limit regions. Mustang is characterised by a desert landscape punctuated by towering peaks like Mount Nilgiri and a procession of Buddhist chortens (stupas). Huge fire pits on the outdoor terrace will allow guests to admire millions of stars in the night's sky in comfort as the temperatures dip.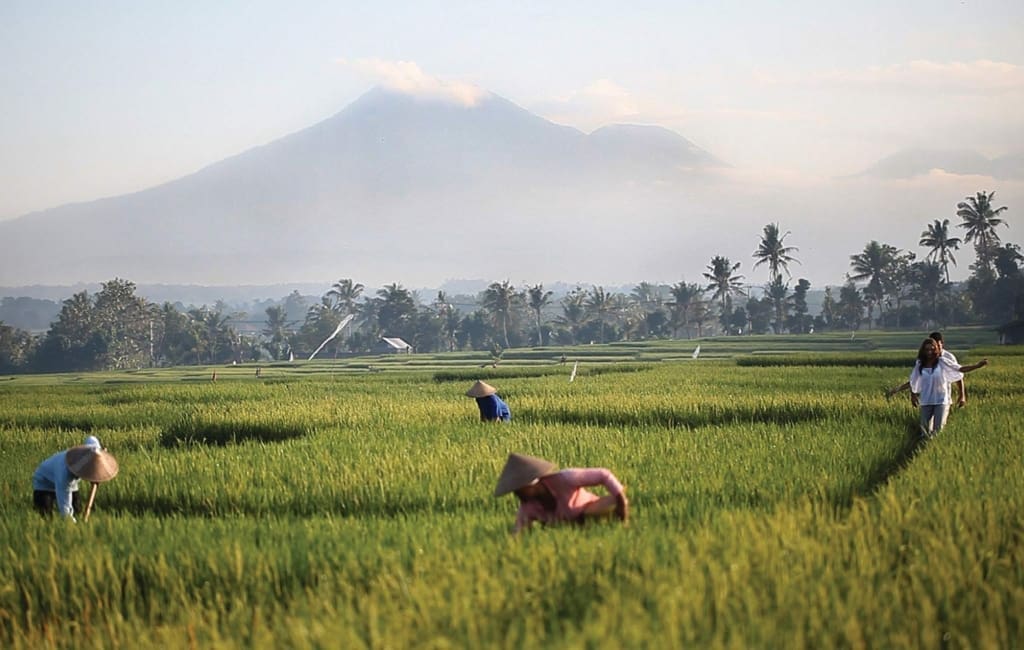 Luxury excursions held from the camp include opportunities to join armed Wildlife Alliance rangers on their daily anti-poaching patrols, or hopping aboard an expedition boat – also designed by Bensley, naturally – to discover the waterways, flora, and fauna of this unique ecosystem.
Another property promoting a notably sustainably-minded philosophy is Soori Bali, a luxury hideaway positioned between the Batu Karu Mountain and rice paddy fields. A 'Plastic for Rice Initiative', launched during the pandemic, is one way the hotel tries to tackle Bali's beach pollution, while supporting local farmers and feeding the community. Under this initiative, a kilogram of rice is exchanged for every kilogram of plastic waste collected by locals.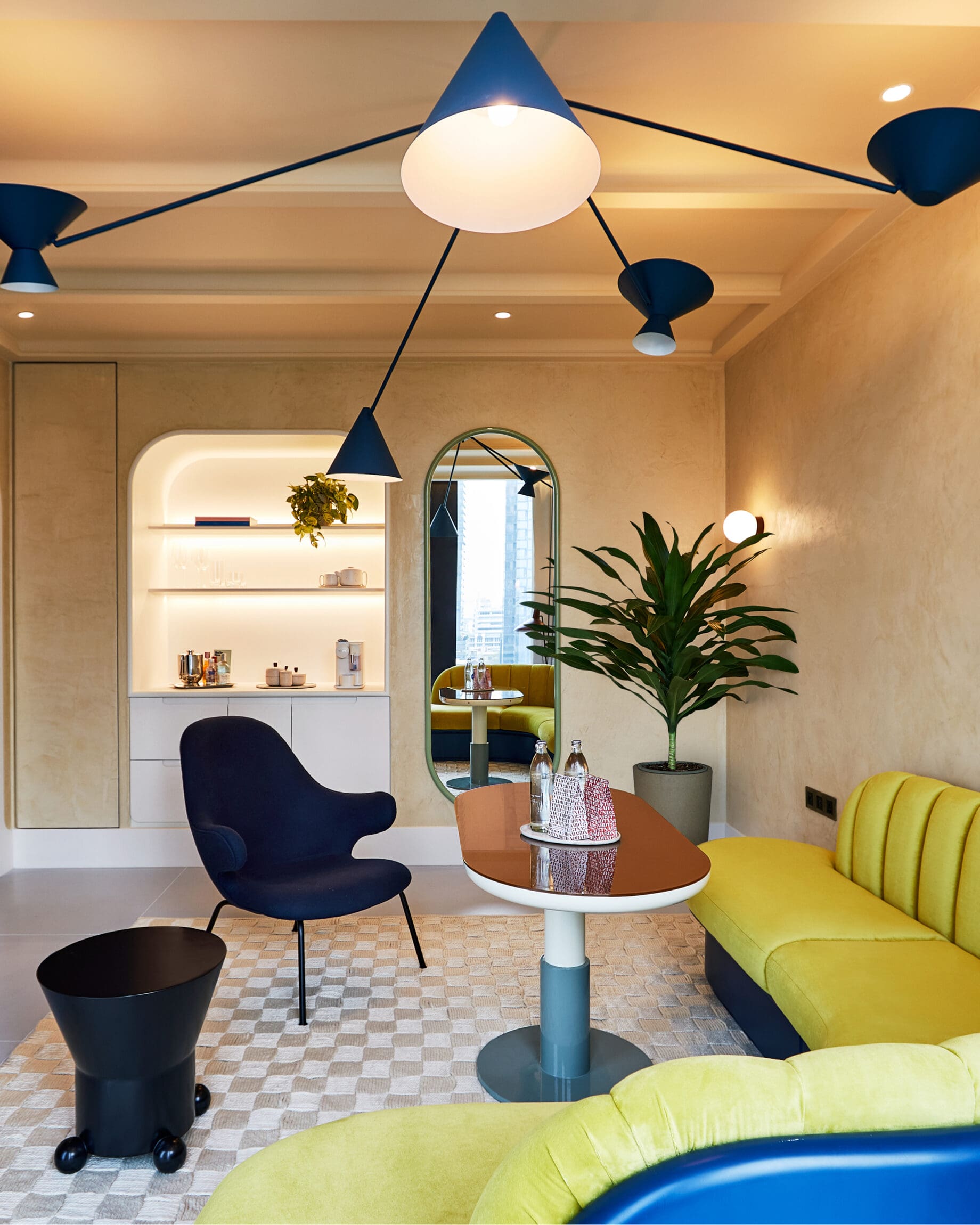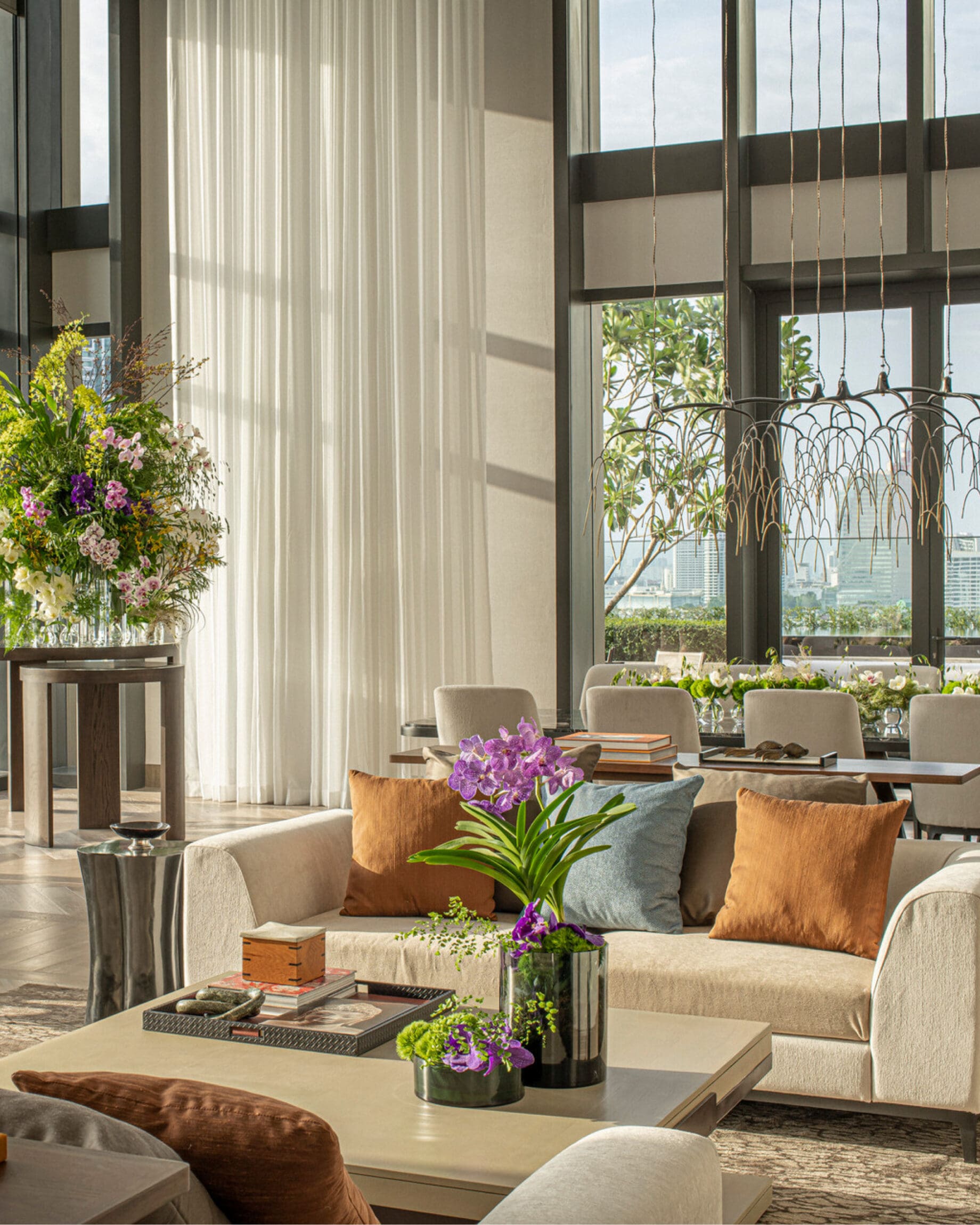 New resort openings
While Asia was starved of international visitors, domestic travel boomed, allowing a clutch of notable and impressive new hotels to open during the global health emergency, particularly in Thailand. New additions to Bangkok's already bulging portfolio include The Standard Bangkok Mahanakhon, on the upper floors of the country's tallest tower, as well as Capella Bangkok and Four Seasons Bangkok, both located on the banks of the Chao Phraya River.
Other exciting developments in the Kingdom can be found in Khao Yai National Park — a 2166 sq km expanse of forest and grassland indented by rushing rivers and spectacular waterfalls. New properties in the area include the villa collection Roukh Kiri Khao Yai, and another Bensley-designed project, the InterContinental Khao Yai Resort. The latter, a homage to the golden age of rail travel, is one of Thailand's most immersive and characterful resorts: accommodation is housed in painstakingly renovated upcycled railcars, where rooms are designed to evoke carriages on luxury trains.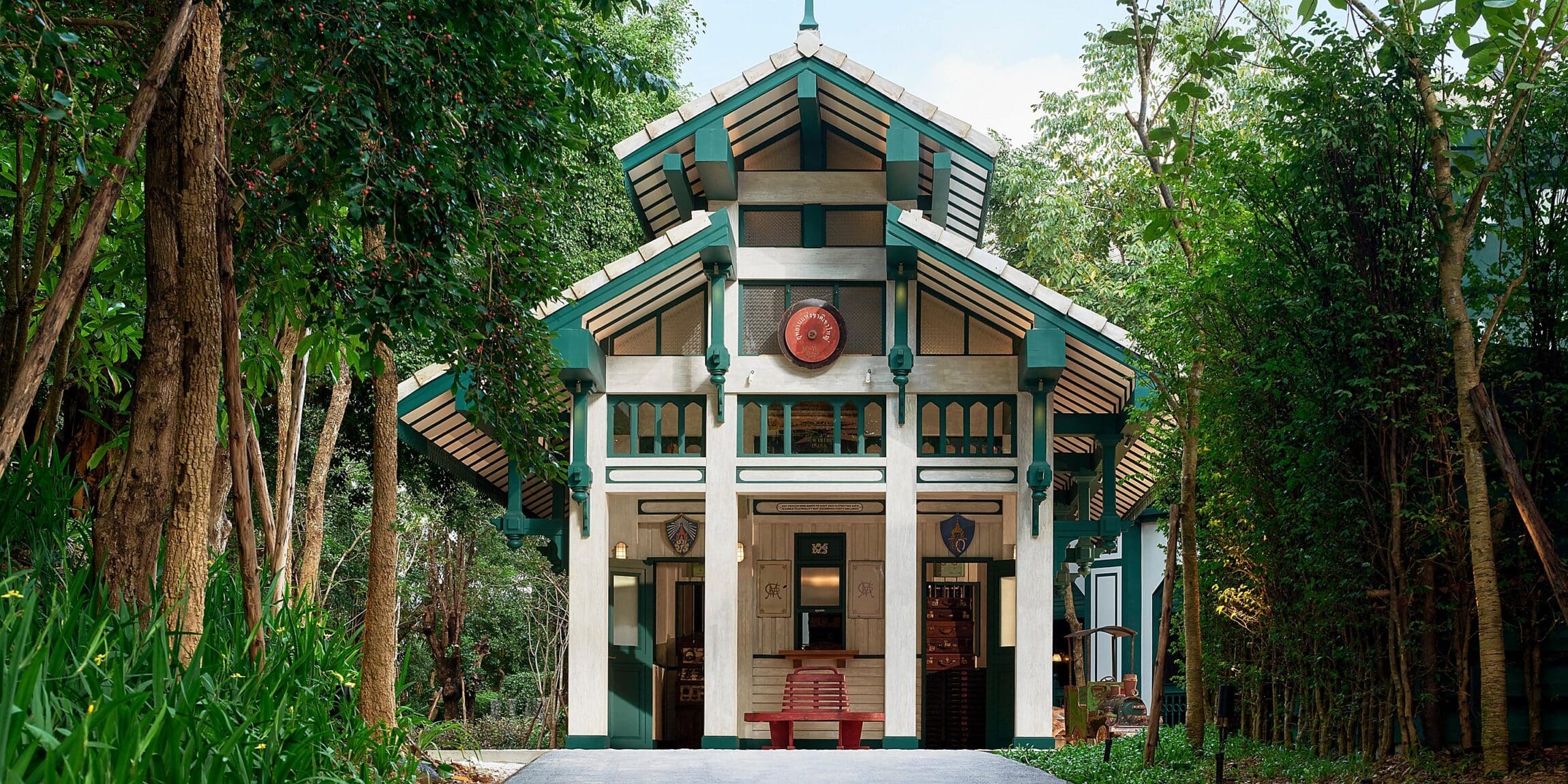 The deliriously romantic Maldives was one of the few countries on the planet that remained largely open throughout the pandemic. It has witnessed lots of action on the new resort front with fresh openings including Joali Maldives, Ritz Carlton Maldives, and Patina Maldives.
Other enticing developments include the unveiling at Park Hyatt Maldives Hadahaa of its show-stopping 895 sqm Overwater Reef Residence. Conceived as a way of addressing the trend for multi-generational family travel, highlights include a 16-metre-long freshwater infinity pool, a private state-of-the-art gym, and a personal chef and butler.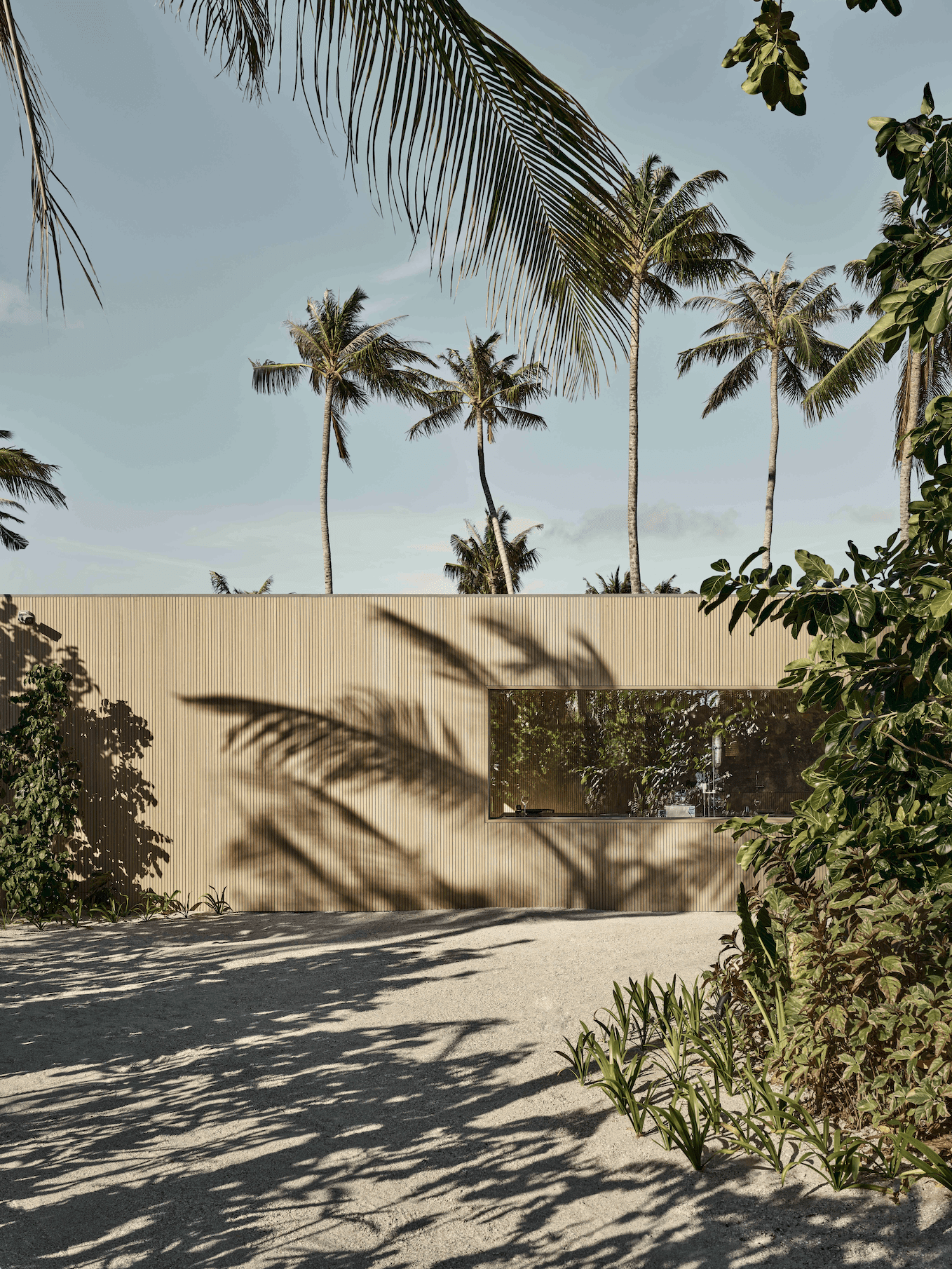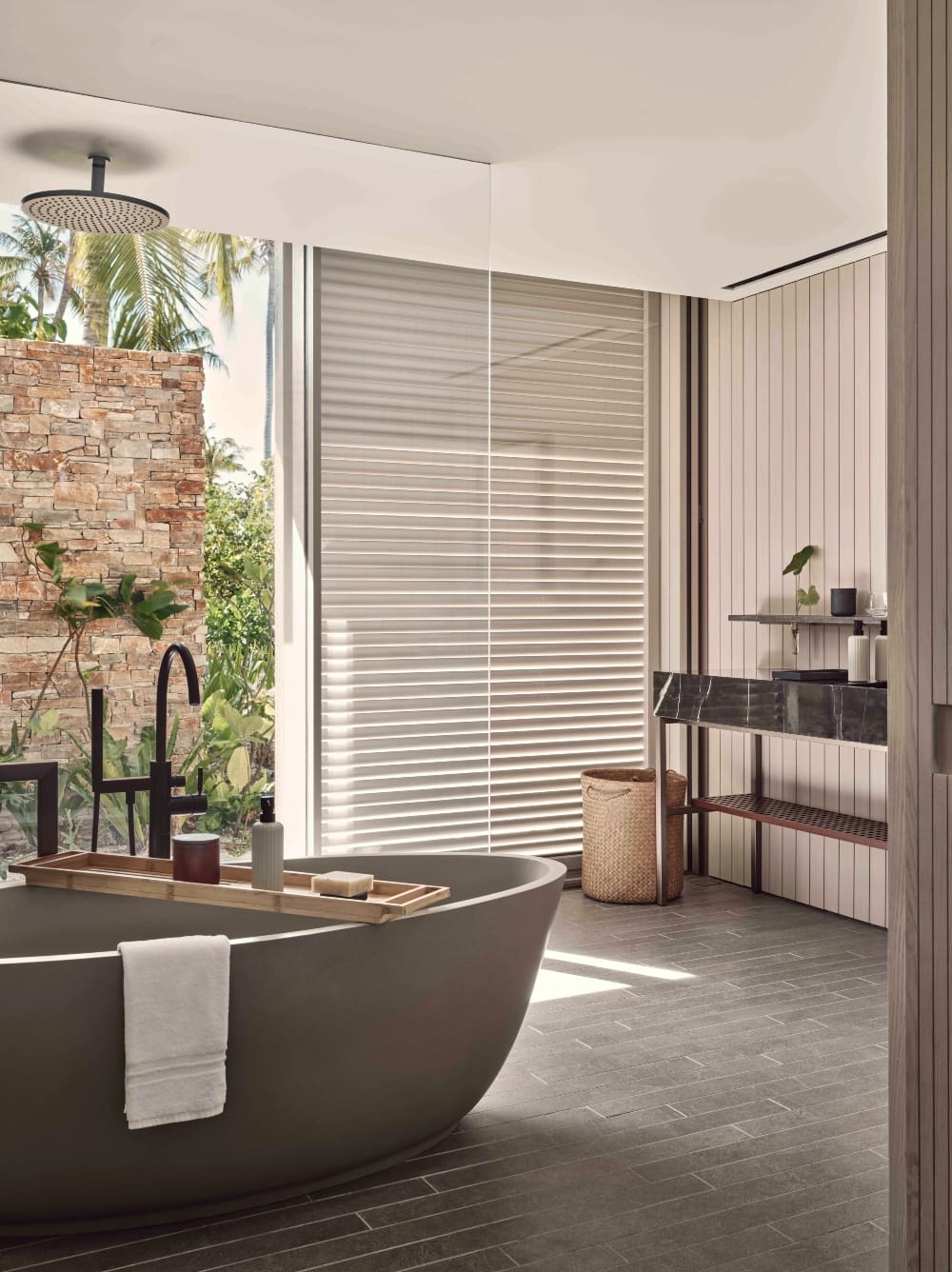 Back to nature experiences
The pandemic has influenced how travellers view the natural world, and increased their desire to fully connect with nature. New offerings in Asia that reflect this trend include the unveiling of the Trans Bhutan Trail in Bhutan, which reopened its borders in September with a significant tourism tax, to help fund its continued sustainable travel efforts.
Twisting between valleys and isolated communities, the ancient pilgrimage route extends across 403 km from Haa in the west to Trashigang in the east, and helped connect the tiny kingdoms that eventually led to the birth of Bhutan in 1907. The route was unveiled to visiting walkers and cyclists in March 2022, following painstaking restoration, allowing new connections to be forged in the Himalayan country.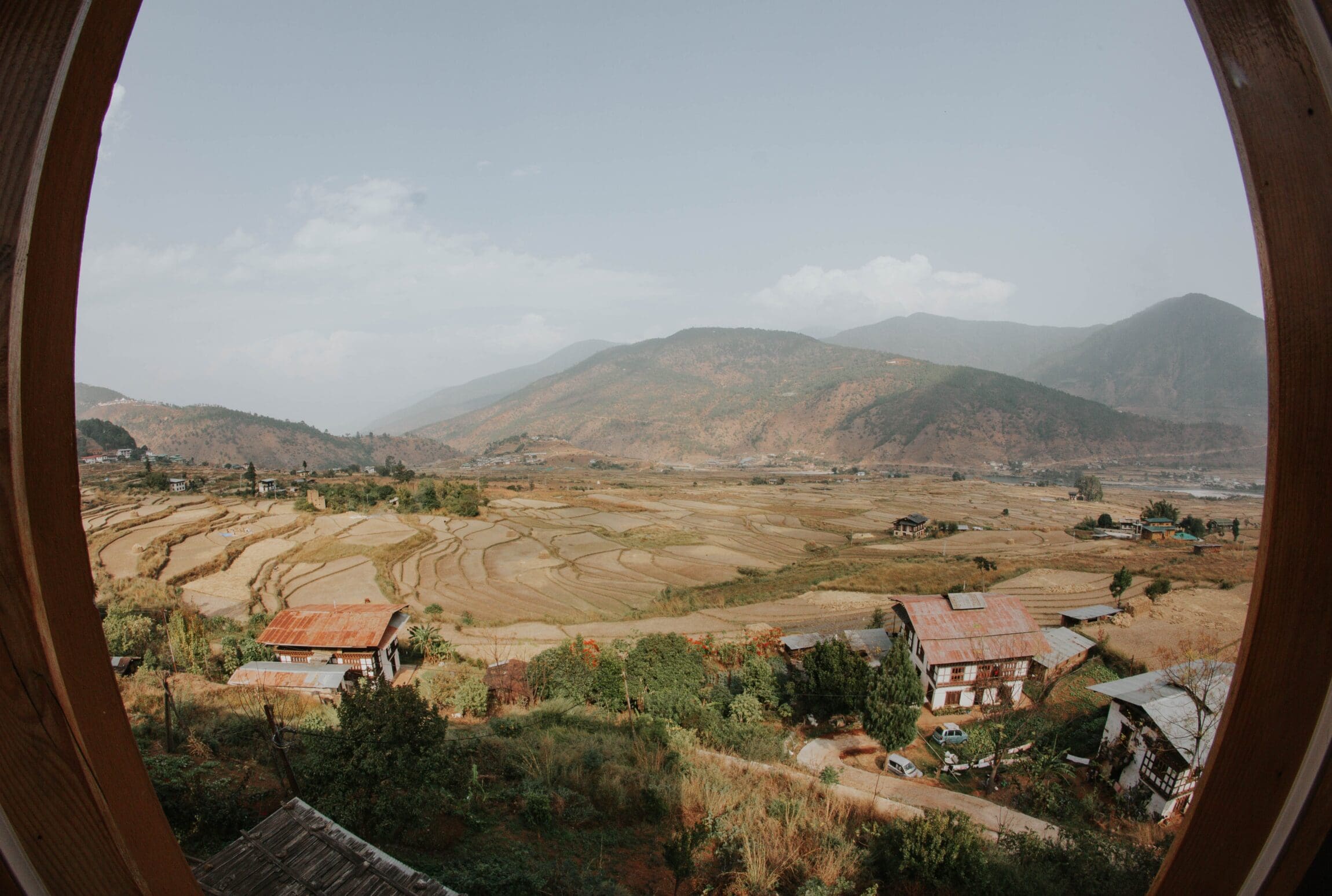 Another new trekking route of note is the Michinoku Coastal Trail in Japan. When people think of Japan, they don't tend to consider Tohoku. In ancient times, the region in the far north east of Honshu – Japan's biggest island –was dubbed 'Michinoku', meaning 'the end of the road'. A decade after the 2011 tsunami, which devastated communities along the Tohoku coast, the new trail, extending 1000 km along the Tokohu coast and devised to help revitalise communities, is helping locals reclaim the coast and heal from the tragedy.
Elsewhere in Asia, back-to-nature experiences include diving with whale sharks in The Philippines, and convening with orangutans in protected areas of Indonesia and Malaysia.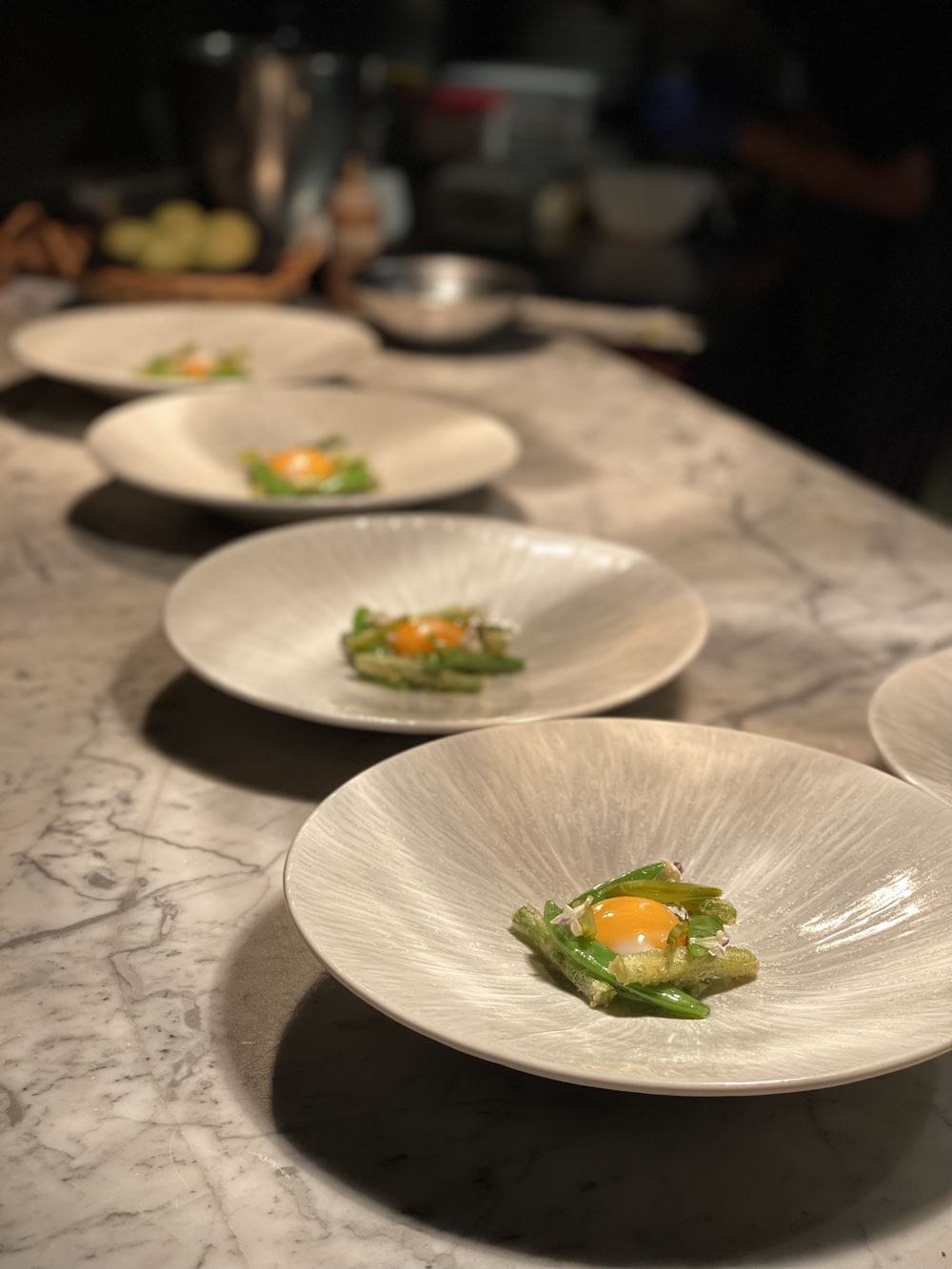 Culinary travel
Asia's reputation as a culinary destination is as epically proportioned as the region itself. Its gastronomic cache is stronger than ever due to evolving food scenes, culinary festivals, and the attention of tastemakers such as Michelin and 50 Best Restaurants.
Capturing the imagination is the region's growing selection of culinary festivals offering multi-day programmes of dining events, masterclasses, and TED-style talks with leading chefs, producers, and food innovators from across Asia.
Notable among these gatherings is the Kita Food Festival in Malaysia, which debuted in 2021 and holds gatherings across the country, on the islands of Langkawi and Penang and in Kuala Lumpur.
Kita aims to highlight the value of culinary heritage and ethical producers, as well as offering inspiration and skills to a new generation of producers, while building a platform for thought leadership and community.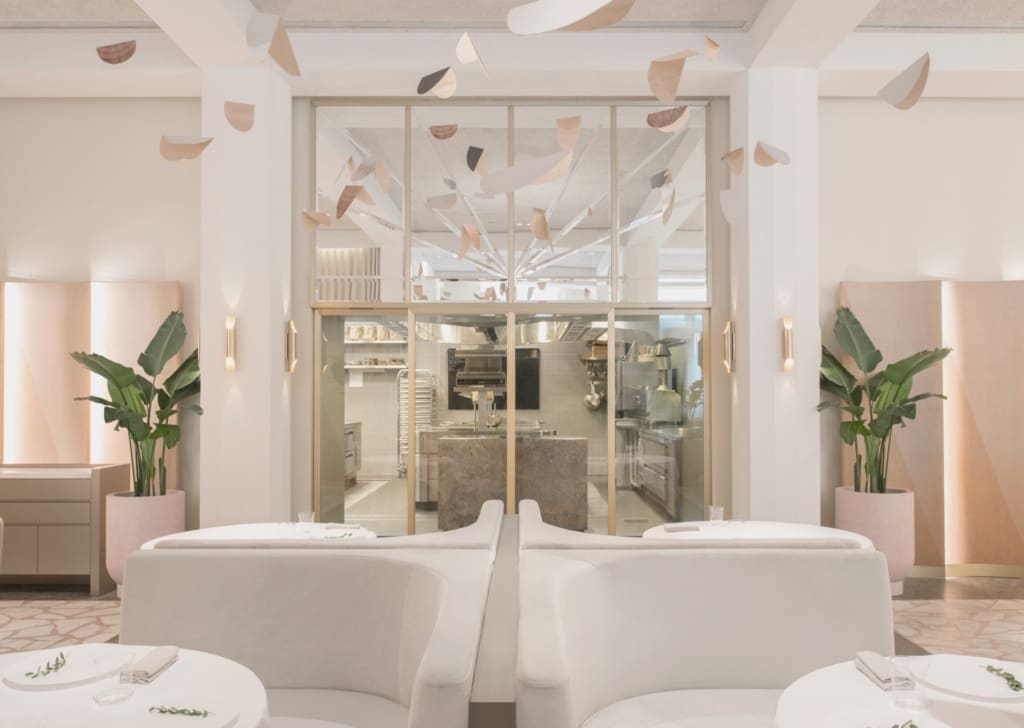 Its organisers want to emphasise a slower form of food travel in contrast to the frenzied bagging of Michelin-approved venues witnessed pre-pandemic.
"Supporting local farmers and local producers benefits everyone and everything except airlines and shipping companies," says Leisa Tyler, co-founder of Kita Food Festival. "It's difficult to know whether we will return to fleeting trips around the world just to eat. Maybe that indicates a shift towards slower, more meaningful travel."
Despite this likely shift, the vibrant food scenes in Asia's cities remain a major driver for travel. Centres such as Tokyo, Bangkok, Kuala Lumpur, Singapore, Seoul, and Taipei have long wowed visitors with their blend of downhome food traditions and high-end dining. That remains the case post-pandemic with acclaimed venues such as Den in Tokyo, Sorn in Bangkok, and Odette in Singapore among the multi-Michelin-starred venues high on the list for food travellers.


JOIN US FOR THE JOURNEY
Subscribe to the newsletter
City guides, culture, photography and ideas, with expert analysis on the biggest stories in travel