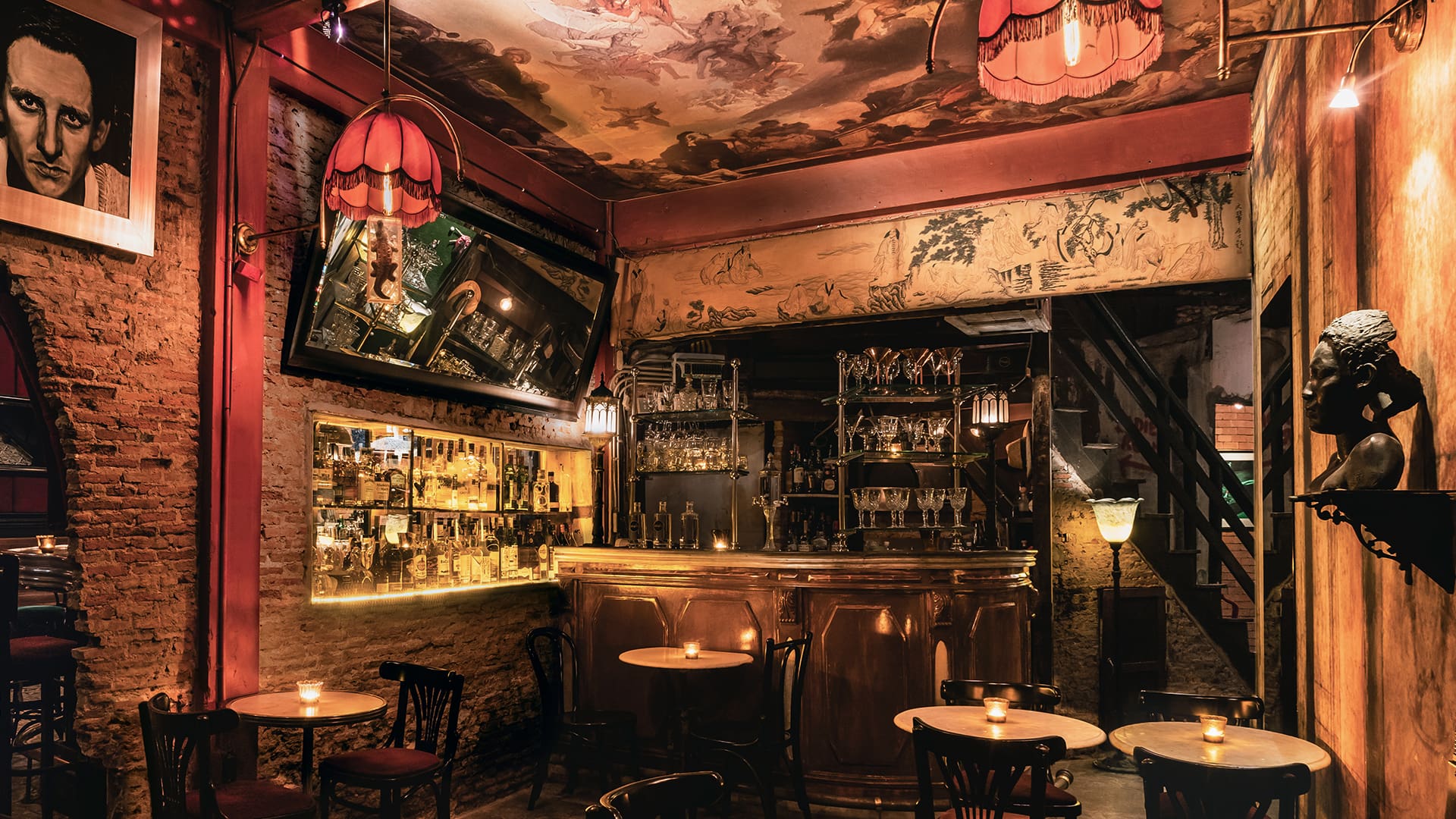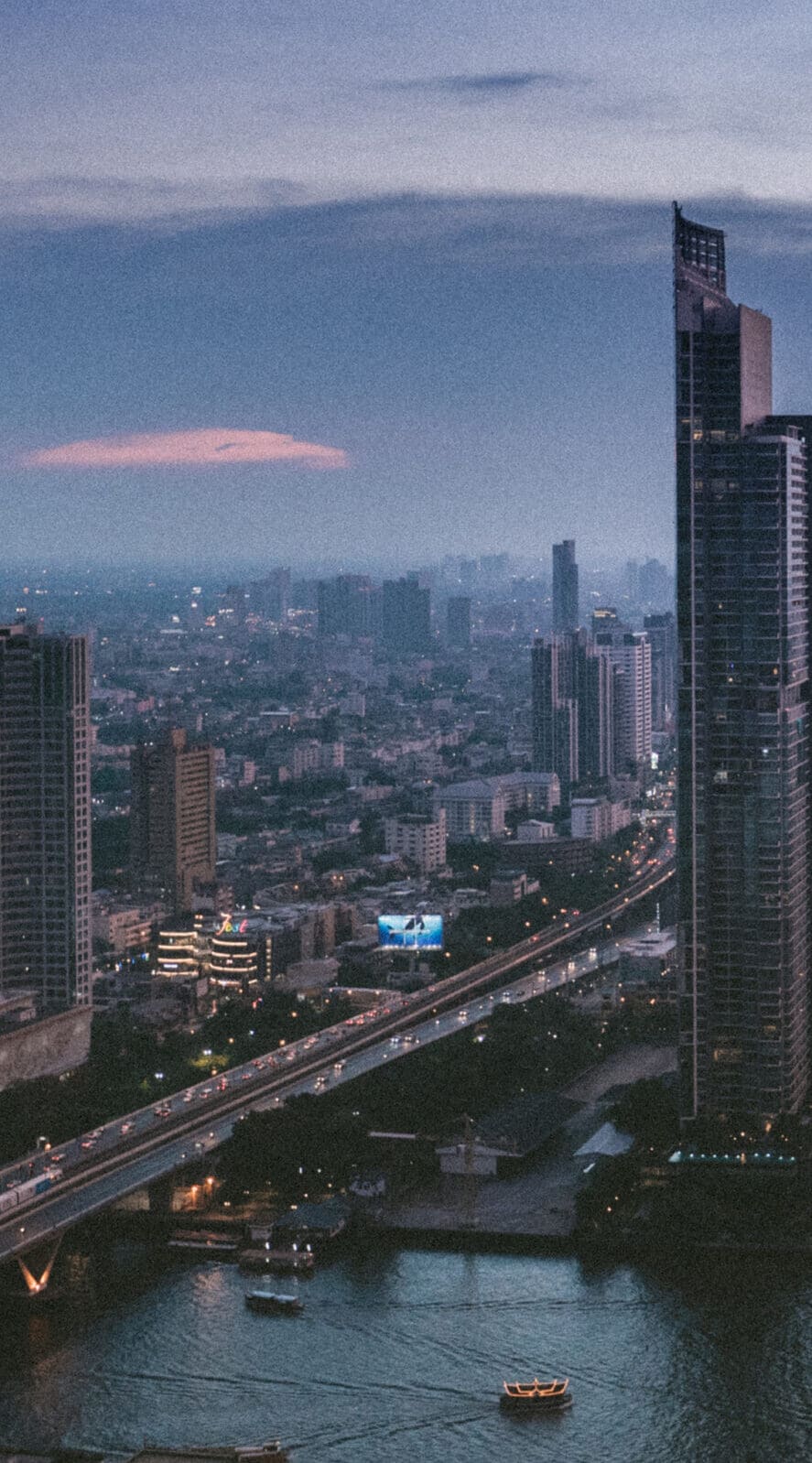 Bangkok City Guide
Last updated: August 14th, 2023
Monolithic mega malls; glittering high rises; golden shrines festooned in flowers; ornate wooden buildings sitting pretty in verdant tropical gardens: Bangkok is a city where tradition and tech are in continuous stand off, and the atmosphere is all the more electric for it.
Street food, spice and Michelin stars
Bangkok's culinary scene has enough energy and depth to rival the world's so-called food capitals. No matter which way you turn, you're greeted with street-food stalls slinging well-known dishes like phat thai alongside lesser-known local classics that are just as deserving of your attention. There's even legendary street-food vendor Jay Fai, who has received a Michelin star – and if those are the kind of accolades you're after, there's plenty more where that came from,  thanks to the city's slew of Michelin-starred institutions. And if you can't handle the heat, there are plenty of excellent globally inspired restaurants to try, too, as well as a nascent plant-based food scene.
Independent culture
Bangkok is one of South East Asia's capitals for art, which you'll find reflected in its mix of galleries and museums. But alongside the bigger names like Moca and BACC, there's a strong culture of supporting independent venues, including grassroots galleries and cool indie cinemas.
Booze and views
No visit to Bangkok is complete without a trip to one of the city's many rooftop bars, where you'll find creative cocktails and craft beers served with an eyeful of the rapidly changing skyline. Down on the ground, there are award-winning speakeasies, new-school tiki bars that are anything but kitsch, and hipster hangouts serving house-made umeshu, the Japanese-style plum wine.
Your essential guide to Bangkok