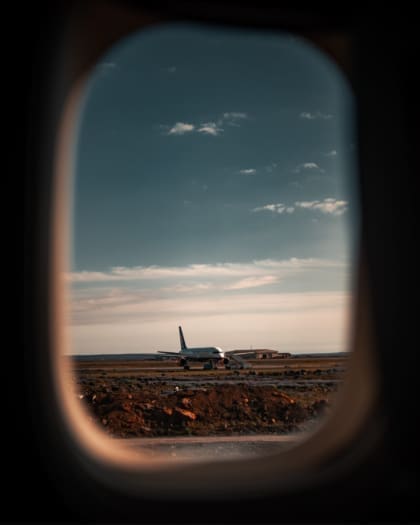 How can digital nomad visas benefit remote workers, and the economy?
Last updated: May 3, 2023
From Costa Rica to Colombia, countries around the world are enticing remote workers with digital nomad visa packages, in a bid to boost the economy and support local businesses. But where can you go, what are the requirements, and will it actually work?
The post-pandemic aftermath is ushering in a new era of global mobility. The days of travel restrictions and testing are quickly being replaced with tempting offers of temporary relocation and residency, with some 49 countries around the world creating new visas to entice digital nomads and remote workers to move there and stay for a while.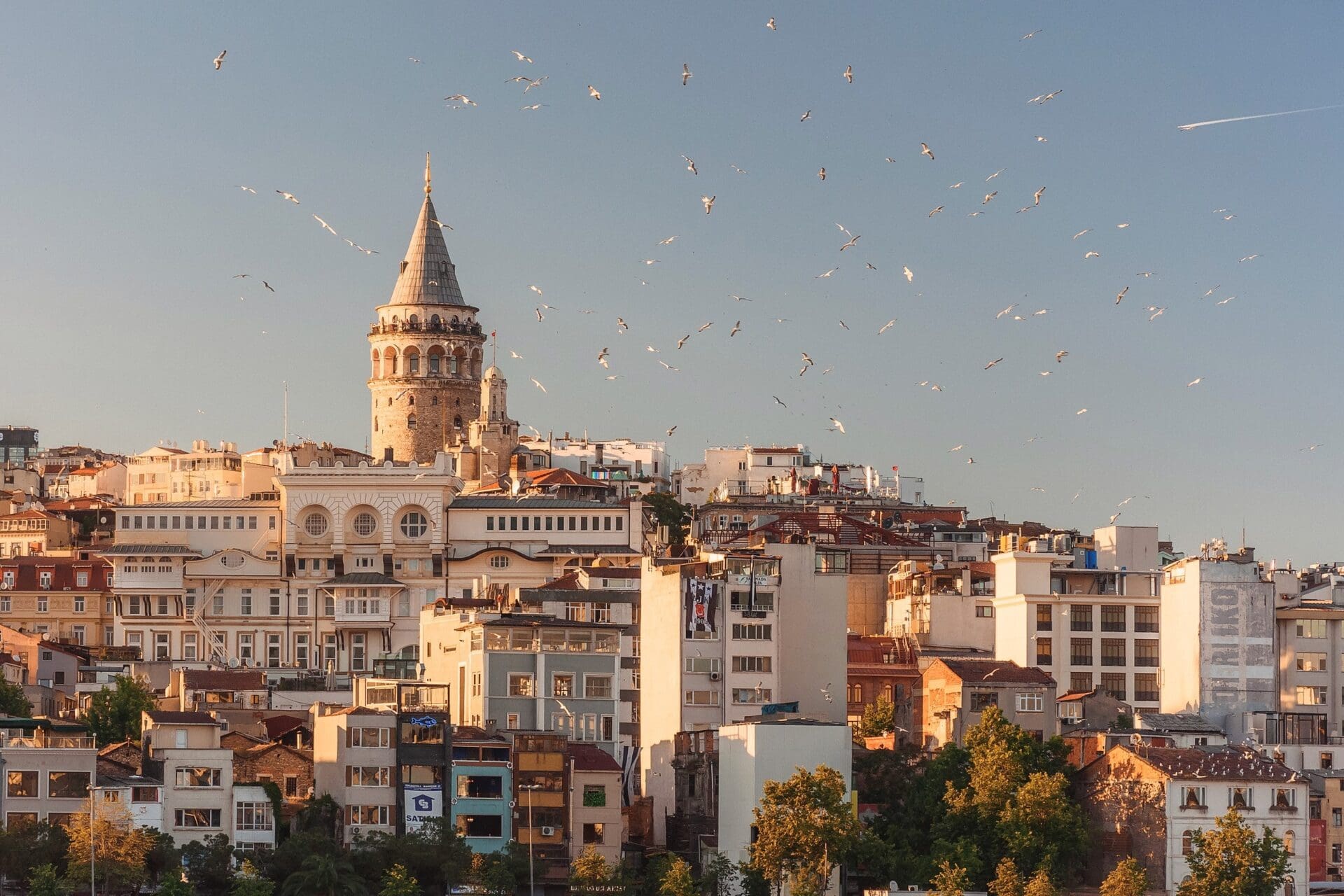 Until now, digital nomads and remote workers have long existed in legal grey areas. Where do you pay taxes? Can you work remotely on a tourist visa? My first brush with this was pandemic-induced. In March 2020, I flew to Turkey for a friend's wedding, but soon found myself trapped in Istanbul without a home to return to, as countries issued orders to stay at home, and flights were grounded indefinitely. I entered Turkey as a tourist, but as the pandemic's stillness wore on, the clock was ticking on my 90-day tourist visa, and I really needed to work. What was I allowed to do?
The pandemic's pause on global travel left tourism-dependent economies reeling. Countries across the world have since been eager to roll out the welcome mat for remote workers with digital visa incentives and dedicated co-living and co-working spaces.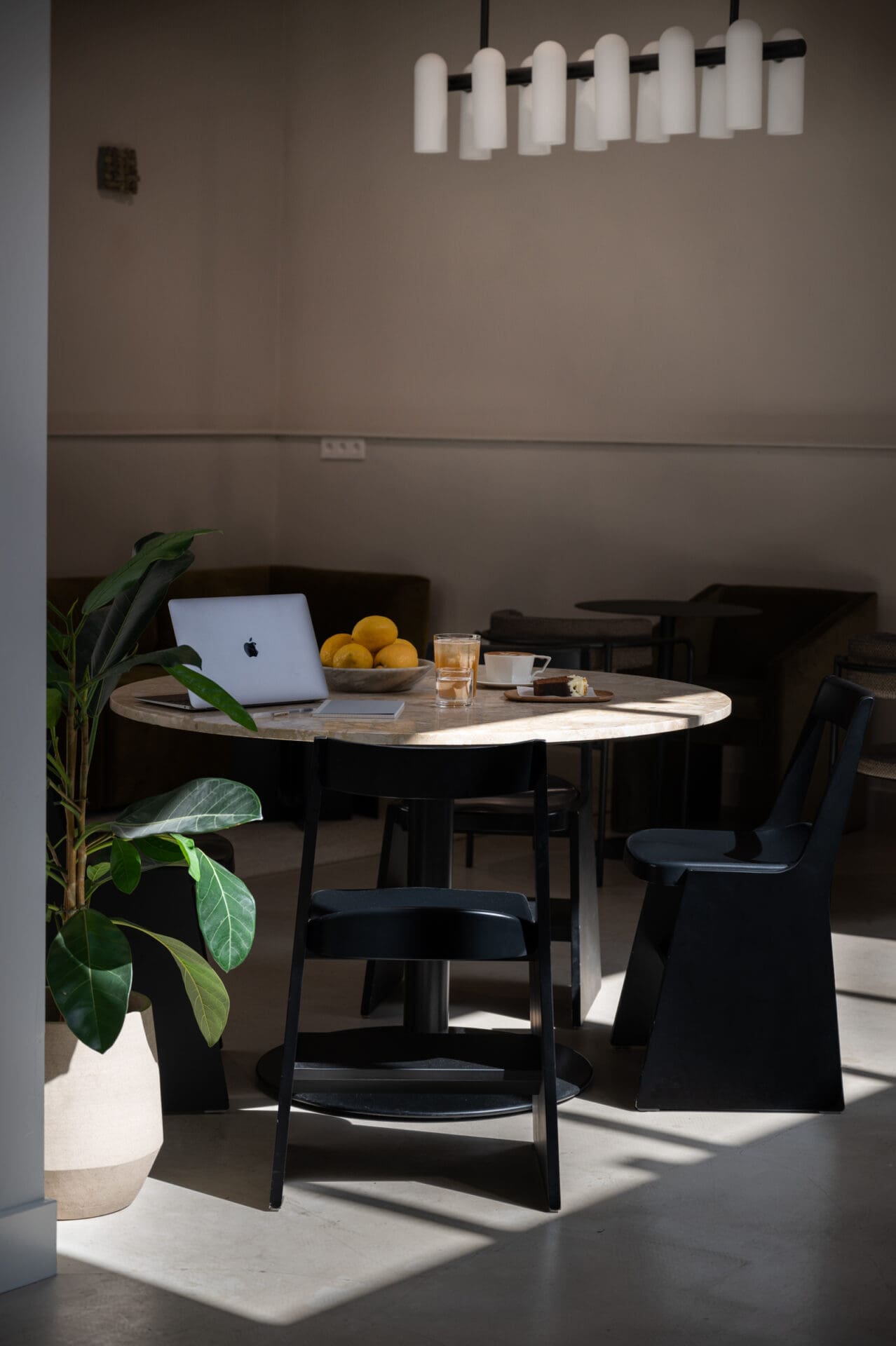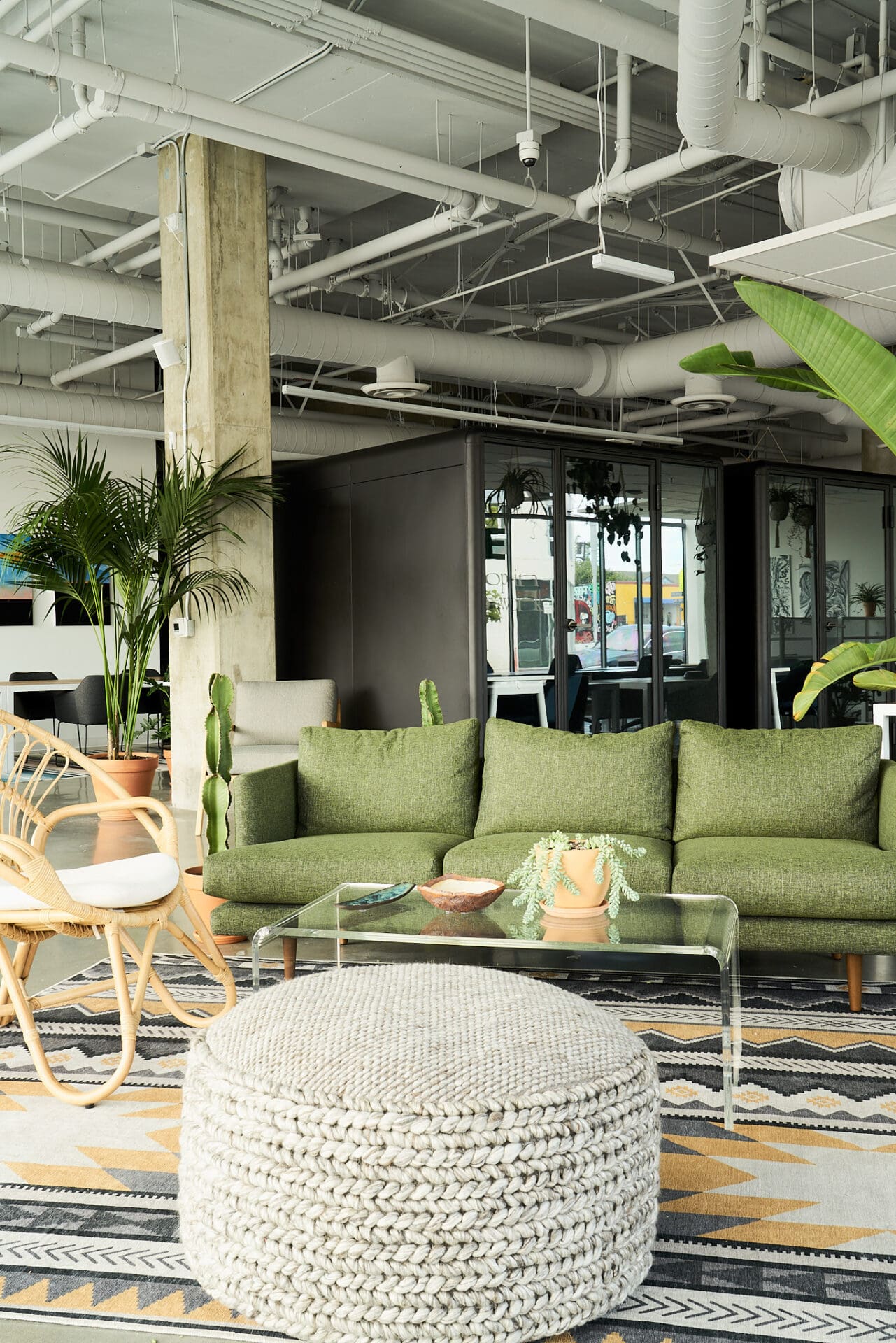 What is a digital nomad visa?
A digital nomad visa is a document that grants a traveller access to work remotely in a country that is not their permanent residence, which typically lasts six to twelve months. It is for remote workers, and not for those wishing to join the local workforce. Applications tend to cost between 60 and 230 USD.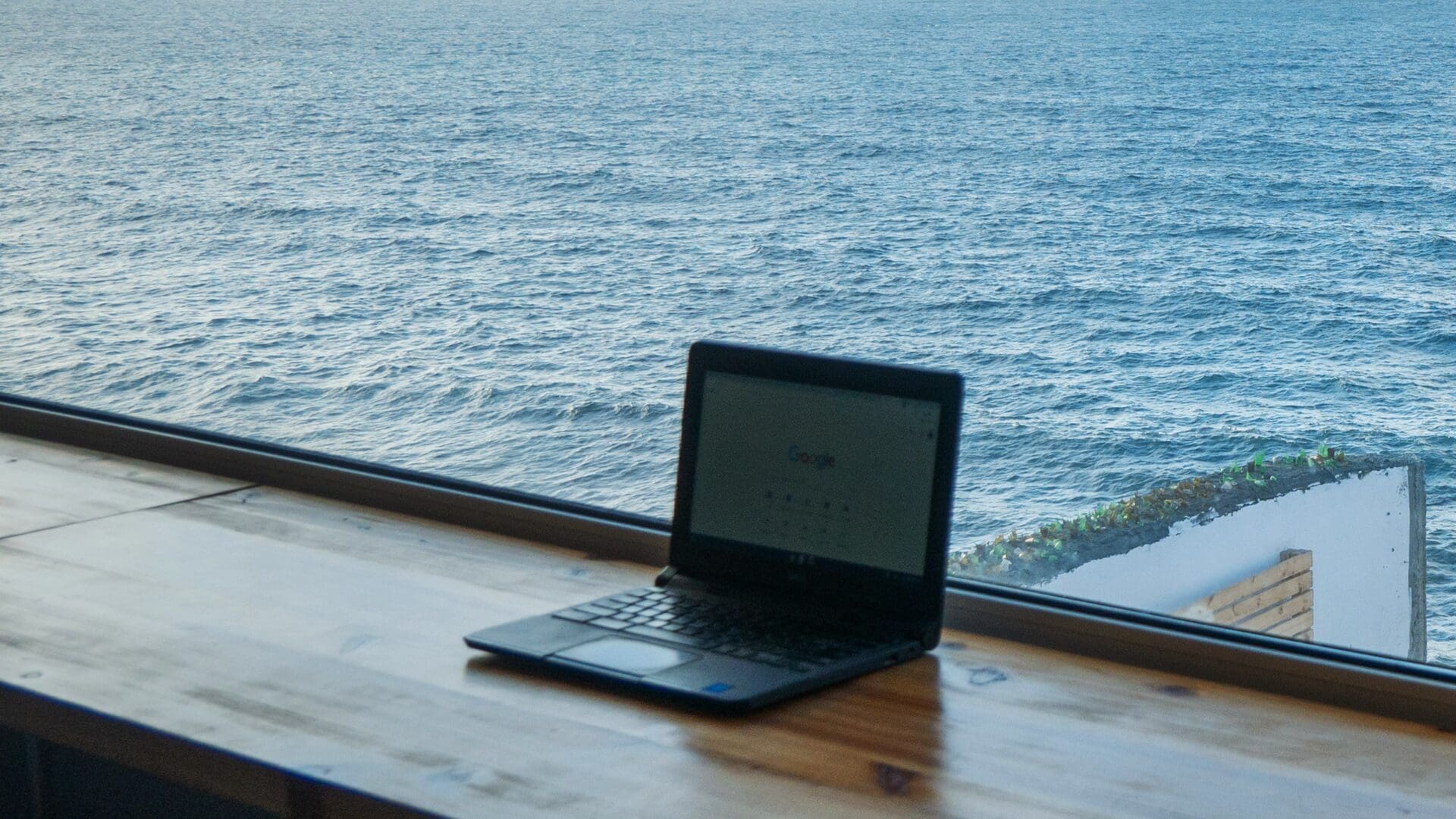 Which countries are offering digital nomad visas?
Destinations across the world are making it easier than ever before to stay longer, in a bid to lure in digital nomads and the economic benefits they bring. At present, upwards of 47 countries are currently offering digital nomad visas, including many EU destinations such as Croatia, Greece, Germany and Norway, with more announced each month. In September and October 2022, places as diverse as Malaysia, Ecuador and Namibia – the first in Africa – launched digital nomad visas.
Portugal will offer remote working visas by the end of October, and remote workers wanting to live in Spain long term should be able to apply for that country's visas from January 2023. Italy is expected to announce its digital nomad visa offering soon as well.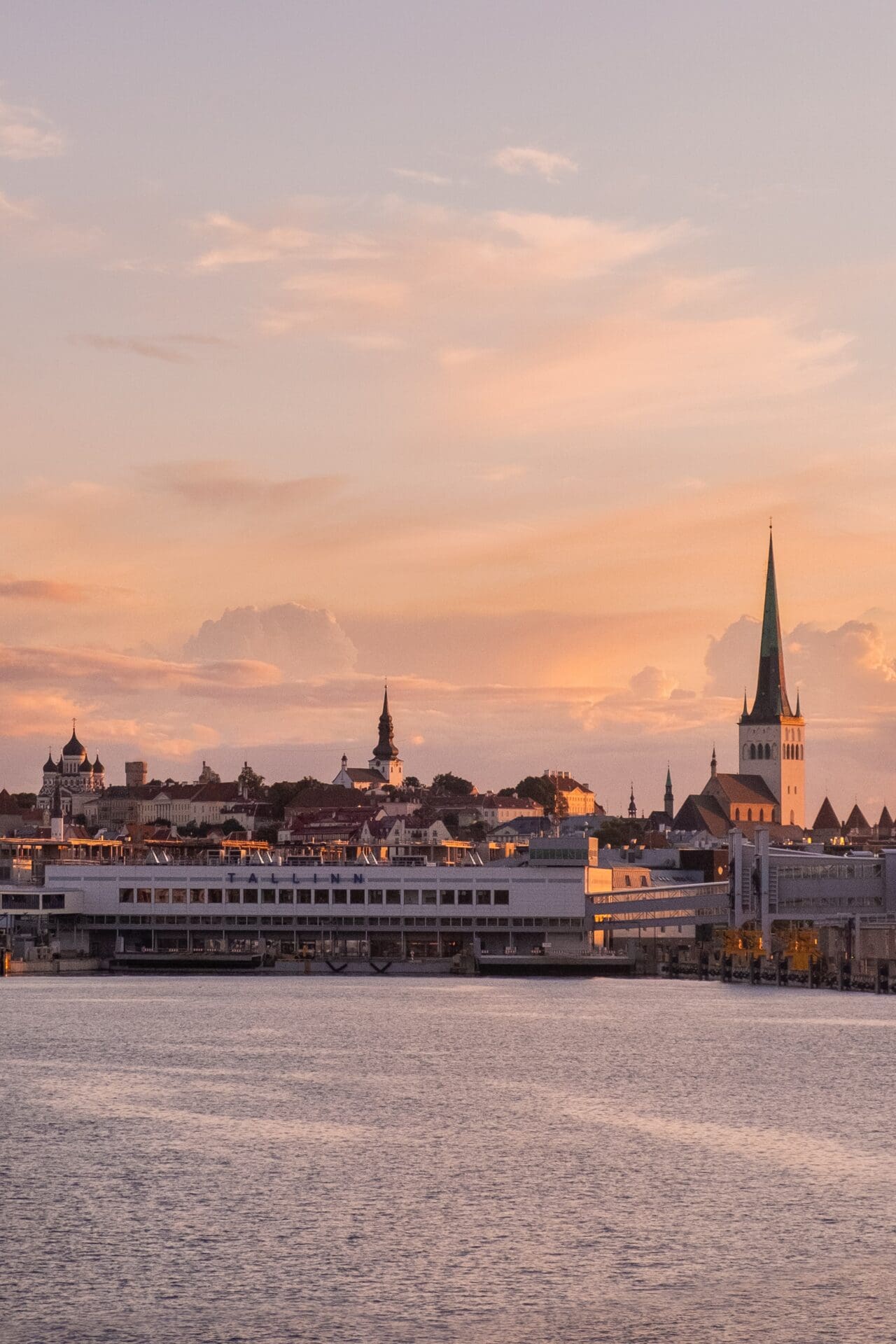 Estonia was the groundbreaker in this field, having pioneered an e-residency scheme in 2014 that allows entrepreneurs based anywhere in the world to establish their company in Estonia (and therefore in the European Union). Almost every European country has tiptoed in the same direction, though none to quite the same extent. In the Caribbean, the island nation of Barbados was an early adopter, launching the 'Barbados Welcome Stamp' in July 2020, and within three months, more than 1000 remote workers had applied.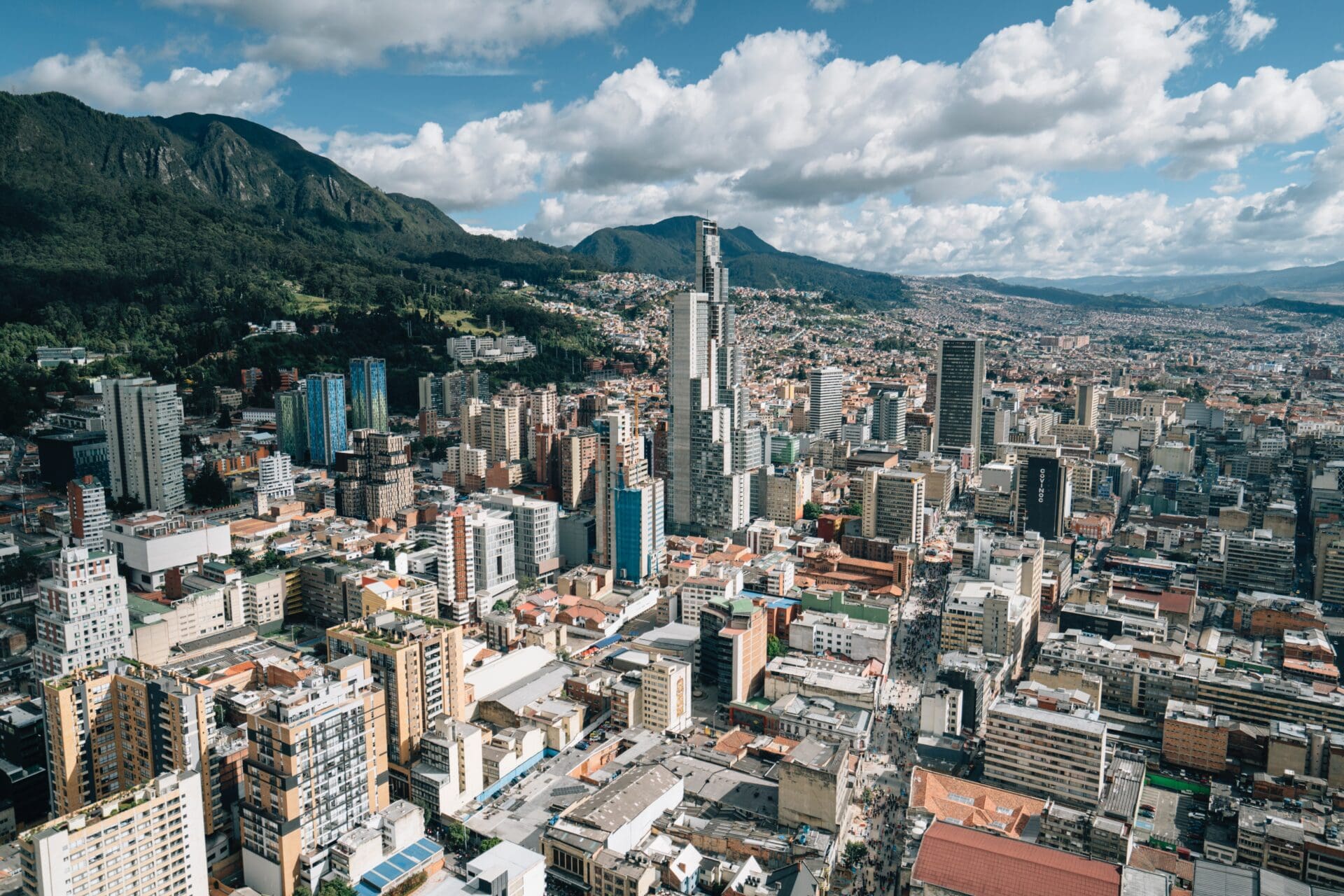 What is the minimum income requirement?
Digital nomad visa requirements, such as a minimum income threshold and an application fee, vary widely by country, so it pays for remote workers to shop around – and potentially puts neighbouring countries in competition. Some have particularly high criteria to meet: Iceland requires applicants to earn 1,000,000 ISK (about 7038 USD) per month. In Caribbean countries such as Barbados, Antigua and Barbuda, you must earn 50,000 USD annually.
Colombia's new digital nomad scheme, which came into effect on 22 October, has the lowest fiscal criteria, with aspiring nomads needing to clear just 684 USD per month. With affordable housing and lush, unspoilt landscape, it's no wonder the South American country is considered one of the most desirable destinations for digital nomads.
In Greece, the bar is 3500 EUR per month; in Costa Rica it's 2,500 USD, while in Finland, which has been crowned the world's happiest country, it's 1220 EUR.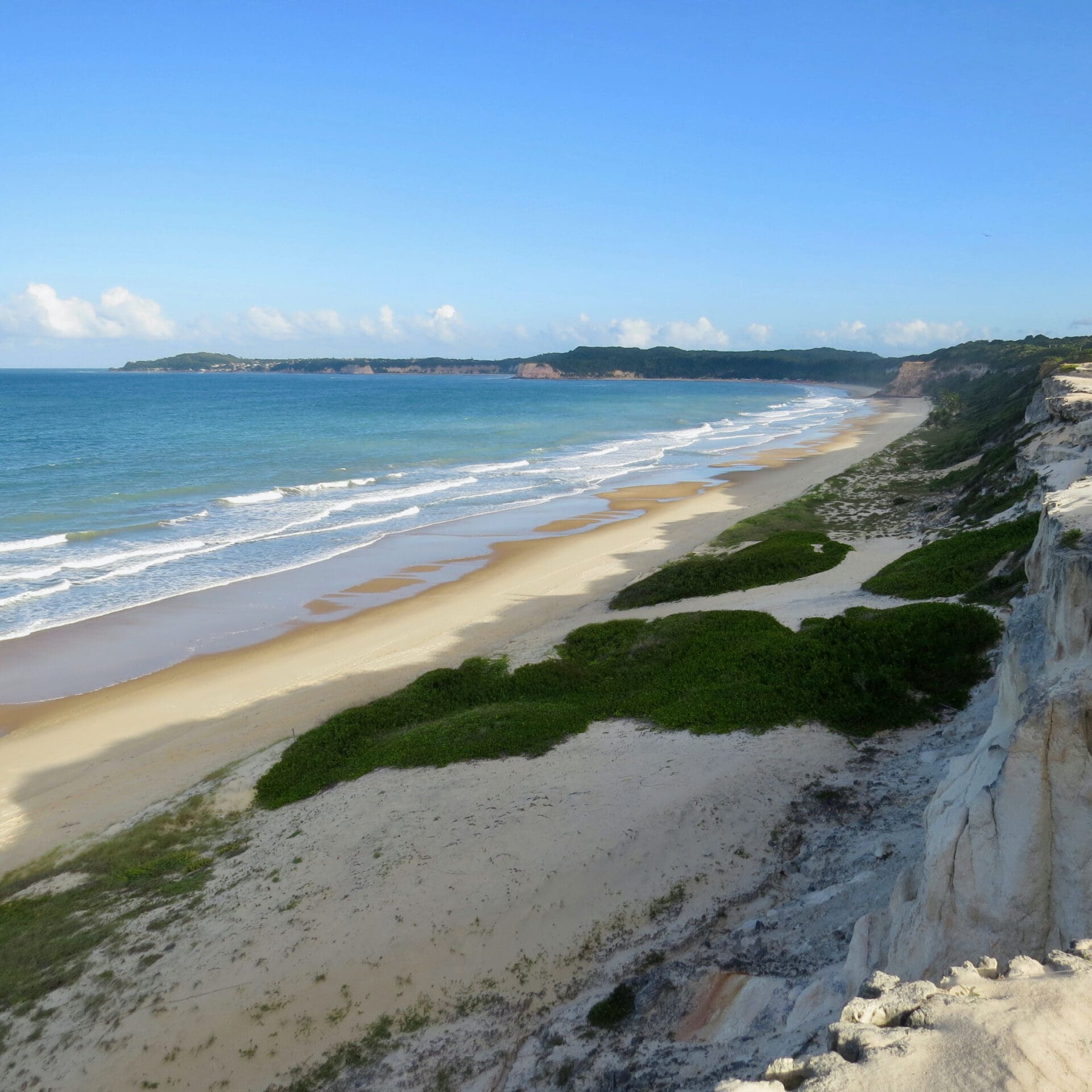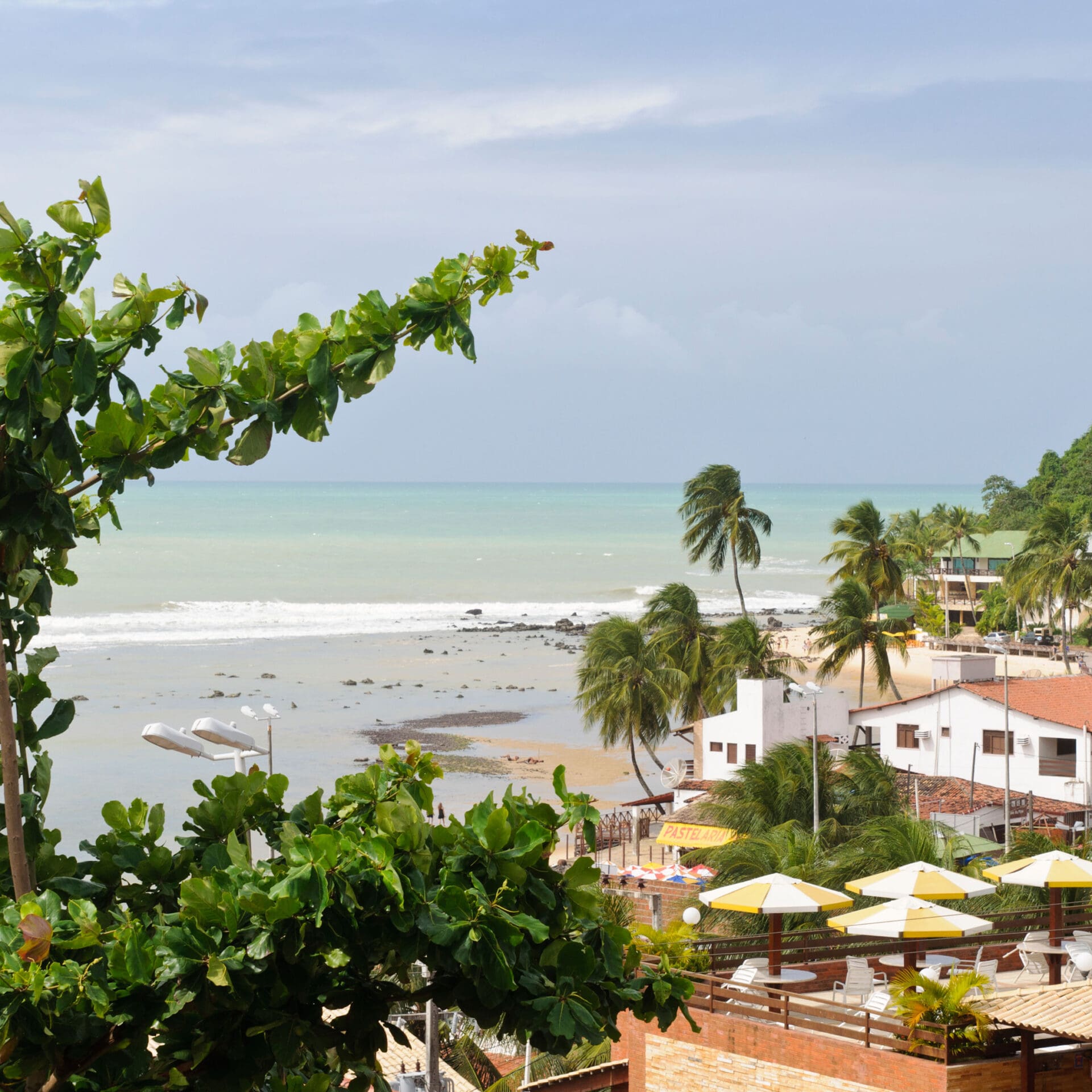 Can digital nomads be a force for good?
As countries trial these new visa schemes, some are looking at remote workers to help plug economic gaps and help remedy longstanding and COVID-created issues. In Brazil, the NomadX platform connects digital nomads with co-living spaces and affordable housing. They're developing a new 'digital nomad village' that seeks to put local businesses in front of its community of travellers, filling guesthouses and Airbnbs that were languishing after the pandemic tourism slump. Instead of allowing external private companies to swoop in and profit from the destination's popularity, they're working to prepare existing destinations for an influx of remote workers by improving infrastructure like accommodation and WiFi.
Popular destinations like Indonesia – long a haven for digital nomads – are hoping longer-term visas will attract a more diverse range of travellers. The country's five-year visa for remote workers hasn't been launched yet, but it promises to be a game-changer for both the country and the visitor when it does.
"In the past, the three S's were 'sun, sea and sand,'" Indonesian tourism minister Sandiaga Uno told Bloomberg. "We're moving it to serenity, spirituality and sustainability. This way we're getting better quality and better impact for the local economy."
Italy has long been luring remote workers to move back to the depopulated countryside to help usher in an era of rural revival, even before the pandemic. These efforts will soon be boosted by about 2,000 'ghost towns', set up with high-speed internet as part of a 1 billion EUR post-pandemic recovery package from the EU.
Olivier Ponti, vice president of Insights at travel data analytics provider ForwardKeys, says: "It is certainly possible that digital nomads have contributed significantly to the tourism economies of some countries this year. For example, in our ranking of the countries that have best weathered the Covid-19 tornado, Costa Rica is in second place, managing to achieve the same number of tourist arrivals in 2022 (1 January – 18 October) as in the equivalent period before the pandemic in 2019."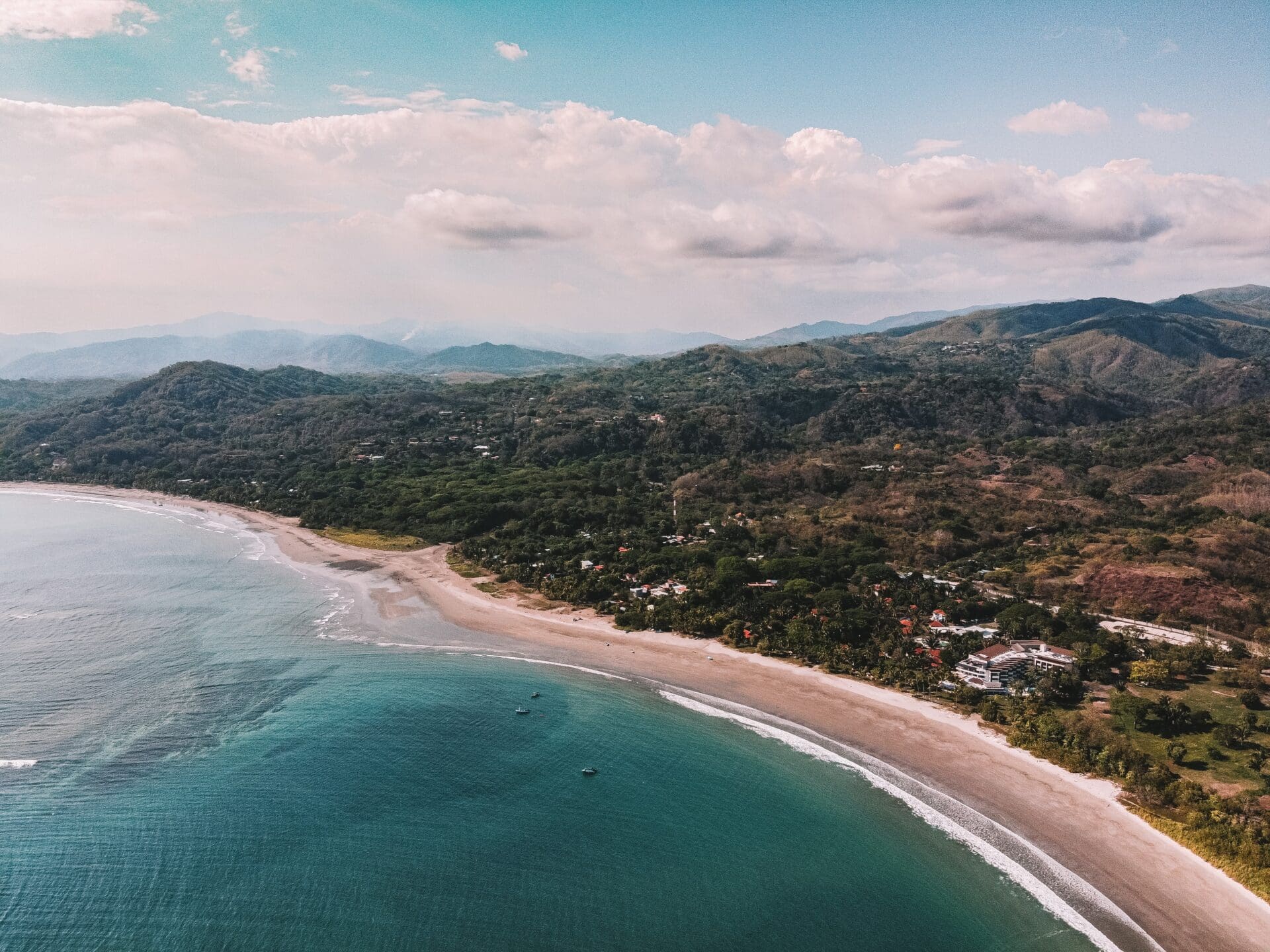 Can digital nomad visas create a more open world for all travellers?
As the world opens to travellers once more, some are looking towards a more borderless planet that's easier to access for all. A project called Plumia has a self-described 'moonshot' mission to build a country on the internet while championing the rights and opportunities of digital nomads and remote workers to move and live around the world.
"Borders will become less and less relevant – they already have in the age of the internet," says Lauren Razavi, Plumia's executive director. "In a world where our finances, shopping, communications and social networks are all online, borderless and global, it feels strange to still be interacting with a country. Borders are a symptom of this larger problem of nation states being an outdated way of organising the world."
Plumia is looking to launch a nomad border pass that grants access to a minimum of ten countries by 2025, with the ultimate ambition of signing up every country on Earth. "It's not our aim to replace the nomad visa programmes that have sprung up in many countries; the idea is to supplement them," Razavi says. "Most nomad visa programmes have been launched by people sitting in a room panicking because they've lost all their tourists during a pandemic, and the biggest issue with them is that end users have not been consulted in a lot of cases."
Are digital nomad visas here to stay?
Because these programmes are still so new, the results of visa schemes for digital nomads and remote workers remain to be seen, and what defines success will vary from place to place. The number of digital nomads in the US has grown 112% since 2019 to 15.5 million, while there are reportedly 35 million digital nomads worldwide. With few people wanting to return to the office full-time, an increase in conscious accommodation options and affordable homestays through platforms like Vrbo and Airbnb, and visionaries like Plumia shooting for a whole new paradigm of borderless travel, this exciting travel trend is here for the long haul.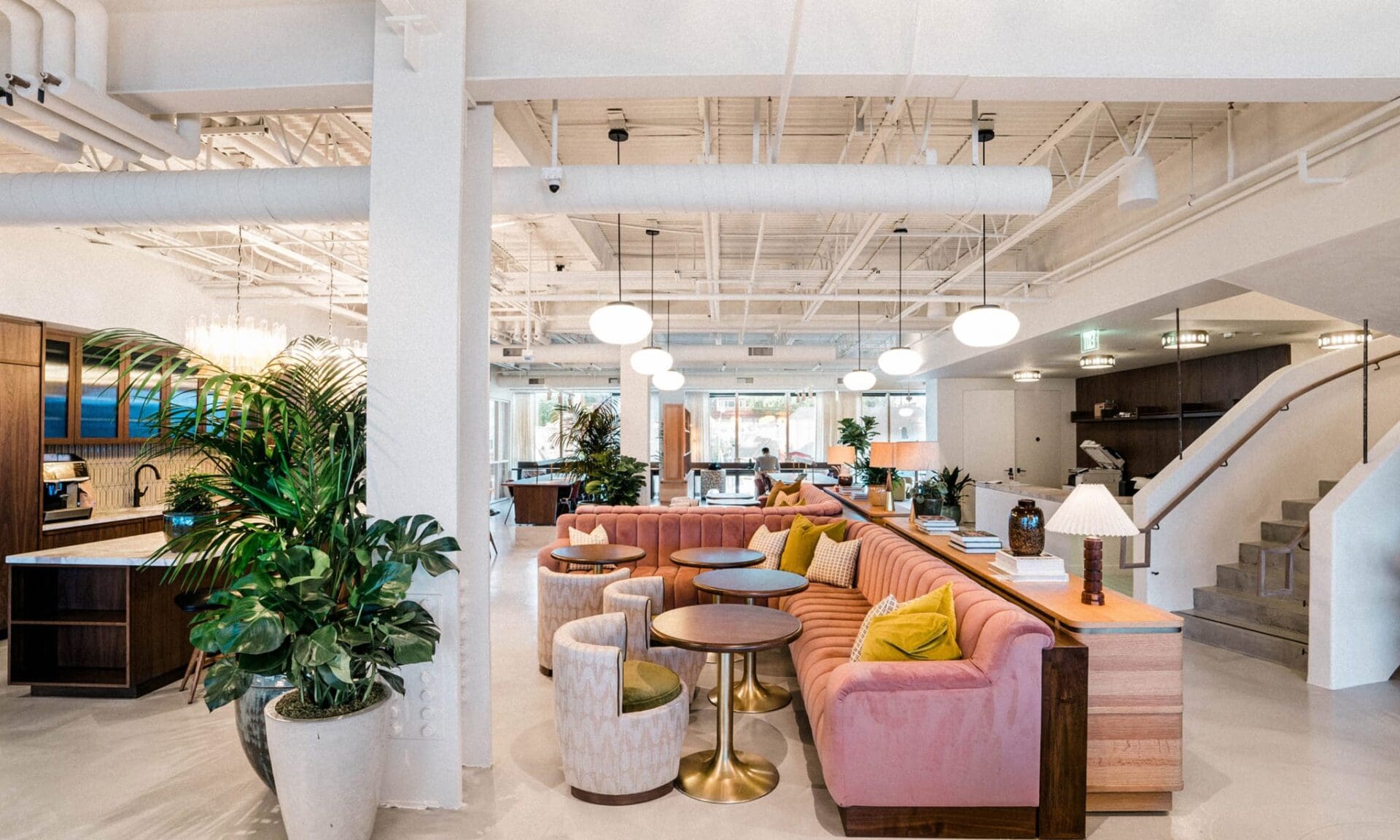 JOIN US FOR THE JOURNEY
Subscribe to the newsletter
City guides, culture, photography and ideas, with expert analysis on the biggest stories in travel