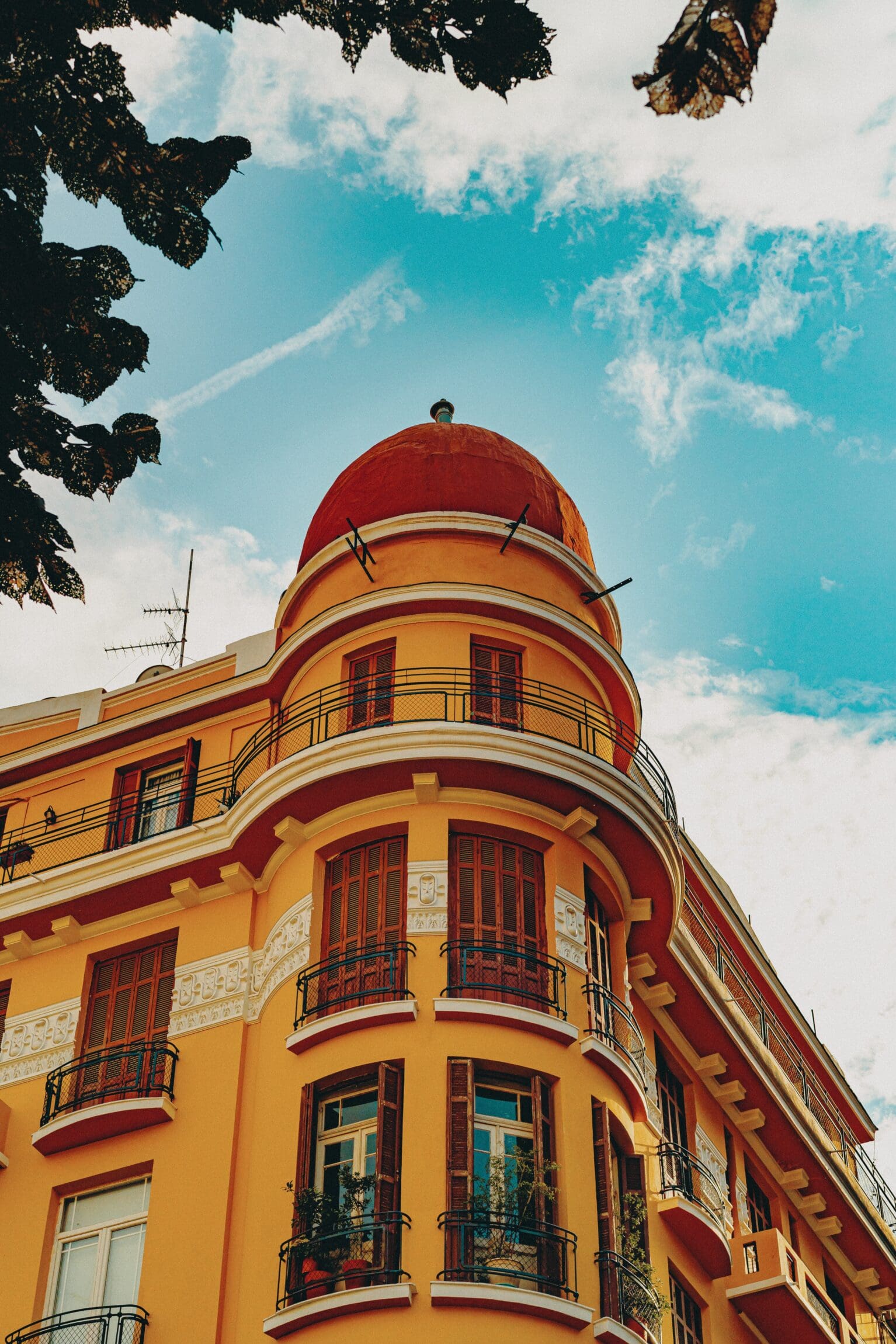 The new digital nomad destinations
From Europe to Central America, these destinations are drawing digital nomads for their beautiful surroundings, affordable rent and laidback quality of life
While cities you've seen plastered all over social media may feel like a safe bet, those less visited offer a host of benefits for digital nomads: authenticity, cheaper rent, friendlier locals and the knowledge that you're travelling more responsibly by supporting destinations that don't necessarily reap the economic benefits of mainstream tourism. Increasingly, digital nomads are also seeking to slow down and spend longer in one place.
From an African island with a thriving music scene to an Egyptian fishing village drenched in Bedouin culture, these destinations combine adventure with high-speed internet and plenty of reliable work spaces. Why choose between a once-in-a-lifetime travel experience and your career when you don't have to?

Mindelo (Sao Vicente), Cape Verde
Best for: year round sunshine, live music
Requirements: A 6-month digital nomad visa costs 51 GBP / 65 USD
Given that it was the birthplace of morna singer Cesaria Evora, it should come as little surprise the squares of Mindelo, Cape Verde, are filled with live music every evening, perfect for a post-work wander. Rents are cheap, the sun shines year round and a new digital nomad visa allows remote workers to stay in the country for six months without paying income tax. These are just a few reasons to move to this cultural city on the island of Sao Vicente. It is well connected to Europe with direct flights from Amsterdam and there's a new co-work (Prime Coworking) located within walking distance from the town's white sand beach.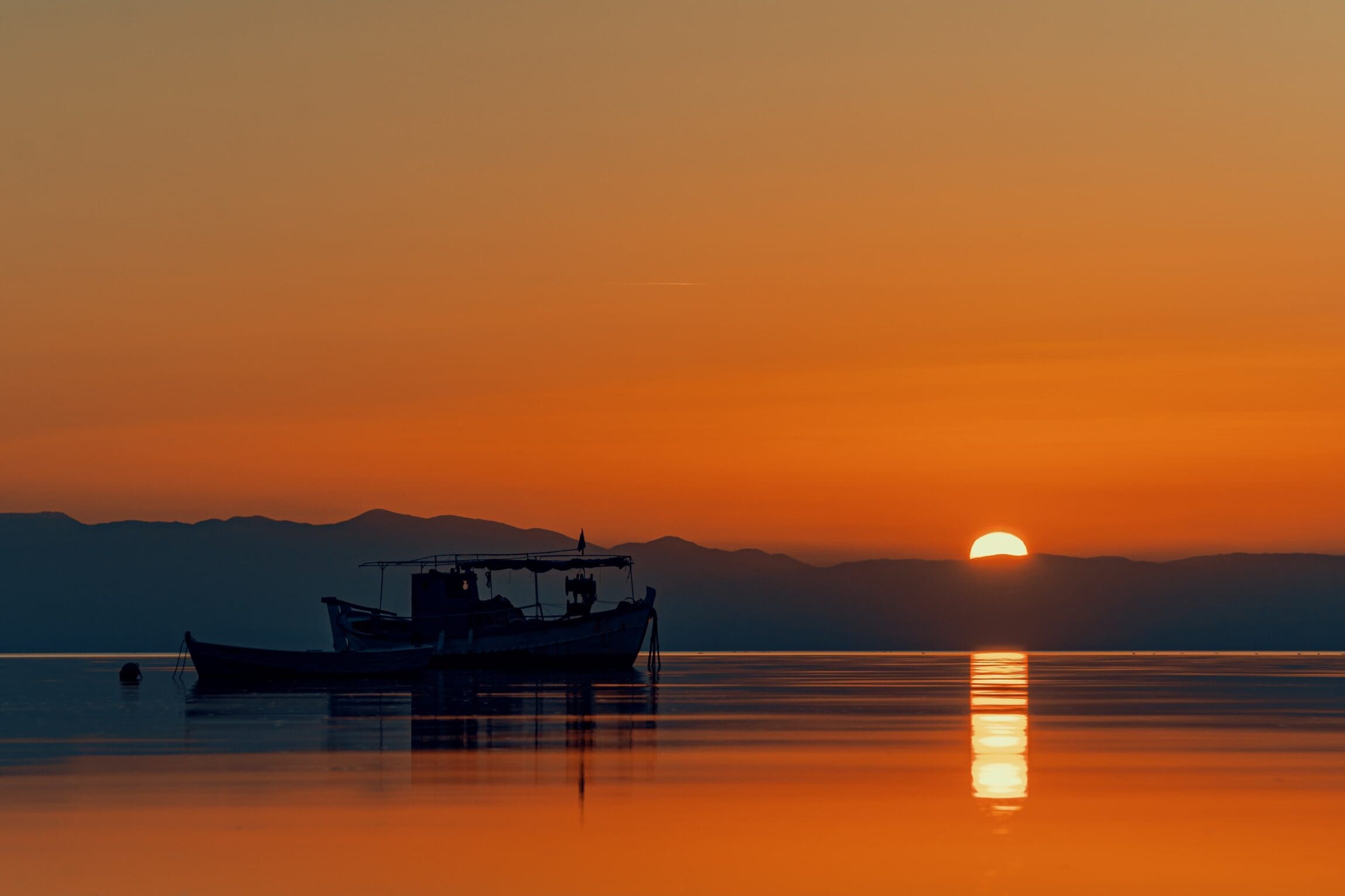 Thessaloniki, Greece
Best for: decent, affordable food, drink and rent
Requirements: A two-year digital nomad visa costs 66 GBP / 75 EUR
Located where pine-clad mountains plunge into the Aegean sea via the secluded beaches of the Chalkdiki Peninsula, Greece's second city combines industrial cool with access to breathtaking nature. Although it has the same great internet connectivity as Athens, the food, drinks and rent are far cheaper, which makes it one of the best cities in Europe for remote workers right now. Its shiny new metro system also means zipping around is a breeze. It recently became the first Greek city to be added to Unesco's Creative Cities of Gastronomy network, in part thanks to the reopening of its historic Modiano Market. Fill your basket with honey, cheese and bread from local farms before heading to buzzy Ladadika, where a young, fun crowd hangs out in shipping containers converted into restaurants and natural wine bars.

Guadalajara, Mexico
Best for: LGBTQIA+ nomads
Requirements: Mexico does not have a dedicated digital nomad visa. Foreigners can enter the country on a 6 month tourist visa

Located in the epic highlands of Jalisco, Mexico's second largest metropolis is also one of its most progressive. Not only is it the first state in the country to legally recognise the identity of Trans youngsters, it's also due to host the Gay Games in November where athletes of all sexual orientations will participate in more than 20 sports. The neighbourhood of Colonia Americana is emerging as a more affordable alternative to Mexico City's Roma for cool creatives and freelancers who spend their days in fourth-wave coffee shops and their nights dancing until the early hours at Colonia Americana, the most influential electronic music venue in Latin America.

Jeju Island, South Korea
Best for: Active types
Requirements: South Korea is introducing a workation visa in 2023 (date TBC). There is currently no digital nomad visa.

Although most digital nomads in Korea head to Seoul, Jeju Island provides a viable alternative for those who want to live in a tropical paradise without compromising on high speed internet, while the highly efficient public transport system puts many cities to shame. Touted as one of the 'next Seven Wonders of the World' by Unesco, the landscape is a dazzling blend of volcanic mountains, cyan seas and beaches with flour-soft sand for excellent – and often empty – surf breaks. Many of the co-working spaces and cafes are clustered around the northeastern tip of the island, so head here to meet techy-types taking a break from the manic pace of Seoul. For all its modernity, the island is steeped in intriguing traditions such as that of the haenyeo – groups of female fisherwomen who can often be spotted freediving for shellfish well into their eighties.
Girona, Spain
Best for: Architectural aesthetes
Requirements: A 12-month digital nomad visa costs approx 66 GBP / 75 EUR
With its Gothic ruins, peeling pastel colour palette and Moorish details, Girona's Old Town offers endless Instagram fodder – as well as a 3D history lesson every time you leave the house. Spain launched its digital nomad visa in February 2023 and pint-sized Girona is emerging as a laid-back destination where you can enjoy vermouth in shadowy tapas bars and a Jewish quarter with streets so narrow they can only be explored on foot. Barcelona, the Pyrenees and the Costa Brava's golden beaches are all close enough for weekend trips, but it's hard to beat just chilling out in Girona when it comes to living that old-school, Mediterranean dream.
Dahab, Egypt
Best for: affordable digs in the desert
Requirements: an eVisa is valid for 90 days and costs 48 GBP / 60 USD. You can then apply for a temporary tourist residence permit

Kitesurfing before work in the Red Sea and camel trekking through the desert are just a few reasons to fall in love with this laid-back beach town on the Sinai Peninsula. Although WiFi can be patchy, phone plans are reliable and incredibly cheap. As are rents, with comfortable beachside apartments costing around 250 GBP per month. Waterfront co-working cafes sit side by side with bustling bazaars filled with Bedouin crafts and spice-scented restaurants that have been in the same family for generations. It's also within striking distance of some of Egypt's most staggering snorkelling and diving sites including the Blue Hole and Lighthouse Reef. Egypt is launching a new five-year digital nomad visa in 2023 (date TBC) costing 700 USD.

San Juan, Puerto Rico
Best for: Party people
Requirements: Puerto Rico does not have a digital nomad visa programme. For those in non-neighbouring nations, a 90-day ESTA visa costs 23 GBP / 29 USD 
Whether on a secret beach where strobe lights mix with bioluminescent algae or in the cobbled streets of Old San Juan, you can be sure that a rum-sodden party is happening somewhere every weekend on this fun-loving Caribbean island. Although it was hit by hurricanes in 2017 and 2022, tourism infrastructure is back in place and the government has cited digital nomads as a key part of their recovery strategy. San Juan's Miramar neighbourhood has long been a favourite with professional expats (many attracted by the island's generous tax breaks) and is home to chic workspaces such as The Landmark, as well as a roster of glossy seafood restaurants and cocktail bars where business and pleasure blend effortlessly.


JOIN US FOR THE JOURNEY
Subscribe to the newsletter
City guides, culture, photography and ideas, with expert analysis on the biggest stories in travel