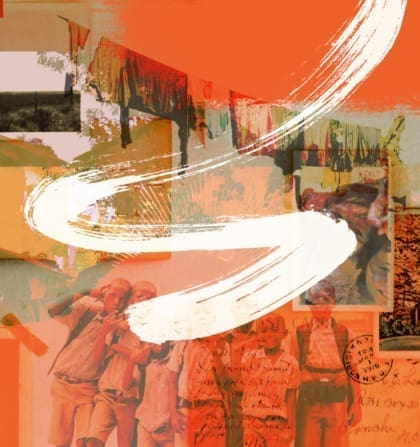 Voluntourism: how is it still happening, and what are the alternatives?
The issues around voluntourism aren't new, so how is it still happening in 2022? ROADBOOK reports on the dark side of the ongoing travel trend
It's 2022, and ignorance is no longer an excuse. Orphanage tourism should not still be a thing. Nor should spontaneously popping into a local school while backpacking to sing 'Head, Shoulders Knees and Toes' with children. Nor travelling to a lower-income community than our own to 'help out' with skilled manual work we're not qualified for, with the hubris that we're the best person for the job within a 7,000-mile radius.
As author and editor Sarika Bansal sums it up for The New Humanitarian: "If you have trouble putting together a basic IKEA bookshelf, maybe think twice before signing up to help build a house for a stranger in another country."
The term 'voluntourism' – which refers to trips that combine volunteering for a short time as part of a travelling experience – is a loaded one. Voluntourists typically pay thousands of pounds to participate in placements either abroad or in low-income communities in their own country (there's a misconception that it's only voluntourism if it's abroad).
Marketed as enriching, immersive travel experiences, trips are organised by both nonprofits in need of funding, and for-profit companies who may have significantly less concern for the people and places at the receiving end of the 'help'. The profit-driven nature of voluntourism is particularly insidious, taking advantage of people's desire to feel good about the way in which they're travelling.
Pippa Biddle, author of Ours To Explore: Privilege, Power and the Paradox of Voluntourism, explores how the desire to be a voluntourist is rooted in a psychological need to "bake in an aspect of apology to what we do. Those of us from privileged backgrounds live with a pretty hefty amount of guilt for what we get to do in this world. Voluntourism attempts to assuage that guilt by saying: 'it's OK, you're doing some good'."
There's also an element of instant gratification at play. A short-term voluntary placement does not allow enough time for meaningful cultural immersion, where reciprocal relationships with local people are developed, a new language is learned, the local socio-political landscape is better understood, or a project that has a lasting positive impact on a community is completed. When it comes down to it, many (but not all) voluntourists aren't really looking for that kind of depth of engagement (and some are only really in it for the 'gram …)
Hence the quick fix of voluntourism. At best, well-intentioned volunteers waste their own time doing work they are completely unskilled for, or even artificial tasks, like some 19-year-olds I met in a hostel in Vietnam, who'd spent weeks digging foundations for a water pump in Cambodia, only for the holes to be filled in again at the end of their visit.
At worst, people are physically and mentally harmed – the most high profile example of this being the exploitation of children through orphanage voluntourism. It's estimated that 80% of children living in orphanages globally have one living parent, with income from voluntourism fuelling the demand for them to be there. A harrowing watch is The Love You Give: The Untold Story of Orphanages, a documentary where the victims of orphanage tourism share their experiences.
Are things getting better? Over the past ten years, increased media coverage, NGO research and campaigns have highlighted the problematic nature of voluntourism: the trafficking and traumatisation of children through orphanage tourism, white saviourism, the inherent colonialism at play, and perpetuating a stereotype of the "poor but happy" Global South. But despite having these glaring ethical blind spots exposed, voluntourism remains a multibillion dollar industry in 2022.
"The conversation about voluntourism has become a lot louder, but mostly among people who weren't going to do it anyway – or who had already done it, like myself, and decided it was bad," says Biddle. "I think the number one thing where I have a modicum of hope is in the orphanage space. Over the last ten years, the pushback against orphanages has just been compounding. Protecting children is one of the few things that humans can agree upon."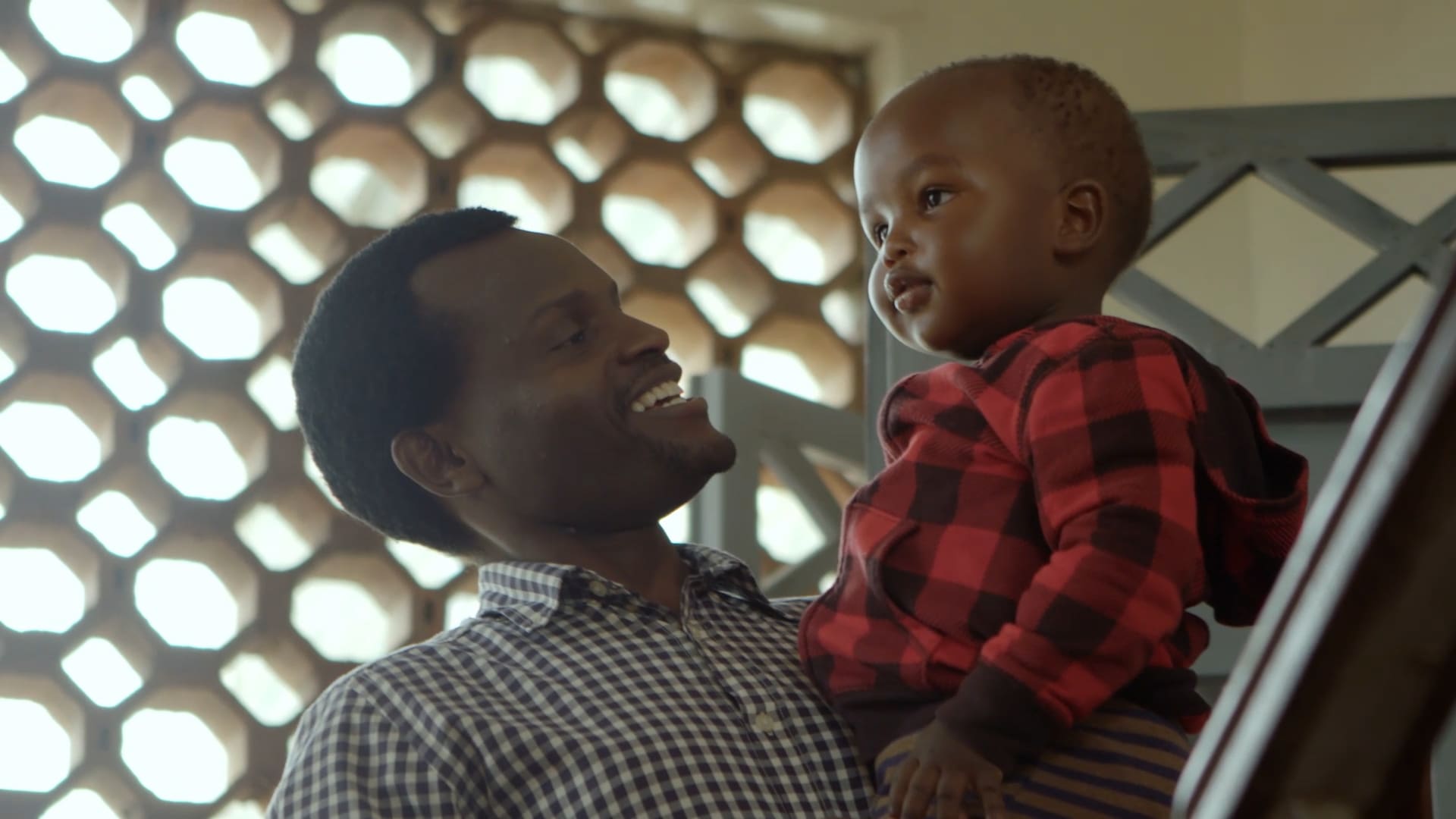 In 2018, Australia became the first country in the world to officially recognise orphanage tourism as a form of modern slavery, writing this into law as part of its Modern Slavery Bill. This led to a crackdown on fake orphanages, and the imprisonment of key perpetrators – such as American Christian missionary Gregory Dow, a sex offender who started an orphanage in Kenya in 2008.
Aside from orphanage tourism, if voluntourism were to disappear overnight, would the world be a better place? It's not quite that simple. Voluntourism is a global system that, when it works as it's supposed to, directs revenue to places where it's needed. For the non-profits that organise voluntary placements, and the communities that host voluntourists, there is a significant amount of income that would be lost.
"Host communities have been put in a horrific situation, which is that either they can say yes to some aid that isn't always great, or they can say no to any aid, and not have any of the help they need," Biddle says. "We need an alternative structure to get aid to communities that need help, that prioritises local voices and local values and abilities. Communities are currently not being empowered with the tools nor the resources to say honestly whether they want voluntourism or not."
Is there a distinction between voluntourism and volunteering in a community outside of your own? What about a skilled professional living overseas and donating their time to fulfil a local need (rather than a gap year traveller hugging somebody else's child?)
"I think there's a huge amount of potential in volunteering that takes true skills that some people have – social media skills, web design, spreadsheets, copywriting," says Biddle. "Let's say you speak Spanish and English, and you translate a Spanish non-profit's marketing documents into English for an English-speaking consumer audience. That would be of massive benefit to them, and would ordinarily cost them a fair bit of money to have done themselves."
As the rise in digital nomadism continues, could there be an opportunity for location-independent professionals with experience in their field to volunteer in the communities they call home for a few months? Perhaps. At the same time, this would still require digital nomads to check themselves and any assumptions they may have about whether their specific skillset can't already be found locally – and that they're not taking work away from somebody else. "There still needs to be an understanding of language, culture and needs," says Biddle.
What about opportunities that don't involve people travelling at all? Just as digital nomads can work from anywhere, they can lend their skills from anywhere, too. Virtual voluntourism is not a new phenomenon, but there were some interesting examples that arose during 2020, when voluntourists' travel plans were put on pause.
There were "virtual builds" for Habitat for Humanity, a non-profit that creates housing for those in need, which normally welcomes 12,000 volunteers to build homes in low- and middle-income neighbourhoods around the world.
As reported by NPR, when their travel plans were curtailed by Covid, many volunteers allowed Habitat for Humanity to keep their fees as donations, and instead organised virtual builds, meeting up online to follow the progress of a build in a particular destination, learn about the local language and culture, and speak to the family who were gaining a new home. Almost 800 of the Habitat for Humanity Global Village projects slated for 2020 were completed, with the physical builds carried out by local staff and paid contractors.
"I think where real change is happening in virtual voluntourism is with the non-profits who never really were in it for the money," says Biddle. "They still want to provide volunteers with an experience, and this is a way for them to do that without the hassle of having to coordinate travel – it's a lot easier to coordinate a series of Skype calls than to coordinate a cross-world trip."
But are most voluntourists truly willing to forgo the allure of travel for a virtual experience? And if not, could a virtual or hybrid approach present new problems?
"There are trip providers who are using these virtual volunteering things as a stop gap," says Biddle, "It will be interesting to see in one, two or three years whether they're continuing to do them, whether part of pitching them is to say: 'You'll be able to come in person someday', or whether they've really leaned into it and said: 'This is better than what we did before.'"
Voluntourism is far too murky, multi-layered, and intricate to attempt to suggest any quick fixes or clear win-win solutions. But there are still things that present opportunities for targeted, informed, community-led volunteering. The trouble is, they generally call for an entirely new model to what has come before.
But if the pushback against orphanage tourism is the start, and new methods emerge for beneficiaries to select the kind of voluntary support they receive, perhaps there will be more progress to write about in the future.
Illustration by Eleanor Shakespeare