From classical to fusion, electronic and pop to fist-pumping metal and gully rap, Mumbai is booming with a mix of independent and resilient artists
In the face of the attention-seeking behemoth more commonly known as Bollywood, Mumbai's music scene is best compared to boarding a local train in peak hours – there's sweat, jostling, and most importantly, determination (if you're getting off at Dadar station, we pray you emerge unscathed).
Densely populated with dream-chasers who are often handed a dose of tough love at every turn – even if they're part of the film and ad music community – the stories that thrive through songs are often ones that reflect the resilience of Mumbai. Whether it's classical music, charged-up fusion-rock, mind-bending electronic and pop, fist-pumping metal, or most recently, gully rap, everyone finds room in the crowded train compartment.
Need to find your fix of music that reflects the indomitable spirit of the city? Here are the best independent artists in Mumbai right now that are thriving outside the Bollywood ecosystem, and where you'll likely catch them live next.
The rap frontrunners
Hip-hop is the life force that Mumbai runs on at the moment, mainly because the stories are so authentic and delivered in a manner that skews the rules of the game. Among the frontrunners are DIVINE and Naezy, who have paved the way for chill-yet-mercurial rappers like Yashraj and Trichia (who throws in a solid dose of R&B and pop). Multilingual, truth-to-power soothsayers like Swadesi, 7BaintaiZ, MC Altaf and Bombay Lokal keep the community tight and the stories even tighter. They've taken their tunes from community-driven cyphers in their suburban localities to bigger stages at antiSOCIAL in Lower Parel.
The electronic party-starters
Historied night clubs have been built up and torn down right in front of the eyes of several generations of DJs in Mumbai, but it doesn't stop them keeping the party rolling wherever and whenever they can. Bollywood disco and EDM remix nights are aplenty, but no one throws a party better than the likes of Paper Queen and DJ Sa for hip hop; Karan Kanchan and his Neckwreck crew for bass music; Lost Stories for their fusion-infused EDM, and Spryk, Sandunes, Noni-mouse and ambient producer Riatsu for experimental electronic soundscapes.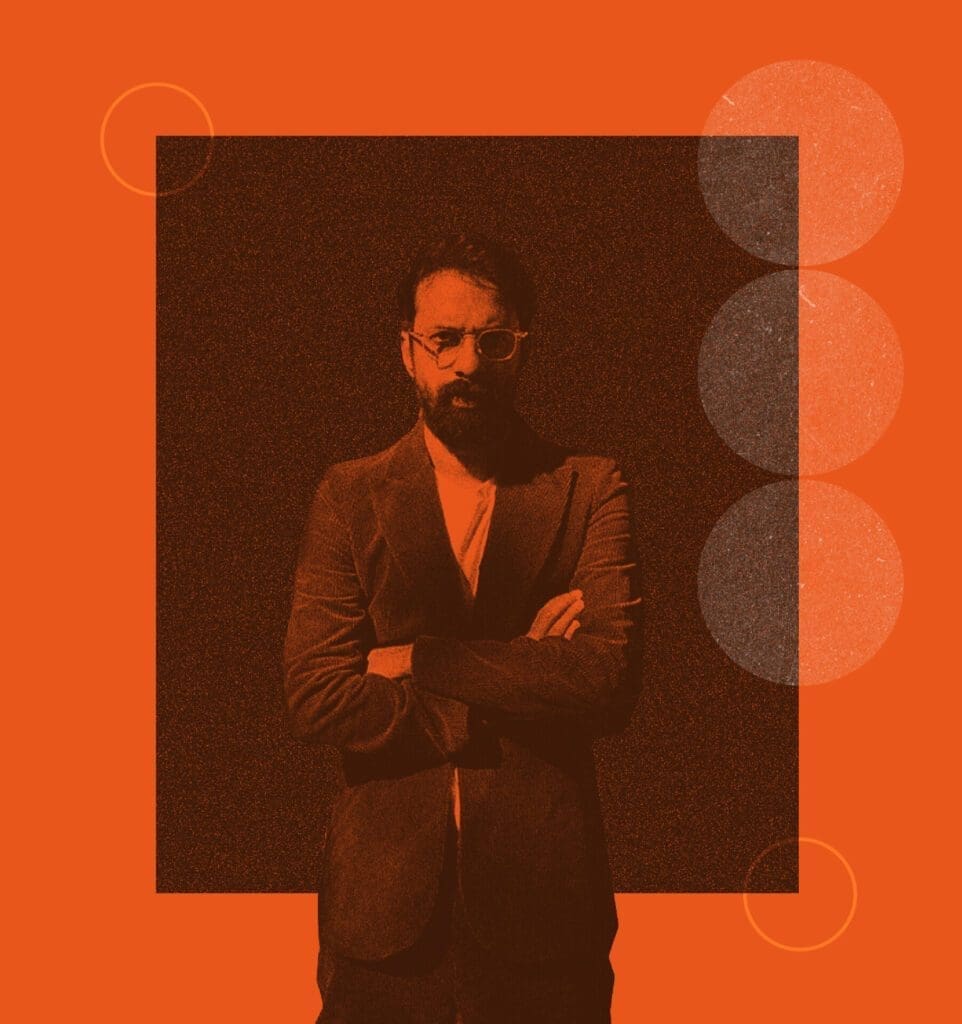 The Indian rock favourites
Although you're guaranteed to catch a cover band or tribute act at Hard Rock Cafe pretty much any night of the week, there's plenty of room for new rock bands to thrive in the Mumbai music scene. Local quintet The Yellow Diary craft arena-ready tunes that build upon ornate lyrics, while artists like Paradigm Shift and Bombay Bandook amp up on proggy fusion. Among the more seasoned lot, folk hero Ankur Tewari and the Ghalat Family dig into quirky 'slice of life' storytelling.
The honest pop storytellers
With a generous dose of heartwarming feel good factor, singer-songwriters Aarifah, Tejas and Raghav Meattle successfully capture what it's like to strive and find one's tribe, all wrapped up in endearing English-language pop. Duo acts ike Gouri and Aksha, plus Second Sight, add some much needed extra interest – the former with their richly stacked vocal harmonising, and the latter with jazz, soul and funk inclinations. Although he's been making arena-ready EDM tracks for a decade now, producer and singer Zaeden has recently moved into softer electronic pop territory, skyrocketing to fame with his Hindi album genesis 1:1, released in 2021. He recently played at Mansion, a nightclub in the Sahara Star hotel in Vile Parle, central Mumbai that's known for its great ambience and playing a mix of Indian and international hits.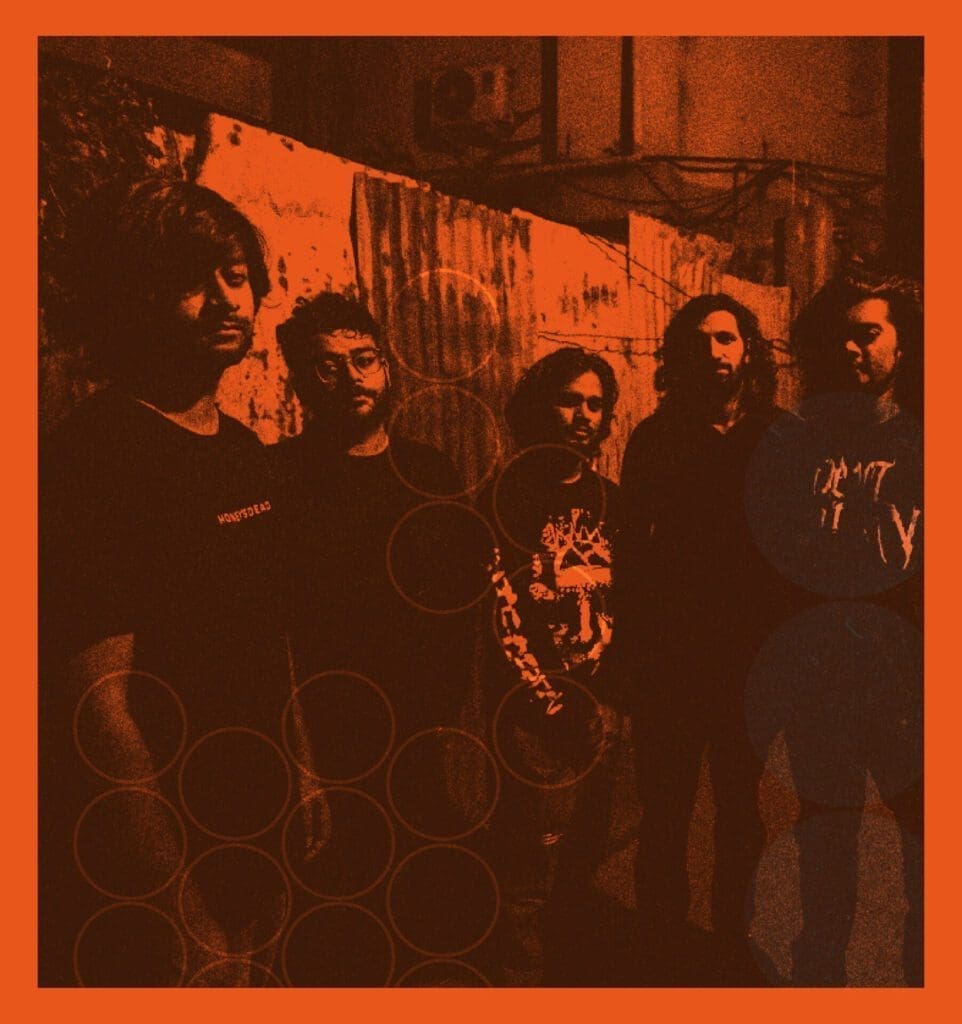 The metal faithful
Always the underdog and totally making peace with it, metal shows often occur in a DIY format, taking place in one-off venues in the suburbs, or in neighbouring cities like Thane or Navi Mumbai. Brutal death metal band Gutslit and groove metallers Zygnema never fail to pack in a crowd, while post-hardcore act Pacifist pitch the flag for emotive and socially conscious lyrics. Doom metallers Dirge hit like a cannonball plunging into deep, murky waters, while Punk on Toast and avant-garde act Serpents of Pakhangba get fun and weird in equal measure.
The best places to watch live music in Mumbai
Indian and western classical, as well as jazz and yesteryear Bollywood songs, find an elegant home at venues like the National Centre for Performing Arts in Nariman Point, and Shanmukhananda Hall in Sion, with the occasional concert also held at St. Andrews Auditorium in Bandra and the Royal Opera House in Girgaum.
For a smorgasbord of all genres imaginable, Lower Parel's antiSOCIAL and other Social outlets are an absolute must, while newer venues like Rule 34 in Kandivali are slowly appearing on more tour posters around the city. Smaller spaces like G5A in Lower Parel, Veranda in Bandra, and The Stables in Andheri offer more laid-back experiences and are more like restaurants with live music, thanks to tables and dining options.
For large scale pop shows held under an open sky, malls and commercial complexes have been taking up the hosting duties recently, including Jio World Drive in the central business district of Bandra Kurla Complex; the courtyards and quadrangles of R City in Ghatkopar; Phoenix Market City in Kurla, and others.
For the best electronic parties in town, the longstanding Bonobo in Bandra and The Den in Khar continue to contribute to the live music lore like few other venues, while newer club spaces Club Pandora and Opa Bar & Cafe in Khar, Khar Social, and Kitty Su at the Lalit in Andheri, are welcome additions to the scene.
Continue exploring Mumbai's cultural side with our guide to the city's impressive art spaces. Bedding down for the night? Check out these recommended hotels.


JOIN US FOR THE JOURNEY
Subscribe to the newsletter
City guides, culture, photography and ideas, with expert analysis on the biggest stories in travel