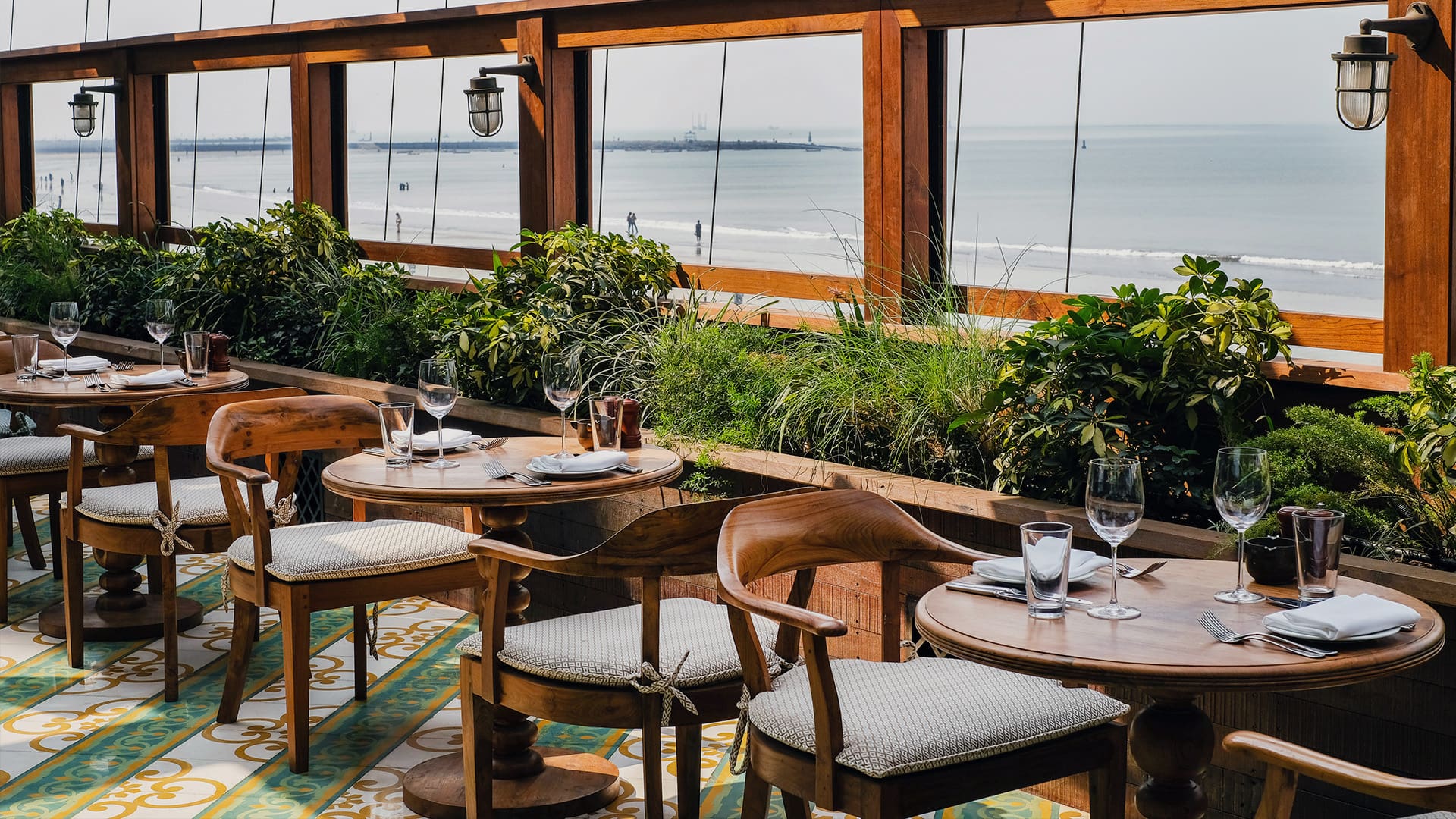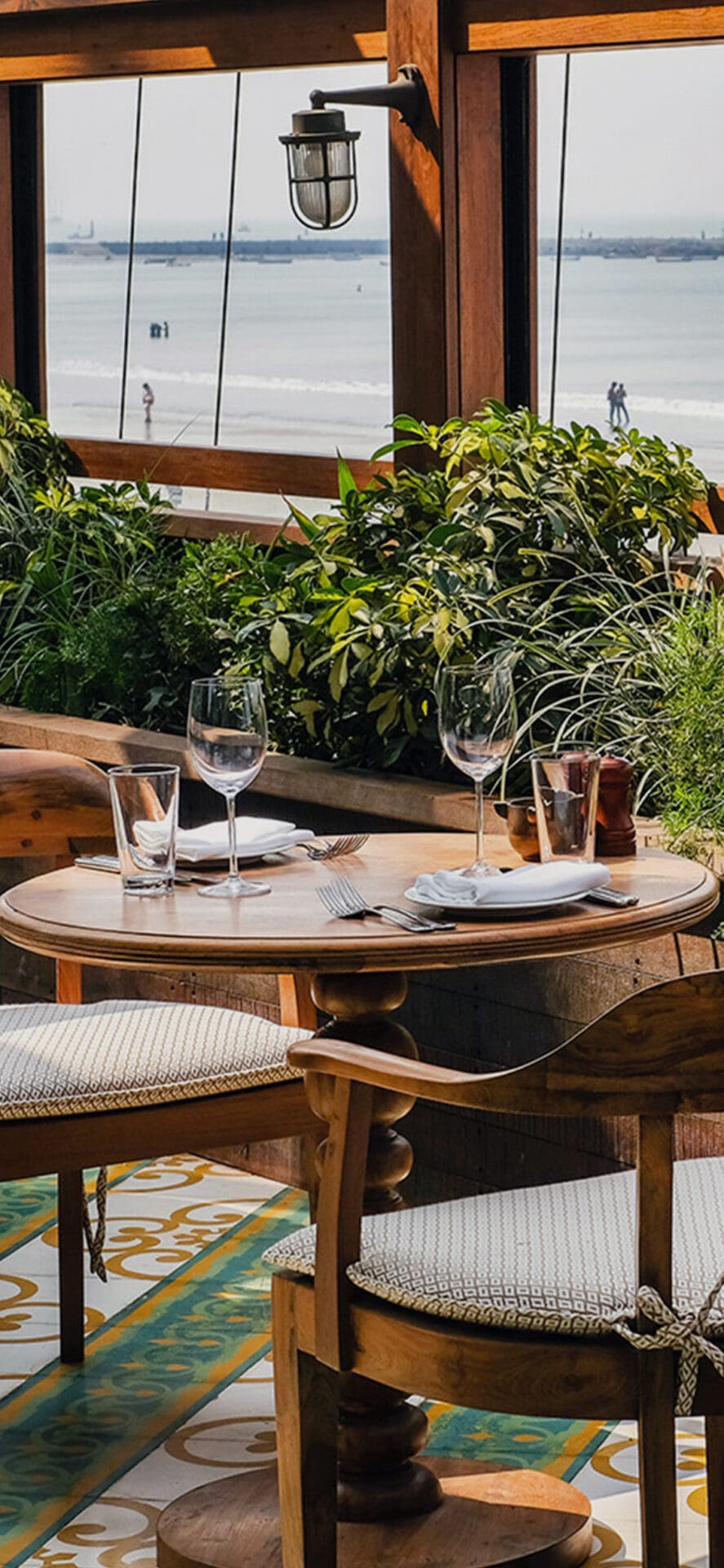 Mumbai City Guide
Last updated: May 11th, 2023
Frenzied Mumbai is a city worth taking the time to get to know. From beautiful hotels to the best restaurants, let our insider guide take you under its skin
Art deco architecture, palm-fringed promenades, unfettered views of the Indian Ocean… and pure, unadulterated chaos. Mumbai is vast, relentless, beautiful and brilliant, its multi-faceted neighbourhoods spanning everything from the cool cafes and restaurants of Bandra to the Bollywood star-spotting on Juhu Beach.
The whirlwind energy of the Indian capital can be divisive: for many, it's a destination to be ticked off a bucket list as a place to 'experience', rather than enjoy. But those that brave the chaos (and the heat) will be richly rewarded.
Full-frontal food
Whether it's a hole-in-the-wall neighbourhood favourite or a fine-dining rooftop restaurant, eating is taken very seriously in Mumbai. The Lower Parel neighbourhood offers a plethora of modern, casual dining options that mix familiar flavours with more elevated techniques. The jewel in its crown is The Bombay Canteen, which has become the stuff of local legend even within the constant stream of new openings.
Art & Culture
Mumbai's diverse cultural scene oscillates from Bollywood to publishing, fashion and art. The city is home to an impressive array of galleries, brimming with compelling contemporary art, alongside historic works that tell of India's rich past. Regular events like Art Night Thursdays are testament to a population that's seriously culturally engaged.
Your essential guide to Mumbai