The best restaurants in Brixton, South London
Last updated: June 19, 2023
A local writer rounds up the best restaurants in Brixton, from game-changing jerk chicken to Japanese, Italian and West African cuisine
Most Londoners have an opinion on Brixton, and no single perception of it will be the same as another. Brixton, South London, has long been home to a vocal community of activists, from Olive Morris' Brixton Black Women's Group during the seventies, to the more recent Extinction Rebellion, who have thrived among the local Windrush Caribbean community. Gentrification and the homogenisation of the high street is an ongoing challenge, but Brixton is increasingly protective of its cultural heritage, demonstrated best by its fragrant kitchens, steaming street food, and creative cocktail scene in Brixton Market and beyond. Discover the best restaurants in SW2, from superior pizza slices to after-hours haunts. 
Where to find flavour in Brixton
Local Brixton legend Brian Danclair masterfully brings people together through the medium of food and fun, and runs both the iconic Fish, Wings & Tings, whose jerk chicken changed the game for good, and Danclairs Kitchen, a restaurant with a more personal approach that fuses Caribbean family-style cooking with street food-style servings. Both are in Brixton Village – the former is a more casual post-work, pre-party dinner hangout (it fills up on Friday nights), whilst the latter has a cosier feel. Also among Brixton's best restaurants is Nanban, which draws on the market's local produce to inject international flavours into its Japanese dishes, from slow-cooked goat with curry sauce and Scotch bonnets to cassava okonomiyaki.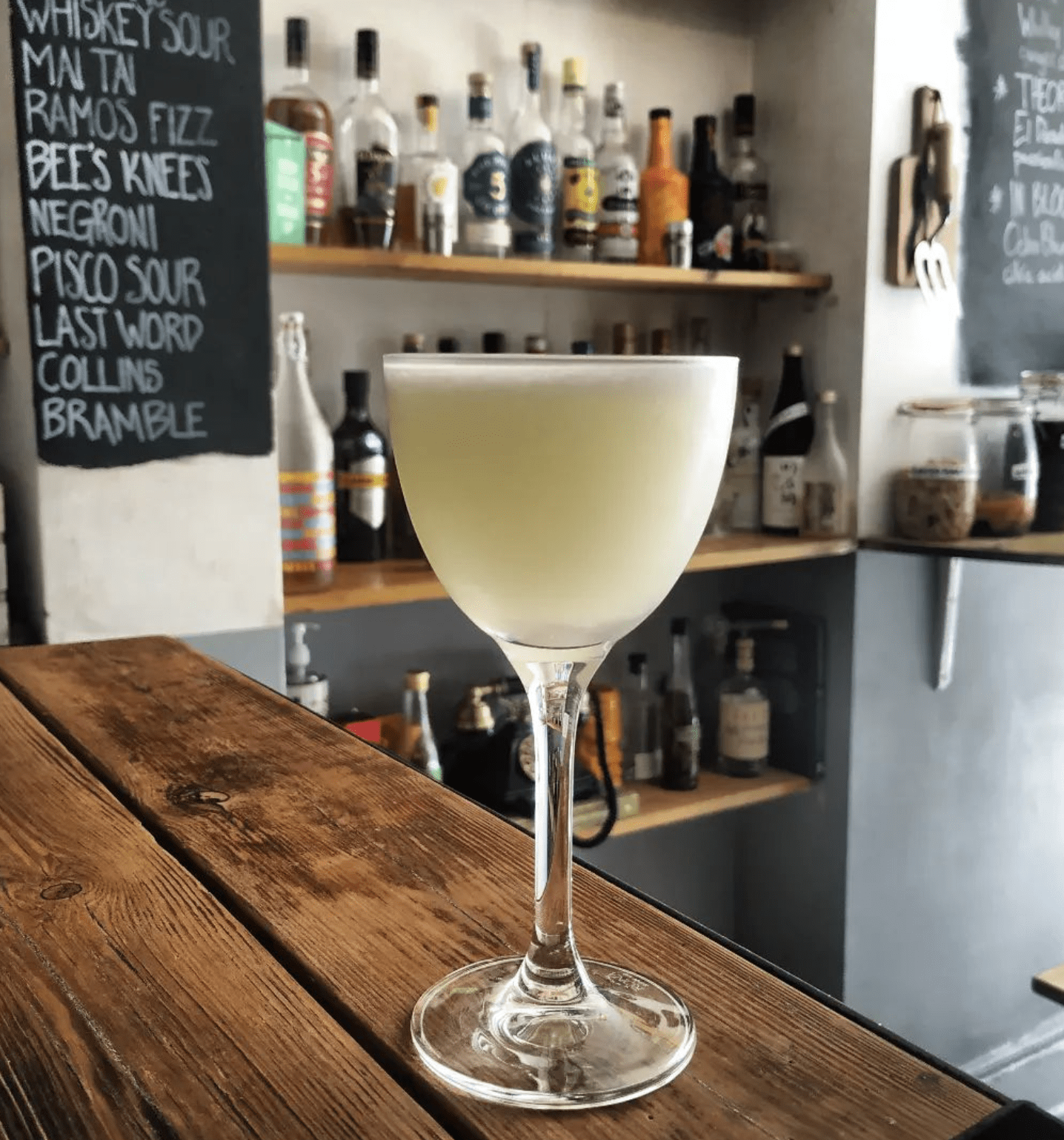 The best cocktail bars in Brixton
Experimental cocktail bar Shrub & Shutter is located just off Coldharbour Lane and is open Thursday through Sunday. It is far enough from the crowds to allow for easy eye gazing, but close enough that if you get carried away with the cocktails, you're not too far from the party. And you will get carried away: there's a menu of ever-changing specials depending on the ingredients that day, but we prefer to tell the bearded bartenders what we feel like and let them come up with something – often a creative one-off. The space is intimate, fun and informal, perfect for diffusing first-date jitters, and the cocktails are conversation starters in their own right. Drinks are served with stellar food by Rajiv's Kitchen, with a focus on Nepalese flavours.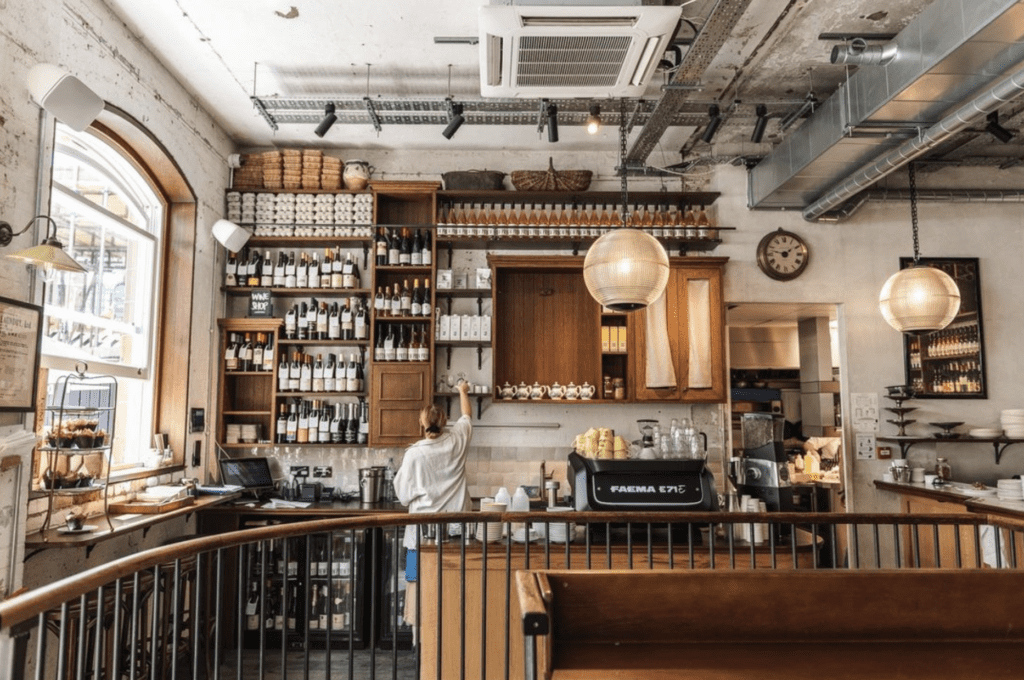 Where to work remotely in Brixton
London has no shortage of excellent places for remote working, and Canova Hall is regularly cited as one of the best. This vast industrial space houses a restaurant, cafe, and bar, as well as a members-only rooftop. Downstairs, you can get unlimited tea or coffee refills for a tenner, and the neat diner-style booths are ideal for business meetings and brainstorming. Just outside Brixton Village, bistro brunch spot The Laundry is also a great place to take your laptop for the afternoon: drinks on the terrace are the ultimate incentive to crack on, so invite friends to join once you've logged off. (You didn't hear it from me, but if you tell them it's your birthday, you'll be given a warm chocolate chip cookie and a dollop of ice cream on the house).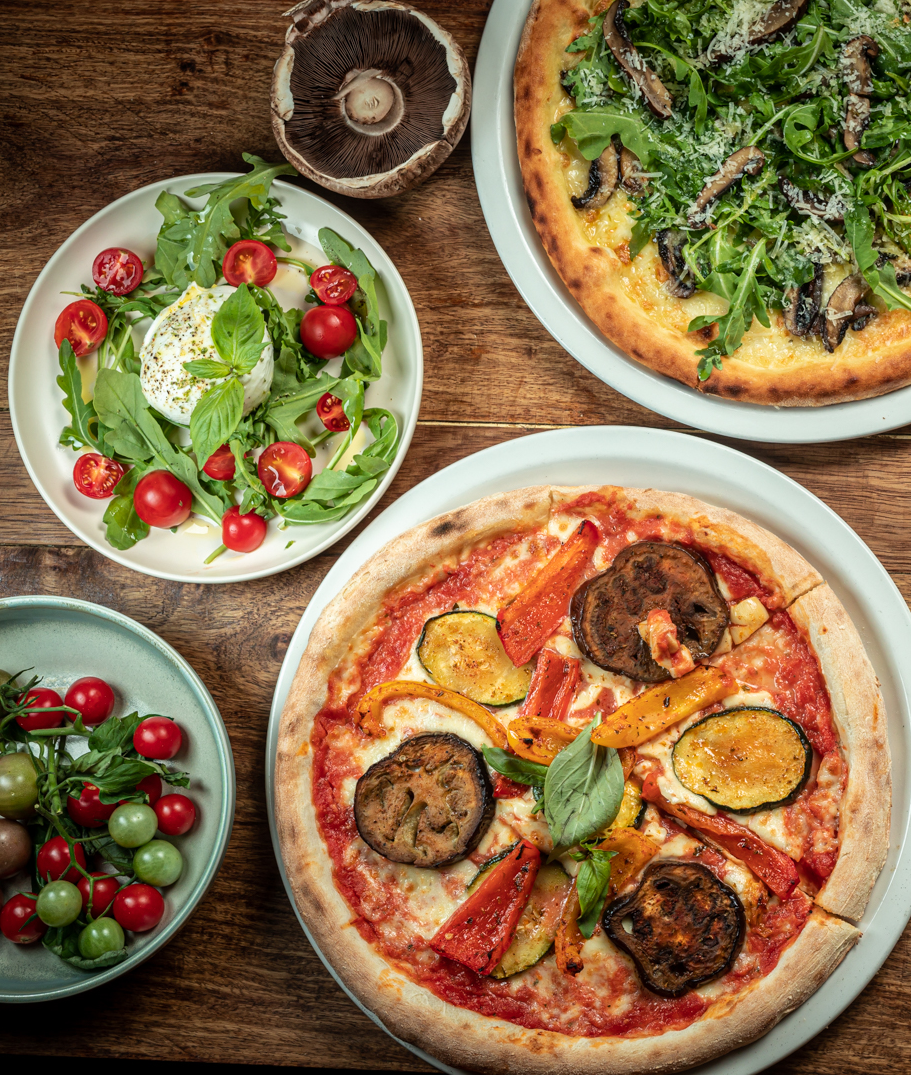 The best pizza restaurants in Brixton
Bad pizza is worse than no pizza, but luckily there's no shortage of nice-for-a-slice spots in Brixton. Baz & Fred's comes Neapolitan-style with big, doughy crusts and lovely fresh toppings including an excellent vegan nduja, while 500 Degrees serves theirs wood-fired and crispy-crusted. At Agile Rabbit, you can choose whether you want a corner or a middle slice from their rectangular pies, and their speedy service is the best for quick, greasy-fingered grub.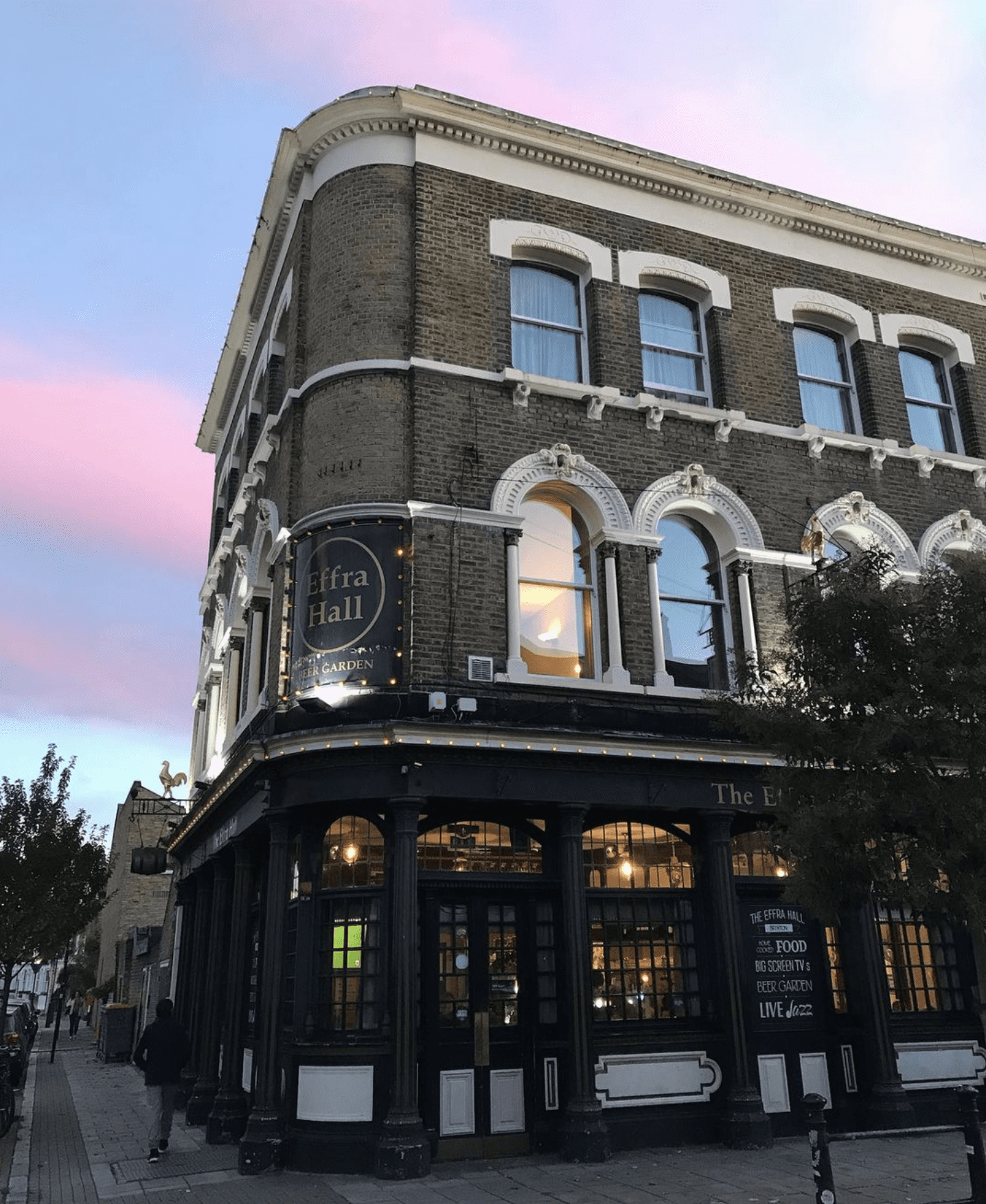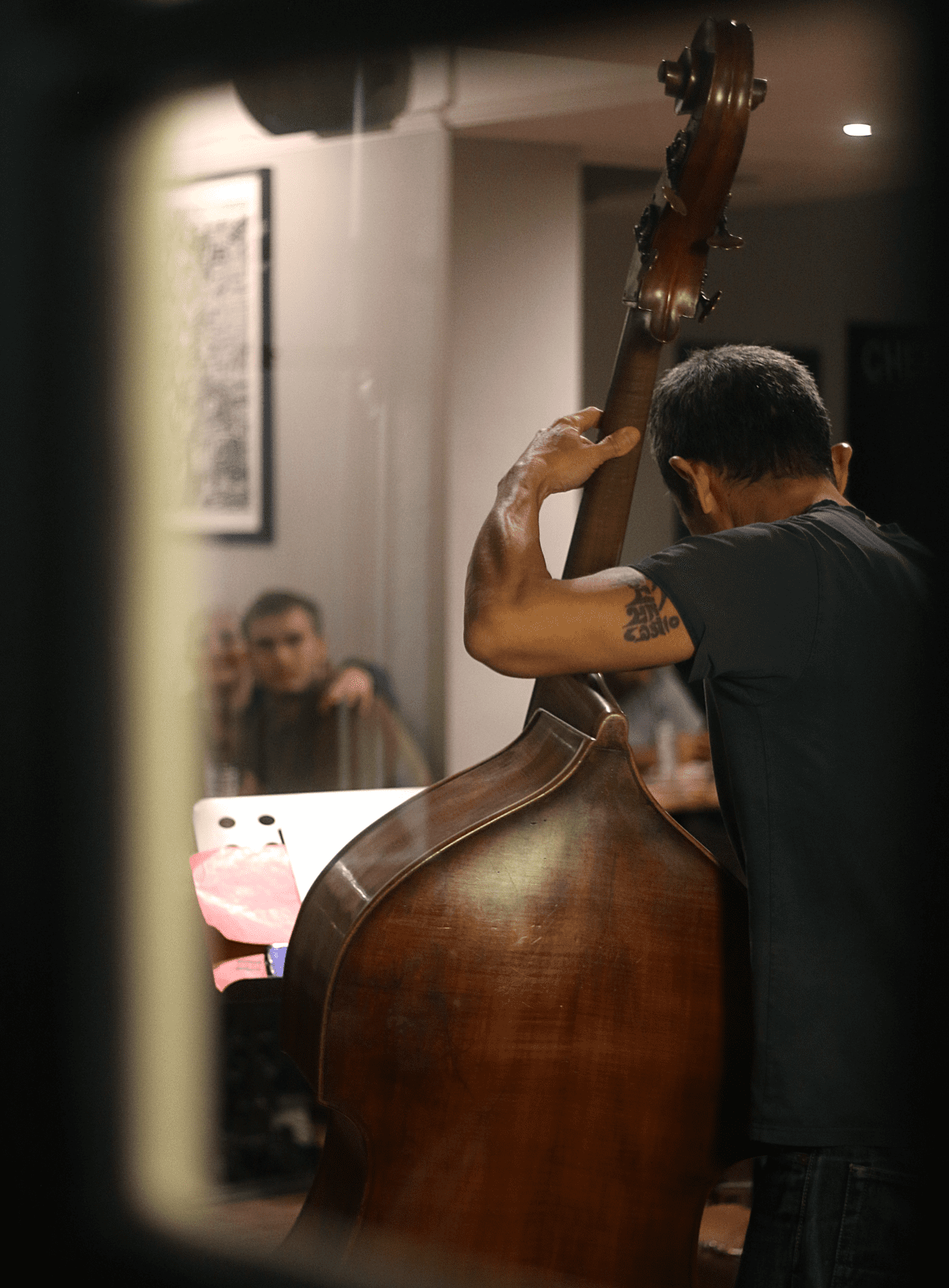 Where to find a pint and a performance
Depending on who you ask, the jazz band at Brixton's Effra Hall Tavern has been playing every Thursday for around 20 years or 12. Despite playing in such a small venue that doesn't charge entry, this has to be some of the finest jazz in south London: there are energetic solos and improvs, and the fluid, foot-tapping music riffs between soulful and sexy. The musicians – who have been performing together at the pub for, well, a long time – know each other's grooves inside out, and it shows.
The best bakeries and sweet treats in Brixton
Fancy French gastronomie likely wouldn't work in Brixton, but Parisian-style patisserie does. Find fabulous hand-finished pistachio-topped eclairs, lemon meringue tarts and raspberry cannelé de Bordeaux petit-fours at L'Atelier Patisserie, and stand at the counter with an espresso while you chat with charming owner Momo. Over on Atlantic Road, you'll smell Paula's Colombian Bakery before you see it: take away a bag of plump custard doughnuts or buttery arepas, or try their Hawaiian pastry with homemade pineapple jam.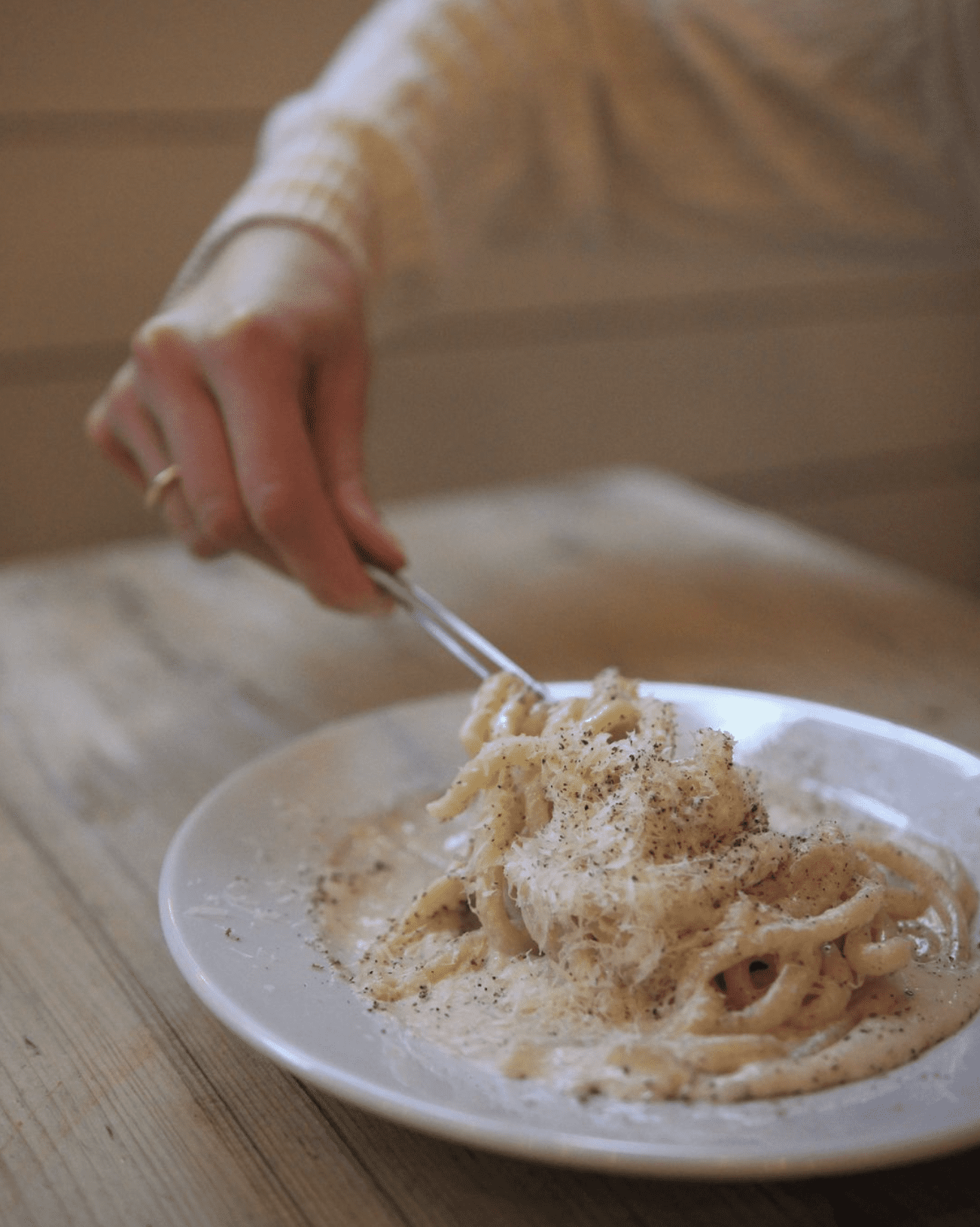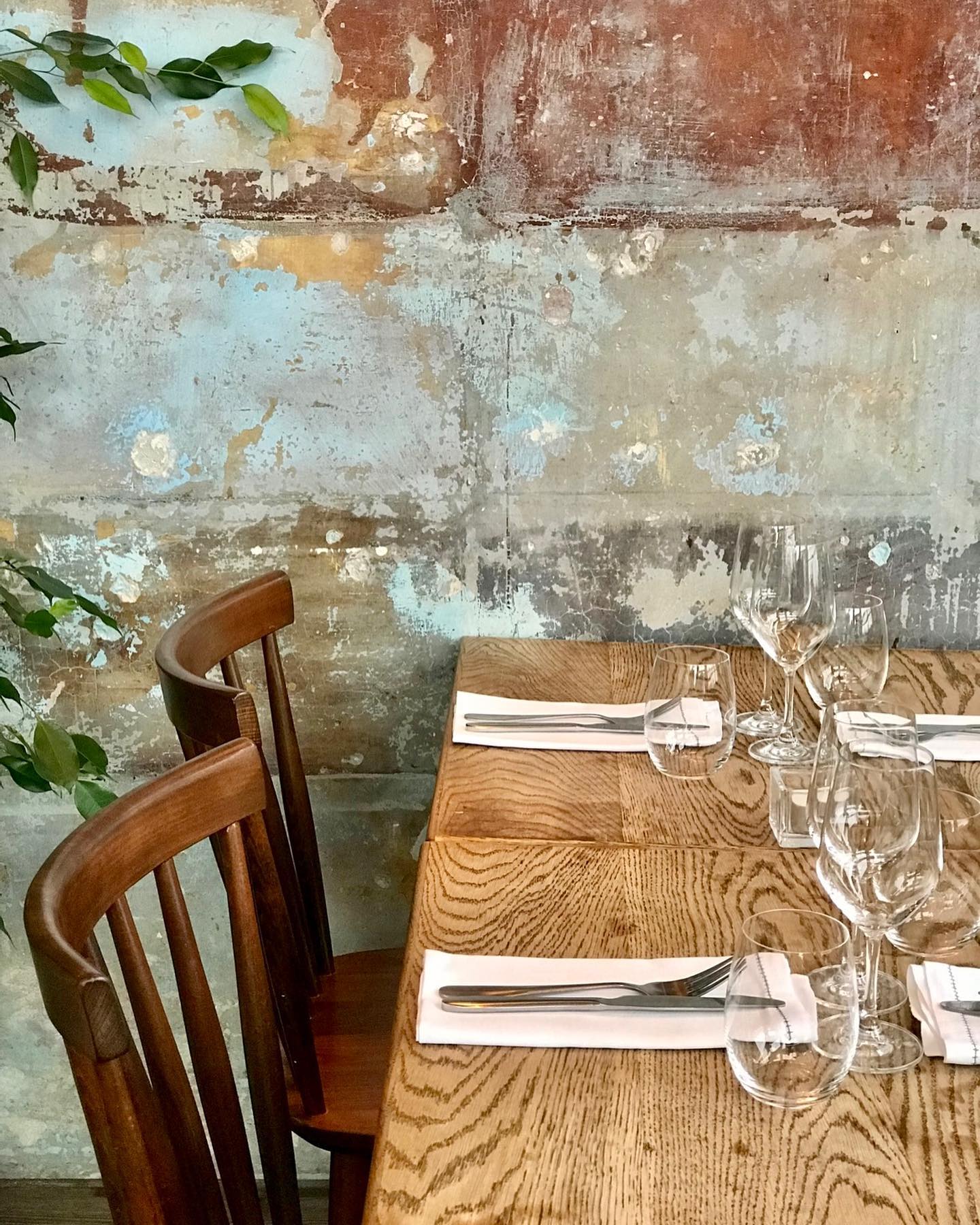 The best restaurants for Italian comfort food
Sometimes you come across a pasta dish that has the capacity to ruin all other pasta dishes for you, at least for a while. One of the best restaurants in Brixton, La Nonna's pumpkin and sage butter ravioli is one such dish. And, just like some of the best Italian food, it's served in an unassuming little restaurant that almost doesn't do it justice. Franzina Trattoria's communal, Sicilian-style dining is perfect for big get-togethers with family and friends, where Sicilian waiter and wine expert Maurizio will charm your mum and get the whole table laughing (and drinking). Up towards Brockwell Park, the Tuscan menu at Maremma is a little flashier, with prices to match, but we like the buzzy basement countertops where you sit shoulder-to-shoulder with fellow diners and can spy on their orders whilst you wait.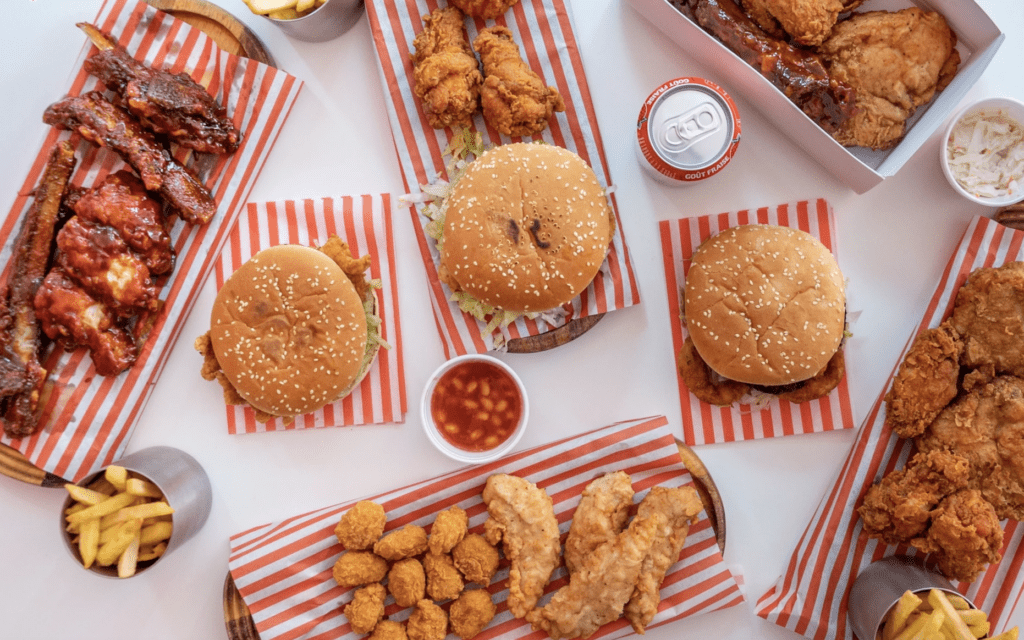 Where to go after a night out in Brixton 
There are plenty of neon-lit counters fanning the smell of fried food as their door swings back and forth, and most quintessential among them is Morley's. It's an institution – most famously featured in Stormzy's 'Big For Your Boots' music video – and after hours, you can find Brixton's nightlife congregating for a late-night combo meal or bargain bucket. Not to be confused with Brixton's only department store of the same name over the road, it's one of the few remaining cash-only counters, but you'll get change for a fiver, so who's complaining?


JOIN US FOR THE JOURNEY
Subscribe to the newsletter
City guides, culture, photography and ideas, with expert analysis on the biggest stories in travel