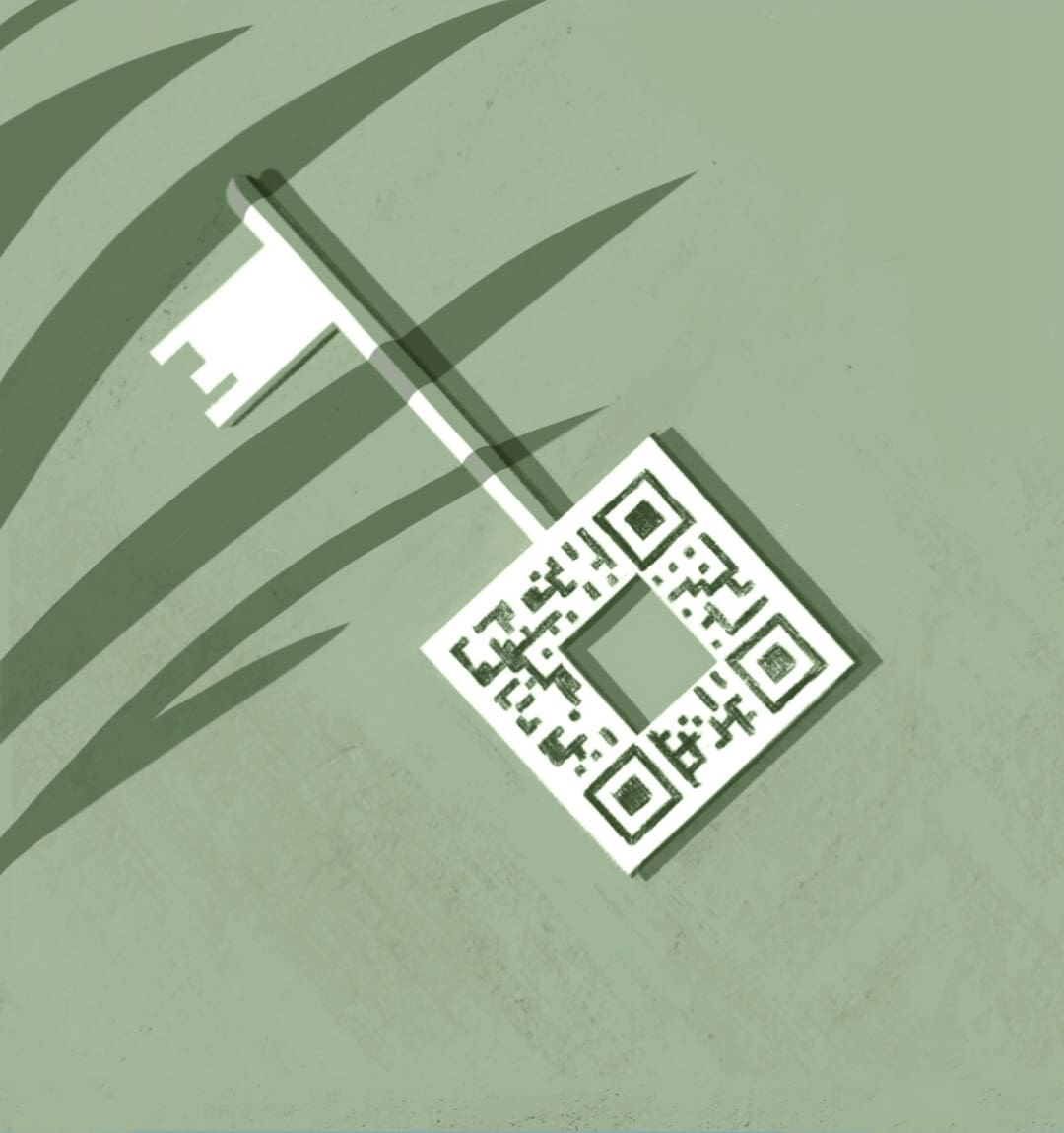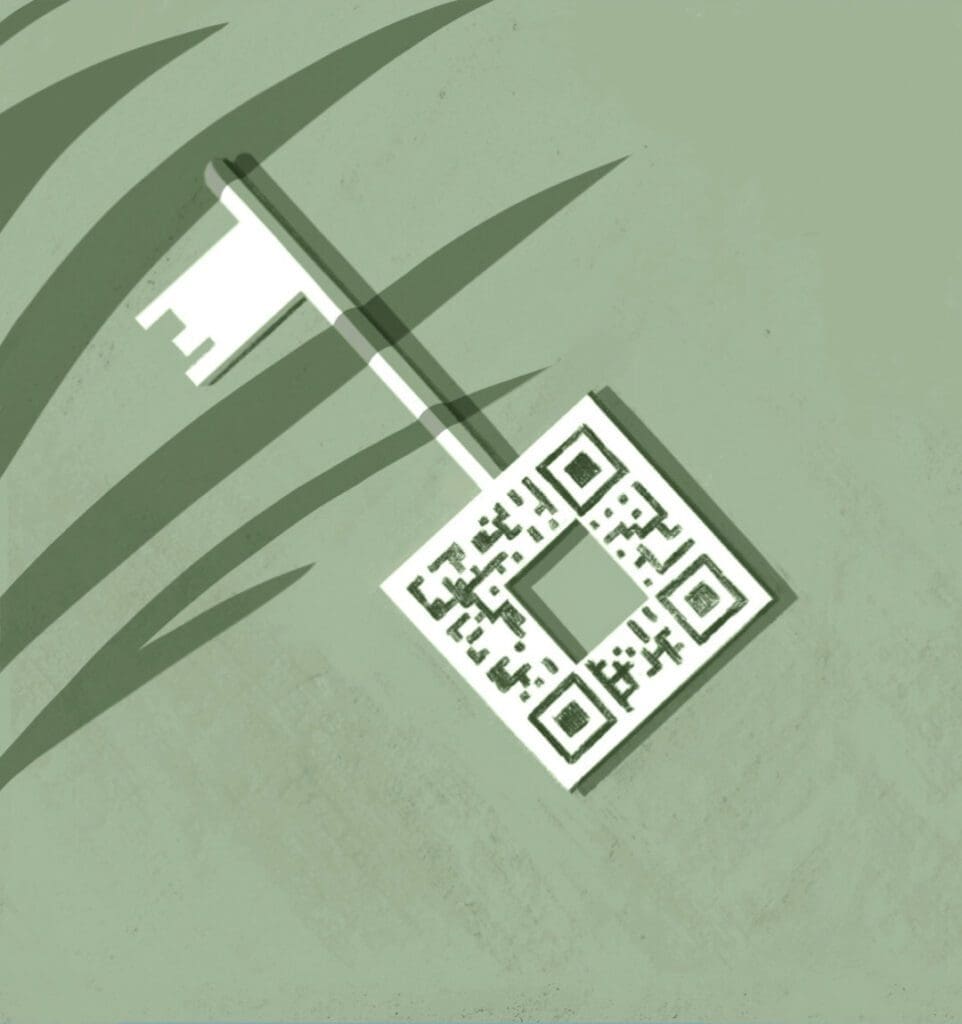 How are hotels adapting for digital nomads?
Last updated: May 3, 2023
From fold-away beds to lively lobbies and long-term stays, hotels are switching things up to cater more and more for the new wave of remote worker
As a freelance writer and sometime digital nomad myself, over the years I've called everywhere from a jazzy lounge in Shibuya's Trunk(Hotel) [pictured below] to a bamboo villa on Indonesian eco-island Cempedak my office.
While remote working isn't a new concept, the pandemic thrust a more flexible approach to out-of-office working into the mainstream, and it's a trend that's here to stay; a recent McKinsey & Co. study showed that nine out of ten businesses plan to combine remote and on-site working going forward, and research by Harvard Business School indicated that 81% of those who worked from home during the pandemic don't want to return to the office, or would prefer a hybrid schedule.
As 'working from anywhere' (WFA) becomes the norm, and 'laptop-lugging leisure workers are taking more trips, adding days and dollars to them,' according to Deloitte's 2022 Travel Outlook, savvy hotels are not only sharpening their focus to lure in digital nomads, blend-and-extend workationers and long-stay guests, but those who've previously relied on business travel are targeting holidaymakers too.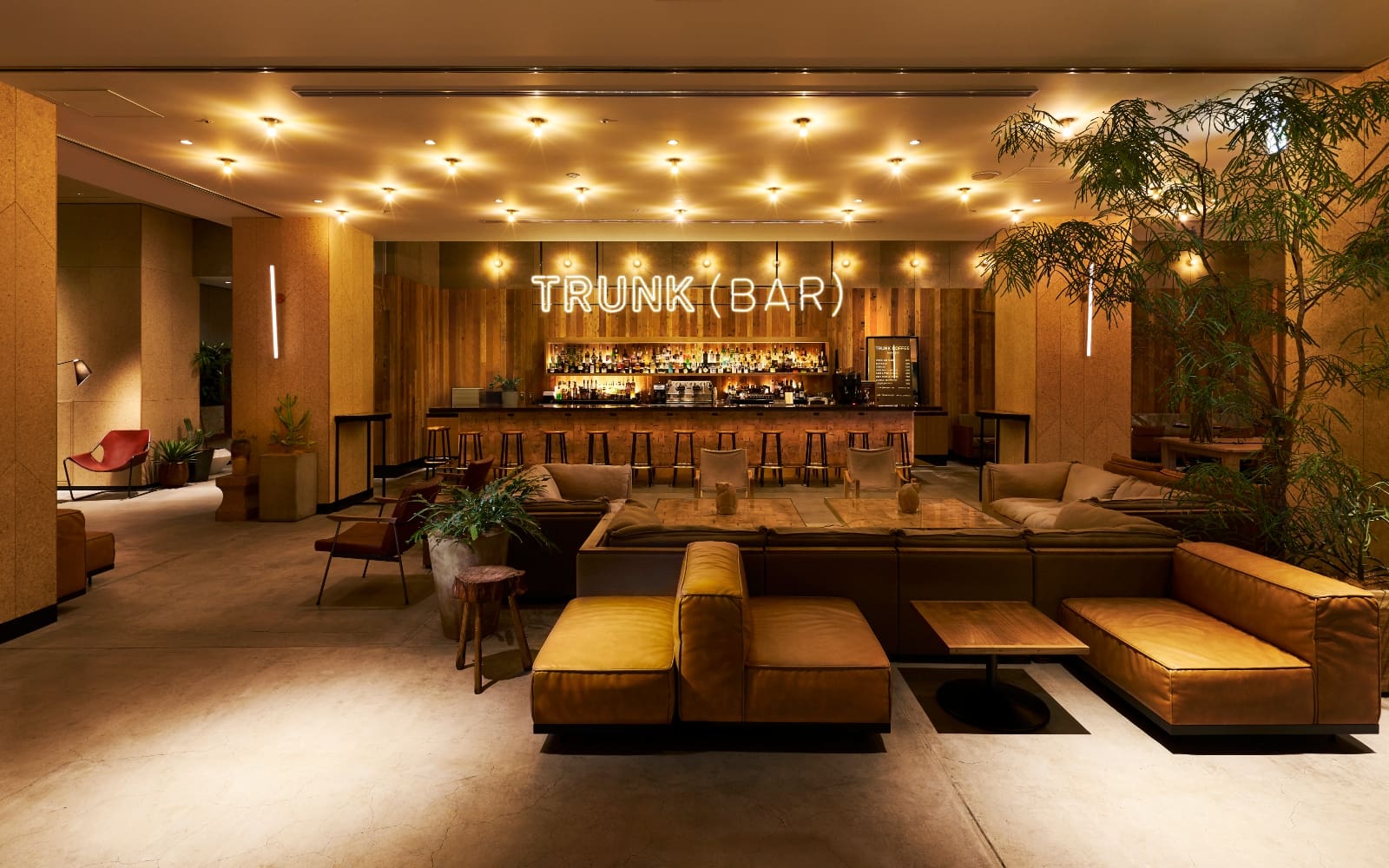 In recent years ultra-luxe Mandarin Oriental has launched Work from M.O., a day pass offering bedrooms as remote workspaces, and access to tech and some of the hotel's plush facilities for the day, while Work Anywhere from Marriott Bonvoy is a similar day pass scheme available at some 2,000 properties from Mexico City to NYC. At recently-opened modern-minimal crashpad Mustard Hotel in Tokyo's Shimokitazawa, rooms can be rented for day use, or even by the hour, ideal for WFAs after a quiet spot for a Zoom meeting.
"The workation trend is going strong," says Laura Swain, Travel & Hospitality Editor at trends intelligence agency Stylus. "A recent Hostelworld report showed that 84% of Gen Z and millennials believe working from anywhere is the new working from home, and some 37% of travellers intend to combine work and travel in the future according to G Adventures."
While it goes without saying that fast, solid Wi-Fi is non-negotiable for WFA travellers, digital nomads' needs extend beyond tech. Remote working, although considered the holy grail for many, can also be isolating, with stretches on your own if you don't have a designated travel buddy.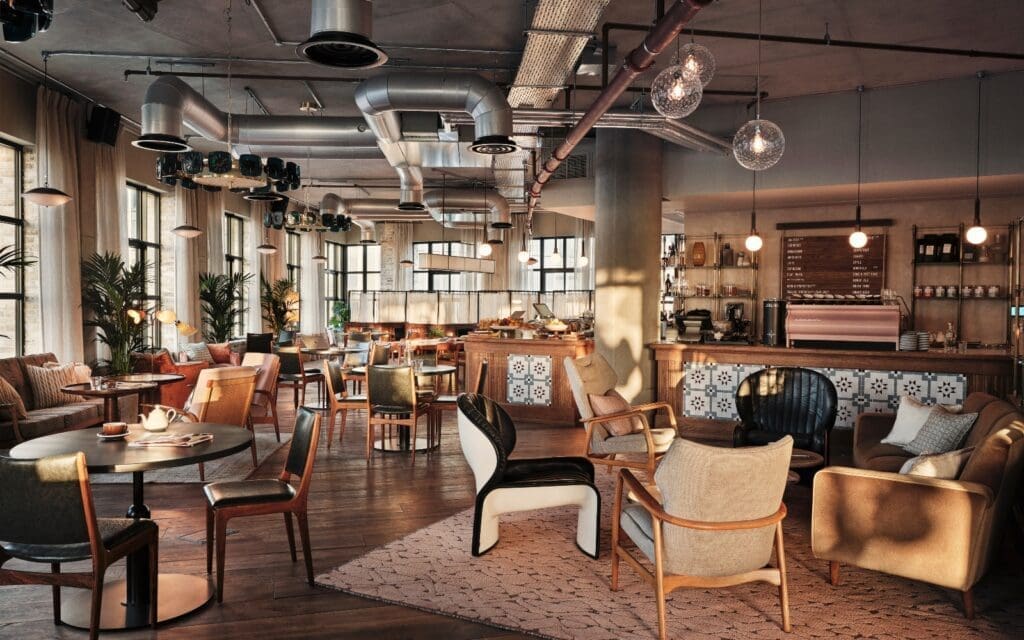 Hotels are responding to this need for human connection by creating communal spaces designed to foster both productivity and in-person interaction. Always ahead of the curve,  Hoxton Hotels launched Working From, a standalone co-working brand in 2019, and are building on the success of their popular Chicago and Southwark members-only shared workspaces with another outpost set to launch at The Hoxton Brussels when it opens this summer.
If the six-floor space at The Hoxton Southwark, which combines studios, open desks, breakout spaces, quiet booths, and wellness area with a location convenient for a morning Southbank faux-mute, a lunch break jaunt to see Tate's world-class art, and to see a show at The Globe after powering down for the day is anything to go by, it'll be workationers' catnip.
According to Olivia Immesi, MD of design-led UK aparthotels brand Native Places, "creating vibrant, welcoming lobby spaces designed for working, dining and enjoying" is key. Native Manchester's industrial-chic ground floor space Ducie Street Warehouse channels a work-or-play atmosphere by day thanks to co-working tables strewn with indie magazines, comfy banquette seats and casual bites to eat, before segueing into a lively music and drinks venue at night. Versatile areas with multi-faceted personalities and purpose are particularly enriching for long-stay visitors. "It's like a hotel, plus," says Immesi.
Another factor shaping hotels' evolution is the lingering pandemic-induced appeal of private rentals, and predictions that "hotels that can will elevate home-like amenities, such as kitchens, adjoining rooms, and space to work," outlined in Deloitte's 2022 Travel Outlook firmly ring true.
Alongside established players like B-Corp-certified Zoku, whose social-focussed properties in Vienna, Amsterdam and Copenhagen are renowned for their clever Zoku Lofts –  micro apartments designed with long-stay bleisure guests in mind [above left], with Tetris-like furniture systems, elevated sleeping areas, desk alcoves and retractable wardrobes – fresh brands are shaking things up.
New kid on the block room2 Chiswick, the world's first whole-life-net-zero 'hometel', not only appeals to today's ever-more sustainably-minded WFA traveller, but nails the home-away-from-home vibe in its 86 bedrooms, which marry practical kitchenettes with photogenic pink and sky blue walls, vases of dried flowers and locally-made artworks. An on-site laundrette, co-working-meets-lounge restaurant and 24 hour stays as standard offer the type of flexibility that digital nomads crave.
The Other House, launching in South Kensington this summer, is rooted in a home-meets-hotel approach. "It's a 'Resident's Club', a new sector that blurs the lines between hotel, serviced apartment and private rental," says CEO Naomi Heaton. Providing a pied à terre that guests can consider a second home – from a day to a year – The Other Houses' Club Flats reflect stylish apartment-style living fully-fitted kitchens and living and sleeping areas separated by Art-Deco-inspired screens.
"Residents enter the living room with kitchenette first, then go into a separate bedroom area. It's a simple idea … but innovative in terms of hotel living, which is always bed-first," says Heaton. An all-day cafe, members club, spa and bookable meeting spaces, give guests the freedom to work from their sitting room and whip up lunch in their own kitchen, before a wellbeing-boosting swim and hosting drinks at the property's Owl & Monkey bar with friends. Heaton's residential-meets-hotel concept "had been on the horizon for years, but accelerated over the pandemic," and openings are planned Europe-wide.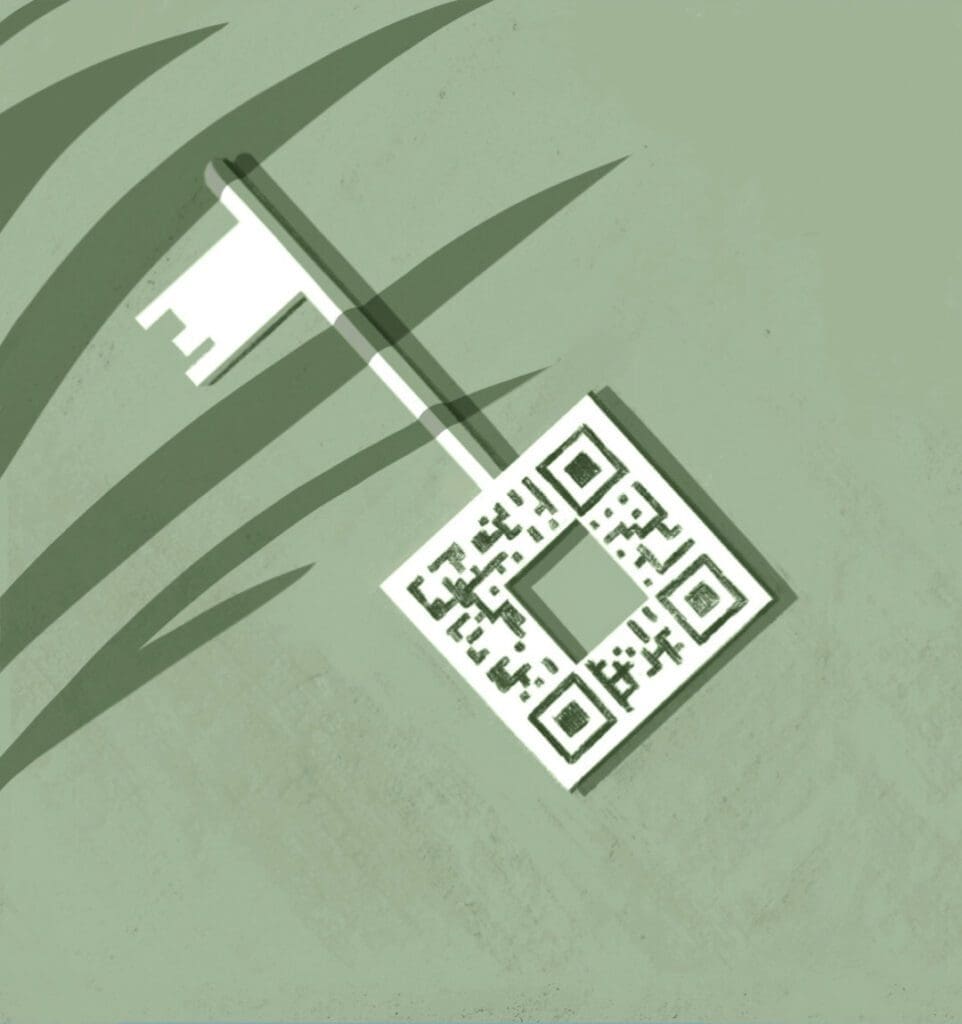 "Since the pandemic, we've seen average lengths of stays increasing," says Eric Jafari, Creative Director at edyn group, behind boutique aparthotel brand Locke Hotels (their London Bridge site Bermonds Locke is pictured above). As a result, hotels thinking about new ways to increase their offerings for long-stay guests is front of mind. While there's no doubt that money talks – Locke offers up to 15 percent off for over seven night stays, and up to 25 percent off for 29 nights plus – a dynamic events roster is also crucial.
Aldgate's Leman Locke hosts running sessions and book clubs, while Locke's newly opened Buckle Street Studios nearby, which has an on-site concept store, zen co-working space, and soon-to-open podcast room, goes one step further with a talking-point residency with tattoo artist Mike Love. Over at Native Places properties, guests can expect the likes of all-female spoken word poetry nights and basket weaving classes during a stay.
Another expectation for WFAs is seamless technology. "For an increasingly digital native consumer, the desire to be in control and manage interactions is ever more important," says Naomi Heaton. An OtherHouse app will allow, "guests to manage their stay, their way, from checking in and mobile key entry, booking bars and restaurants, to seeing how busy the spa is or even measuring our energy consumption," she adds.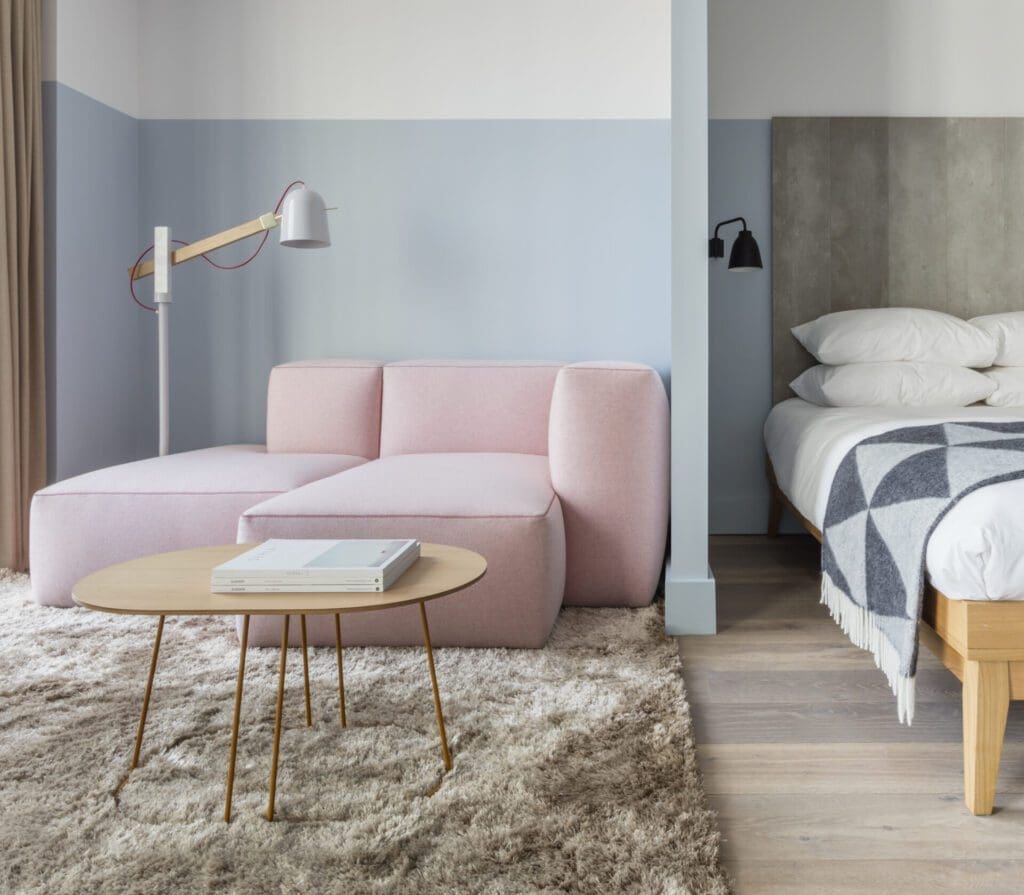 At Leman Locke, if you're struggling with the microwave or cooker, WhatsApp the concierge and within minutes you'll receive an explainer video, while co-workers over at Buckle Street Studios can scan a table QR code to order and pay for drinks that are then delivered straight-to-desk from nearby Shaman Coffee. At recently opened One Hundred Shoreditch, each sanctuary-feel bedroom is stocked with a portable powercube to allow WFA guests to work untethered during their visit.
As for what's next? At CES, the world's biggest tech event, this year it was announced that space-saving robotics architecture start-up Ori is collaborating with Marriott's Design Lab to reimagine the guestroom experience. The hotel rooms of tomorrow could become transformative spaces with serious WFA appeal, featuring 'Cloud Beds' that slide seamlessly into the ceiling to revel a living-meets-work space at the touch of a button, or the 'Pocket Office' which pulls apart to reveal a micro-office. With the hospitality industry continuing to innovate, it looks like life on the road for WFAs is set to become an even more enticing prospect.
Illustration by Cami Ruohonen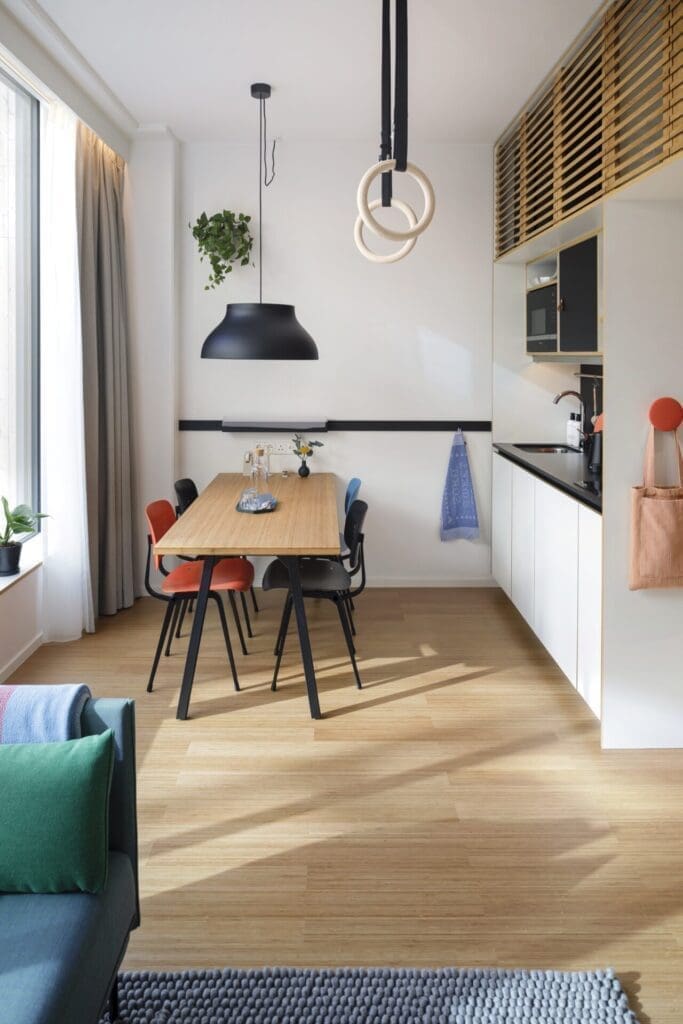 JOIN US FOR THE JOURNEY
Subscribe to the newsletter
City guides, culture, photography and ideas, with expert analysis on the biggest stories in travel