Alongside the palm trees, beaches, and golden light, Los Angeles has a thriving art scene. Annual art fair Frieze launched in the city in 2019, joining its sister fairs in London and New York. Andy Warhol first exhibited his famous soup cans in Los Angeles back in 1962. Unknowable numbers of living artists are practicing and exhibiting here, and iconic institutions are displaying a treasure trove of art history. Whether you're looking for niche architectural highlights like Hollyhock House, the old world grandeur of The Getty Villa, or young artists shaking up the art scene right now, there's something for everyone in the leading museums and galleries spread across Los Angeles.
Craft Contemporary
Best for: Keen crafters
Location: 5814 Wilshire Boulevard, Los Angeles in Miracle Mile
Price: 9 USD
For a long time, craft was not associated with 'serious' art. Much like 'women's art', whatever that is, craft artwork has long been relegated to the art historical sidelines. No more. Craft Contemporary Museum in Los Angeles is dedicated to illuminating the ways craft can "educate, captivate, provoke, and empower". The exhibitions focus on artists and practices that have been long ignored by the serious museum world, and they often host hands-on workshops for people to learn these practices for themselves. Located in the heart of Miracle Mile, Craft Contemporary is easily one of the most dynamic museums in LA today.
craftcontemporary.org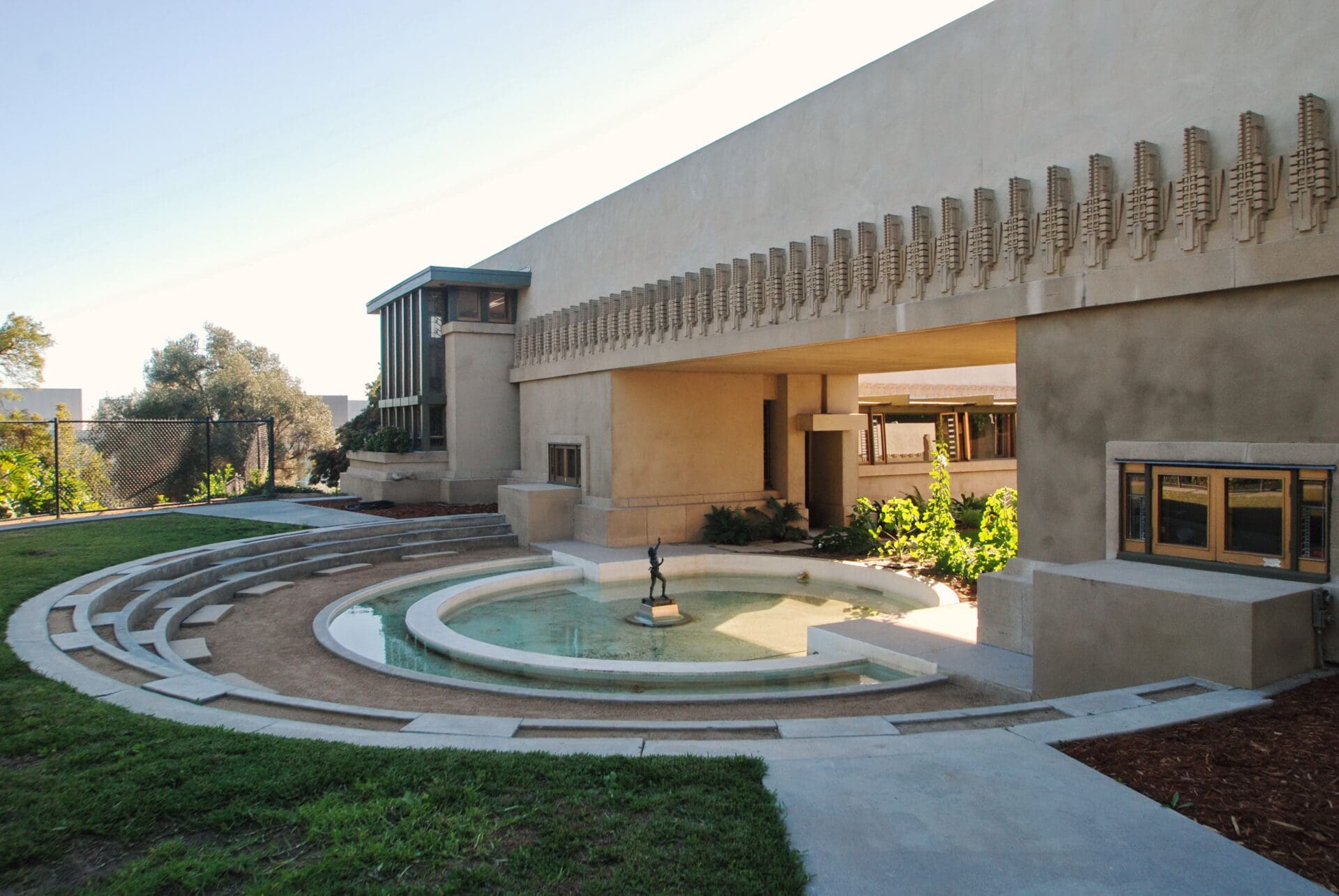 Barnsdall Art Park
Best for: A little bit of everything
Location: 4800 Hollywood Boulevard, Los Angeles in East Hollywood
Price: Free for the park
In LA's East Hollywood, nestled near the Kaiser hospital, is a dedicated green space called Barnsdall Art Park, donated to the city by Aline Barnsdall in 1926. Almost 100 years later, it's still committed to her primary goals: encouraging creativity, housing art, fostering civic conversation, and empowering everyone. At its centre is Barnsdall's former home, the Frank Lloyd Wright-designed Hollyhock House, which is a Unesco World Heritage site. The park is currently restoring the home's original olive groves, with an estimated forty trees being planted this spring alone. Some of Barnsdall's art spaces remain closed due to COVID, but there's still a lot worth seeing at the moment.
barnsdall.org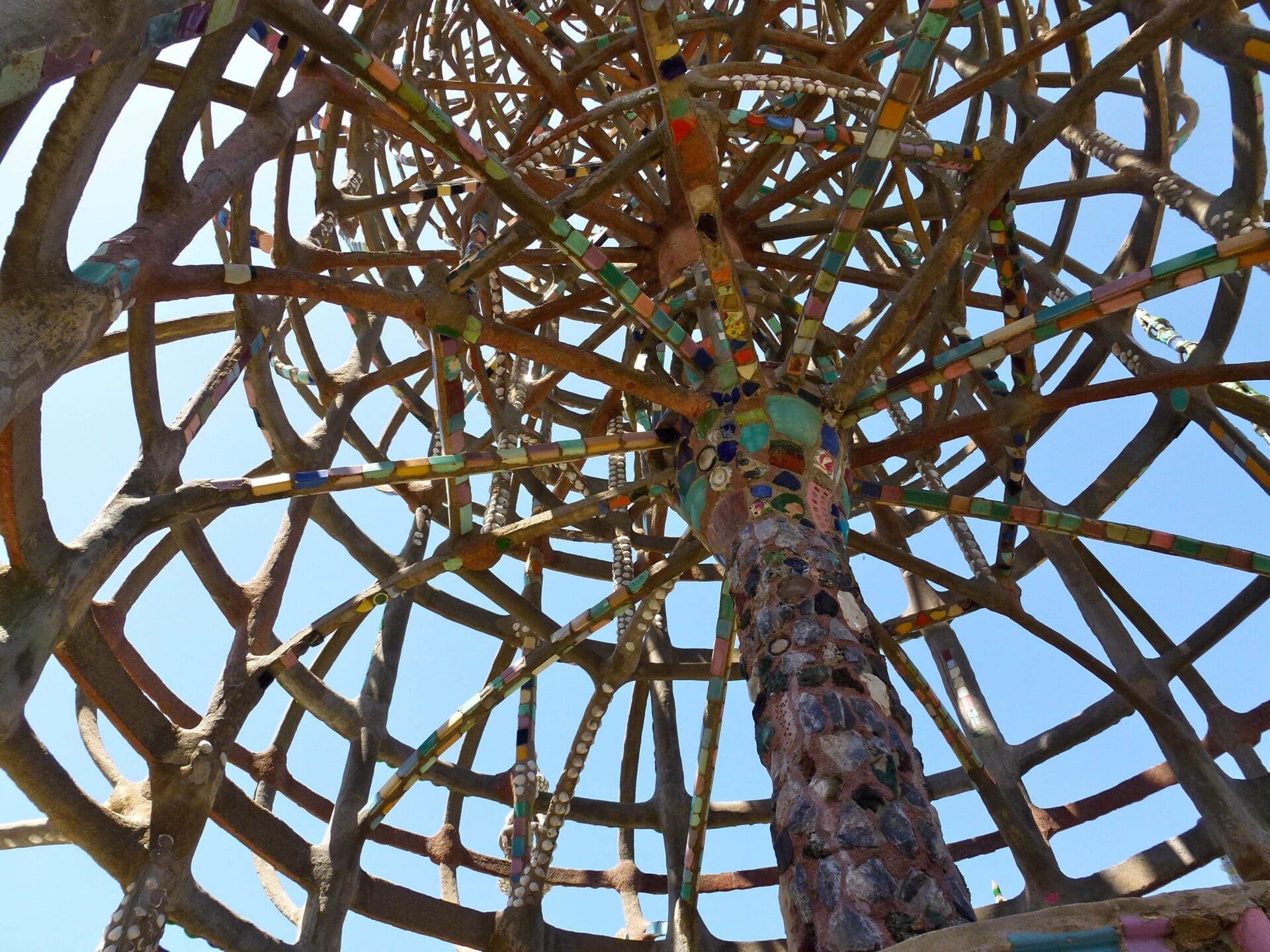 Watts Towers
Best for: Social justice types
Location: 1727 E 107th Street, Los Angeles in Watts
Price: 7 USD
Meticulously and expertly built over 34 years using found objects, the Watts Towers are a cultural icon of Los Angeles. The 17 sculptural structures are a monument to artist Simon Rodia's dedication to beauty in the face of vandalism and opposition from the city. Today the towers are the foundational centre of an art campus that offers permanent and rotating exhibitions, art classes for adults and children, tours, and lectures. The campus is a conduit for social change and the bedrock of LA's next generation of artists.
wattstowers.org
LACMA
Best for: Instagram material
Location: 5905 Wilshire Boulevard, Los Angeles in Miracle Mile
Price: Free
If you've scrolled through the Instagram or dating profile of a single person in Los Angeles, you've probably seen the outdoor installation that makes LACMA iconic: Chris Burden's Urban Light (2008). The 202 antique cast iron street lamps have become a symbol of the LA art scene lighting the way. The lights are on 24 hours a day, so drop by any time. The rest of the museum is open every day except Wednesday. There's major gallery construction going on currently, but it's still worth visiting.
lacma.org
The Santa Fe Strip
It doesn't really have a proper name, but there's a dozen or so art galleries along a few blocks of Santa Fe Avenue, on the eastern border of the Arts District, which could be called the 'Santa Fe Strip'. In no particular order, the galleries that have made their homes on Santa Fe Ave include Gavlak, Nicodim, Vielmetter, Cirrus, Night, Wilding Cran, Rosamund Felsen, and more. There's nothing like spending an afternoon popping in and out of all of them and experiencing what the art world is into right now. Opening parties are common and usually open to the public – find the next one and drop by.
The Gettys
Best for: A whole day of culture
Location: 1200 Getty Center Drive (Getty Center); 17985 Pacific Coast Highway, Pacific Palisades (Getty Villa)
Price: Free (but advance booking required)
If you mention, "I'm going to the Getty," people in the know will ask, "Centre or Villa?" The Getty Villa and the Getty Center both fall under the J. Paul Getty Museum trust, but they're two separate – and distinctive – campuses, and equally worth visiting. The Getty Center is famous for its collection and stunning architecture on a hillside overlooking Los Angeles. The collection here is known for its breadth of European art from the Middle Ages to the 20th century, as well as photography from the 1830s to now. The Getty Villa in the Pacific Palisades is, true to its name, a remodel of an ancient Roman villa, home to 44,000 antiquities, particularly Greek, Roman, and Etruscan, which are dotted throughout the villa and its Roman-style gardens.
getty.edu
The Hammer Museum
Best for: Something a little bit different
Location: 10899 Wilshire Boulevard, Los Angeles
Price: Free
Fortunately for broke intellectuals everywhere, the Hammer Museum at UCLA has free entry forever. Their mission statement highlights their belief "in the promise of art and ideas to illuminate our lives and build a more just world." In that vein, their programming is more artist-centric and more progressive. They have lectures that draw in speakers like Roxane Gay, and screenings with post-film talks with the likes of Dennis Villenueve. The Hammer has an international reputation of reexamining forgotten artists and interrogating the art historical canon. If you feel like you're always seeing the same ten artists in other museums, you won't feel that way at the Hammer.
hammer.ucla.edu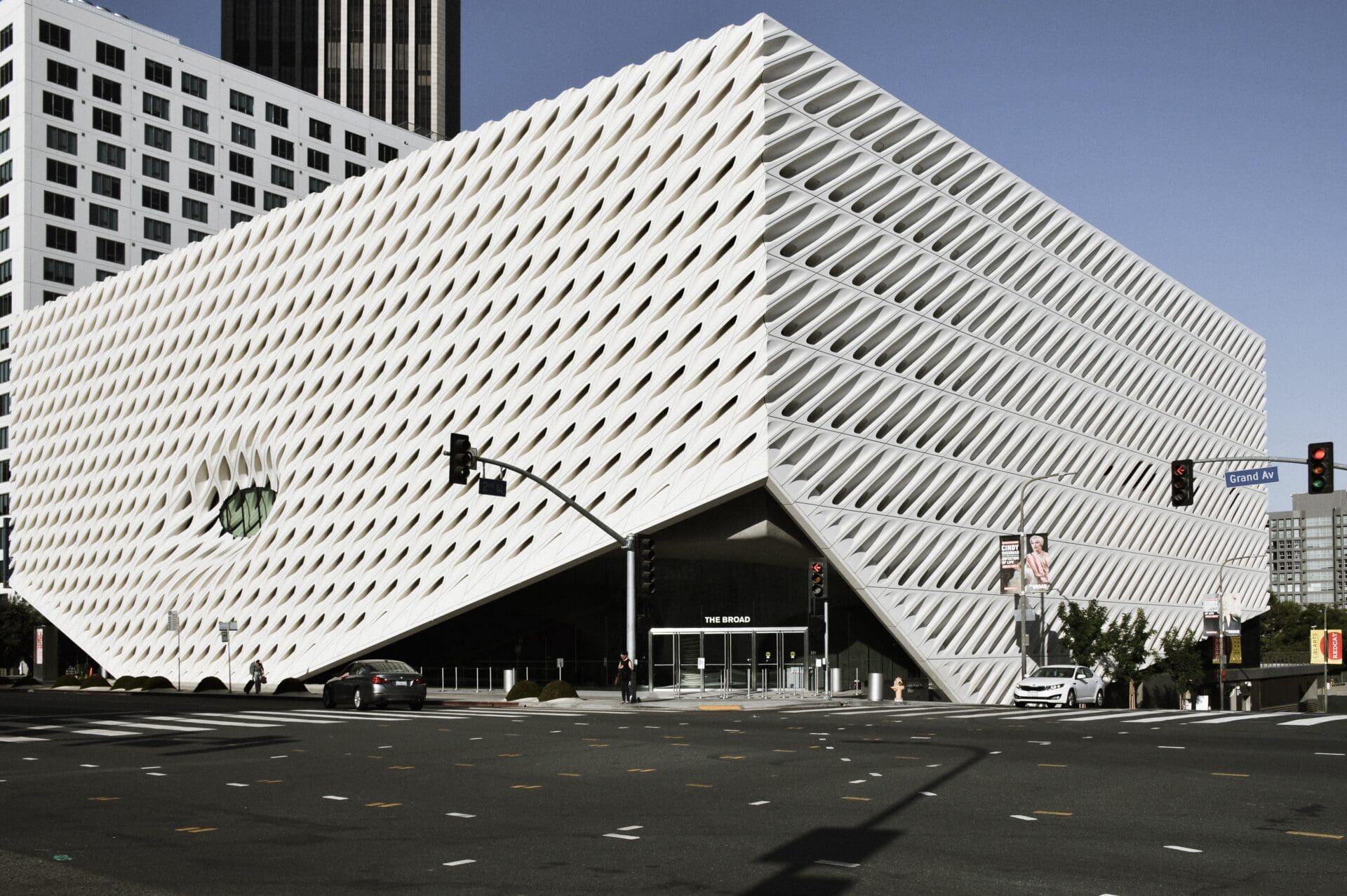 The Broad
Best for: Andy Warhol aficionados
Location: 221 S Grand Avenue, Los Angeles in Downtown
Price: Free with paid exhibitions
Yet another architectural marvel, The Broad is as famous for its collection as it is for the honeycomb veil and vault design that graces the cover of architectural publications everywhere. Don't let the hype scare you away – The Broad (pronounced to rhyme with road, not rod) has made its name with the depth of its collection and the tours by their highly educated docent staff. Eli and Edythe Broad were and are loyal collectors to artists they love, often collecting dozens of works across their careers. Their collection of Jean-Michel Basquiat works (currently on view) might be the largest in the Western hemisphere, and their Andy Warhol collection spans every moment of his prolific career.
thebroad.org
Live it up in Los Angeles with the ROADBOOK insider guide. Check out the city's hype-worthy restaurants followed by a nightcap at one of LA's brilliant cocktail bars.