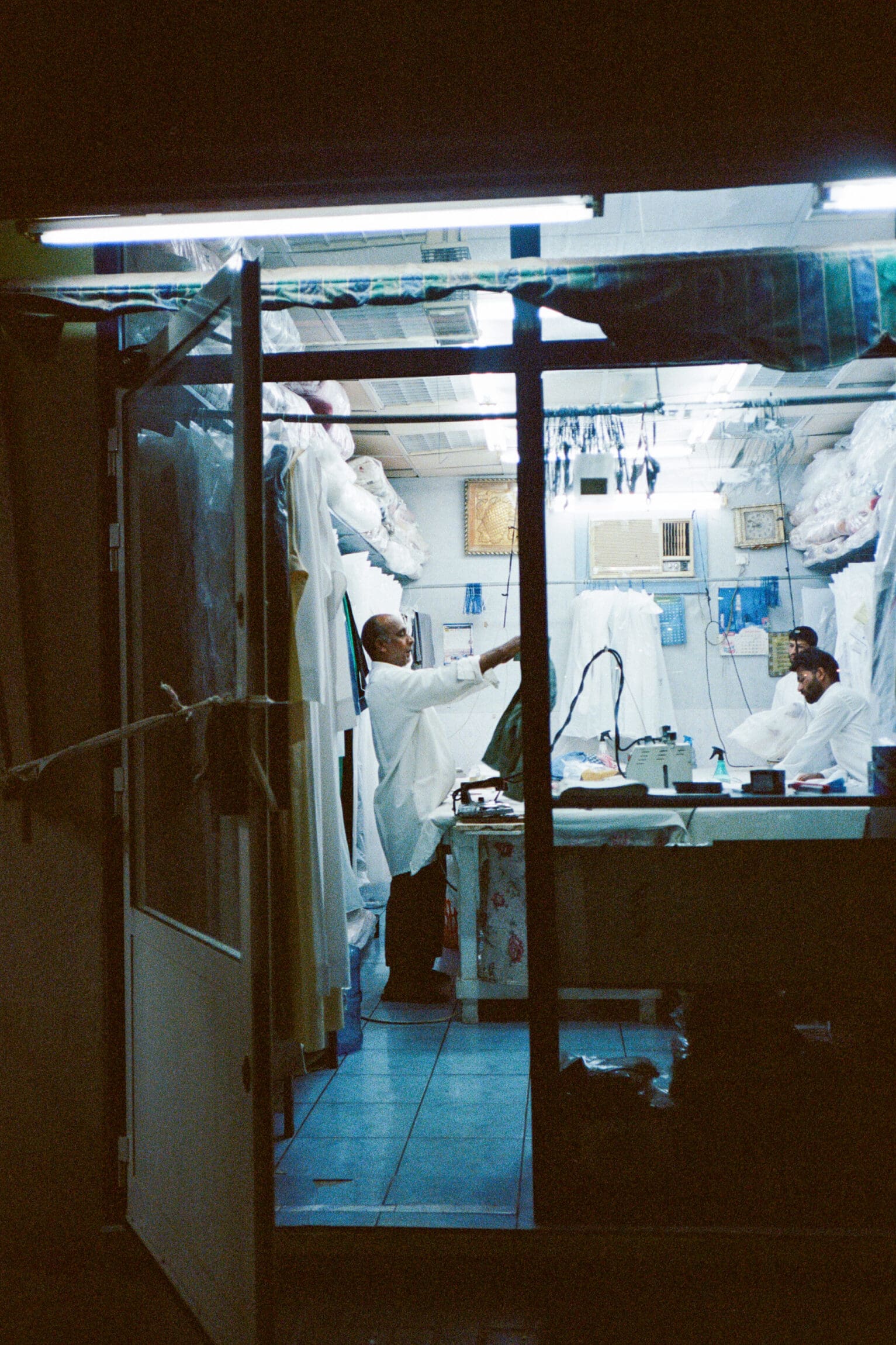 Focal Point: Ali Khaleel's impressions of Deira, Dubai
Last updated: September 21, 2023
Ali Khaleel's street photography captures glimpses of one of the oldest neighbourhoods in Dubai
Ali Khaleel is a street photographer who lives and works in Dubai. His work focuses particularly on street scene subjects encountered in the Deira neighbourhood, one of the oldest parts of the city, and a key market area that connects with Dubai Creek. His photos offer a poetic glimpse of daily life, and have a timeless, character-focused quality.
As part of our ongoing Focal Point series, we discuss his photographic process and finding beauty in the mundane moments of everyday life.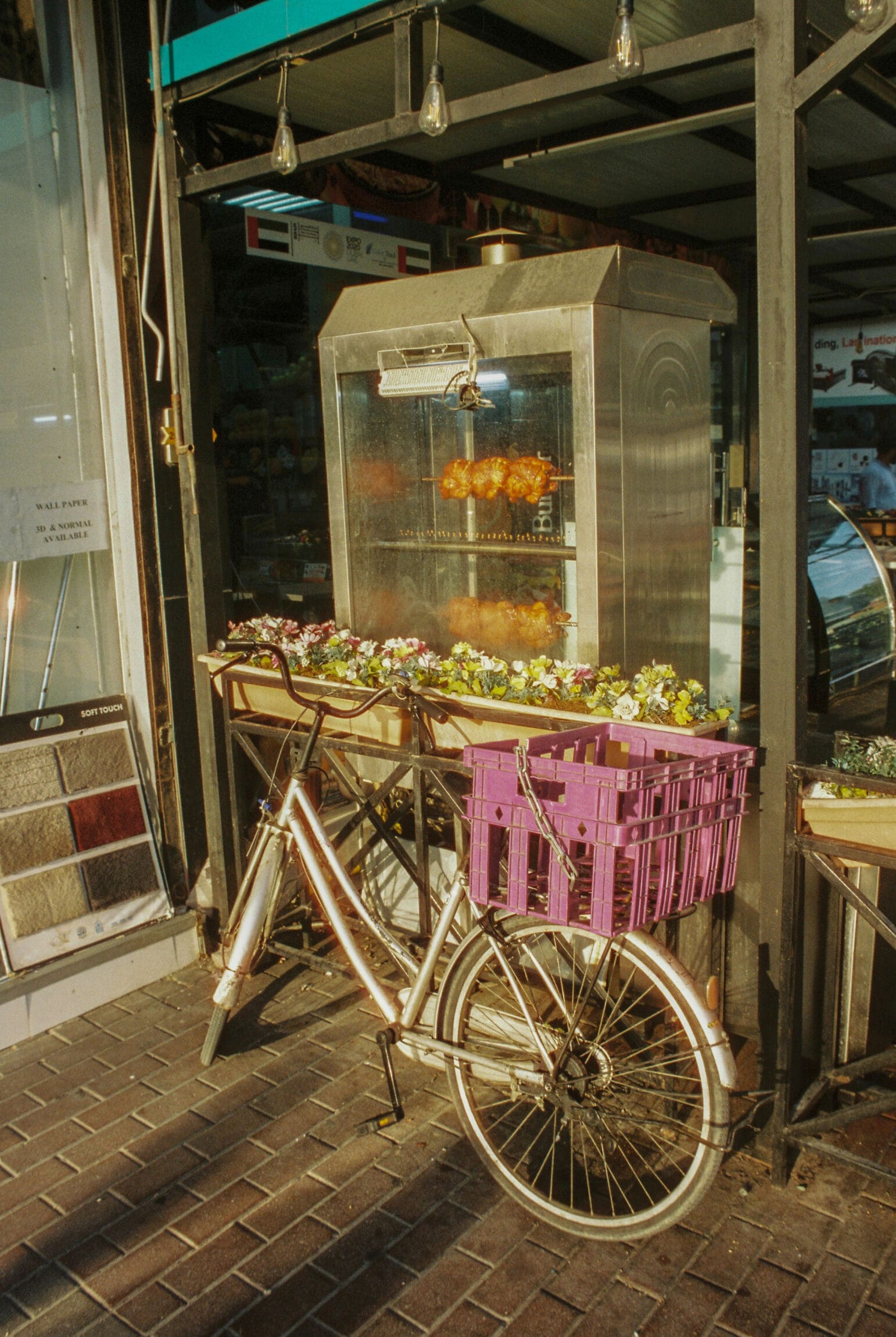 Have you always lived and worked in Dubai?
My family and I moved to Dubai when I was three years old. I've spent over 20 years in the region so the UAE is my home.
When did you first discover photography?
I first picked up a camera during the first lockdown in 2020. At a younger age, I started out in graphic design and project management, but it simply wasn't cutting it. Fast forward to 2020, I was in film school and stuck at home, so I really had no excuse not to learn how to use a camera. That's how it all began.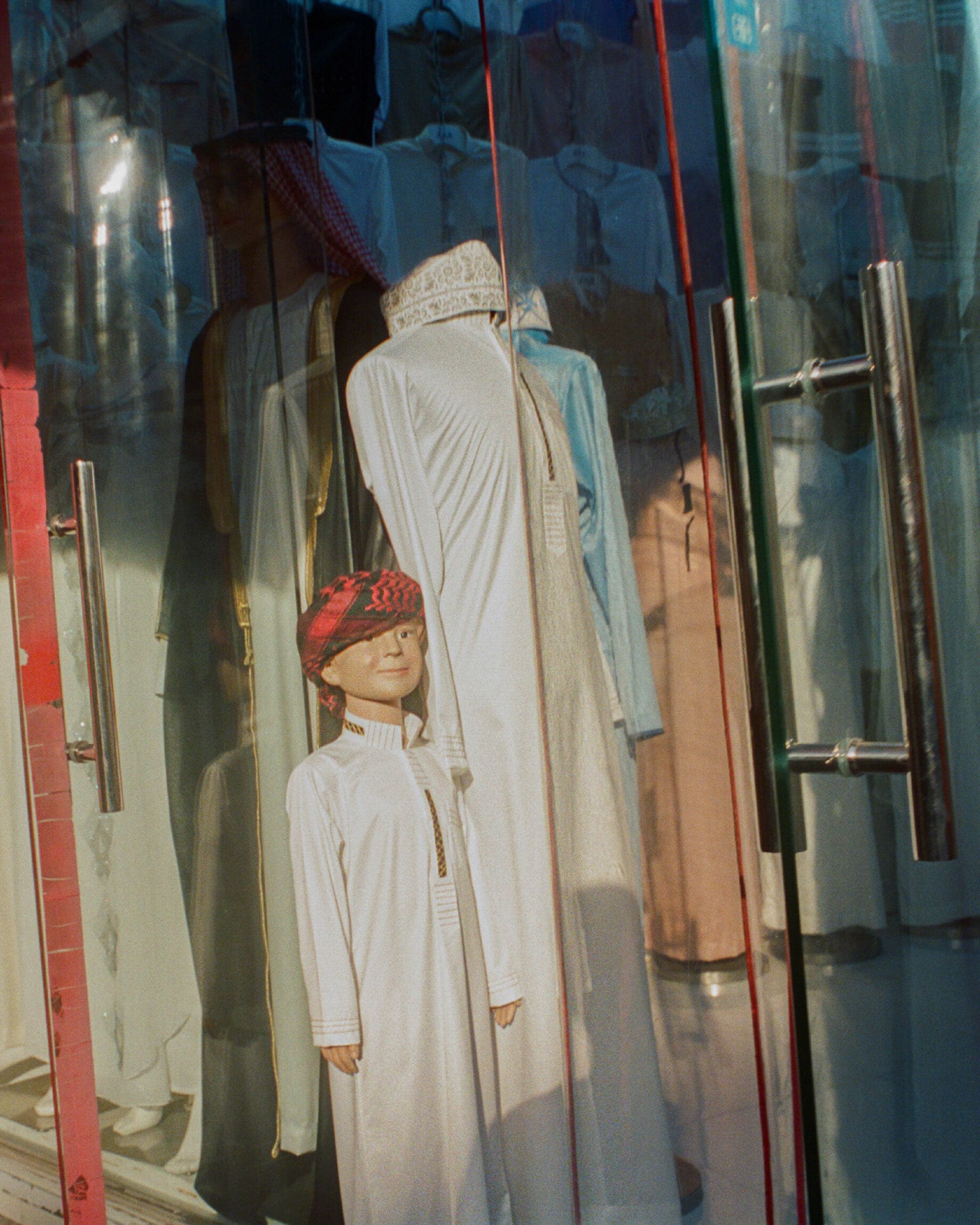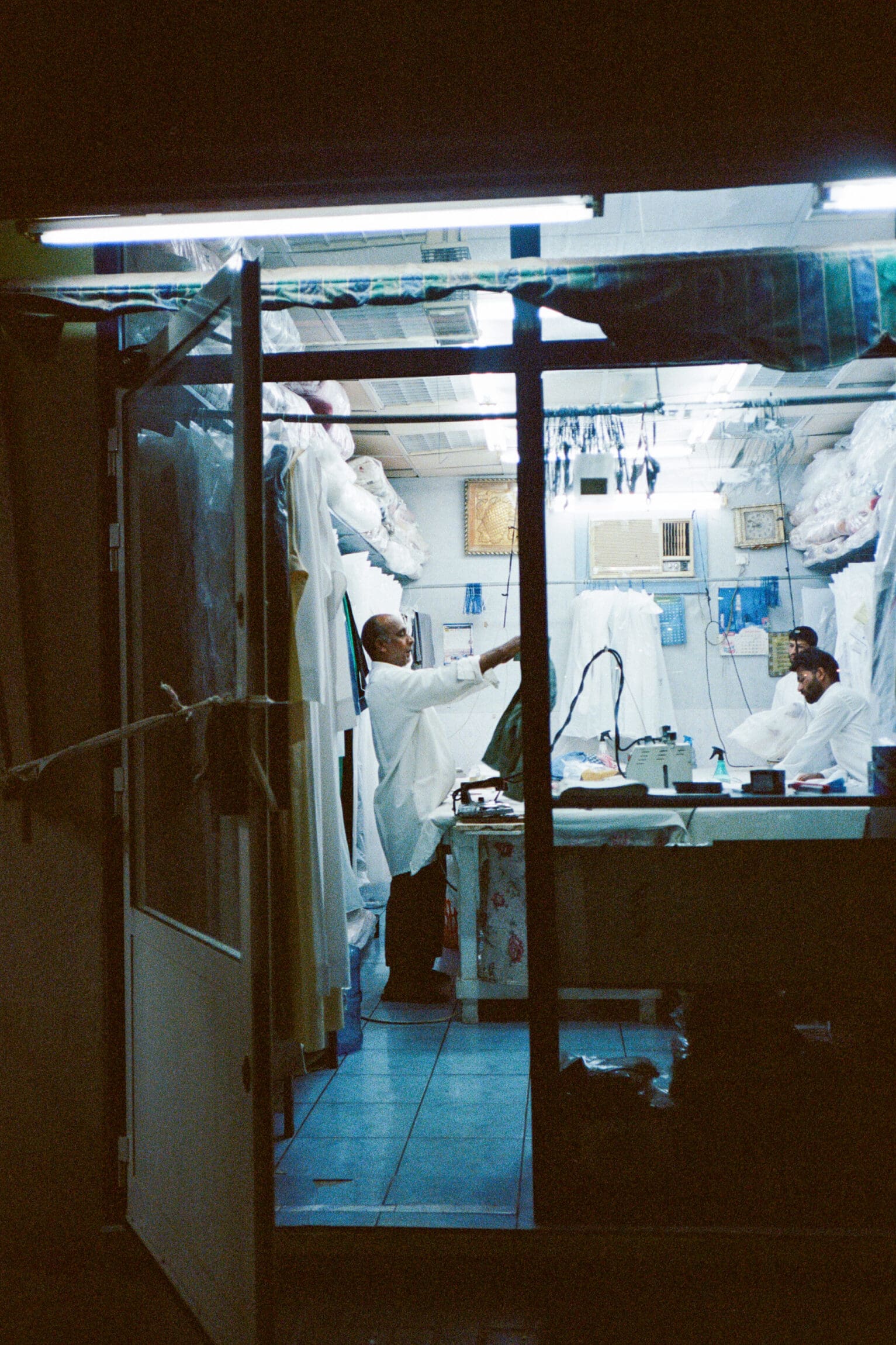 The quiet beauty of everyday life
What do you seek to capture in your photographs?
I try to predominantly focus on the human element in my photography: observations, reactions and character. In Dubai, I try to photograph people and places that remind me of my time growing up here. That way, I implement my own personal touch to painting a social landscape of the city.
What subjects inspire you?
My subjects are always the observations of the mundane: simple scenes that produce timeless and dynamic photographs. I think there is something poetic about putting together a series of strong observations. In my current and future work, I hope to photograph more intimacy and emotion, translating into more complete photos.
Can you describe your process in capturing a photo?
My process in terms of shooting can vary. I pick a time and place that I know has the subjects and landscape I envision. I almost always use a 28mm focal length because I like the depth it creates between subject and landscape and even adds some abstraction due its distortion and width. I almost always use the same film stock because I want to make warm photographs with pops of colour. I despise editing so I work with a lab in Spain that never fails me. After that, I take time to polish up some of the photographs in the curation process. I'm fine with having a narrow portfolio of photographs. Not everything works so I'm extremely picky about which ones make it.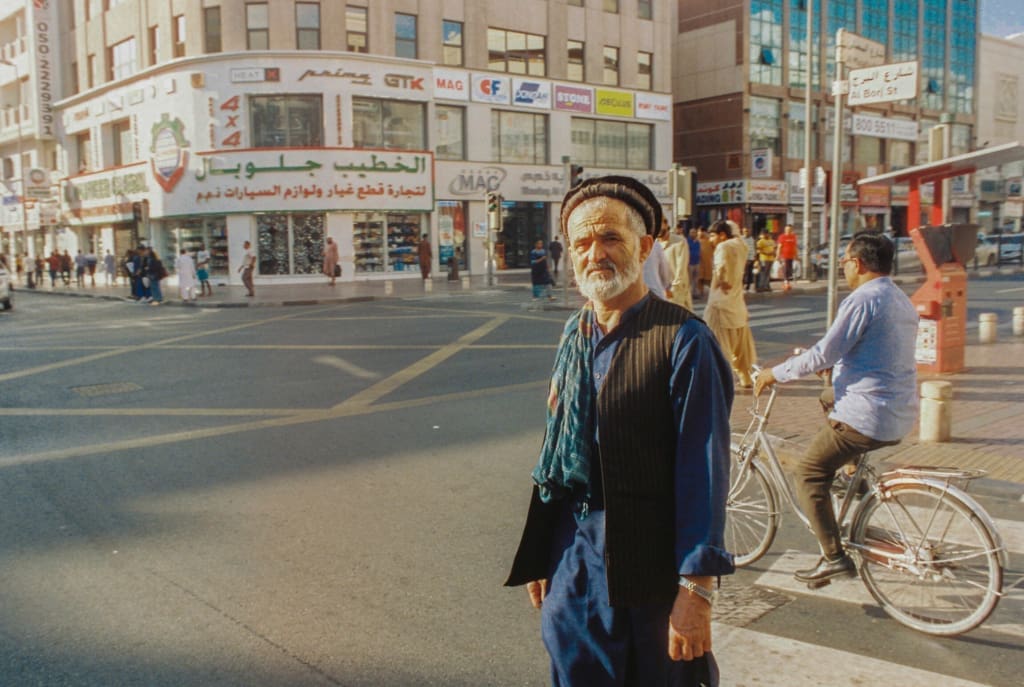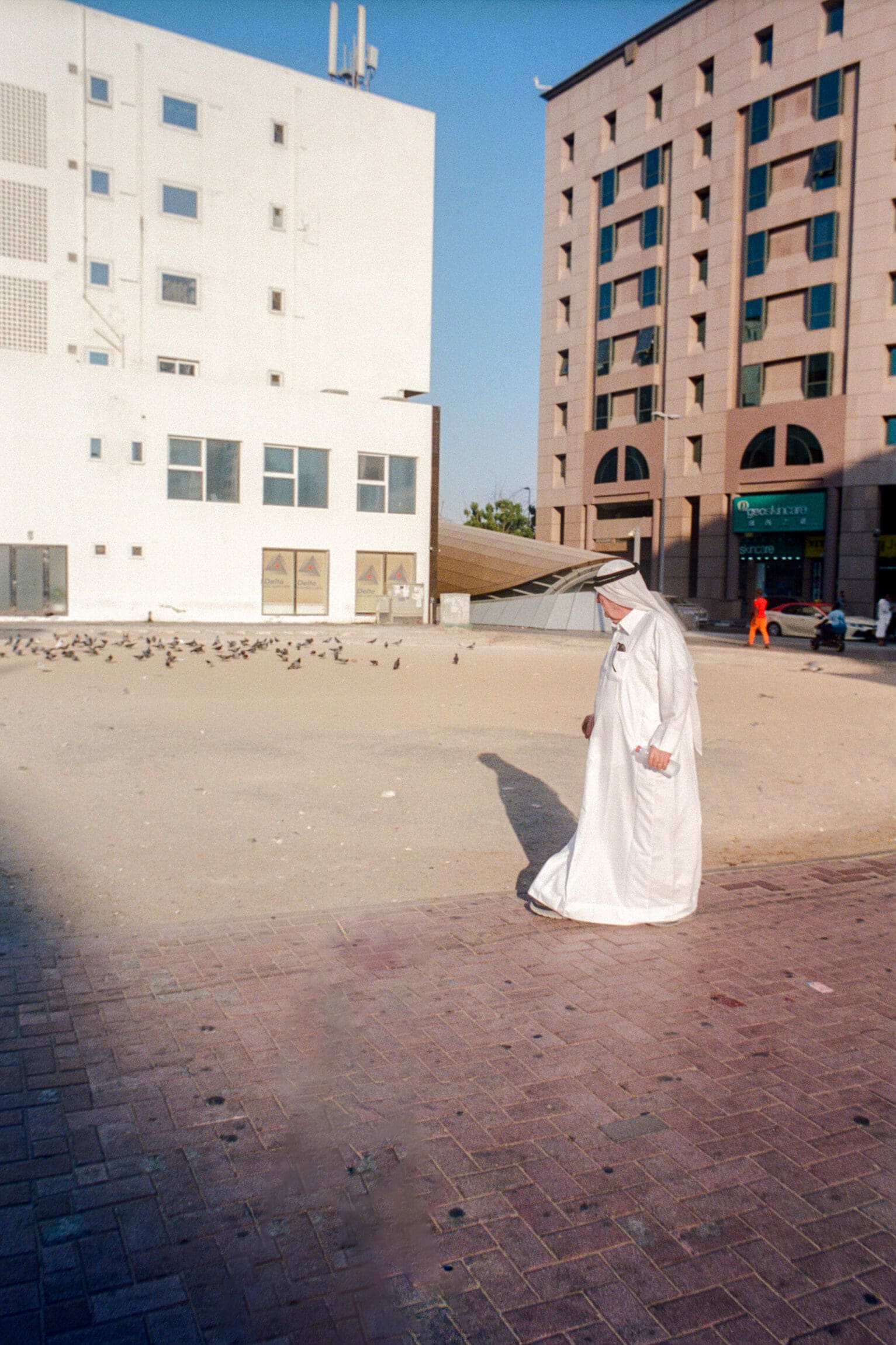 Bridging old and new
What drew you to capturing the Deira neighbourhood in Dubai?
Deira is one of the oldest neighbourhoods in Dubai. It's a large neighbourhood, interconnected with Dubai Creek, and is the most populated area in Dubai, making it a hotspot and my go-to place to photograph. There's always something happening there.
What do you hope people feel when they experience your work?
I want to make poetic photographs about the nuances of daily life. People who see my photographs often relate to the scene – how it looks and feels. I want to make photographs like Andre Wagner in New York. However, I want my body of work to be a love letter to both older times and contemporary ones.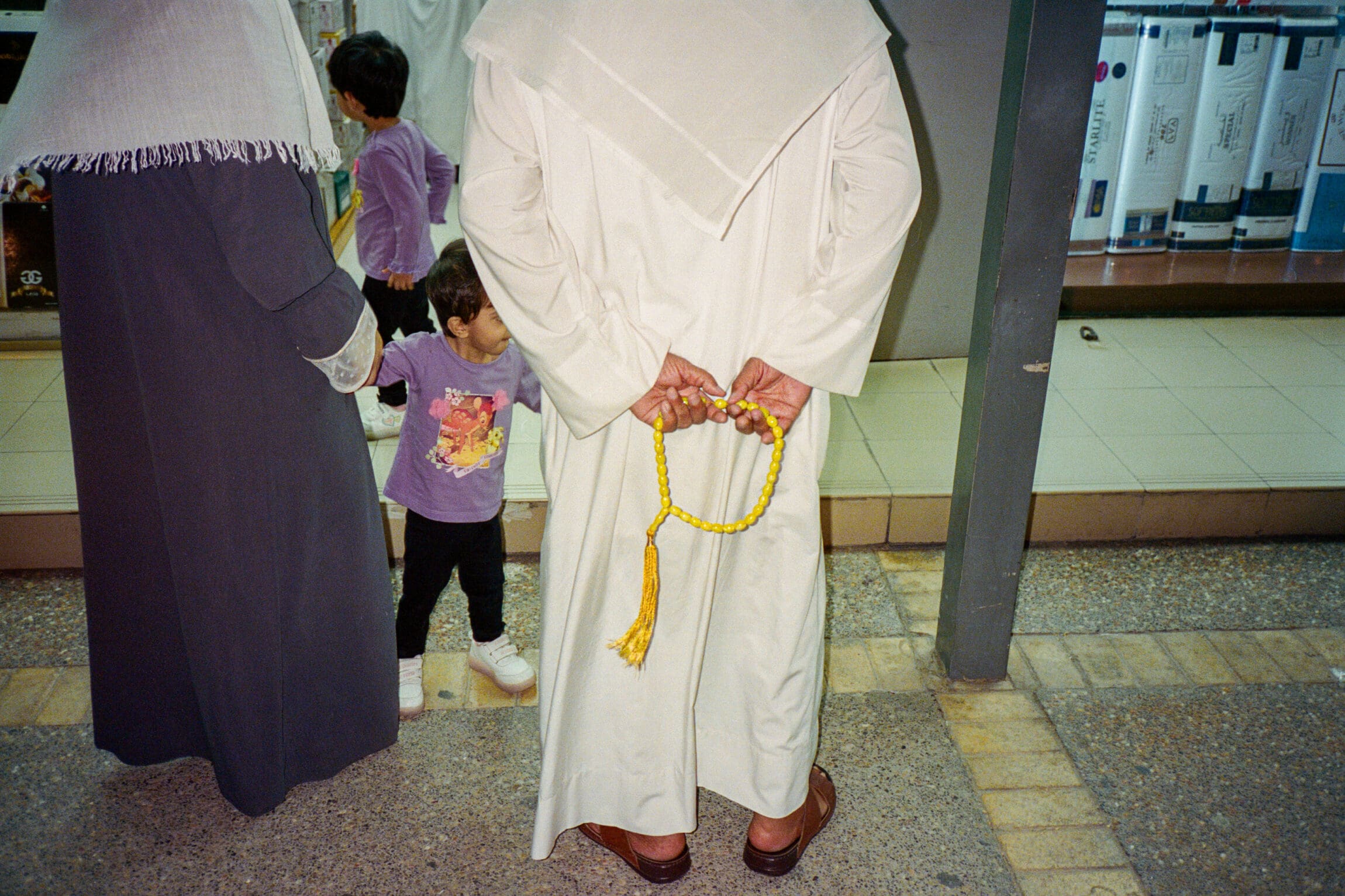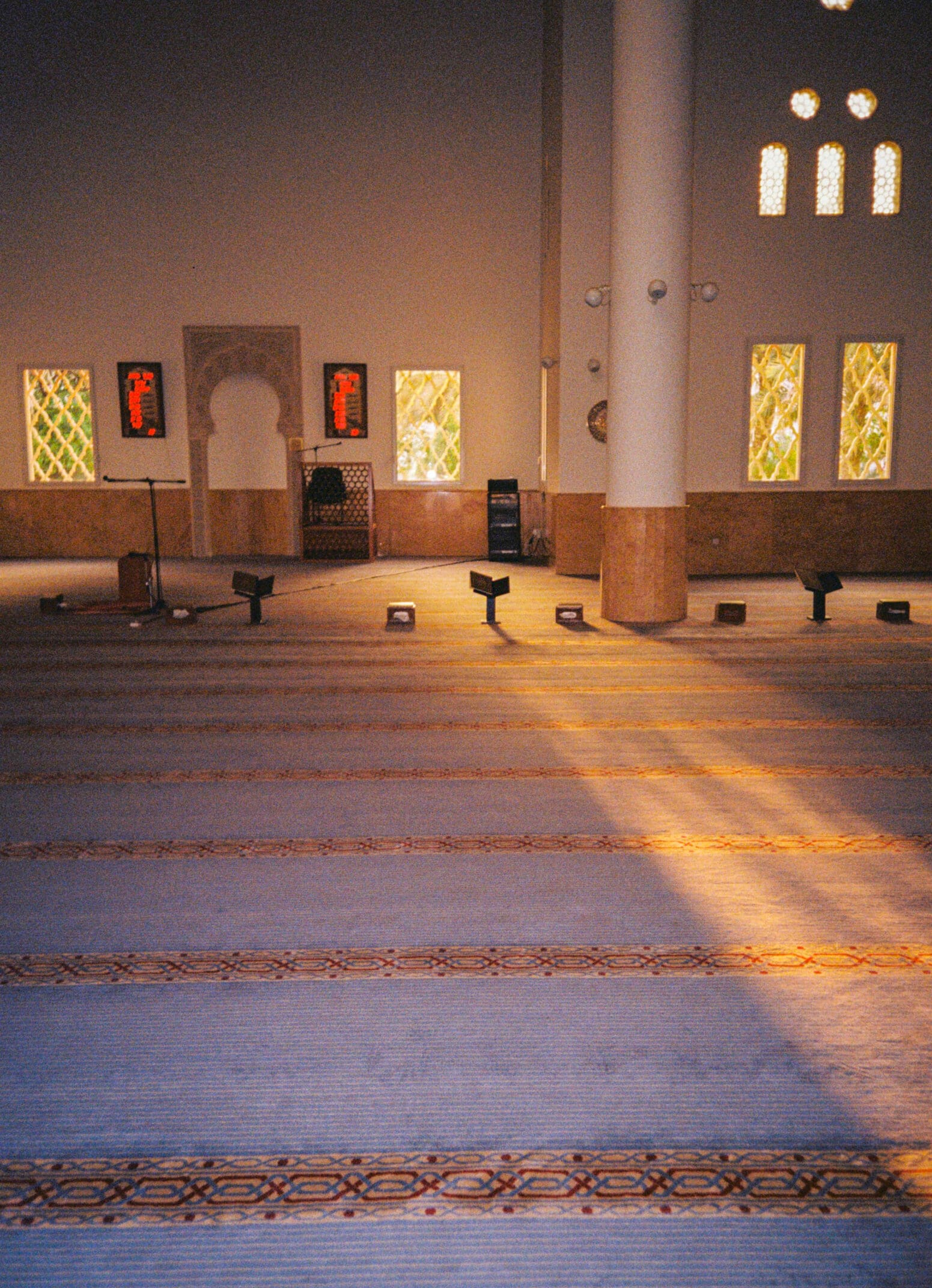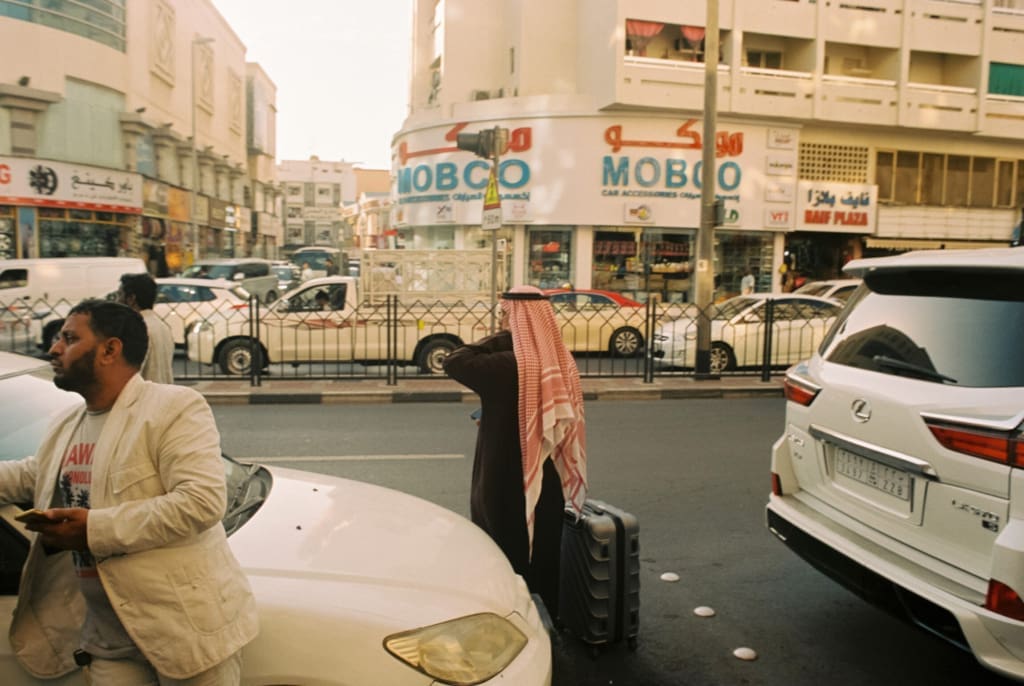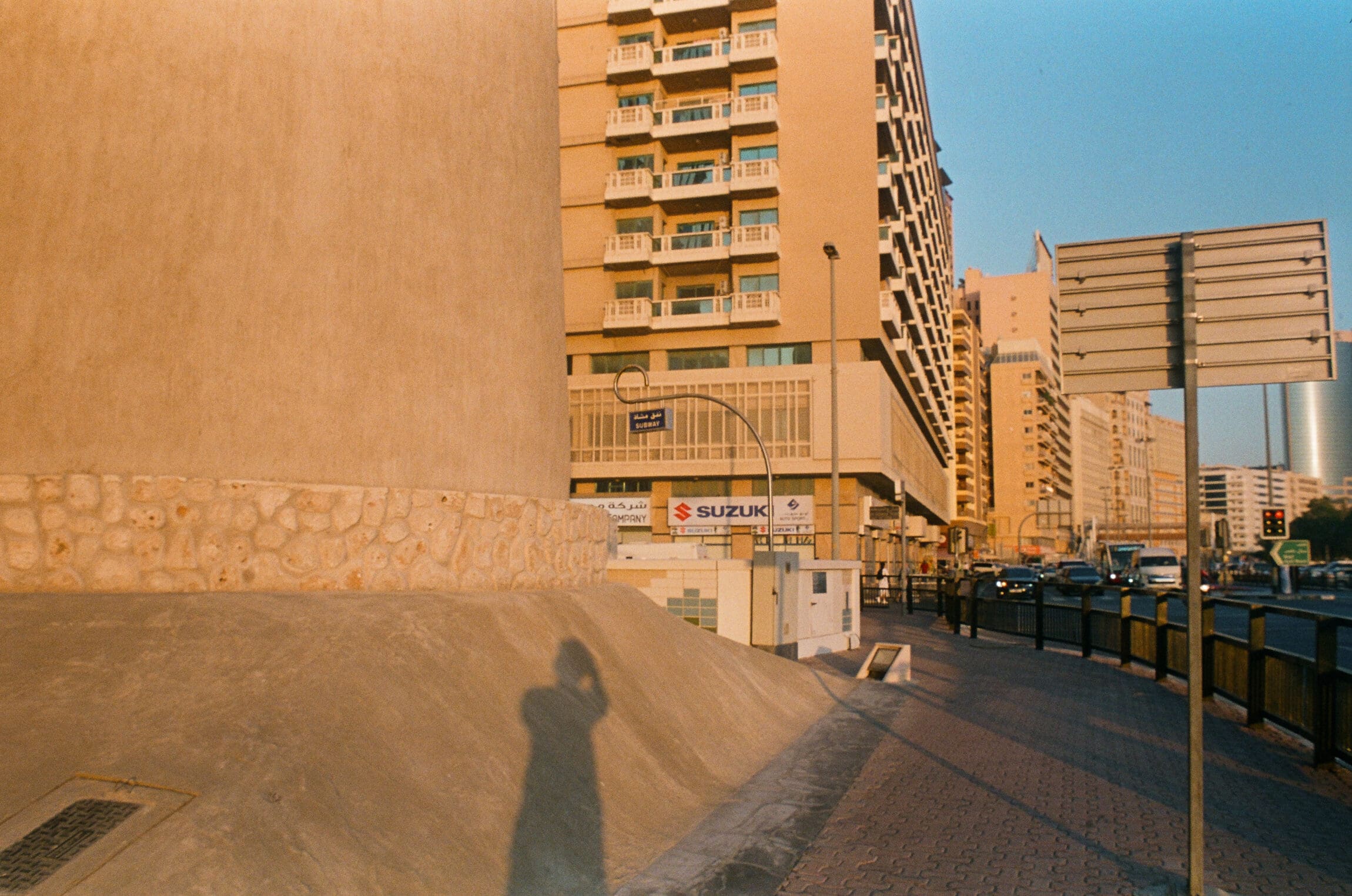 JOIN US FOR THE JOURNEY
Subscribe to the newsletter
City guides, culture, photography and ideas, with expert analysis on the biggest stories in travel