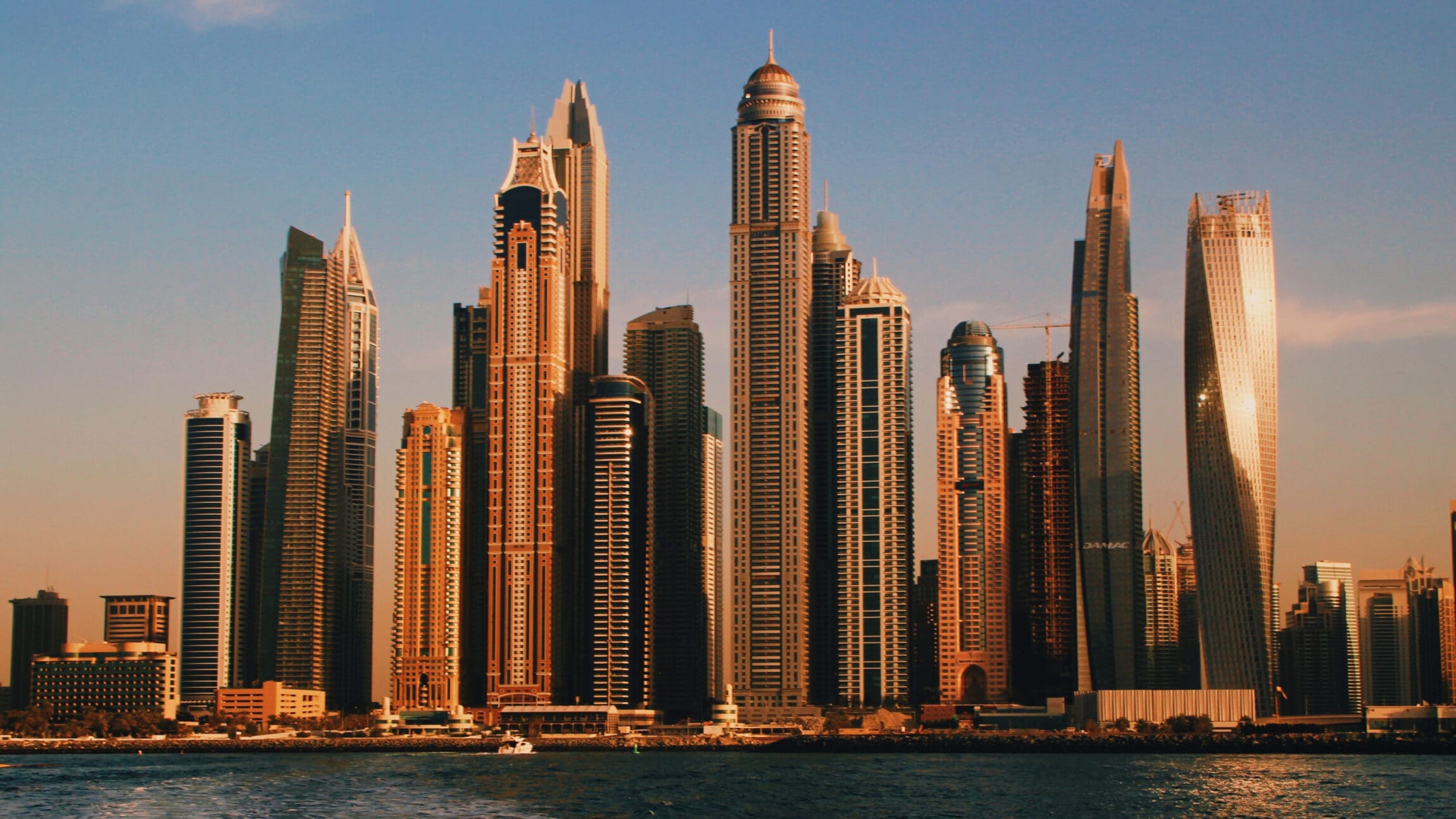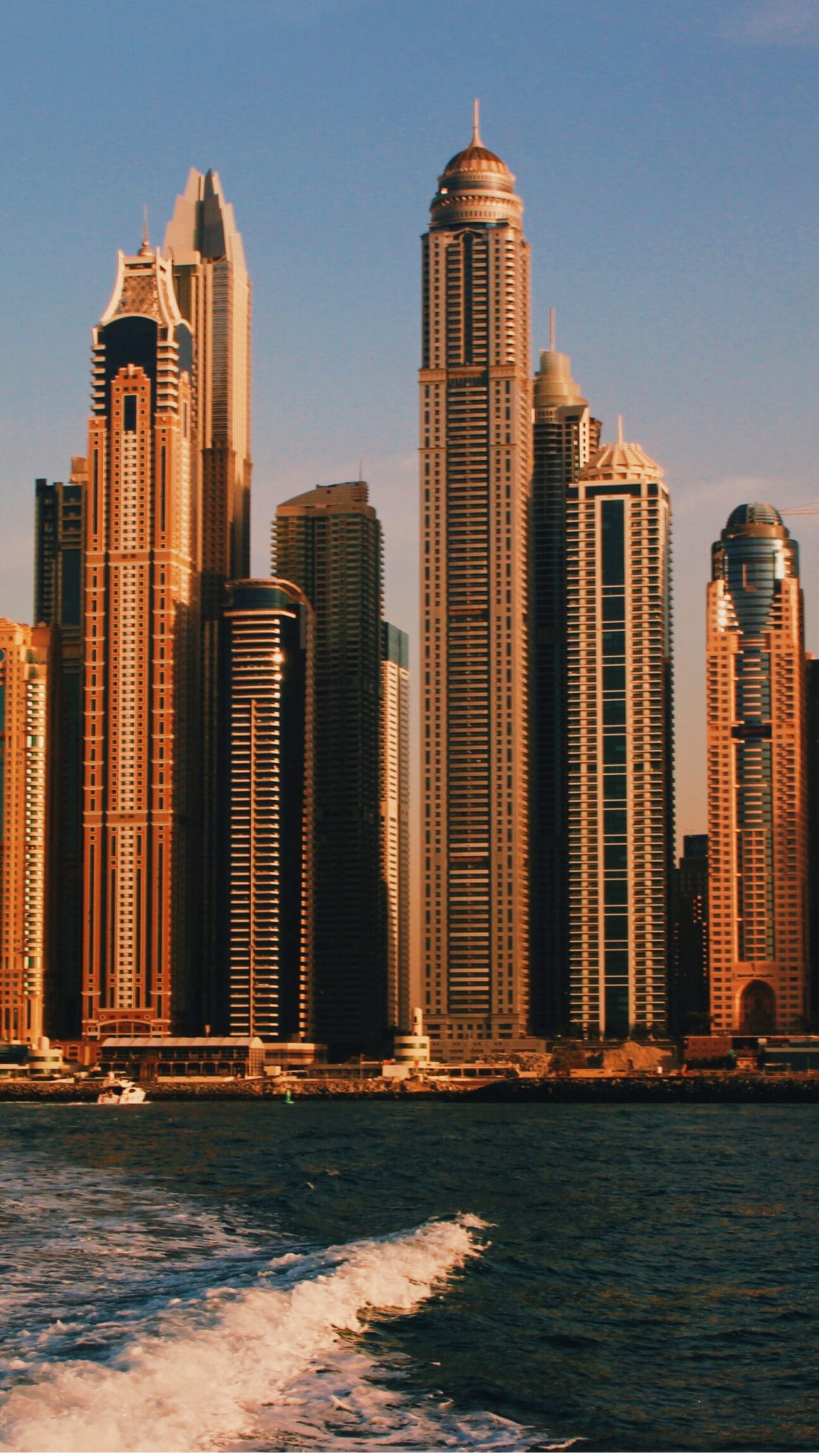 Insider Guide: Dubai
Last updated: August 15th, 2023
Dubai is entrancing, divisive and ever-evolving. Its sci-fi skyline encompasses mega museums, gargantuan cultural institutions and glass-fronted feats of architecture. Beyond the stereotypical bling, desert cafes emerge from rolling dunes, a thriving arts scene abounds with contemporary talent and fragrant souks ignite the senses. The Al Fahidi Historical Neighbourhood is a warren of traditional teahouses, galleries and artisan workshops, representing Old Dubai.
The 'city of superlatives' has risen from the sand almost entirely in the past 50 years, with world-leading infrastructure, year-round sunshine, and a tax regime generous enough to make the Cayman Islands blush. No wonder more than 200,000 expats arrive in the city each year, making up 90 per cent of the population.
Boutique hotels
Away from Dubai's soaring skyscrapers and record-breaking hotel scene, a handful of serene boutique stays are waiting to be discovered, ranging from remote eco-retreats in the desert, where stargazing and camel rides are par for the course, to art-filled hotels such as XVA Hotel and Hotel Indigo Downtown.
Sustainability
Dubai has defied stereotypes to become one of the world's most sustainably focused cities, on a race to achieve net zero status by 2050. ROADBOOK explores its dramatic metamorphosis from gas guzzler to green pioneer.
Dubai's music scene
Dubai's music scene weaves together a rich tapestry of cultures and sounds, combining Arabic pop with EDM, jazz and fusion, and can be found pulsing across the city, from the lofty halls of Dubai Opera to itinerant techno clubs popping up in obscure neighbourhood basements.
Art and culture
The UAE's investment in culture has made it a leading force in the arts world. Independent galleries are met by commercial design districts, which are largely run by women – from Jameel Arts Centre, a contemporary art institution led by Antonia Carver to Tashkeel, an incubator for design founded by Lateefa bint Maktoum.