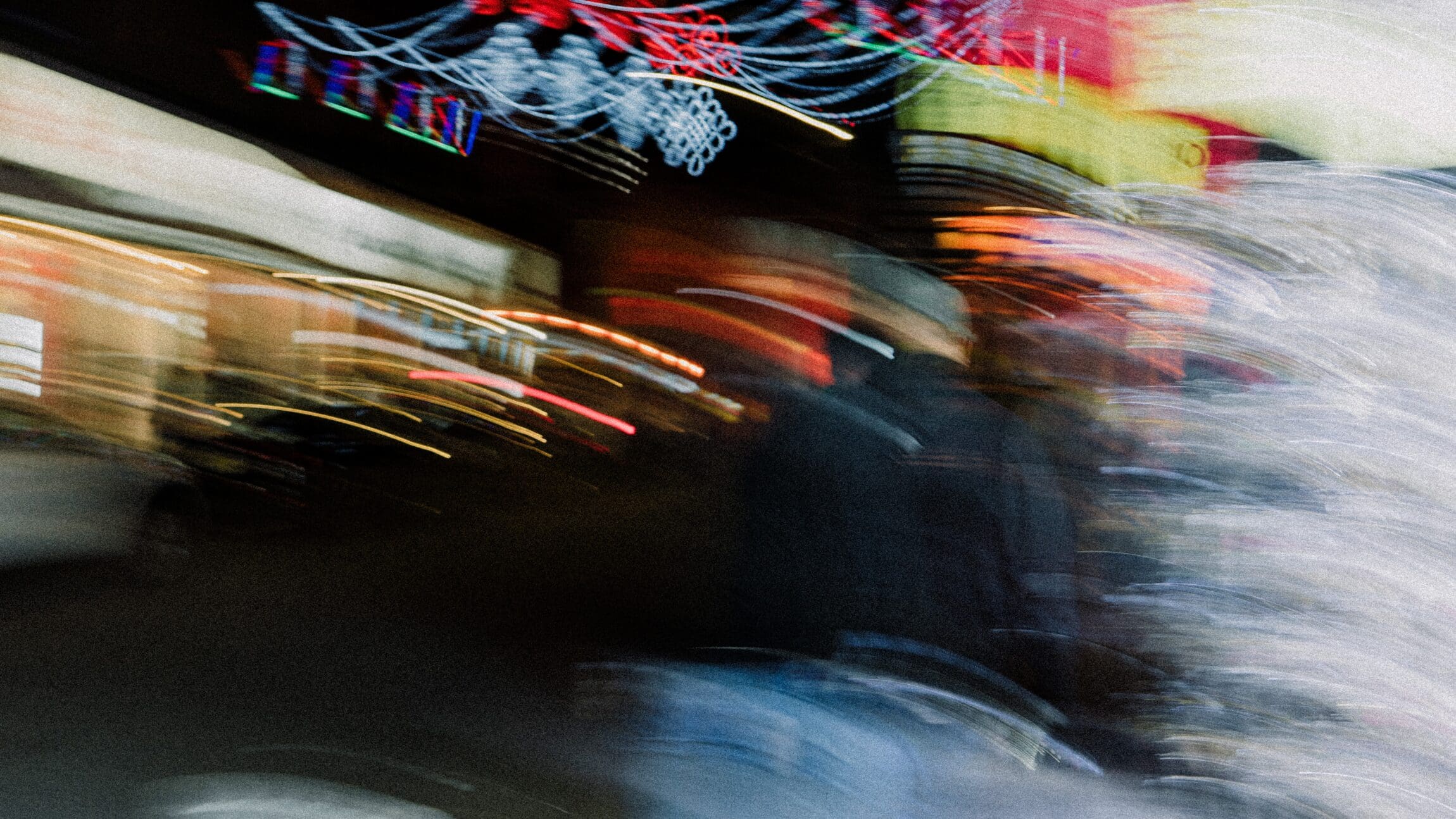 Insider Guide: New York
Last updated: October 31st, 2023
New York is a hustling, endlessly energetic city, flanked by blockbuster towers and stuffed with landmarks. Yellow taxis flit past brownstones and cast iron facades; Michelin-starred restaurants are sandwiched next to laundrettes, and a simple grid system makes it effortless to explore by foot.
Williamsburg in Brooklyn birthed the modern hipster, and its neighbourhood restaurants, bars and co-working spaces remain a magnet for creative types. In Midtown Manhattan, you'll find a thriving gallery scene in SoHo, Tribeca and Chelsea, alongside a roster of boutique hotels and tempting boutiques.
Distilled through the eyes of local creatives, ROADBOOK's guide to New York cuts through the noise to bring you the best things to do, eat and see in this extraordinary city.
World-class culture
Gargantuan cultural institutions, loft spaces hung with contemporary works, blue chip galleries and public art – you'll find it all in New York. The Met is the city's oldest and largest museum, hulking with 5,000 years of art history. Visit the Renzo Piano-designed Whitney Museum on the edge of the Hudson River, then walk along Piet Oudolf's High Line. In Queens, The meditative Noguchi Museum is a must, founded and designed by American sculptor Isamnu Noguchi.
Round-the-clock restaurants
New York's epic dining scene starts with brunch in the West Village and finishes with a bubbling wonton soup beneath the glow of a neon sign, by way of pizza slices in Seward Park or Israeli cooking on a rooftop. Its vast array of cuisines reflect the city's diasporic communities, stretching from Queens to Greenpoint. New Yorkers famously don't eat at home, and neither should you.
Boutique hotels
What New York hotel rooms may lack in size, they make up for in location and character. From snug value-for-money crash pads to bohemian sanctuaries and art-filled residences, the city's array of brilliant boutique hotels are brimming with creative energy. Many also offer ample co-working space and cloud-skimming terraces, with far reaching views of the New York's jagged skyline.
Co-working
Catering to New York's fabled community of hustlers, the city is kitted out with communal desks and dedicated co-working buildings. Find flexible workspaces with day passes and a like-minded creative community, such as Bathaus in Brooklyn, or pitch up at a laptop-friendly coffee shop. Devoción's Columbian coffee will keep you fired up while you blast through emails, while Walker Hotel in Tribeca has an airy, plant-filled cafe for remote working.