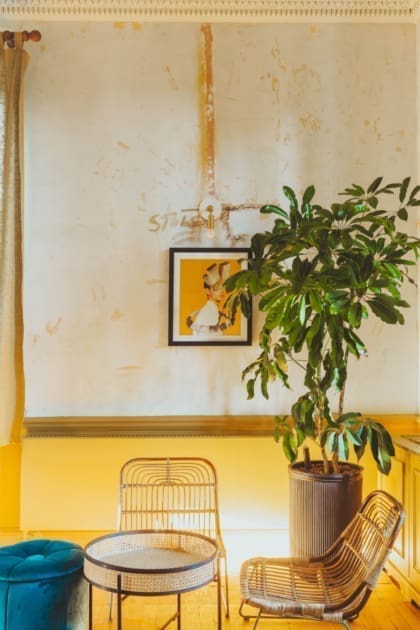 Editorial and marketing associate
ROADBOOK is looking for a highly motivated and proactive associate to support its growing marketing and editorial teams. The ideal candidate is a professional communicator who is organised, deadline-oriented and a team player, able to collaborate and support work across various departments. You will be happy to help schedule social media posts one day, research imagery, check facts or upload stories to the content management system the next, as well as contribute your ideas and opinions in team meetings.
A full-time position, this is a brilliant opportunity for a qualified graduate or early career professional, looking for their first step in the media industry.
Responsibilities include:
– Providing administrative support to the editorial director and deputy digital editor, including liaising with PRs, sourcing imagery and uploading to the content management system (CMS).
– Liaising with the design and editorial teams to support social media, including uploading and scheduling posts across various channels (Facebook, Twitter, Instagram, Pinterest); picture research and contributing creative ideas.
– Supporting a culture of collaboration and working closely with the team to ensure content runs effectively and on time.
– Assist with reporting and tracking performance across the website and social media platforms.
Skills required:
– A team player with excellent communication and organisational skills.
– Dependable and conscientious on work delivery.
– Ability to multitask and manage workload effectively.
– Ability to create ideas and form opinions and not afraid to share these.
– Any publishing or marketing experience is a bonus.
Conditions:
Location: Hybrid (min three days per week in our east London office)
Contract type: three-month full-time contract
Apply here


JOIN US FOR THE JOURNEY
Subscribe to the newsletter
City guides, culture, photography and ideas, with expert analysis on the biggest stories in travel