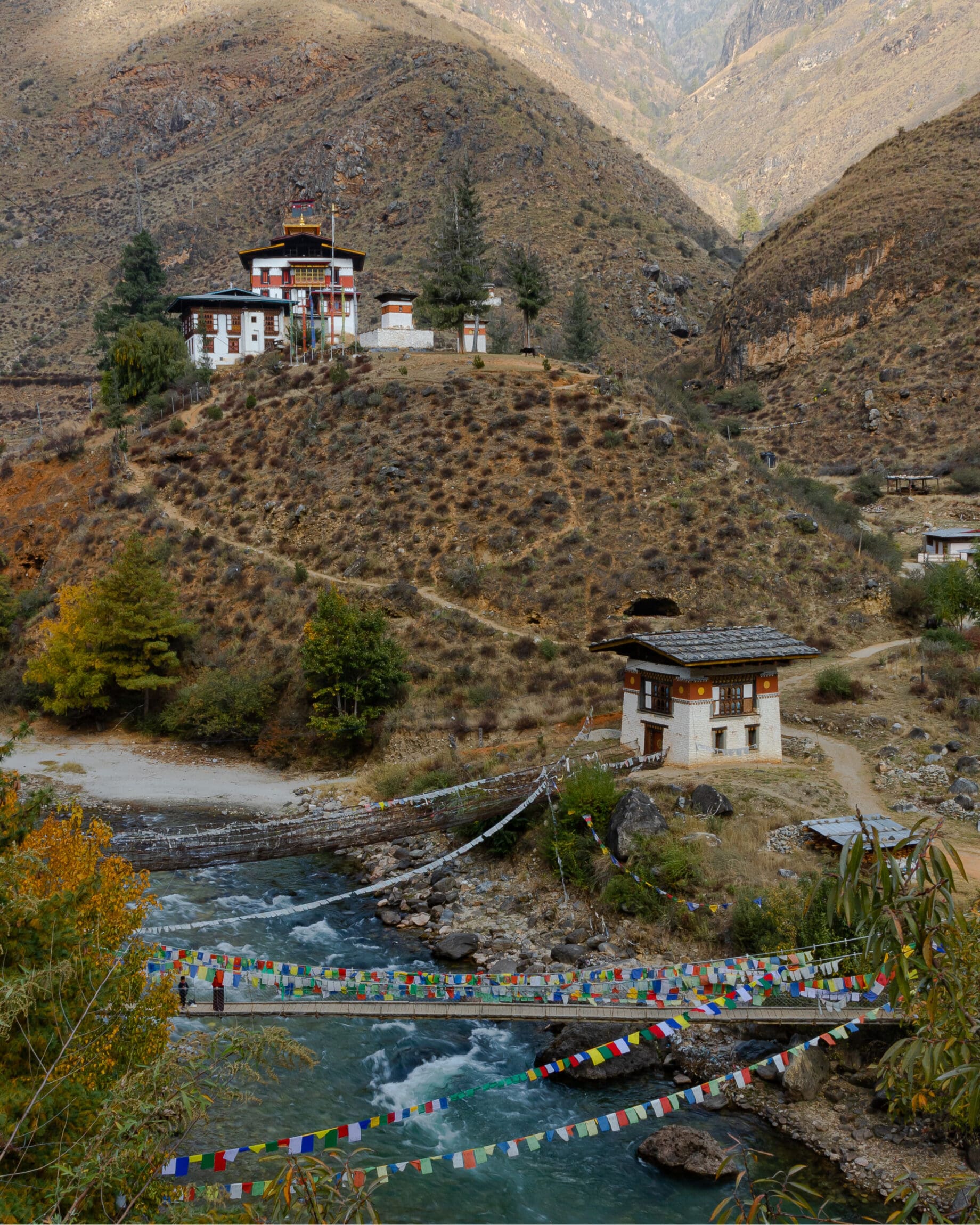 The cost of travel: can tourism taxes work?
Last updated: March 21, 2023
As more countries implement tourism levies in a bid to counteract overcrowding, ROADBOOK asks: who are they benefitting, and do they actually work?
Would you pay 10 EUR to gain access to Venice if you were visiting for the day? Given that a cup of coffee in St Mark's Square is about the same price, I'd imagine you wouldn't think twice about it. This year, the Italian city is contemplating introducing such a fee, in a bid to counteract 'over-tourism'. From Valencia to Wales, many more destinations are dabbling with the idea of tourism taxes, but do they actually work? Or are they just another revenue-generating mechanism to derive more income?
"'Over-tourism' is 'tourism mismanagement'," summarises Ged Brown, founder of Low Season Traveller. "It is too many tourists in the same place, at the same time, to such a degree that the experience becomes a negative one for the traveller and, equally, for the locals living there."
From April 2023, Barcelona will increase its tourist tax by 1 EUR to 2.75 EUR per person. A second hike will take place in April 2024, increasing the fee to 3.25 EUR, while those staying in a five-star hotel will be expected to pay an additional 6.75 per night. City authorities expect the tax will bring in 53 million euros this year and as much as 100 million euros in 2024.
Since October 2021, travellers to Antigua and Barbuda have had to pay a nightly levy of 3 USD per guest per night for room rates up to 150 USD, or 5 USD per guest per night for room rates above 150 USD. Last year, ESTA applications for travel to the USA rose 50 per cent, from 14 USD per person to 21 USD.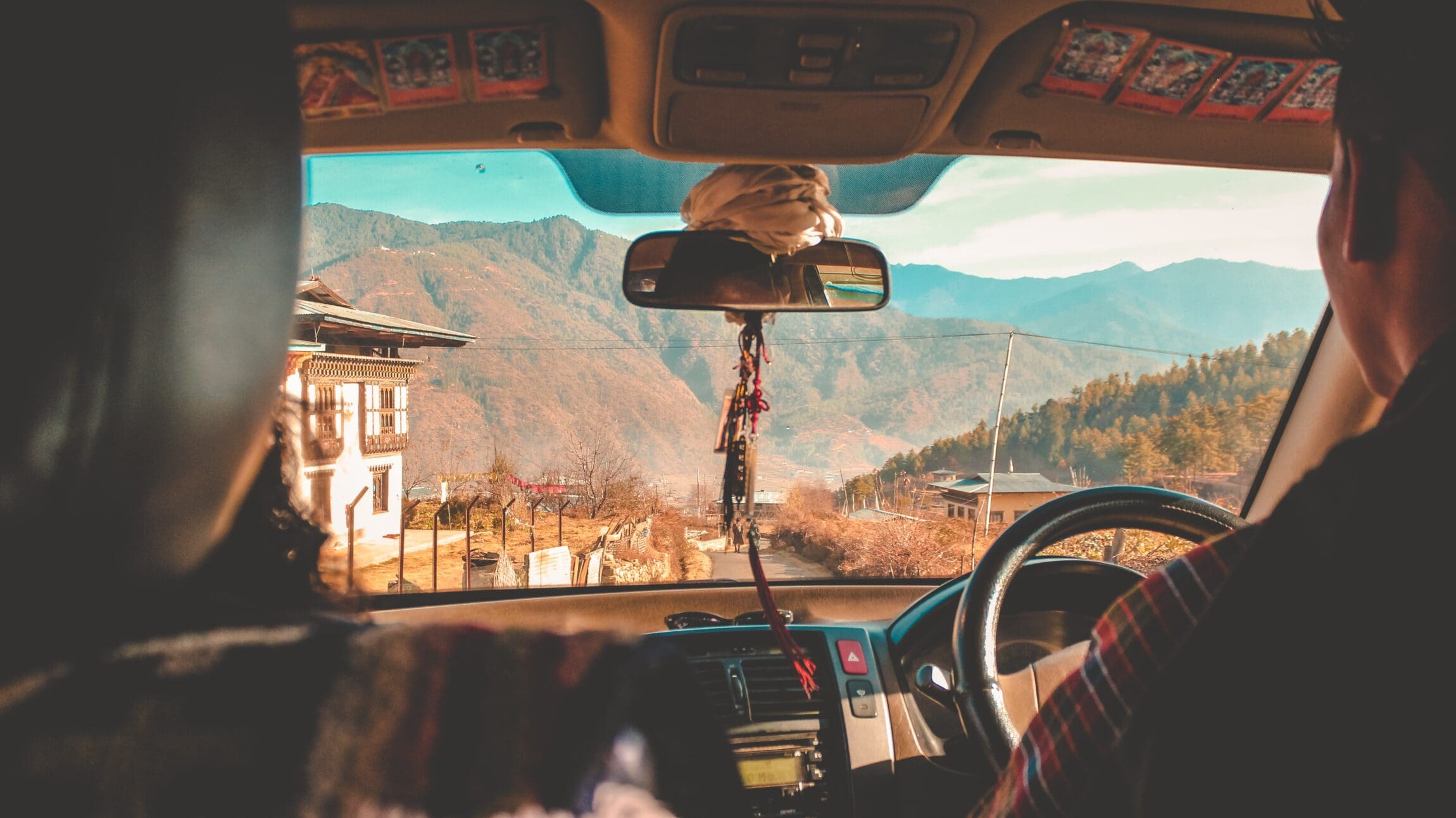 Further evidence of this trend comes from Thailand, which has announced it will introduce a new tourism tax from 1 June 2023 that will be used to offset medical costs accrued in public hospitals (by tourists travelling with insufficient insurance cover), as well as support tourism development. There will be two fees: 150 THB (approximately 3.50 GBP) for tourists arriving by land or water, collected on arrival; and 300 THB (7 GBP) for tourists arriving by air, collected through the airline ticket cost. Thailand professes to be more interested in attracting lower numbers of high-spending luxury travellers than high numbers of budget backpackers, although the levy is so low it is likely to do little to dissuade travellers.
Bhutan, on the other hand, has a very different approach. In September 2022, following the post-pandemic reopening of its borders, the country announced it would be charging tourists 200 USD per day to spend time there. It is the only destination in the world to charge a genuinely off-putting fee of this kind, with the specific intention of preventing mass tourism and investing the funds in ways that benefit society. Travel journalist Damien Gabet travelled to Bhutan in November 2022 to write about the new Trans Bhutan Hiking Trail. He says that although the 200 USD a day tourist tax "does seem very high on the face of it", once you get there, it is very cheap. "You are talking 1 USD for a beer and 5 USD for dinner," he says. The region's luxury hotels such as Aman and Six Senses charge predictably high rates, though, of course.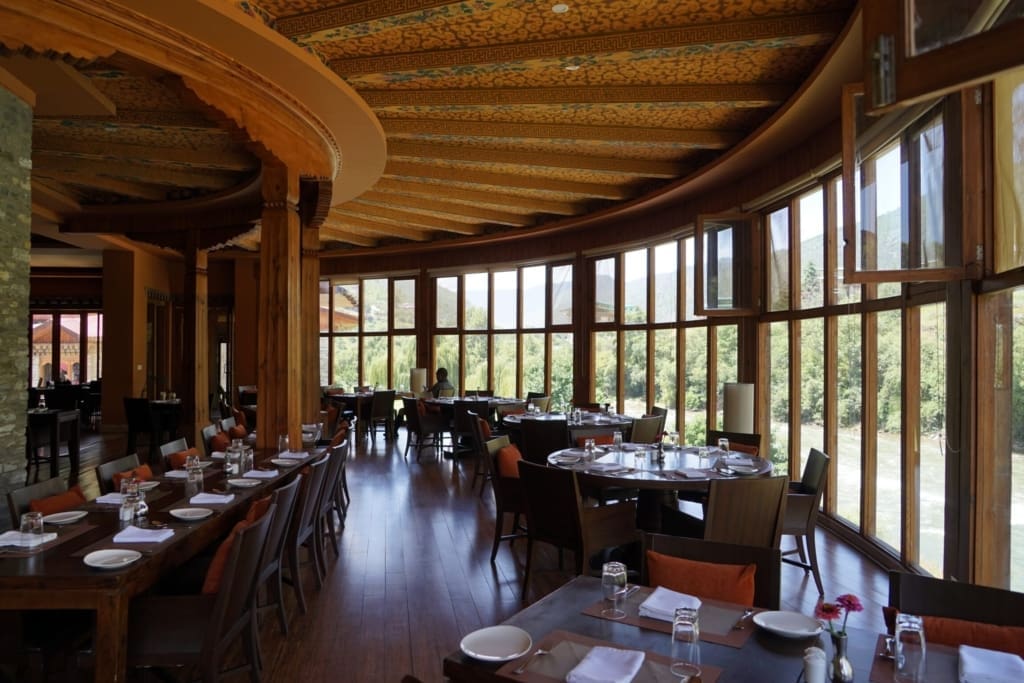 He also explains that "having gone there, I have realised a 'low-volume, high-yield' model works exceptionally well for them", because they are "very committed to sustainable, ecologically minded travel". Gabet says: "Obviously that means receiving fewer tourists, but it underpins everything they do. The tourist taxes go directly into supporting rural communities to mitigate the increasingly rapid urbanisation that is taking place. Young people get free education and healthcare and they all want to go to the city. The tourism taxes are giving people a reason to stick around in the countryside." He also notes that because there are fewer tourists, there is a "mutual curiosity" between locals and foreigners that makes for "more sincere, memorable and meaningful experiences".
Being transparent about what tourism taxes are going to be spent on is vital. Responsible Travel recently surveyed 670 UK travellers to ask if they would be willing to contribute a small fee to stay overnight in UK national parks or Areas of Outstanding Natural Beauty. Ninety per cent of respondents said they would be willing to pay a tax of between 2 GBP and 10 GBP per night, with proceeds ringfenced for reinvestment into local nature conservation. Justin Francis, co-founder and CEO of Responsible Travel, said in a statement: "Tourism levies aren't a silver bullet and mustn't replace government investment. But they are a simple tool to help ease the additional strain tourism places on nature – and give it a welcome boost."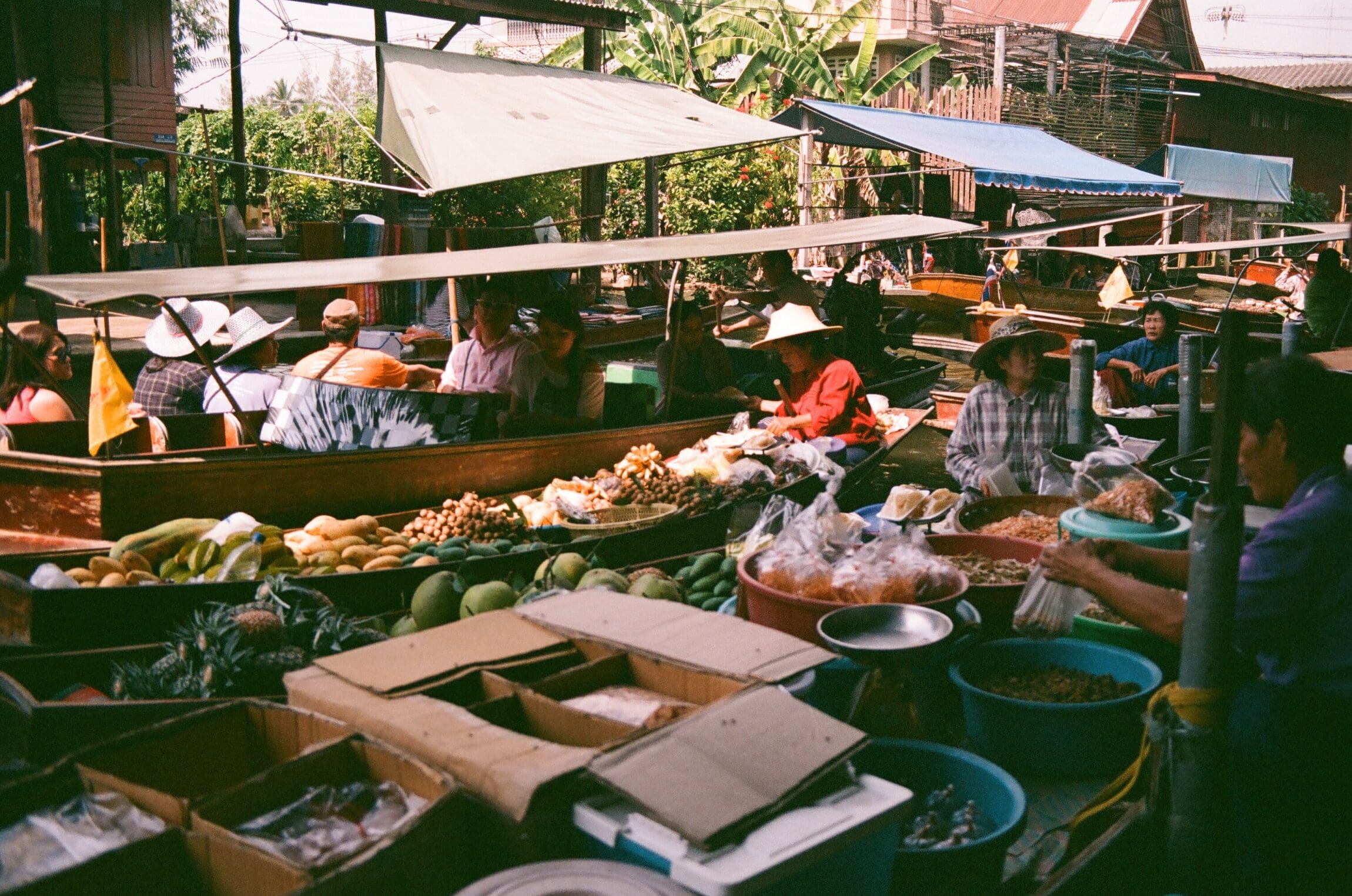 Zina Bencheikh, general director EMEA for Intrepid Travel, believes that tourism taxes can be a good way to mitigate the impact of over-tourism in certain destinations, as long as the funds are directed to the areas where support is most needed. She says: "It's positive that more countries are becoming conscious of the impact tourism can have on the environment and local communities. These taxes can help to preserve the environment, improve infrastructure, and encourage the sustainable development of tourism. While these taxes have their benefits, it's important to remember they won't fix the root cause of over-tourism. Destinations and travel companies need to make sure they are considering sustainability in all decision-making and encourage diversification of travel to other lesser visited destinations off the tourist trail."
When it comes to proactively preventing overtourism, Thailand has taken to entirely closing off well-trampled locations. In 2018, the country's famous Maya Bay (the principal location for film The Beach) was completely closed to the public and didn't reopen until 2022. Sadudee Sangnil, director of the Tourism Authority of Thailand in the UK, Ireland and South Africa, says that during this period there was a "huge improvement in the bay's ecosystem, and coral and marine life has recovered well". Now, the bay comes with strict rules to preserve its natural beauty. "The number of tourists allowed to the bay is now capped and boats are not allowed to moor on the beach, thus protecting the coral." A downtime seasonal closure from 1 August to 30 September has also been introduced.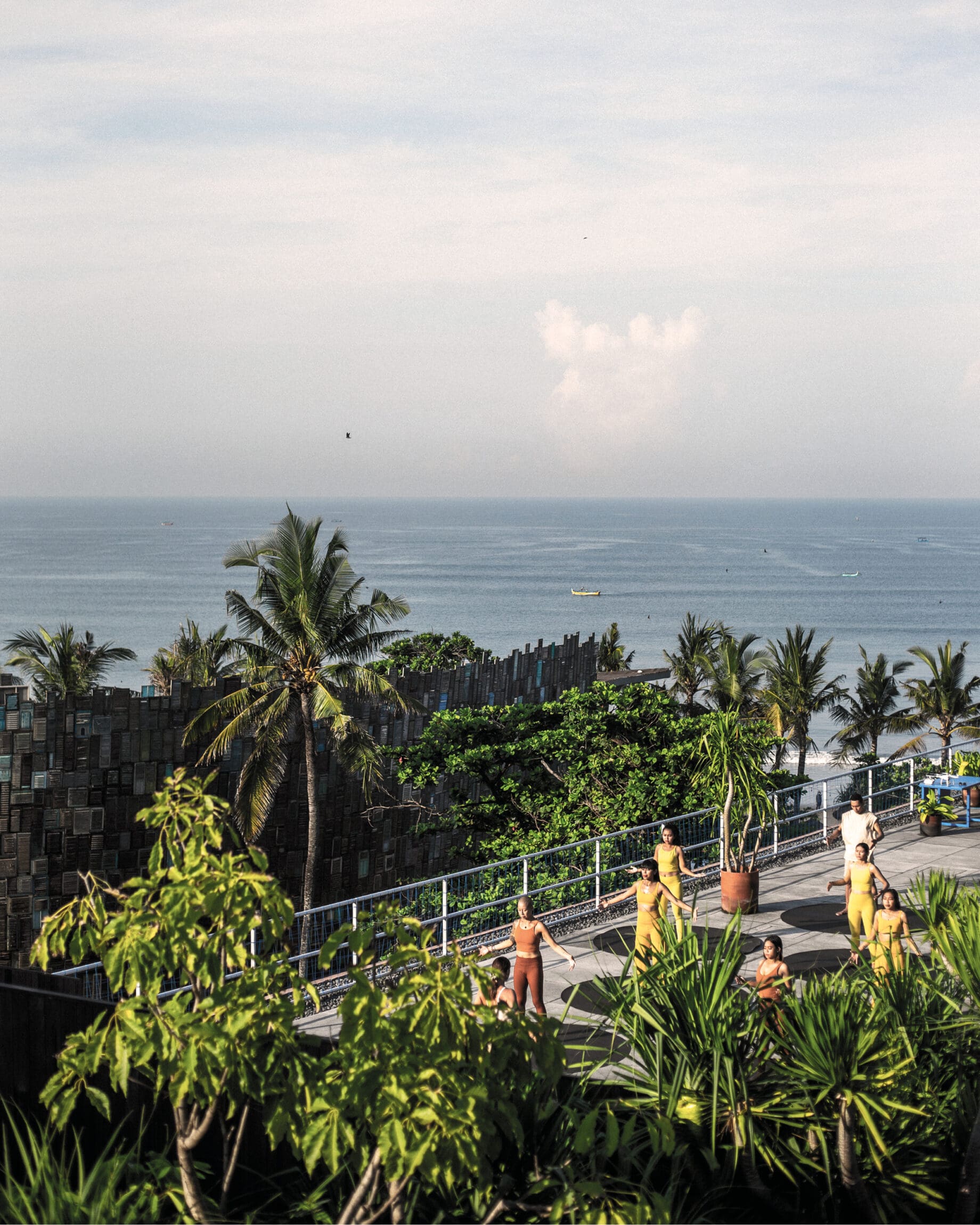 "There is no evidence at all that the imposition of tourism taxes has ever been successful in its aim to reduce tourism numbers," argues Ged Brown. "Additionally – and this is perhaps the single most significant argument against tourism taxes – the prices of flights and accommodation are already massively inflated during the peak times of the year when tourism taxes are typically deployed anyway (like summer holidays in the Med) and it has never reduced demand."
Looking to the future, Brown argues that the most effective way to make mass tourism sustainable is to travel off-peak – Greece in winter or Bali in the rainy season, for example. "It is far more effective to market, encourage, and inspire travel during the low season in order to ease some of the pressure from peak months. The experience is less crowded, more calm, less expensive, and more beneficial to the local economy."
With international travel out of China (the world's biggest source market for tourism) now resuming, the sheer volume of people visiting the world's most popular hotpots is going to boom. There is no doubt that in addition to more expensive hotels and flights, tourism taxes are going to become more prevalent, further adding to the cost of vacations. With this in mind, there has been no better time to research trips to lesser-known 'Beta Destinations', such as Rwanda, Albania, Montenegro and Latvia.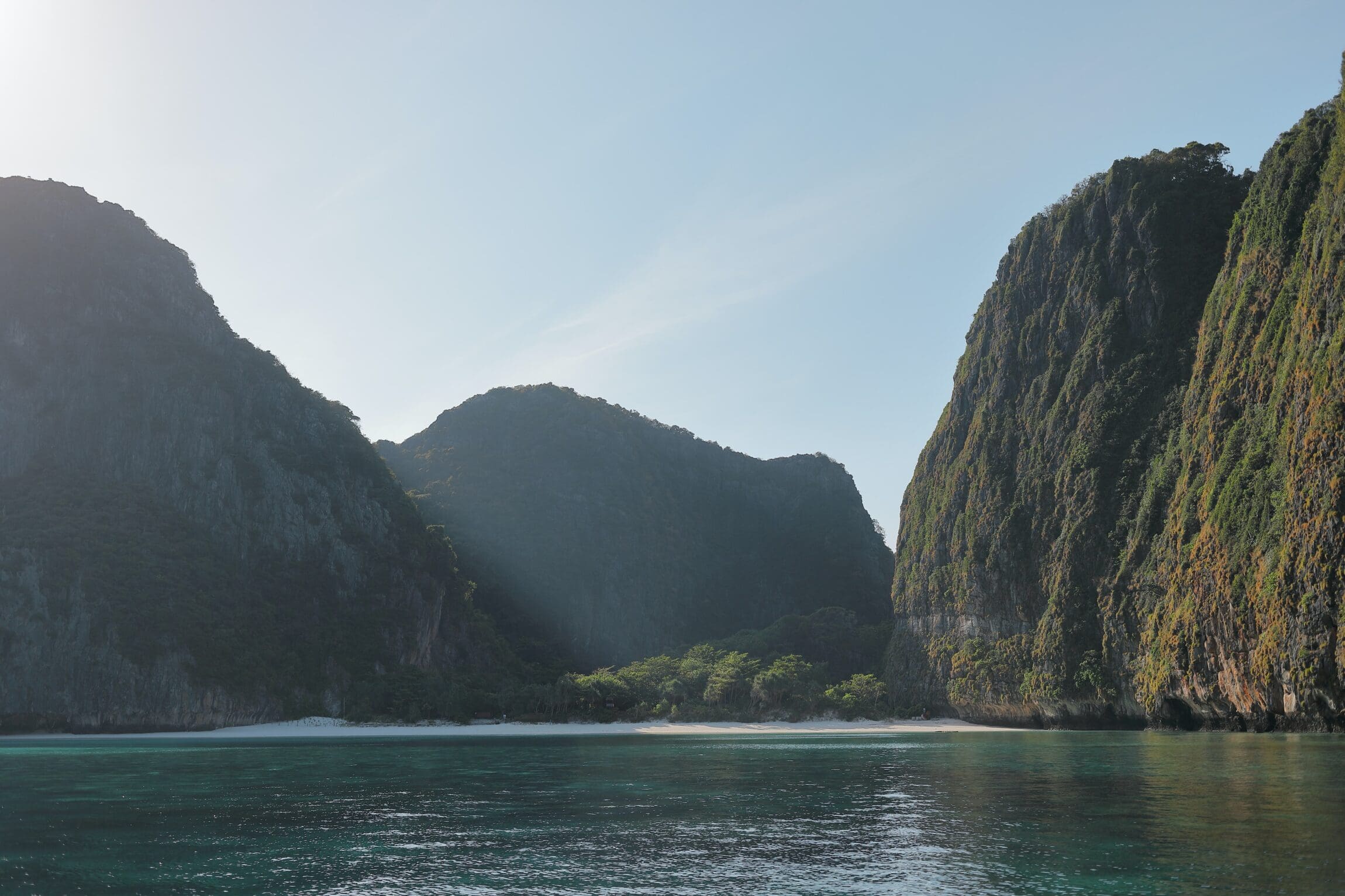 JOIN US FOR THE JOURNEY
Subscribe to the newsletter
City guides, culture, photography and ideas, with expert analysis on the biggest stories in travel