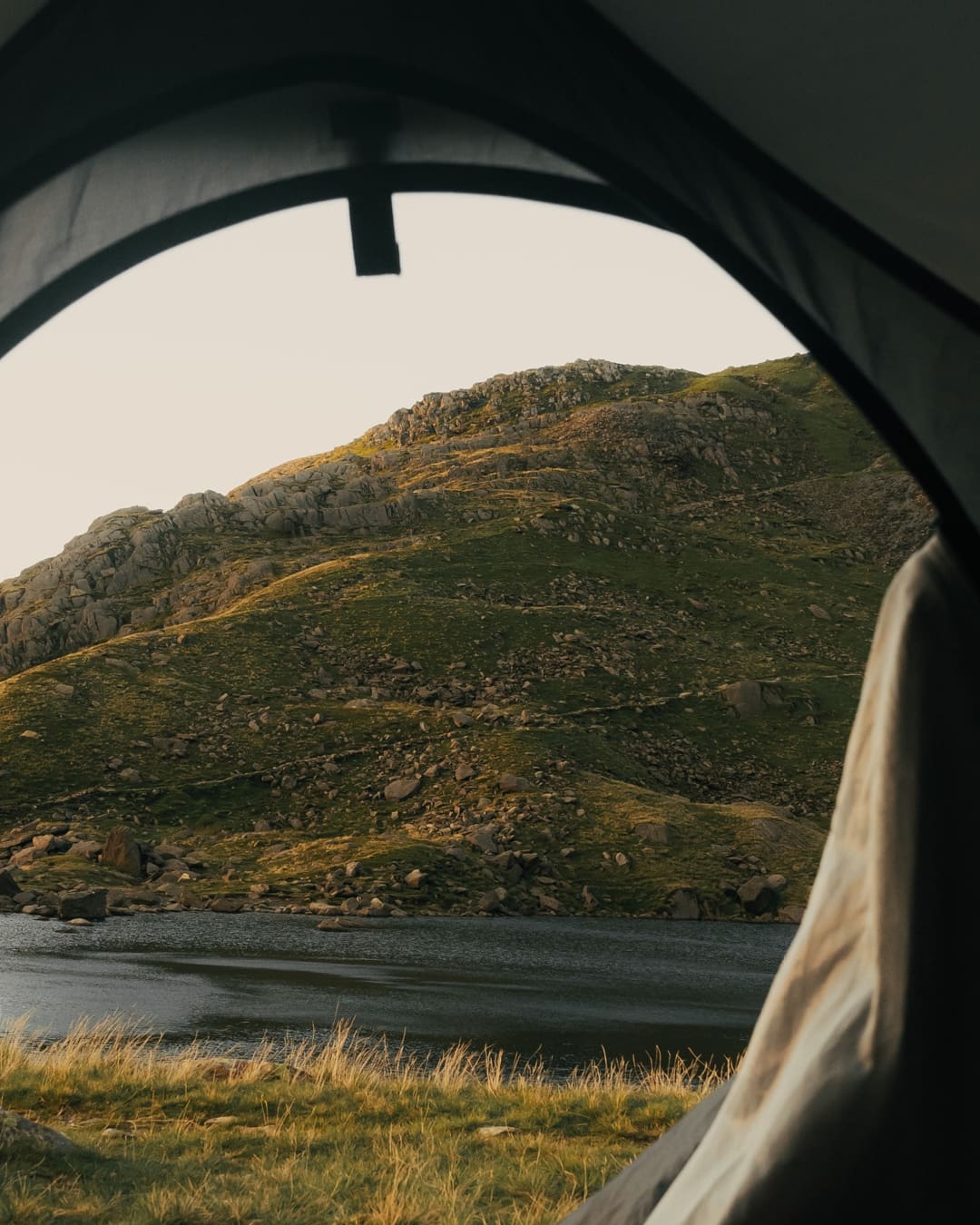 Why off-grid adventure travel is riding high
Last updated: September 5, 2023
Cycling, caving, climbing, or hiking through the Scottish Highlands, Atlas Mountains, or Swedish wilderness – an evolving demographic of travellers are embracing the spirit of adventure and seizing the opportunity to go off-grid and reconnect with nature
Crossing a continent on a bike, kayaking through Norway's fjords, kitesurfing over lagoons in Morocco, or trekking the Camino de Santiago. Travellers are forgoing traditional modes of tourism and opting for total disconnect from our increasingly digital lives.
Booking.com's polling of travellers at the start of 2023 found that 73 per cent intended to make a trip outside of their comfort zone. Seventy per cent wanted to make an adventurous backpacking trip, 67 per cent were interested in a wilderness survival experience, and 55 per cent wanted to spend their holiday off grid. The global adventure tourism market was valued at 292 billion USD in 2022, and is expected to be worth more than one trillion dollars by 2030.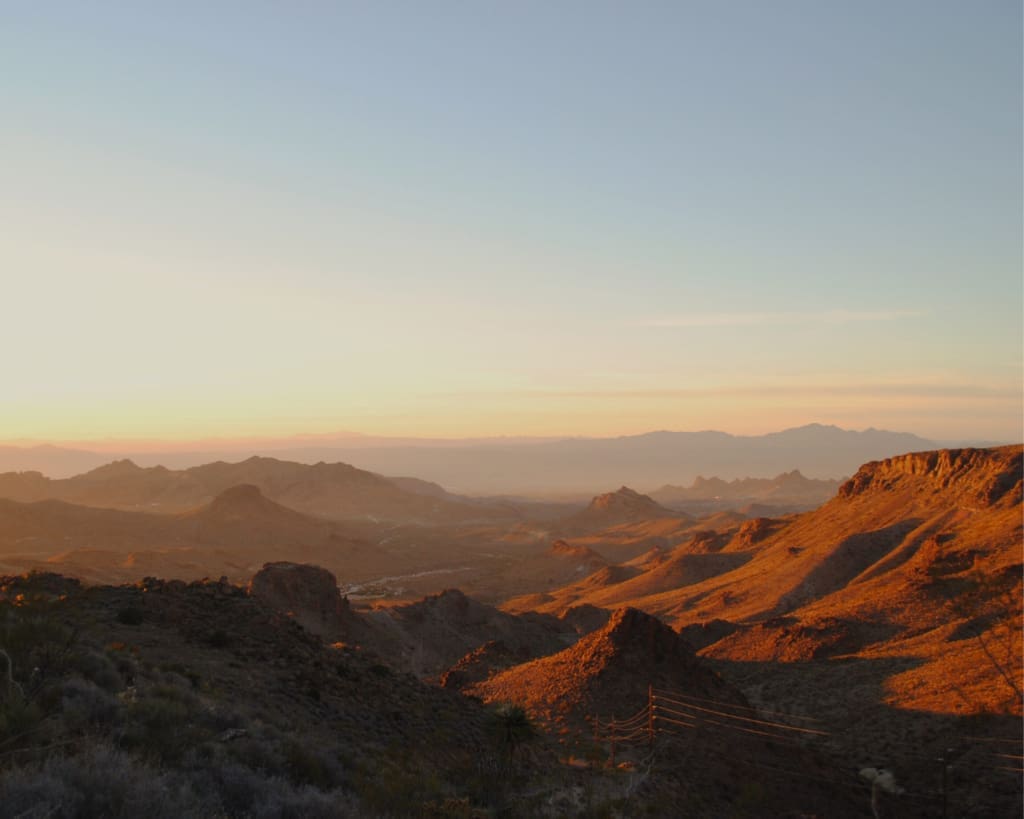 A report by Grand View Research found that 34 per cent of global adventure travellers are American, with the sector adding around 40 billion dollars to the American economy each year. Most choose to travel in North, Central and South America. It's a similar picture in Europe. According to the CBI (Confederation of British Industry), the UK and Germany are home to the most adventure travellers, and typically visit destinations in Africa, Asia and elsewhere in Europe (Europeans make 60 per cent of all adventure trips in the continent). According to UNWTO (UN World Tourism Organisation), the UK offers the largest adventure tourism market in Europe, accounting for 19 per cent of the world's adventure travellers.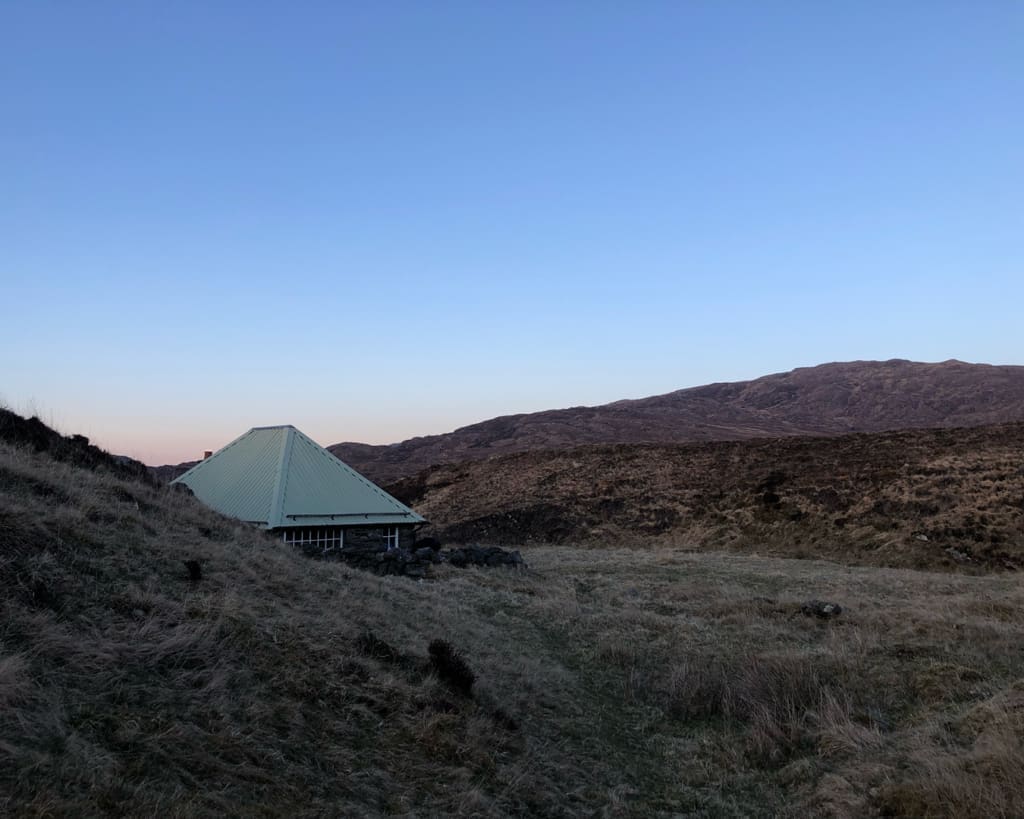 What defines adventure travel?
Adventure travel is big business. But what kind of trips are we talking about? A friend once joked that if a trip goes entirely to plan, it's a holiday, and if something goes wrong, it's an adventure. There's certainly an aspect of overcoming adversity in adventure, even if it's simply pushing your own personal boundaries. That's what makes adventures so meaningful: you test your limits, especially the humble ones that are imposed by yourself.
"Adventure travel can mean different things to different people. It doesn't have to be trekking to Everest Base camp or river rafting in Costa Rica," says Zina Bencheikh, managing director for Europe, Middle East and Africa at global travel agency Intrepid Travel, a leading authority on adventurous itineraries. She has witnessed adventure travel move from niche to mainstream in recent years, particularly with popular destinations such as Morocco, Vietnam, India and Jordan. "It's all about getting out of your comfort zone, no matter how big or small it may be."
The CBI report defines adventure travel as trips that 'must include at least two of the following three elements: physical activity, natural environment, and cultural immersion. It often involves risk and some skill from the tourist.' For example, I recently completed a solo cycling trip from Inverness to Glasgow through the Central Highlands of Scotland, along a route known as the Badger Divide. It's mostly off-road and took four days to complete, involving a mix of camping, a stay in a bothy (a stone shelter that's free to use and open to all), and an off-grid hostel beside a loch, powered by hydroelectricity. It was physical, remote, and passed through incredibly wild landscapes. I wasn't sure if I'd be able to complete it when I set off, and if something went wrong, I would have had a long walk to the nearest road. I now feel more confident heading out into remote locations by myself.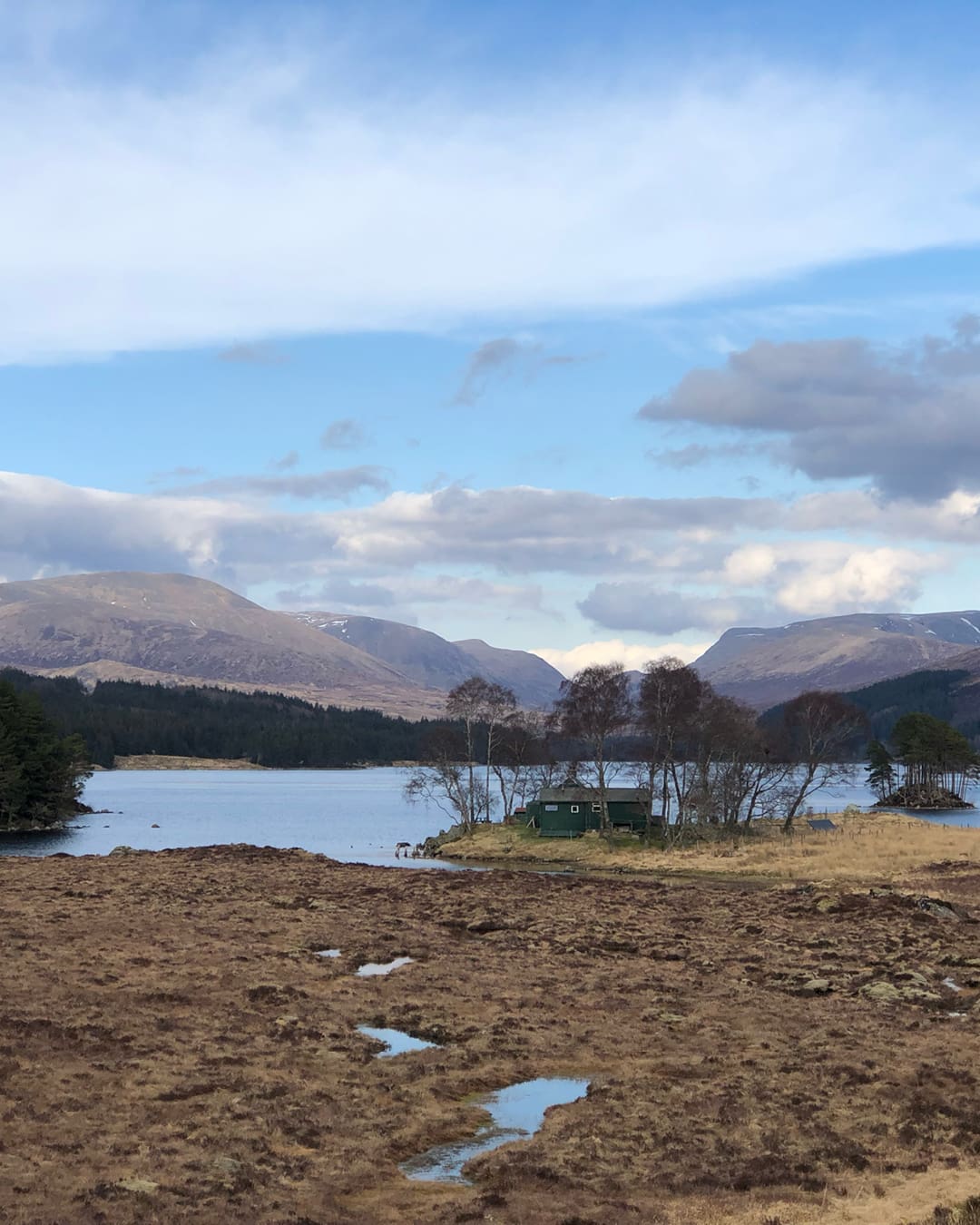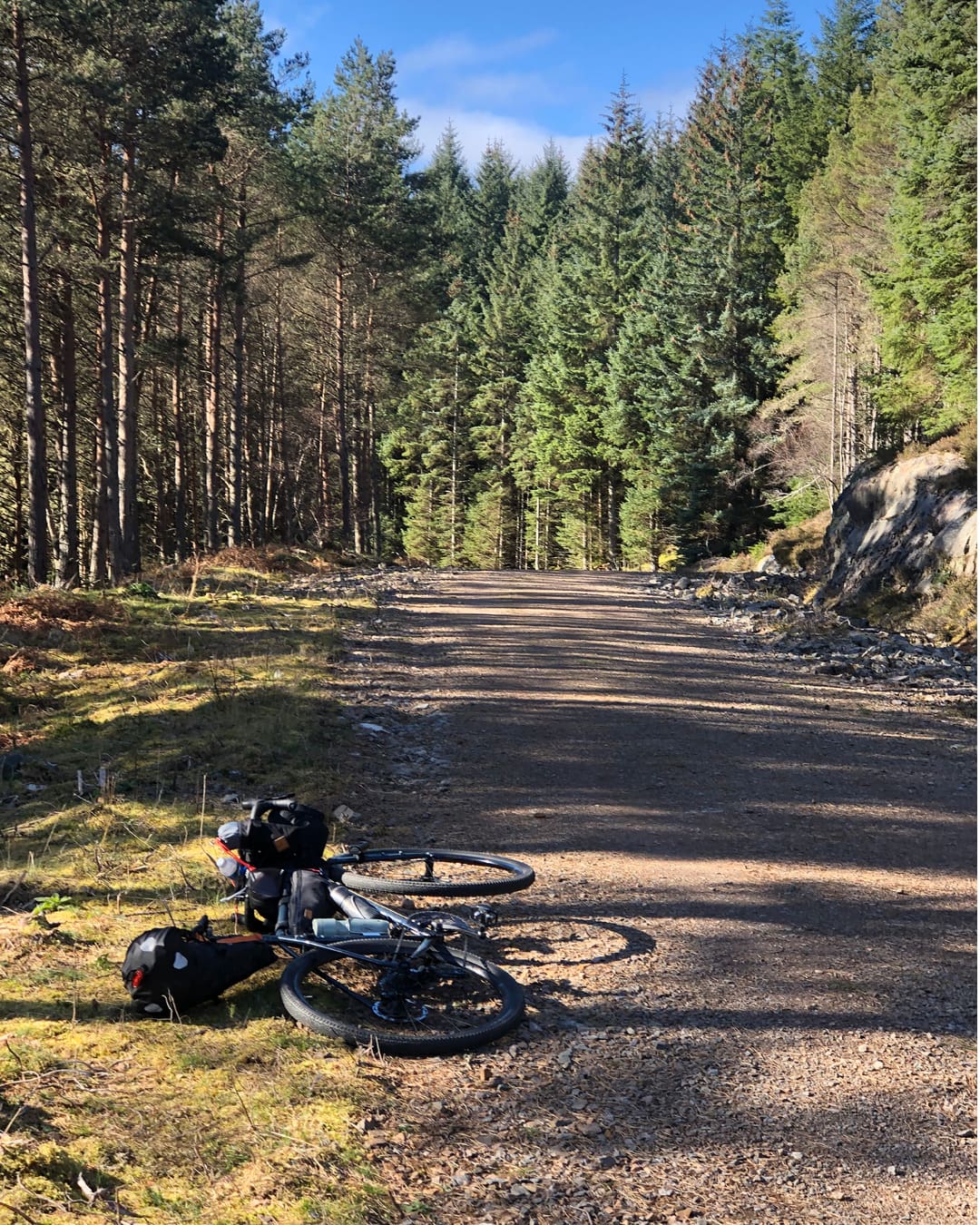 Hard versus soft adventure
Adventure travel encompasses a broad catchment of trips, and it is possible to distinguish between 'soft' and 'hard' adventure. Soft trips include nature tours, hiking, sailing and canoeing, whereas hard trips entail more ambitious off-road cycling, rock climbing, caving, ski touring and mountaineering. Soft trips equate to roughly 60 per cent of all adventure travel income. There are many different segments of the industry, but at the heart of it is a desire by travellers to break out of the daily norm, clear their heads in natural surroundings, and push their bodies and minds.
Soft adventure travel experiences such as nature tours are proving particularly popular. Marcus Eldh launched Wild Sweden to offer trips in the Swedish countryside tracking for moose, beavers, and other wildlife. "Interest in our kind of trips is increasing," he says. "Our most popular trips are Northern Lights and wildlife tours in Swedish Lapland, as well as our five-day trek to find wolves, moose and beavers. Our guests tend to be solo travellers or couples of all ages, mostly from the UK, Germany and the Netherlands. I hope after joining our trips they feel more connected with nature, and are motivated to make more sustainable choices in their everyday lives, and ultimately raise their voice for the environment."
On a recent trip to Morocco with my partner, I embarked on a four-day 'soft adventure' hike through the Atlas Mountains. We were accompanied by a local guide called Ibrahim and a chef and muleteer called Mohammed. We walked together through old Berber villages etched into the landscape, crossing into a new valley each day, and staying in mountain refuges run by other members of the local community. All the food, accommodation and routes were sorted out by the local travel company Mountain Travel Morocco, based in Imlil. A guide is necessary to visit Toubkal National Park, where North Africa's highest peak, Mount Toubkal, can be climbed, and it was a lovely way to be shown the area by members of the local community themselves.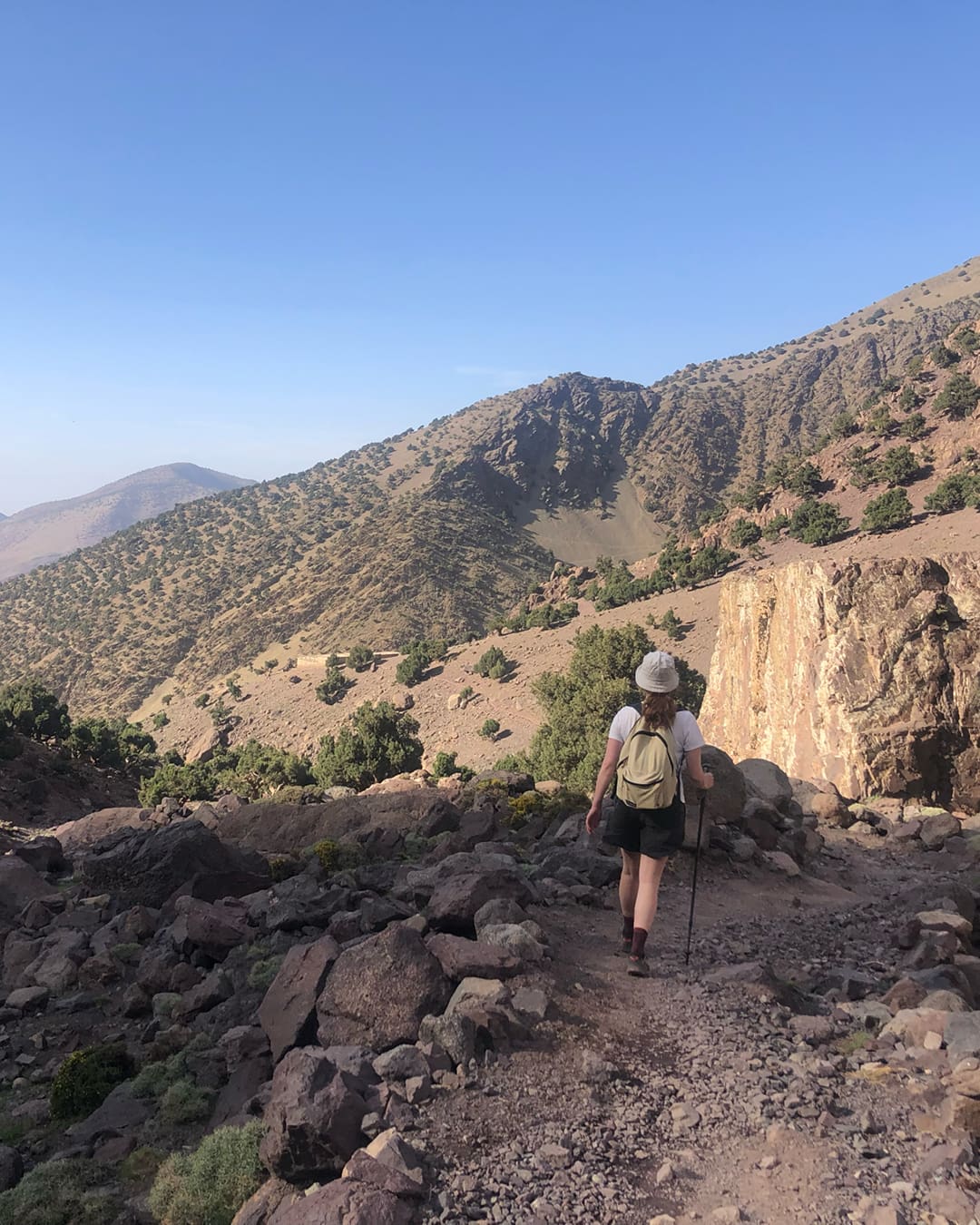 An evolving demographic
The majority of adventure trips are booked directly and are typically taken by solo travellers or small groups between the ages of 20 to 40. However, this demographic is evolving, with a notable rise in female solo travellers, retirees and mid-lifers. "Over half our customers are solo travellers who are keen to explore the world but want the safety net of a local guide and a small group of ready-made friends to travel with," says Zina Bencheikh of Intrepid Travel. "While we have a range of ages on our trips, we've seen a rise in midlife travellers, particularly women. Nearly 60 per cent of our bookings in 2022 were from customers aged 50-plus. Some are newly retired and ready for an adventure. Others have different travel interests to their partner so choose to travel solo on a group trip instead of travelling together."
Tom Marchant, co-founder of luxury travel company Black Tomato, agrees that the demographic is diversifying: "We've witnessed a surge in adventurous multi-generational family bookings, as well as solo travellers. One traveller went alone to Mongolia: they helped nomadic herders move their winter camp, hunted with eagles, and went horseriding across the mountains."
Black Tomato's thrill-seeking trips range from experiencing the Llanero Cowboy Lifeway in the remote plains and wetlands of Colombia, to a six-night camping trip in Svalbard, where experts take travellers cross-country skiing between mighty glaciers and vast peaks. "We teach them everything they need to know to survive in this harsh environment, from how to pitch a tent in a snowstorm to watching for polar bears at night. Days are action-packed and spent enjoying the remarkable isolation of this untouched wilderness."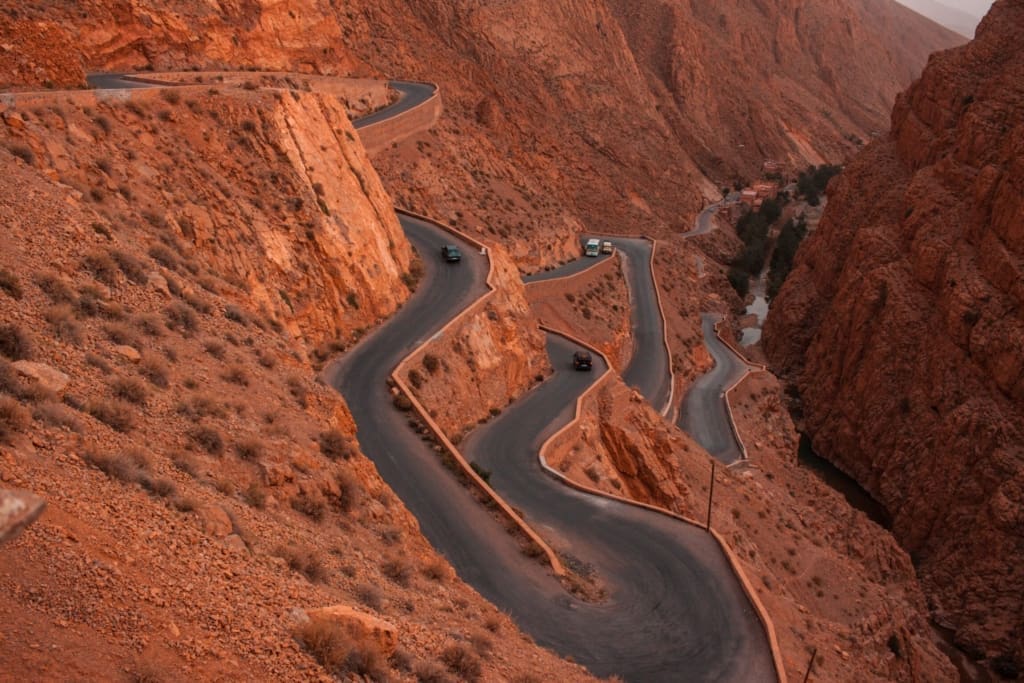 Sustainability and adventure travel
By encouraging solo or small groups to visit lesser known places, and bringing business directly to remote communities, adventure travel can encourage responsible tourism and avoid over-visited destinations. Many of these remote locations are also at risk of environmental degradation, and so can encourage a deeper understanding of the ongoing climate catastrophe. "Our guests are seeking out responsible travel experiences and are keen to give back to the places and communities they visit," says Bencheikh. "We design our trips to minimise the carbon footprint and maximise the positive impact on local people and communities. They're led by local guides, stay in local accommodation, and eat at local restaurants, so tourism dollars stay in the local economy." Adventure travel is really important for destinations – according to the CBI report, two-thirds of an adventurous trip's total expenditure typically stays in the local economy. And they're often high-value trips: the average daily spend across all adventure travel trips comes in at 350 USD a day.
The positive benefits of adventure travel are obvious, from the economic benefit to remote local communities who might not otherwise make enough of a living to sustain themselves, to the horizon expansion experienced by the traveller themselves. But the main thing I take away from it is the mental benefit: taking time away from modern life in open wilderness is invaluable for your head space, even if it's just for a few hours, and pushing yourself to step out of your comfort zone and take on a challenge, no matter how humble, improves your wellbeing and self-confidence immensely. So get out there – you can start small: perhaps deviating from your usual route home from work today can offer a mini adventure.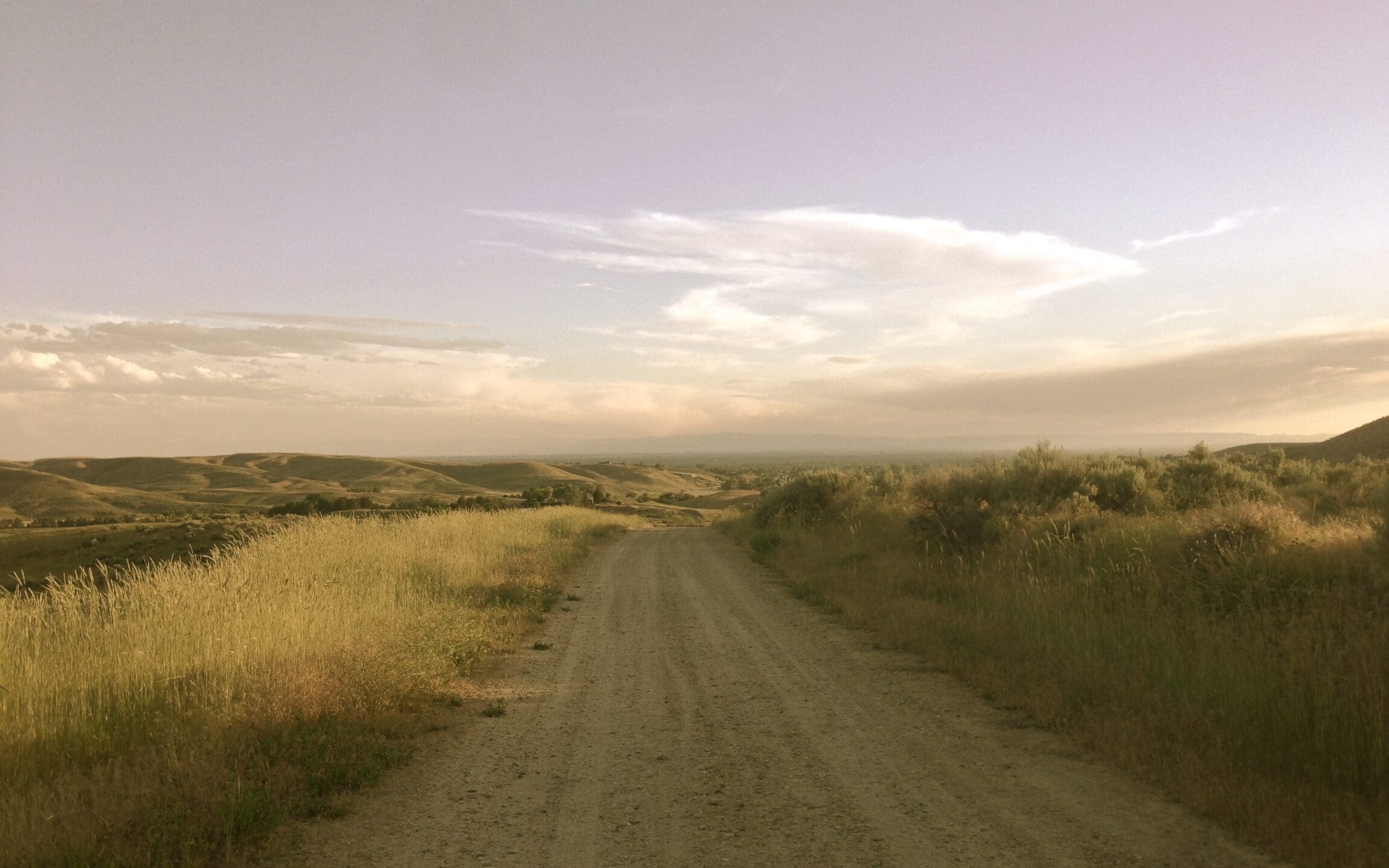 JOIN US FOR THE JOURNEY
Subscribe to the newsletter
City guides, culture, photography and ideas, with expert analysis on the biggest stories in travel