The best art galleries and museums in New York City
From Chelsea warehouses hung with contemporary art to a meditative sculpture museum in Queens and the world-famous Met, these are the best galleries and cultural institutions to visit in New York City
Last updated: April 24, 2023
New York is one of the best art cities in the world. No, we're not just saying that because we're natives. More than 56,000 artists live here; there are 1,400 commercial art galleries in operation, and we have 145 museums.
To best experience New York's arts scene, visit a specific neighbourhood and hit up a mix of creative spaces, followed by a bite at one of the area's recommended restaurants. Manhattan is home to the city's grand-dame galleries and gargantuan cultural institutions, many of which can be found on Fifth Avenue's Museum Mile. In SoHo and Tribeca, contemporary art is hung in blue-chip galleries and loft spaces, while Chelsea is at its most sociable during the weekly Thursday night gallery crawl.
Brooklyn and Queens are where many artists live and work, and non-traditional art spaces have popped up as a result – though don't sleep on the revered museums of these boroughs, too, such as The Noguchi Museum, replete with a sculpture garden.
What's also quite unique about New York is that art spaces are often clustered, so you can see a lot in an afternoon. Because it's true: we do move fast here. These are the best museums and art galleries to visit in NYC.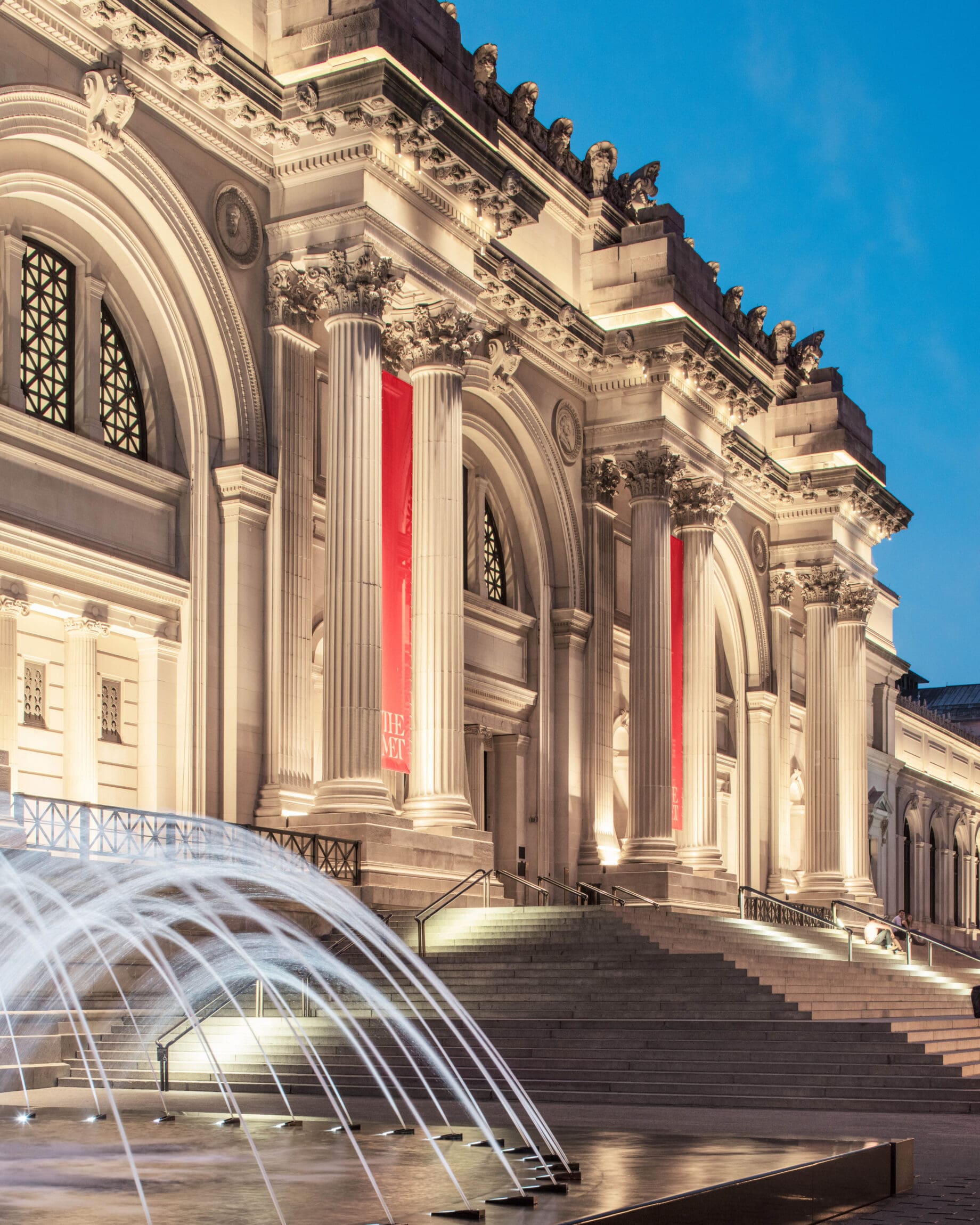 The Metropolitan Museum of Art
Upper East Side
What: A world-class collection of all human history
Location: 1000 5th Avenue, New York, NY 10028
Price: 30 GBP for non-New York residents; pay-what-you-wish for NYC residents
The Met, as it's known, is New York's OG museum. The hulking Fifth Avenue institution has an exhaustive collection that spans from 20,00 BC to 2023, making it a living, breathing monument to the history of human creation. The Met has also recently expanded to include an Islamic Wing and the Rockefeller Galleries (African, Ancient American and Oceanic arts). Every late spring to early fall, the museum reveals its annual Rooftop Commission series (set against panoramic views of Central Park). The Met is the central stop on the Fifth Avenue 'Museum Mile,' with the Guggenheim, Neue Galerie, Jewish Museum, and Museo del Barrio also not to be missed (all mere blocks from each other).
metmuseum.org
MoMA [Museum of Modern Art]
Midtown Manhattan
What: A cradle of modern art
Location: 11 W 53rd Street, New York, NY 10019
Price: 25 USD for adults; kids free
MoMA has long been regarded as having one of the finest collections of modern art in the world. It was founded in 1929 as a place for 'art in our time', ergo, a place for contemporary artists to exhibit their avant-garde compositions. Honouring this legacy, MoMA curates shows that position modern works (made before 1975) alongside more contemporary pieces. Make sure to stroll through its sculpture garden, and its restaurants and cafes are also worthy of a visit. Exhibitions span architecture, photography, conceptual art, film and almost all mediums, and rotate with frequency. In the early 1970s, a radical art space called PS1 emerged in Long Island City, Queens. MoMA took PS1 under its tutelage, and it remains one of the city's finest conceptual art exhibition spaces (and an easy seven-minute train ride from MoMA's midtown location).
moma.org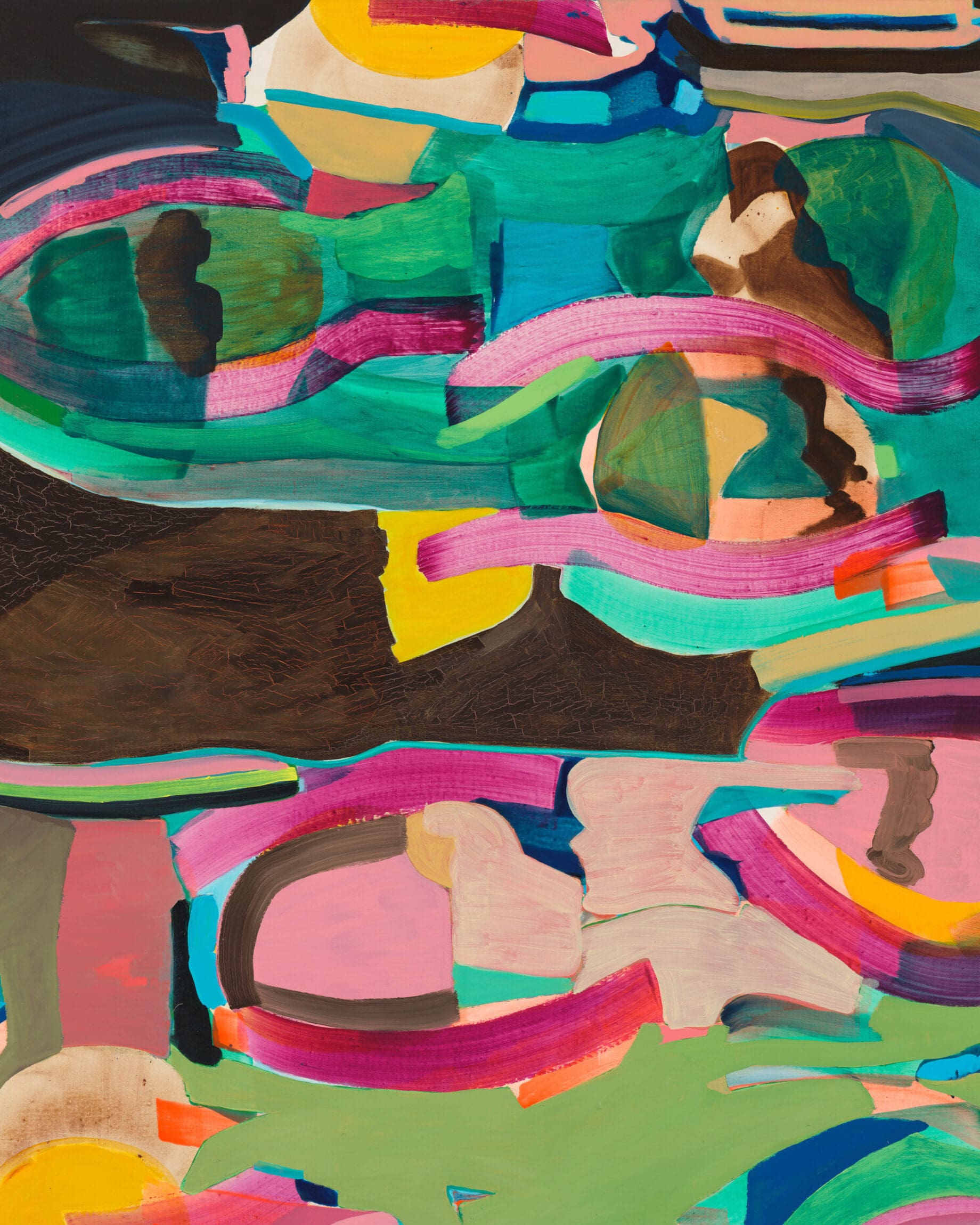 The Whitney Museum of American Art
Meatpacking District and West Village
What: The best face American art could have
Location: 99 Gansevoort Street, New York, NY 10014
Price: 25 USD
With its Renzo Piano-designed concrete and steel facade emerging from the banks of the Hudson River, the Whitney Museum is a vanguard of art in New York City, despite a rocky few years mired in controversy (it was previously accused of using artists' work without permission). The Whitney continues to explore art in the 21st century, and places it in conversation with artists who had a foundational impact on the museum, such as Edward Hopper and Thomas Hart Benton. The Whitney is highly regarded for its Biennial, which rigorously investigates the state of art making and takes place every two years. Across the street from the main building is a sculptural intervention by David Hammons on the water, called Ghost Pier, that's worth checking out, and it is also right next to the famous New York High Line.
whitney.org
Brooklyn Museum
Brooklyn
What: An institution reflective of this magnanimous borough
Location: 200 Eastern Parkway, Brooklyn, NY 11238
Price: 16 USD per person, people under 19 free
The Brooklyn Museum's inclusive programming reflects its surrounding Black, Latino and Jewish neighbourhood, supporting and showcasing art that recognises the diversity of the area. The BK museum also has a world class collection of ancient Egyptian, Yoruba, Edo, Dogon, and Kongo art objects (rivalling the Met), 23 American Period Rooms tracing the evolution of the decorative arts from the 16th to 20th century and the permanent installation of Judy Chicago's historic The Dinner Party in the dedicated Feminist Collection wing.
brooklynmuseum.org
Tribeca's Walker Street
Lower Manhattan
What: A bonafide arts district
Location: Walker Street NY 10013
Price: Free
If you take an interest in the global gallery scene, head to Walker Street and Broadway in Lower Manhattan, for a similar experience to Frieze art fair. The block between Broadway and Church boasts many top-tier galleries and veteran dealers that host booths at global art events. Tribeca has become a hub for cool blue-chip galleries in recent years, with the Bortolami gallery paving the way for Andrew Kreps, Anton Kern, PPOW, James Cohan, Mendes Wood DM, and David Lewis to move in. Other streets to stroll in the neighbourhood include Lispenard, White, and Franklin.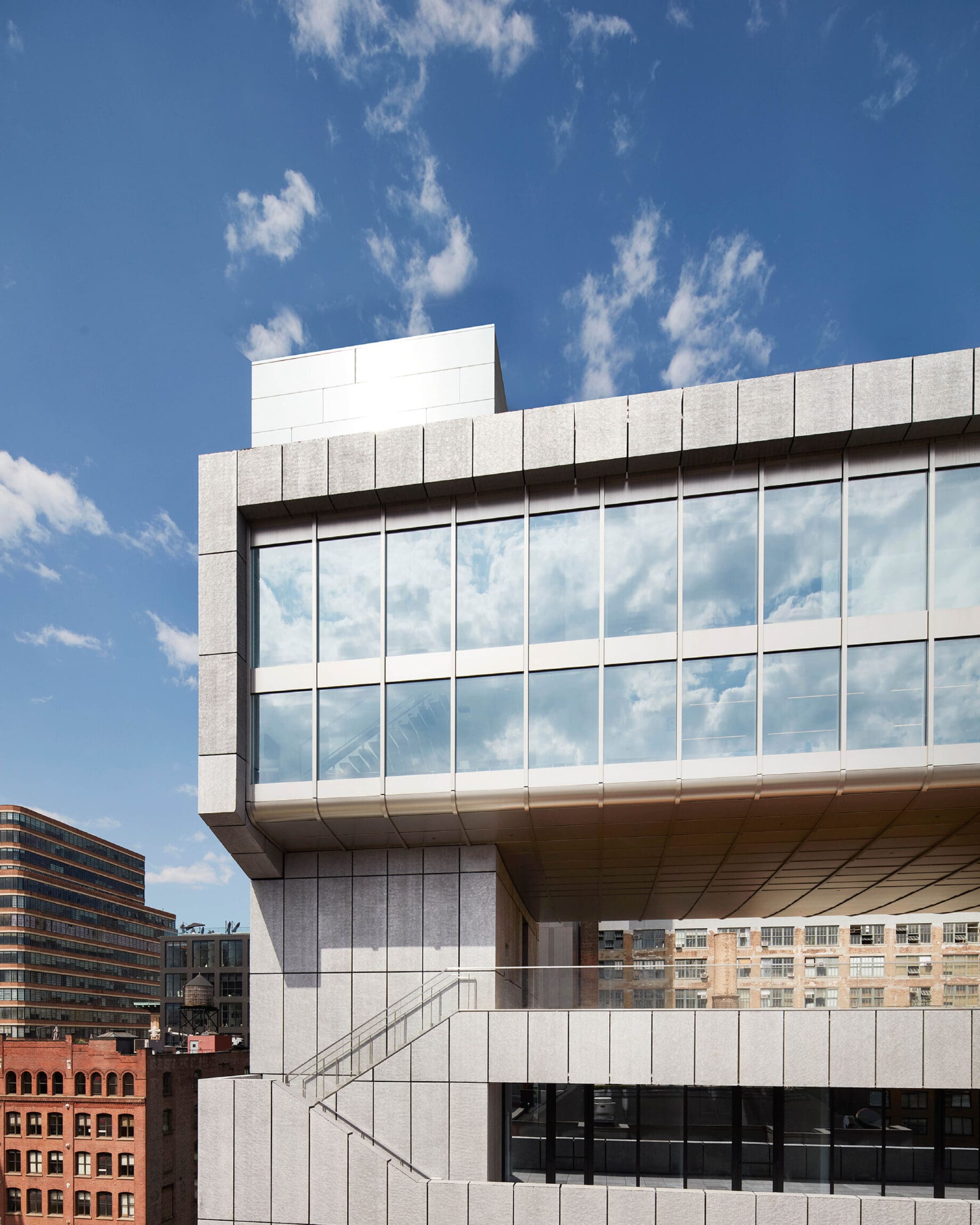 Chelsea
What: Once warehouses, now temples to blue-chip art
Location: 19th – 28th streets, 10th and 11th avenues
Price: Free
Back in the early 2000s clusters of art galleries took advantage of the warehouse spaces near the West Side Highway. Now, Chelsea houses the most valuable contemporary art in New York, where stalwarts such as David Zwirner, Gagosian, Pace, Gladstone, and Hauser & Wirth routinely sell works valued at 1 million USD and above. Despite their steely exteriors and blank-stare gallerists at the front desk, Chelsea galleries are free and open to the public (proviso any private events), and often boast adventurous programming. Thursdays still remain opening nights for new exhibitions – see if you can swing by and join in the wine-swilling fun.
The Judd Foundation
SoHo
What: An ode to the father of minimalism
Location: 101 Spring Street, New York, NY 10012
Price: Visits must be arranged in advance, 27.50 USD
New York has always been an art city, but one could argue its coolest moment was the minimalist art movement of the 1970s, when a circle of artists in SoHo including Donald Judd, Dan Flavin, Gordon Matta-Clark, Rosemarie Castoro, and Sol Lewitt utilised the surrounding architecture to inspire and expand their practice. 101 Spring Street, Donald Judd's former studio and house, is now a foundation dedicated to the movement (run by his children Rainer and Flavin). The intimate space is preserved as if the artist was still around, complete with his mattress on the floor – which remains the iconic blueprint of minimalist, loft-style living. Guided visits must be arranged in advance and last 75 minutes.
juddfoundation.org

The Frick
Upper East Side
What: A trove of European masters and perhaps the greatest legacy of the Robber barons
Location: Currently housed at The Met Breuer, 945 Madison Avenue, New York, NY 10021
Price: 22 USD per person
Currently, The Frick is housed in the Upper East Side's Marcel Breuer building (once home to the Whitney Museum). The Frick presents the personal collection of Henry Clay Frick, the Carnegie Steel scion, and includes works by European masters such as Vermeer, Piero Della Francesca, Goya, Rembrandt, and Titian. Lately the exhibitions have expanded to include touring shows from like-minded museums and cross-contextual dialogues of The Fricks' holdings with contemporary loans.
frick.org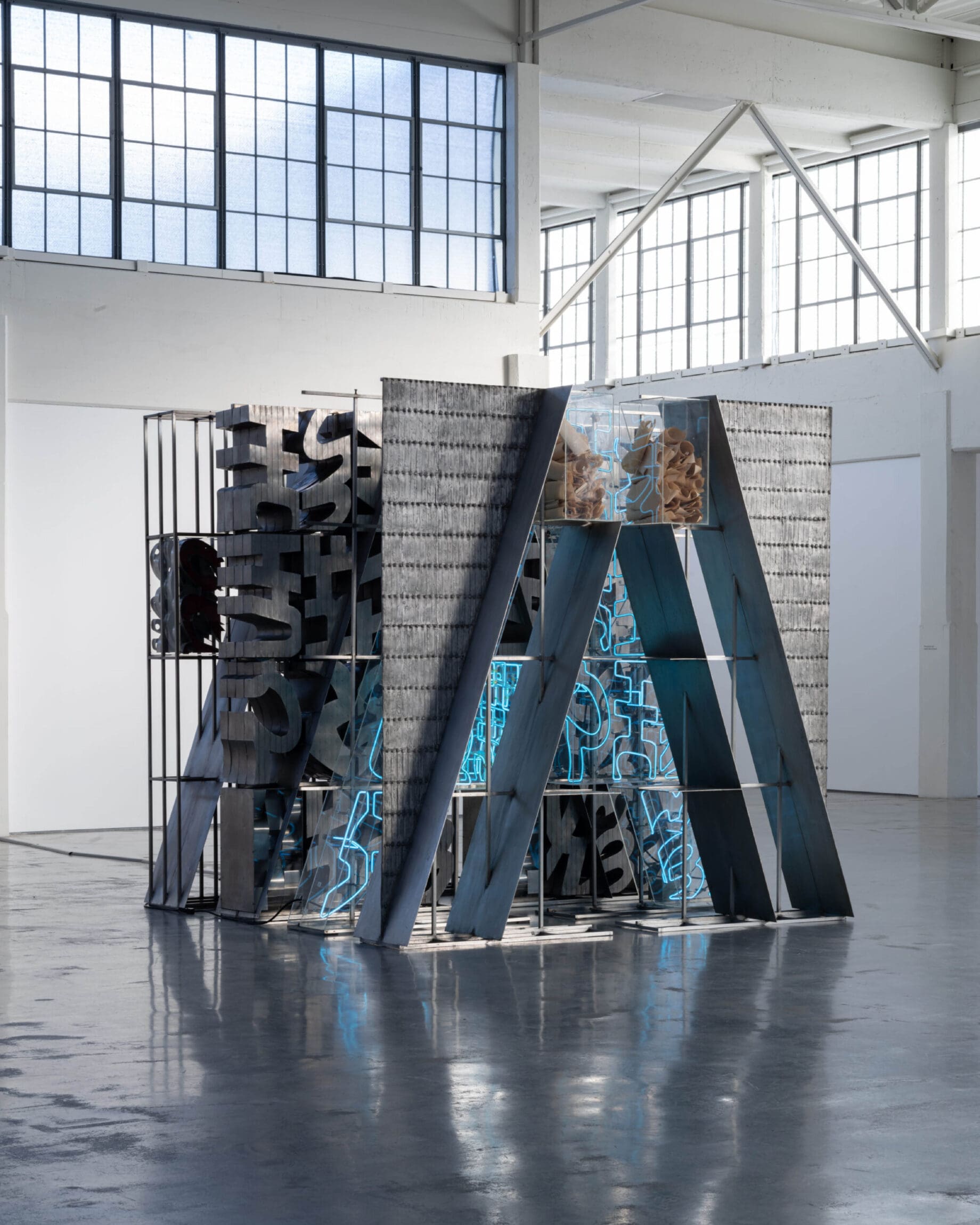 Dia Art Foundation
Beacon, and various sites across the city
What: Hidden, site-specific interventions that contain the spirit of the avant-garde
Location: Various
Price: Free
Dia is another quintessential New York art foundation, with a location in Beacon, New York. The museum's collection boasts works by 20th century and contemporary artists including Richard Serra, John Chamberlain, and Louise Bourgeois. The upstate gallery is certainly worth a visit although Dia also commissions and maintains a number of impressive art installations across New York, including the The New York Earth Room by Walter de Maria, on view at 141 Wooster Street in SoHo. The artist laid more than 250 cubic metres of pungent soil in a SoHo loft, which you really have to see to understand. De Maria's Broken Kilometer around the corner (393 West Broadway) places 500 polished brass rods on a wooden floor that, if continual, would measure 3,280 feet. Again, conceptual, but undoubtedly cool. Look out for Joseph Beuys's 7000 Oaks on West 22nd Street between 10th and 11th Avenues, which plants trees in urban environments.
diaart.org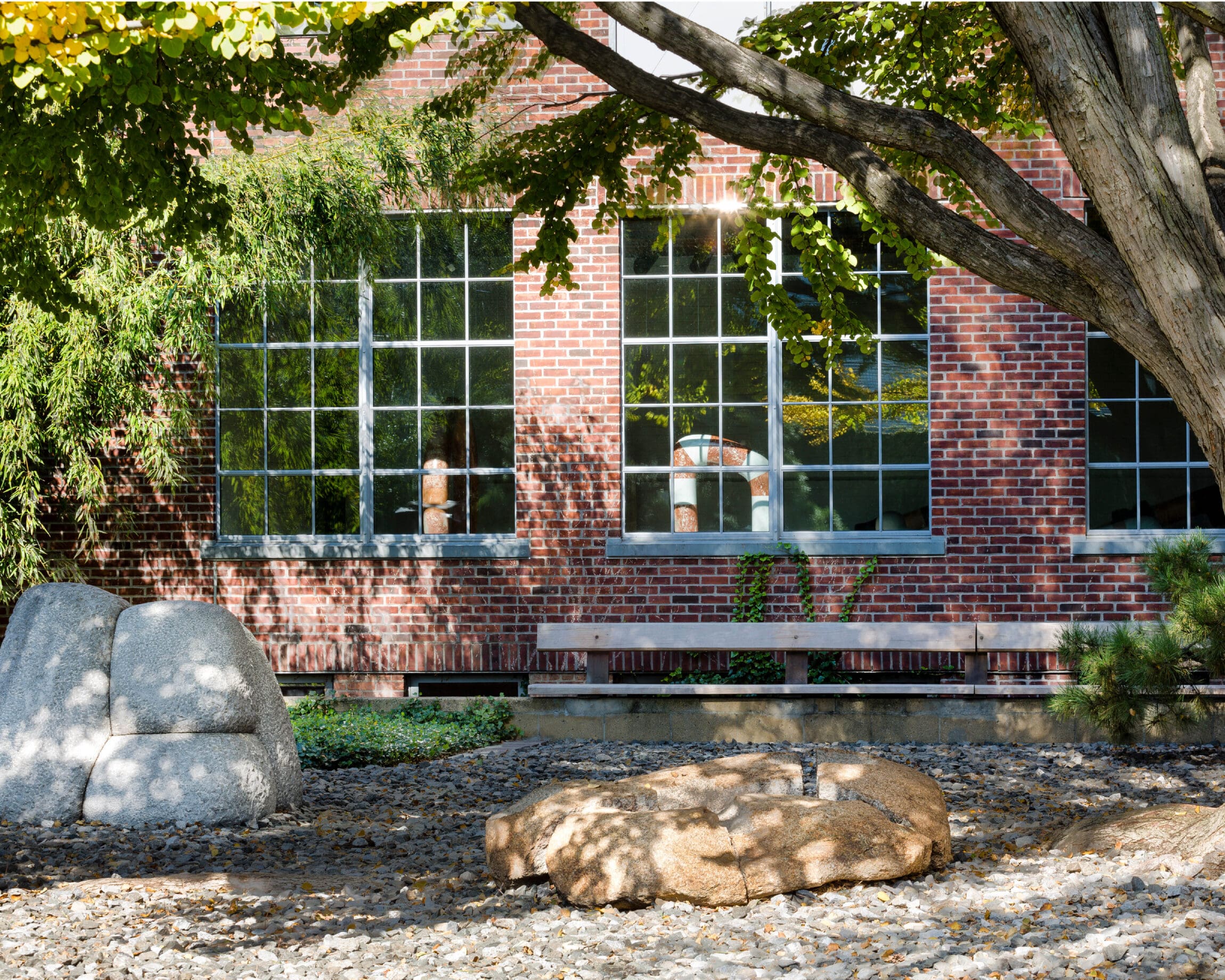 The Noguchi Museum
Queens
What:  Isamu Noguchi's live-work space-turned serene public museum
Location: 9-01 33rd Road, Queens, NY 11106
Price: 12 USD per person
Queens is New York's most culturally varied borough and any visitor to NYC should venture there. Fifteen minutes from midtown, jump on the N train to Astoria, and explore the incredible Isamu Noguchi Museum and sculpture garden, dedicated to the Japanese-American sculptor and designer. The museum and garden is the proprietor of the artist's estate, holding the world's largest and most extensive collection of Noguchi's sculptures, drawings, models, and designs. Plus, they have a great cafe and shop where you can score the ever-coveted Akari paper lamps.
noguchi.org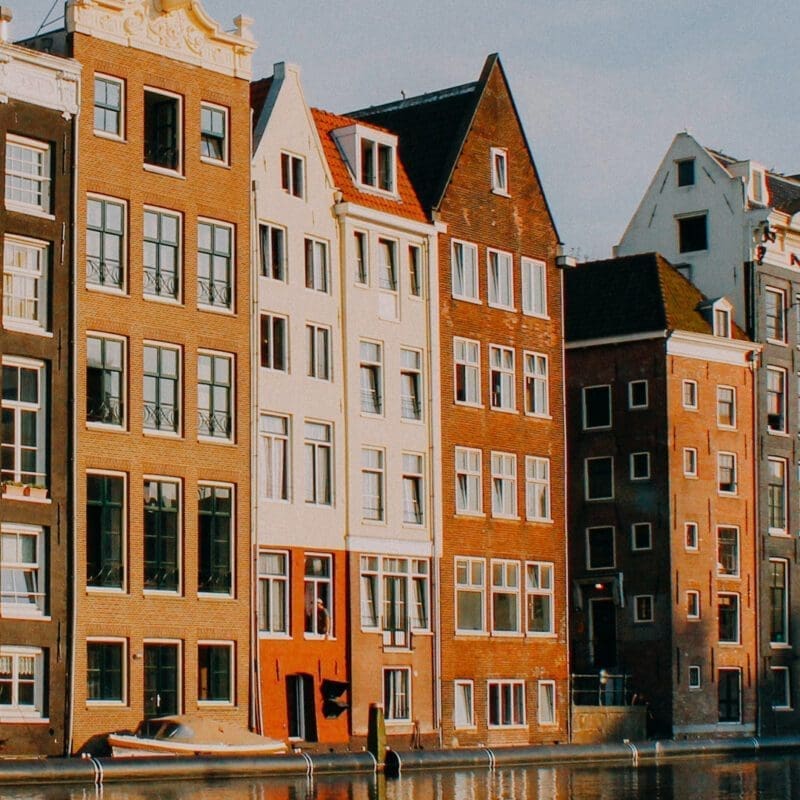 Sign up for superlative city guides around the world