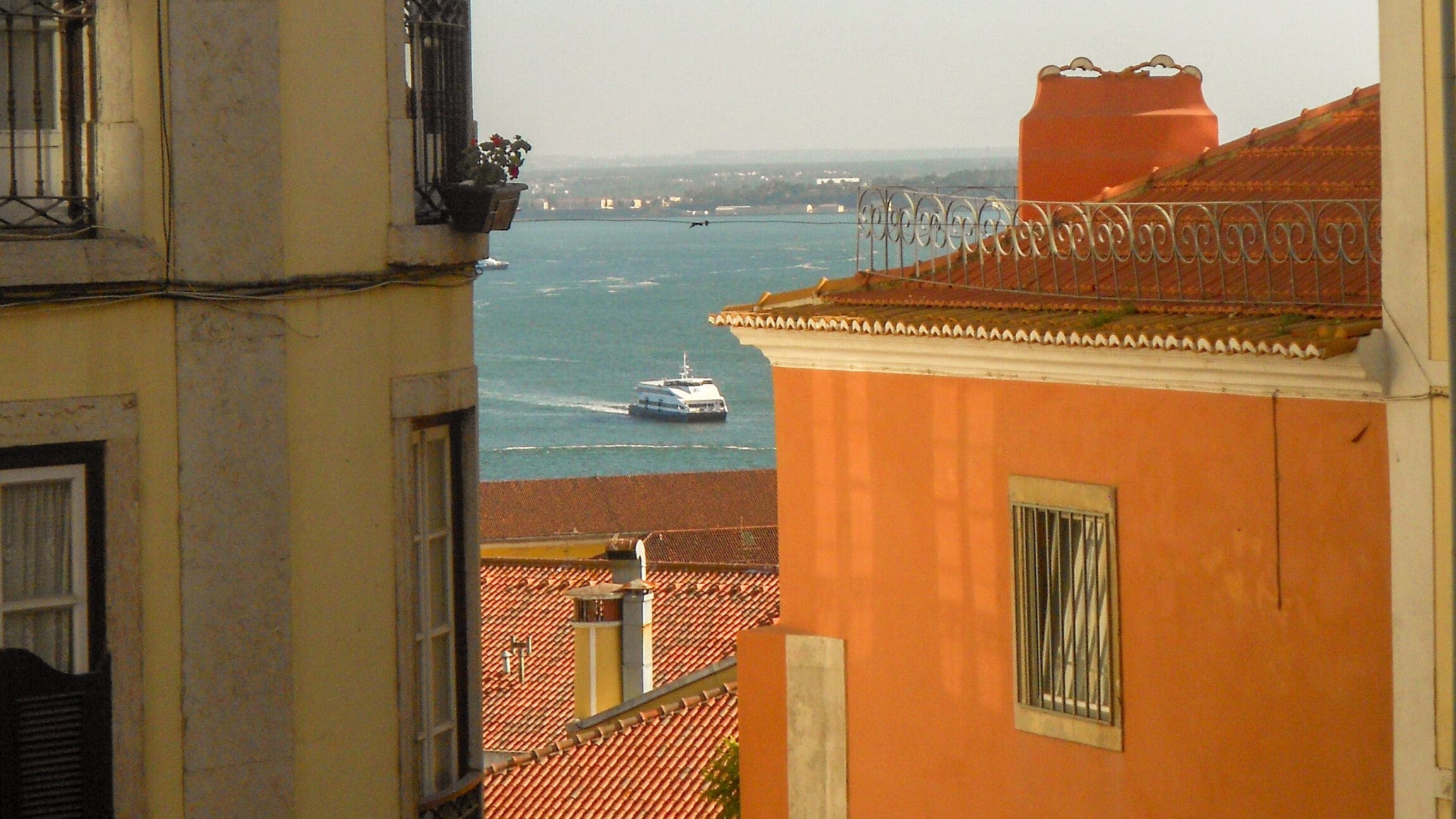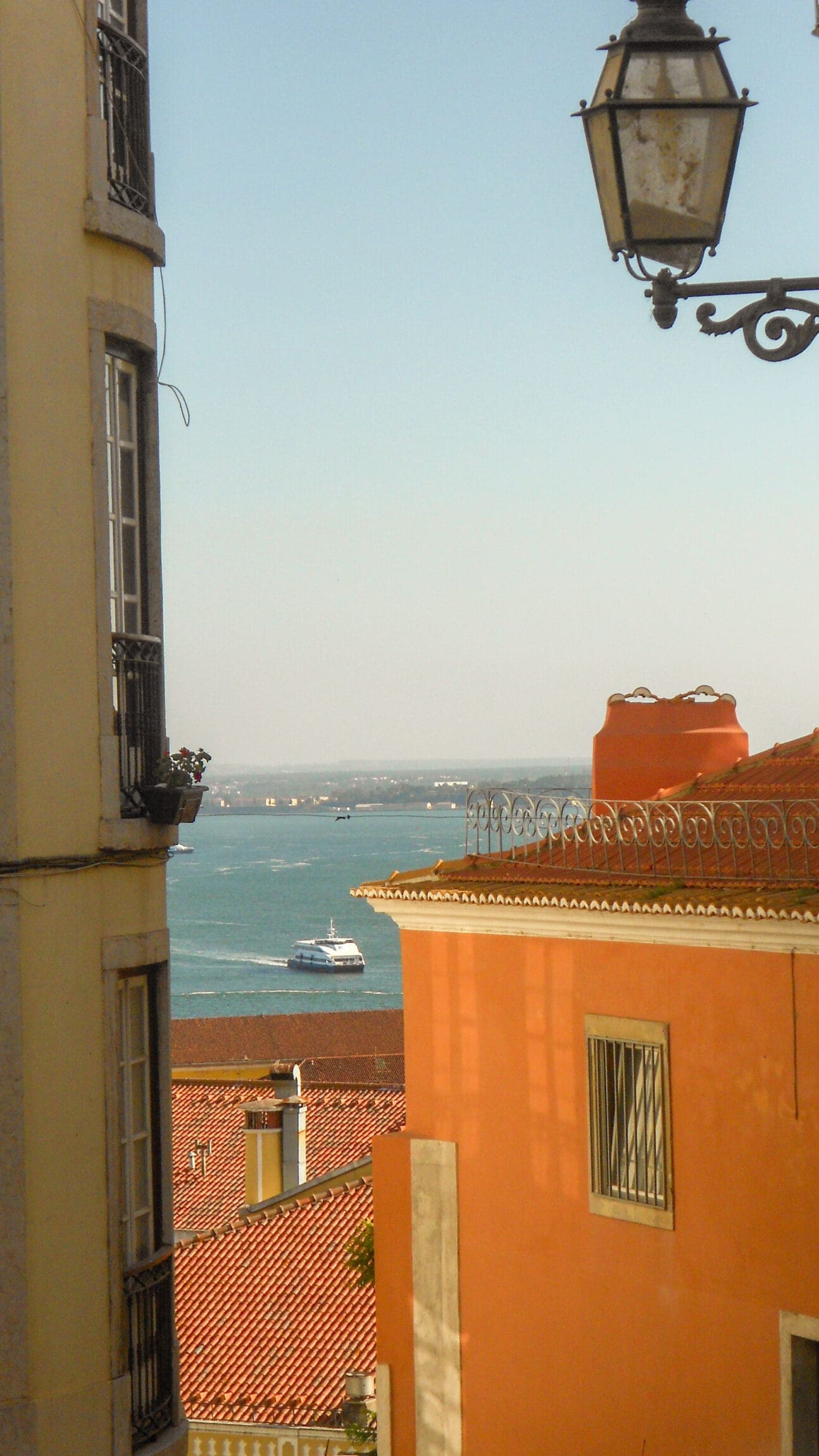 Lisbon City Guide
Last updated: July 12th, 2023
Lisbon combines colourful tiled facades, narrow winding streets, rumbling trams and captivating viewpoints (miradouros), overlooking terracotta rooftops and the sparkling Tagus river. From historic landmarks like the Belém Tower to the contemporary facade of the MAAT museum, Lisbon's skyline is a testament to its rich heritage and forward-thinking spirit.
Modern coffee shops and natural wine bars rub shoulders with traditional tascas, the city's nightlife scene spills onto Bairro Alto's cobbled streets, and Graça and Alfama house a low-key creative scene. The melancholic sounds of fado music echoes through intimate taverns, while trendy rooftop bars pulsate with modern beats. For art enthusiasts, a thriving cultural landscape blends world-class museums with independent galleries.
It's no wonder that Lisbon attracts tens of thousands of digital nomads each year and is considered one of the best places to live in Europe.
Boutique hotels
Lisbon's hotel scene spans luxury stays in sherbert-toned townhouses, smart hostels with lively social spaces and apartment-style properties. Whether looking to immerse yourself in period details or the local co-working community, you'll find a memorable stay in Lisbon. Many boast balcony views and outdoor terraces, and Lisbon's compact size means you're never far from where you want to go.
A rich culinary scene
Portugal introduced chillies to Asia and tea to England in the age of exploration, but it's only recently that Portuguese cuisine has begun to break through into the global food culture. Lisbon is a gateway to Portugal's culinary traditions, whether sampling salted cod and grilled sardines at a quintessential quiosque (kiosk cafe) on a picturesque square, or a mound of seafood in a vintage tiled setting at a lively tasca-style restaurant. A new wave of international chefs have also brought diasporic dishes to the area, from Brazilian street food to African cooking.
Lisbon's music scene
From the soulful melodies of fado to the pulsating beats of electronic dance music, or the harmonies of jazz and fusion, Lisbon's music scene is all-encompassing. Explore the city through its myriad music venues: outdoor gigs held on a miradouro to hidden techno clubs in industrial warehouses, supporting local and international talent.
Art and culture
Lisbon's rich cultural tapestry weaves together world-class museums showcasing historical artefacts and fine art masterpieces with contemporary art galleries that highlight emerging talent. The iconic Museu Nacional de Arte Antiga showcases a vast collection of Portuguese art, while the contemporary art museum, MAAT, captivates visitors with its striking architecture and thought-provoking exhibitions. Meanwhile, a scenic train ride to the Casa das Histórias reveals an ode to Portuguese-British artist Paula Rego, in a towering structure by architect Eduardo Souto de Moura.
Remote working
Lisbon is one of the most popular cities in Europe for digital nomads and remote workers, and with good reason. The city offers an ideal work-life balance and vibrant surroundings, with no shortage of creative spaces to set up office. Flip open your laptop from a co-working cafe, with whip-fast WiFi and endless coffee. Innovative start-up incubators and workspaces dot the city, providing ample opportunities to connect, collaborate, and thrive.