Praachi Raniwala pens a love letter to the city she has called home for 15 years – an ode to its chaos, cool, and charismatic contradictions
When I first moved to Mumbai as a naive 17-year-old, it was with stars in my eyes. I fell fast and I fell hard. Like that electric pull towards a lover — the suave, cool-as-a-cucumber charmer whose jokes you giggle over like a schoolgirl. It's the enigmatic effect the city has on most who come here. Or maybe that's just me. After all, it's not homogeneity that is Mumbai's badge of honour. (Or Bombay's, if you're a true old-timer. "Mumbai is a place, Bombay is an emotion", as we love to say.) It means as many things as the number of people who live here, and at a population of 20 million, that's really saying something.
So, what does it mean to me? In a nutshell: coming back home. It's where I lived alone for the first time in my life, met some of my favourite people in the world, picked myself up after my first heartbreak, and found my place.
Having lived across diversely different parts of the city, I can vouch for the inimitable, impossible-to-replicate pull of each neighbourhood. South Mumbai, with its art deco architecture, iconic Marine Drive, and old-money families, thrives on its historic charm. But once you cross the Sea Link bridge over Mahim Bay – even though SoBo natives will shudder at the thought, and complain endlessly when they have to do so – there's a lot to discover in the suburbs too.
At the bridge's terminus, Bandra has more coffee shops and yoga houses than people. Further north, Juhu is a repository of swanky, sea-facing houses inhabited by Bollywood stars (some with throngs of fans outside, hoping for a quick glimpse), and further north still, in Andheri, newcomers set down their bags for the first time to get their foot in the door – any door.
Those who visit from out of town always remark how 'chill' everyone in Mumbai is compared to anywhere else in the country. "You can easily strike up a conversation with a stranger," they'll say with wonder. (In all honesty, this is the quality that makes a Mumbaikar stand out when outside their natural habitat, too). But those who call it home are constantly complaining about how everyone is so damn cliquey. We love to complain about the traffic even though we rarely venture beyond a 7km radius of our homes.
We're high on the energy and bustle, but run away to Goa to escape it every chance we get (which, incidentally, is where I write this piece). We have beaches, but we don't sun ourselves on its shore – we go to the nearby town of Alibaug or Europe for that. We love how romantic the Mahalakshmi Racecourse and Worli Sea Face are during the monsoons, but hate how the annual rains bring the entire city to an abrupt halt. We have new restaurants cropping up every minute, but we only ever order from that trusty place down the road. We're as snobbish about our coffee as we are about our vada pav dumplings.
For every street cramped with one too many buildings, there's the graffiti-covered bylanes of Bandra and the Instagram-famous steps of The Asiatic Society. For every calamity that has brought us to our knees (and god knows, we've had more than our fair share), there's a spirit of resilience that's hardwired into each of us, which means we bounce back stronger.
But if I'm being really honest, all these years later, the euphoria of first love has long passed. We're now an old married couple that cribs, quarrels and thinks about leaving each other. One that knows each other like the backs of our hands but continues to be surprised every day. And as I write this overlooking endless greens and listening to chirping birds in Goa (in Mumbai, the view would be my neighbour's bedroom; the background score the never-ending construction), I definitely don't miss the traffic, the bumpy roads, or the impossibility of snagging a table at a hot, new restaurant. But I do miss how Mumbai makes me feel: alive.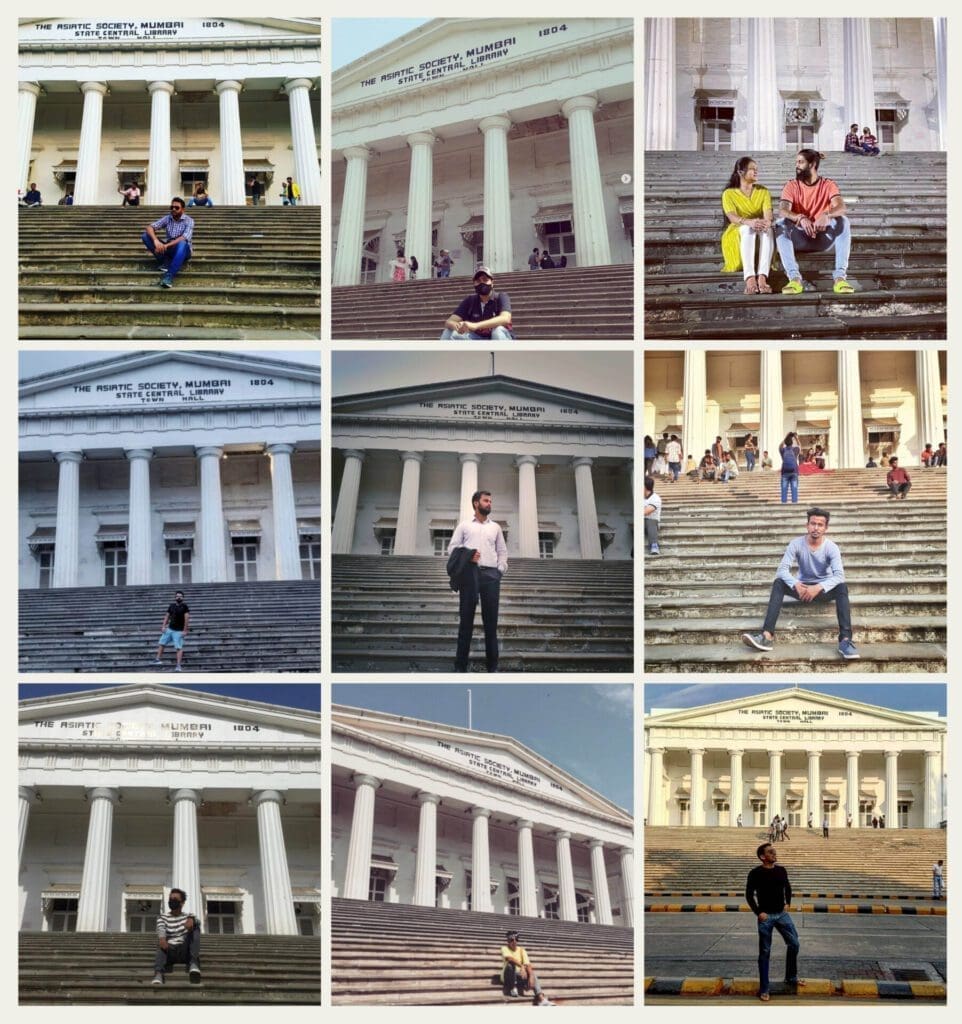 Love at first bite
We take our food seriously. We love being hyperlocal and ingredient-driven (shout out to Masque and Ekaa restaurants) but can't get enough of Asian fare either – Mizu for sushi, Izumi for ramen, Sun & Moon for tteok-bokki and Hakkasan for dimsum. Glamorous all-day eateries (Mag Street Cafe) and Italian haunts (Americano) mingle with hidden gems for South Indian delicacies (Madras Cafe) and neighbourhood vendors whipping up local street food (the onesyou want to try are misal pav, pav bhaji, bhel puri and pani puri). For every new spot everyone's dying to try out, there's also the almost unanimous consensus that you absolutely must have a meal at Bombay Canteen.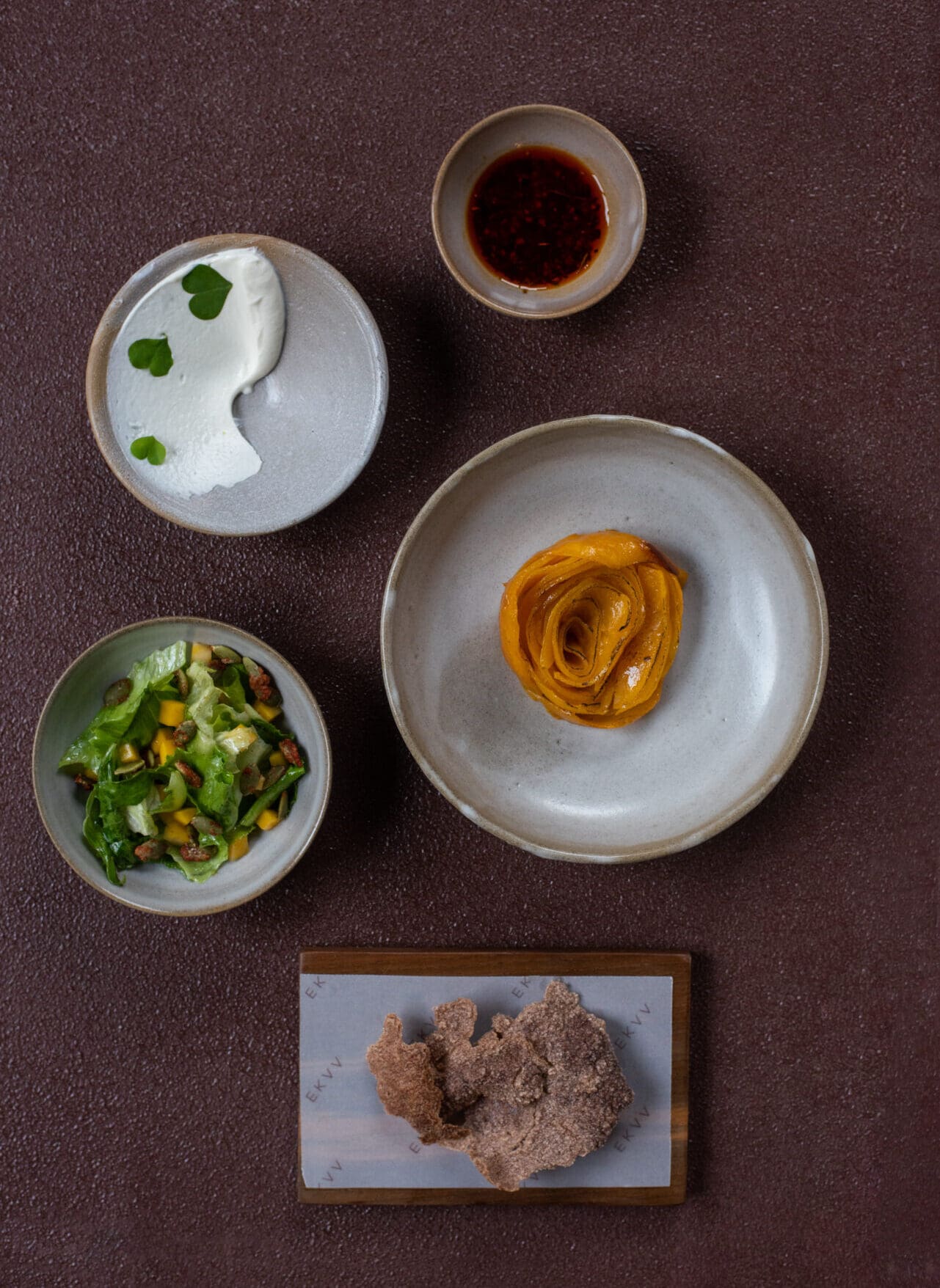 A cortado to go, please
The current wave prides itself on talking about cortados and cold brew with the passion of a connoisseur at the newest 'it' coffee shop (Subko, I am looking at you). But if caffeine isn't your thing, consider a smoothie pitstop at a hip, healthy joint (Kitchen Garden) of which we have many. But there are also old-timers where nostalgia continues to draw generations of people back, like Leopold Cafe – which even gets a starring role in Gregory David Roberts's Shantaram.
The city that never sleeps
Mumbai's nightlife may not be as notorious as it once was, but she'll still show you a good time. Bookmark Bonobo and Anti-Social for its underground gigs, Bastian for its Bagatelle-like vibe (though the newly opened Neuma has the potential to steal that spot soon), and Soho House to party alongside reclusive Bollywood stars. But the night – a truly good one, that is – must always end with a 4am street-side bite (a kathi roll at Ayub's in Fort, or a Manchurian roll from Sheetal in Khar).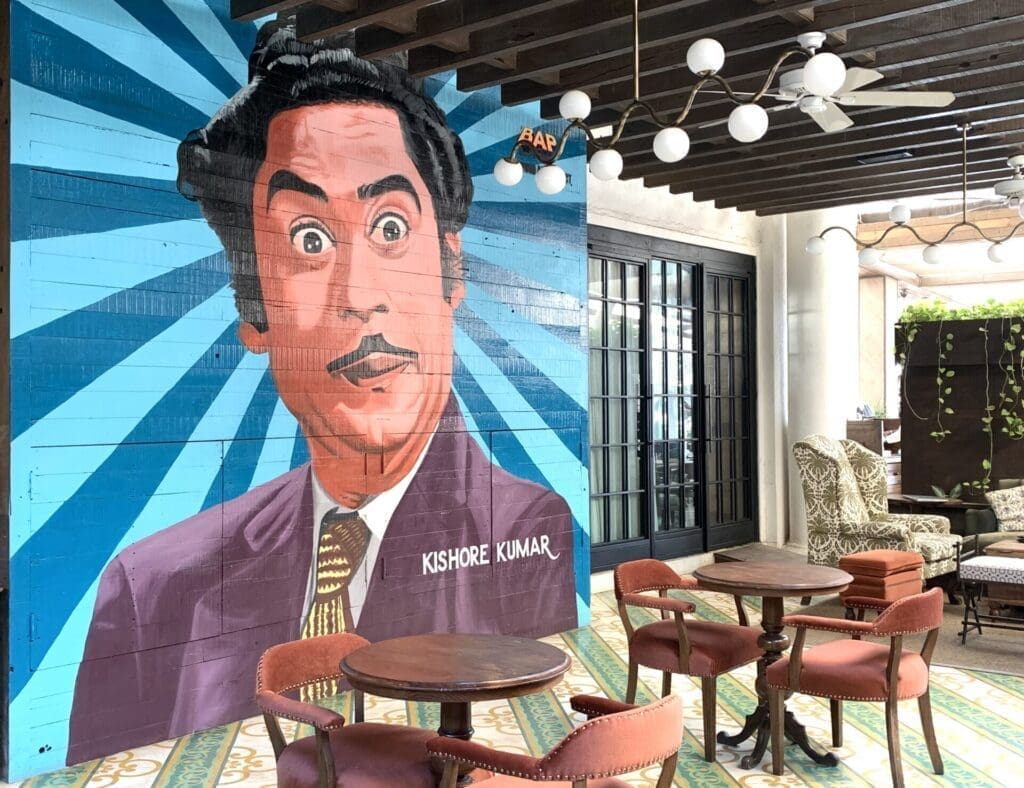 Culture vultures
Ask an art enthusiast and they will point you in the direction of Kala Ghoda and Fort, brimming with galleries like Jhaveri Contemporary, Chemould Prescott Road and Project 88, celebrating the best of contemporary Indian art. But real insiders know that new design destination 47-A in the urban village of Khotachiwadi is where everyone is now flocking to (and you must pop into fashion designer James Ferreria's 200-year-old home-meets-store, too).
Discover the best seasonal thing to do in Mumbai, from live music to unmissable art exhibitions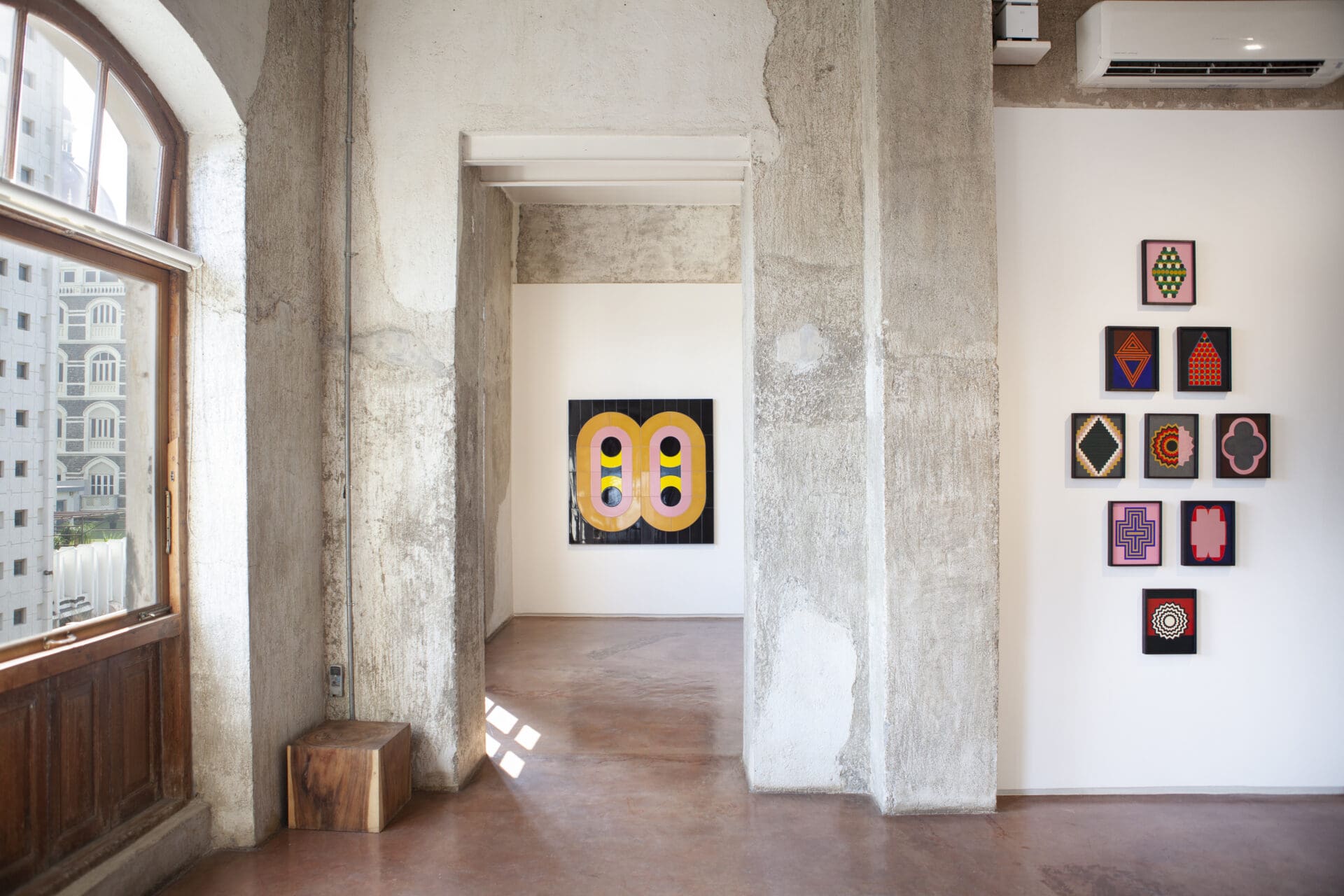 JOIN US FOR THE JOURNEY
Subscribe to the newsletter
City guides, culture, photography and ideas, with expert analysis on the biggest stories in travel