From Afropop stars to soulful singers and rising hip-hop MCs, these are the Nigerian artists shaping live music in Lagos
Lagos' music scene is a great starting point for immersing yourself in Nigeria's storied history. The city's incessant pace and noise facilitates an endless toying with new ideas and innovations, with creativity thriving in the midst of chaos.
The music coming out of Lagos is truly representative of the city's hustling spirit. The coastal city is Nigeria's busiest commercial hub with a pulsing energy that attracts the country's brightest minds to its shores. Music has become a channel for the city's dreamers whose stories reflect the resilience passed on through generations from the great Fela Kuti, the father of Afrobeat, to the present-day artists carrying the torch.
From Lagos' seasoned veterans taking the Afrobeats genre to the world, to its emotionally poignant soulful singers and a brand new generation of MCs performing at bars across the city, here are the best musical artists in Lagos to listen to right now, as well as where to get a true sense of the city's music scene.
The meticulous lyricists
The hip hop scene in Lagos is abuzz with skilled lyricists spitting menacing bars with dizzying speed and technical skill. The main trailblazers to know are M.I Abaga, Vector, A-Q, Illbliss Goretti, and Payper Corelene, who continue to lay the foundations for the city's new generation of hitmakers, with their infectious blend of crisp lyricism and clear-cut delivery. The scene spans several moods including the gritty, arresting lyricists Show Dem Camp, Dremo, and Blaqbonez, as well as the audacious, true-to-life poets like Ladipoe, Teezee, MOJO, and Tena Tempo. While female rappers are far and few between, there's a revolution currently underway in Lagos with SGaWD, Deto Black, Miss November, Phlow, Candy Bleakz, Ictooicy, Brazy and Yazavelli fighting against the music industry's bias. You can frequently find them in one-off venues in the city, from the Homecoming festival held annually at Harbour Point, to regular hip hop events at CCX.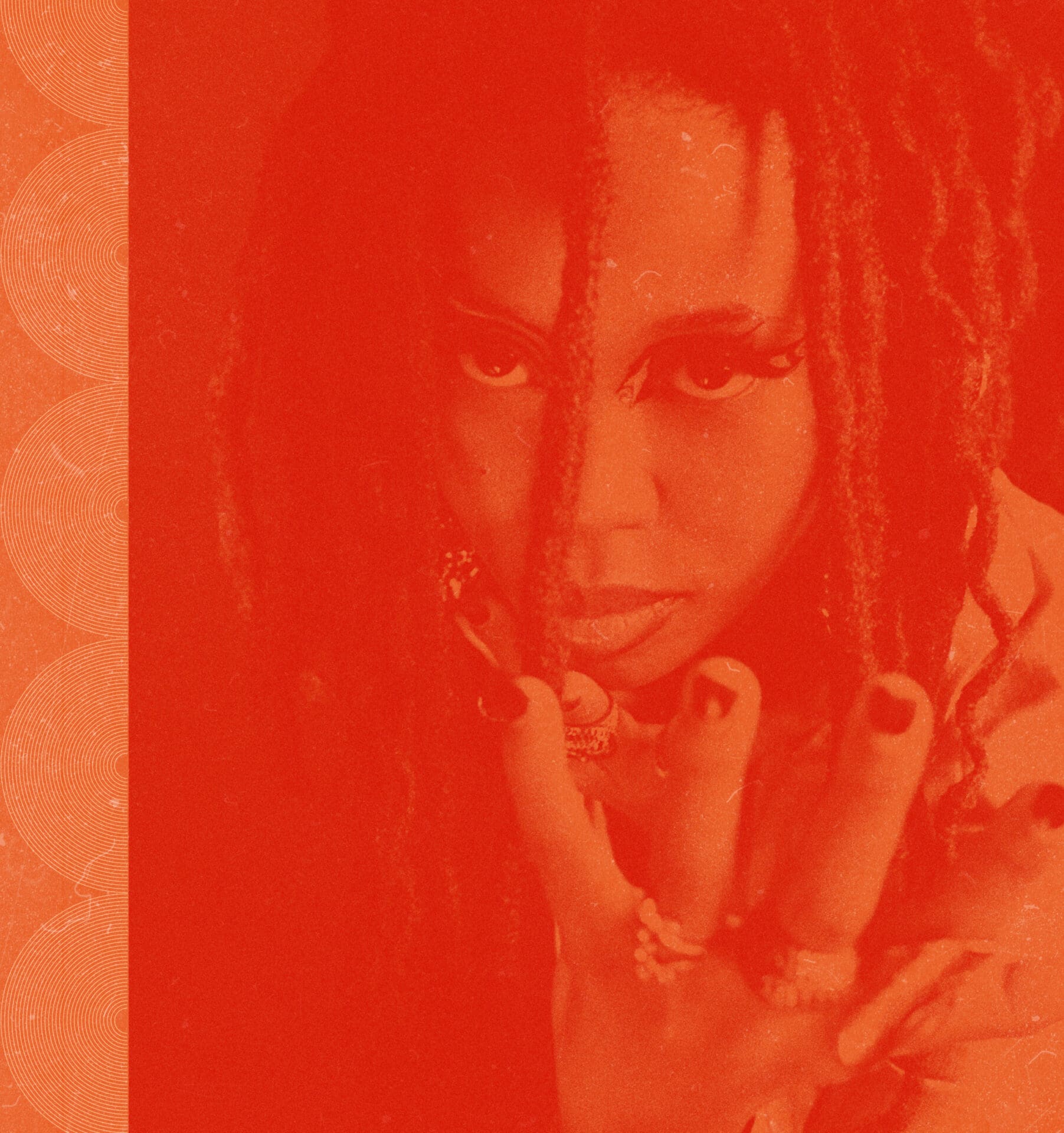 The alt revolution
You can't talk about music in Lagos without touching on the new vanguard of alternative Afropop hitmakers causing viral commotion for their meticulous craftsmanship and rapid-fire skills. Typically found shutting down stages from the annual NATIVELAND and Homecoming festivals to small intimate gigs in Hard Rock Cafe, these artists are delivering genre-defying tunes that set them apart from the fold. From Cruel Santino to Odunsi The Engine, AYLØ, BOJ, Wavy the Creator, Lady Donli, DRB, The Cavemen, NATIVE Sound System, WANI and more, these artists are making memorable music that carries their voices across continents, and propels them to greater heights.
The sound of the streets
Lagos is nothing without the street poets who chronicle the sound and pain of the average Nigerian. Every weekend offers at least one big concert or show. Many of these events take place anywhere from streetside locations announced via social media to local clubs and bars. Among the more seasoned artists are Olamide, Asake, Naira Marley, Zinoleesky, Moh Bad, T.I Blaze, Bella Shmurda, and Rexxie, who are blending a collage of styles and sounds including pop, fuji, amapiano and more. These artists are not only offering music that is refreshing and experimental, they are also piecing together a tapestry of the fears, doubts, hopes, joys, and perspectives that power them.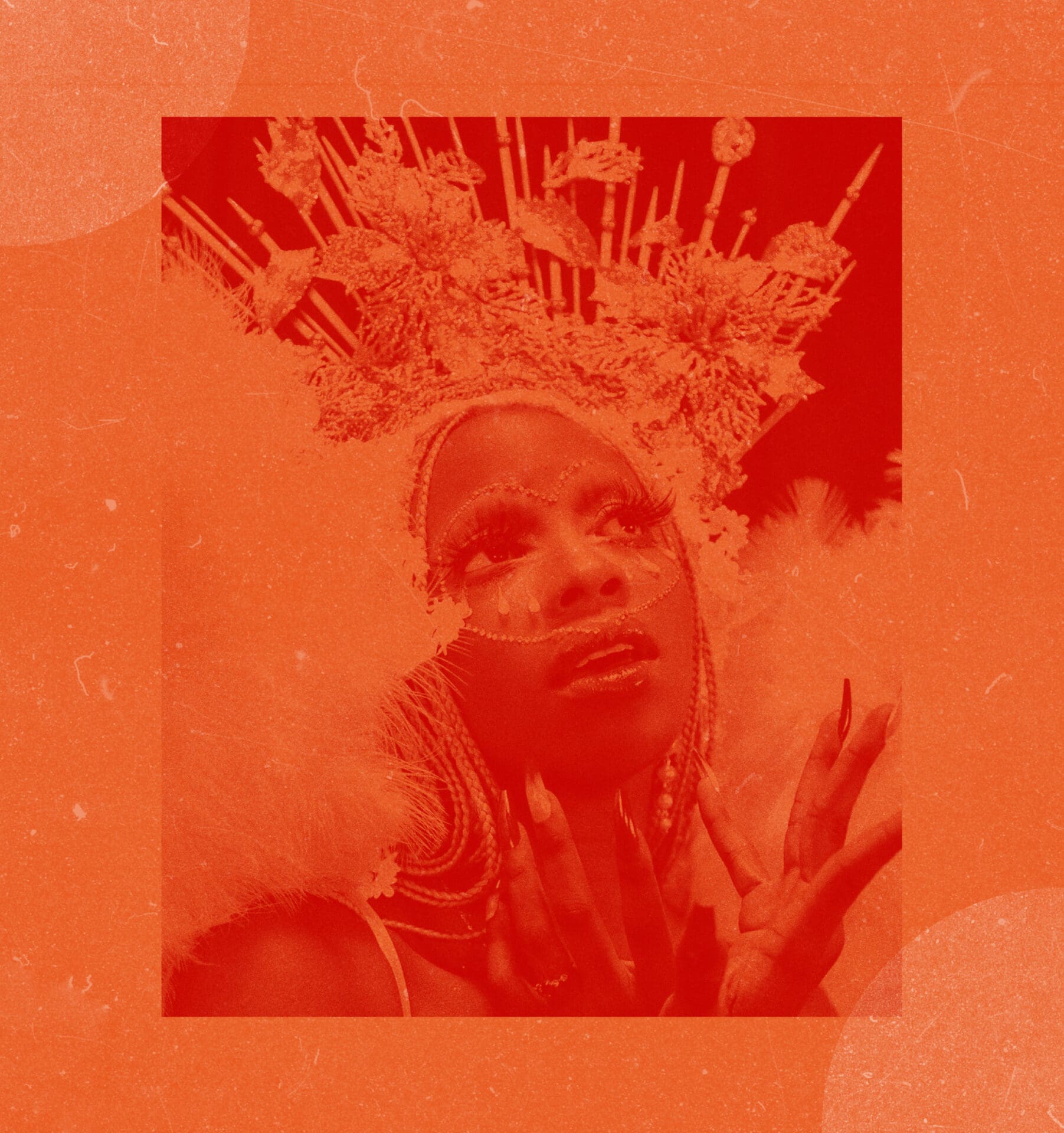 Soulful crooners
Outside of mainstream Afropop, there exists a talented spate of artists with a melody-driven sound and unfettered eccentricity. Through their soul-stirring vocals and delivery, they continue to satisfy a legion of grassroot audiences who are in search of something more authentic and experimental. Leading the charge is Lagos-based artist SOLIS whose delightful melodies are front and centre of everything she makes. She's in great company alongside a talented spate of stars such as Johnny Drille, Phaemous, Ria Sean, Babbz, and Fave, who showcase a unique mixture of versatility, dexterity and style. You'll find this talented bunch floating across stages, both big and small, from the monthly Mainland Block Party events to intimate venues such as Bogobiri House, a boutique hotel in the Ikoyi neighbourhood.
Afropop Superstars
Lagos is celebrated worldwide for its rich and diverse music scene. From the early 90s till the present, the city has churned out a talented spate of pop ascendants who have managed to stay generationally relevant by delivering veritable smash-hits that consistently meet the city's demand for snappy, dance-leaning beats. Among the current frontrunners are Wizkid, Burna Boy, Davido and Adekunle Gold, who are credited for taking Afrobeats globally, as well as veteran music producer Don Jazzy. Elsewhere, tune into rapper Olamide; Tiwa Savage, oft referred to as Nigeria's answer to Beyonce; and female Afropop star Yemi Alade. These artists have paved the way for a new generation of stars including Tems, Omah Lay, Rema, Ayra Starr, BNXN, and Oxlade, who continue to fly the flag and spread the genre further across the city's shores. They've taken their groovy tunes from smaller community-driven stages such as Mainland Block Party, the self-titled 'biggest party on the mainland', to bigger stages at the National Stadium.
Discover Lagos like a local with the ROABDOOK insider guide.


JOIN US FOR THE JOURNEY
Subscribe to the newsletter
City guides, culture, photography and ideas, with expert analysis on the biggest stories in travel