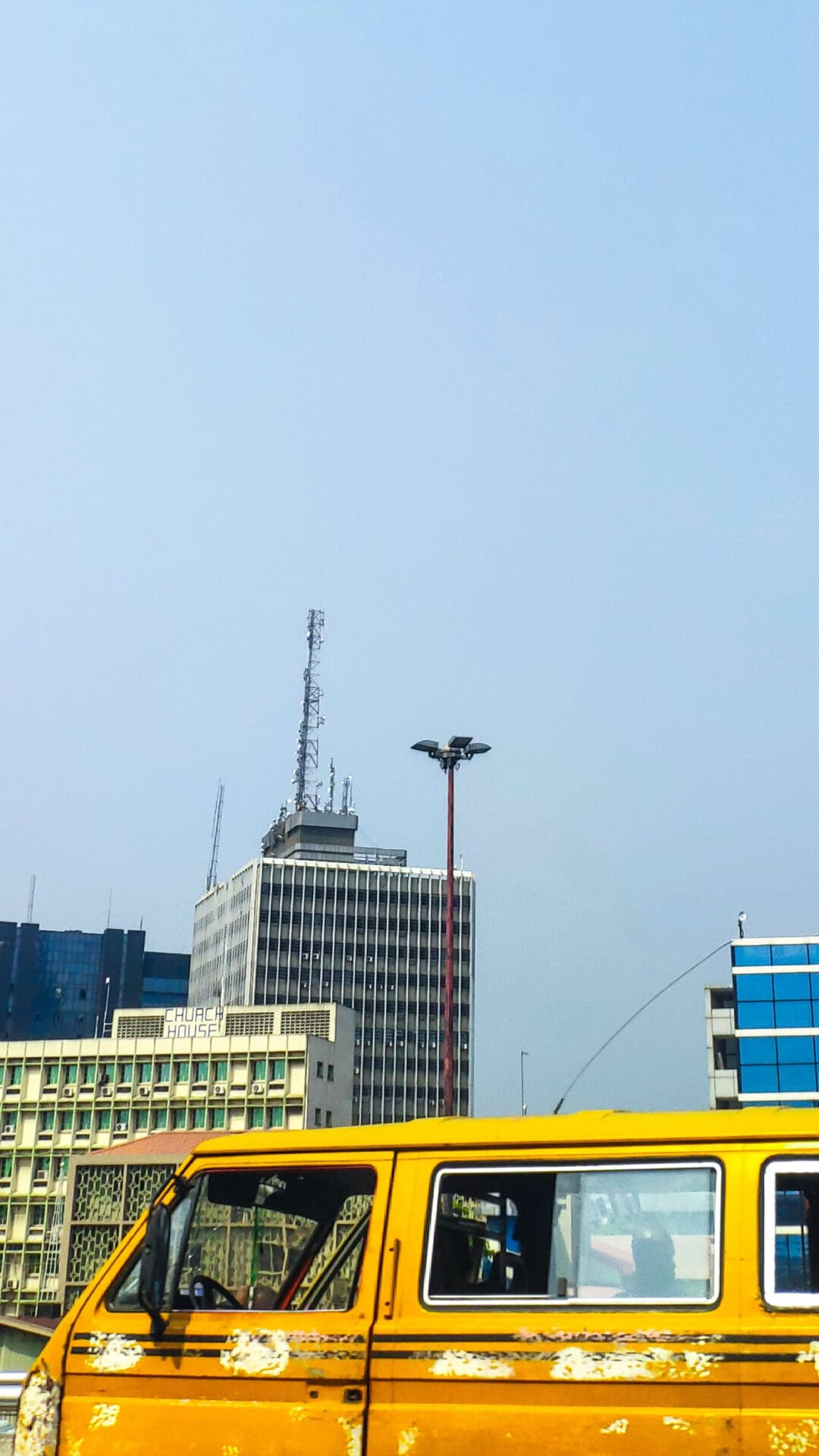 Insider Guide: Lagos, Nigeria
Last updated: March 22nd, 2023
Lagos is a conglomeration of cities and, depending on how you measure it, either the most populous in the whole of Africa, or a close second. Residents split Lagos into The Island (actually four islands around Lagos Lagoon, and the original site of the city) and Mainland, where it expanded prodigiously over the centuries. But forget its boundaries and look instead to its swirling centres where culture, commerce and creativity collide. Lagos is all about street level and its incomparable energy, swagger and noise.
It is so many things at once: a fashion capital, a hub for art, the home of Nollywood, Nigeria's main tech hub, a major financial centre, and the spiritual home of Afrobeat. There is a chaotic, joyful cacophony to the city, and its residents' entrepreneurial nature is famed. Seventy per cent of its colossal population are under the age of 35, and its youthful, energetic residents ensure Lagos offers a great night out. Get stuck into the throng at the New Afrika Shrine, or at the many beach clubs and rooftop bars distributed throughout its neighbourhoods. And escape it in equal measure, at the calm boutique hotels, galleries, restaurants and cafes of Victoria Island and Lekke.
But above all, Lagos is a city on the move. It is quickly growing, its residents are constantly pursuing new ventures, and its art, music and fashion scenes are garnering increasing international attention. Lagos is going somewhere, and Lagosians know it.
Your essential guide to Lagos