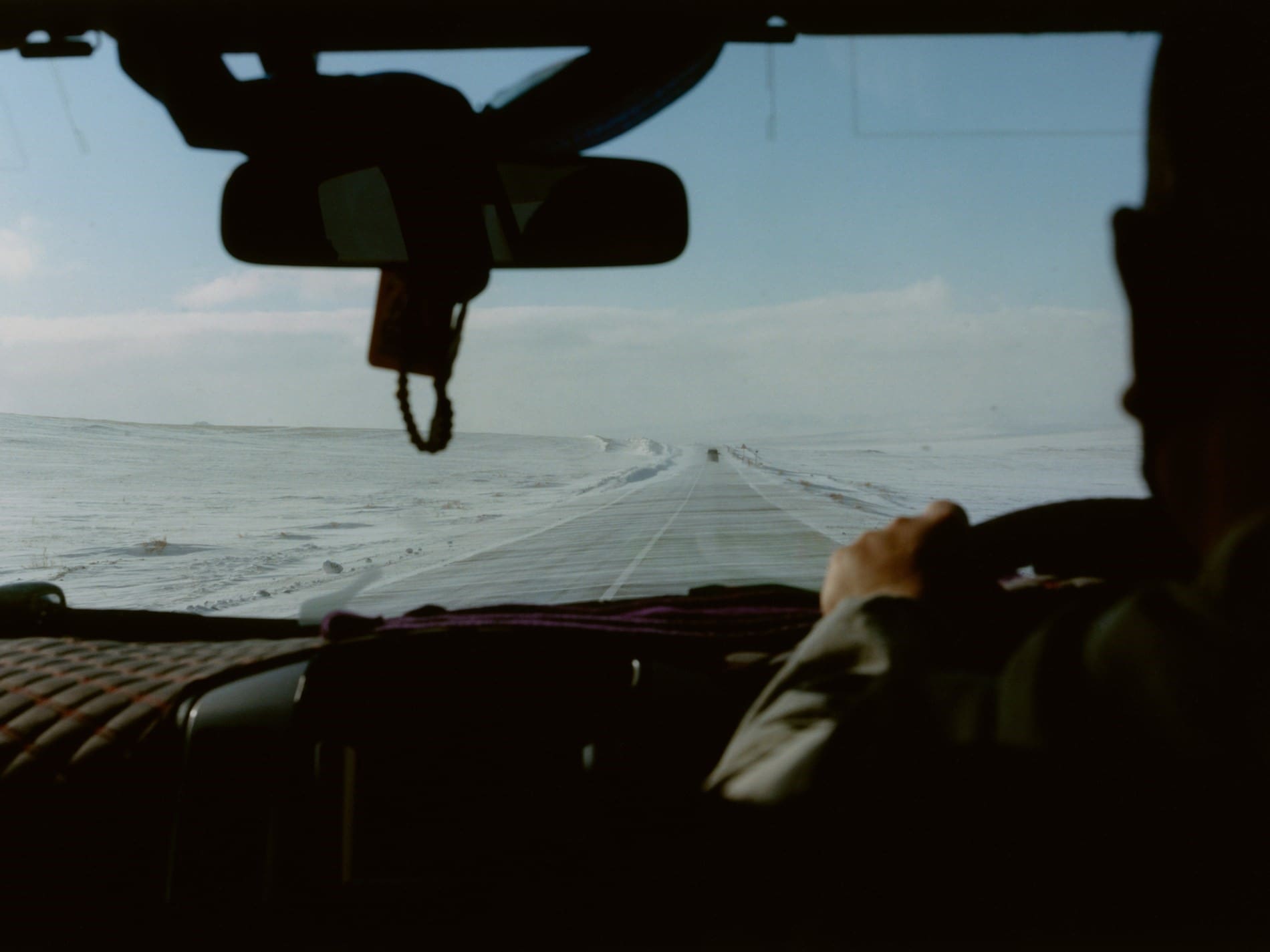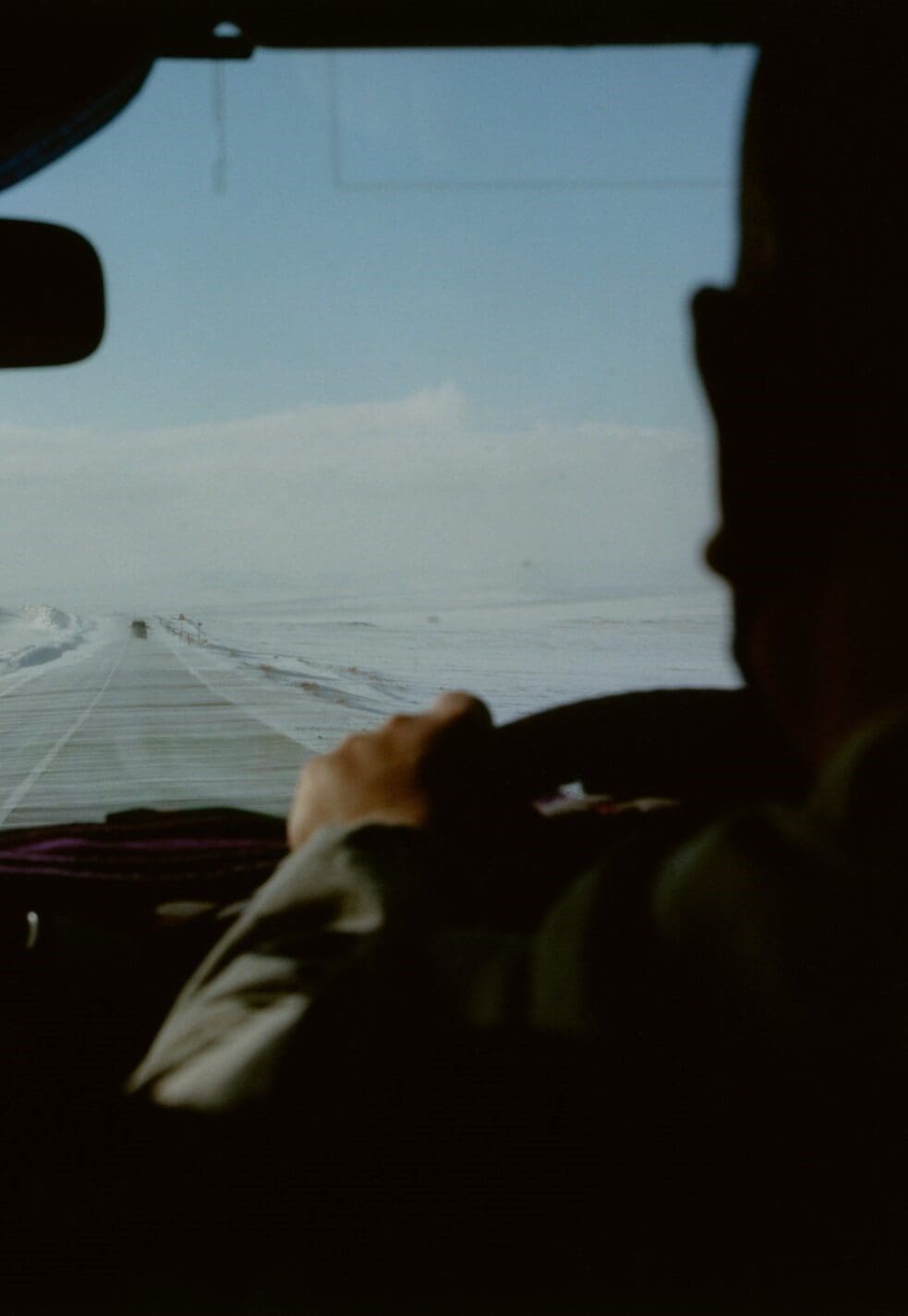 Focal Point: Coco Capitán's photographic homage to Siberia
Seville-born photographer Coco Capitán's Transsiberian captures the essence of long-distance train travel, and an observation of people and places in a vast, desolate landscape
"My trip on the Trans-Siberian Railway was unique in that pretty much everything I experienced was different from what I had imagined," says Spanish photographer Coco Capitán.
Stretching 9,289km from western Russia to its eastern coast, the world's longest railway network connects Moscow with Vladivostok on the Sea of Japan. In Transsiberian, Capitán captures the unpredictable and exhilarating essence of long-distance train travel – juxtaposing claustrophobic interior vignettes with vast views shrouded in snow and poignant portraits of people she encountered along her journey.
"I thought I would be travelling in a train filled with chatty and friendly passengers and I had the idea that my adventure would play out along those lines," she reflects on her portfolio of images, published by Louis Vuitton as part of its Fashion Eye collection of travel photography books.
"I could already see in my mind the pictures of passengers caught by my camera inside the old train compartments. Nothing could have been further from the reality I encountered."
An homage to her travels throughout the frozen landscape, Capitán's images are accompanied by her pithy handwritten diary-like entries, an important facet of her artistic practice. Some passages are prosaic and observant; others more profound: "You look through the train's window and you see yourself passing through life while life passes through you."
Born in Seville in 1992, the photographer and multimedia artist has been tapped for campaigns from fashion houses including Gucci, Dior and Cos, while her editorial portfolio includes work for Dazed, Vogue and M Le Monde. Recent solo exhibitions include surveys at Parco Museum Tokyo, Seoul's Daelim Museum, and London gallery Maximillian William, who represents the artist.
The images were taken along the Trans-Siberian Railway in February 2020, coinciding with the outbreak of the Covid-19 pandemic – and before Russia's most recent invasion of Ukraine.
"They are an observation of the places and people I encountered," explained the artist recently. "I haven't excluded images of Russia as I thought it important to share that Russia is also a nation inhabited by ordinary citizens. In no way do I support the war in Ukraine, and my heart is with them."