These are the best music venues for live music in Amsterdam, and the artists to have on your radar right now
Just as Amsterdam's centuries-old history was a meeting point of cultures, people and trades, the city's manifold music scene is a melting pot of genre-redefining artists and venues. Considering its small size, Amsterdam offers an unimaginably wide-ranging musical experience, which can take you from sweaty basement bars, where world-renowned DJs play all day and night, to intimate live concerts in squats, and experimental jazz evenings in dimmed cafes, tucked away in the city's iconic canal-side streets.
If you're someone that's down for a non-linear, undefinable, but certainly memorable sonic journey, then Amsterdam's music scene is definitely your match. Here's a map on where you need to be, and who you must keep your ears and eyes open for.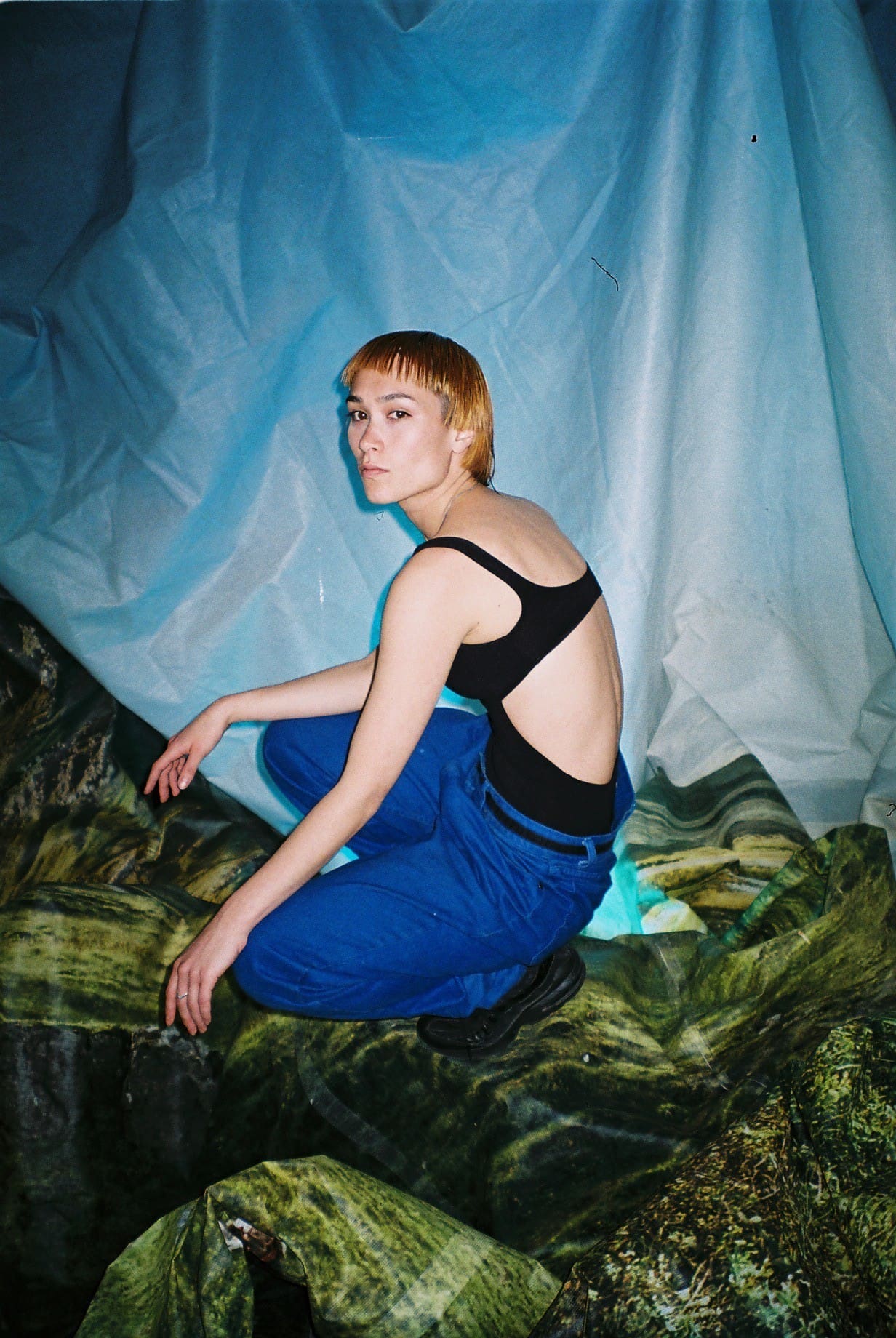 Modern electronic and experimental futurists
There's nothing quite like the way Amsterdam keeps reinventing itself, and the city's electronic and experimental scene is no exception to this phenomenon. One of the freshest and most exciting acts in town are Himera, whose hyper-poppy, futuristic, maximalist sound is defining a new sonic era, while the noir-meets-glossy world of GOLIN takes you on a trip through J-pop, upbeat rhythms, and vocals that stick to your brain like bubblegum.
On the more minimal – but just as hard-hitting – side of Amsterdam's electronic scene are Young Marco and Torus, two producers and vocalists that blend dreaminess with cutting-edge tunes unlike any other musicians in town.
Catch these artists play in smaller, community-focused venues such as the newly opened Kanaal 40, right in the city's heart. It was founded by the team behind the now iconic club Garage Noord, which remains one of the electronic scene's most frequented spots. You can also hop on the ferry to land at the vibey and airy Skate Cafe in Amsterdam Noord, or make your way a tiny bit out of town for a more industrial experience at Het HEM.
Warehouse techno and the queer underground
When it comes to techno, Amsterdam is home to two of the world's most renowned festivals: Amsterdam Dance Event and Dekmantel. But the city's underground scene has so many more layers to offer. Undeniably, one of the most invigorating DJs at the moment is KI/KI, whose blend of acid, trance, 90s classics and hardcore make local crowds go wild. Fitting to this Dutchie's bigger, more industrial sound are venues in the likes of the dark and sweaty Radion, or warehouse club LoFi.
Shaking off all 'classic' techno expectations are DIORA and Slimfit: two of Amsterdam's emerging but already nearly cult DJs that mix hard-hitting tracks and dancey tunes with envious ease. Catch them play at bar Pamela — a hotspot for the local queer community — or SEXYLAND, an experimental club and exhibition space sitting right at the water's edge in Amsterdam Noord.
And for a truly boundary-pushing techno night, the two main ingredients are Arakaza, whose sets draw from the sound of the African diaspora mixed with hardcore, and dynamic duo DRKNGHTS, spearheading the scene with a wide-ranging selection that moves between drums, bass, beats and heavy sounds that take you to unexpected places. Dive into De School's dark basement to get the full experience, or head north to Parallel, where the venue's play of light and sound will surely take you on a trip.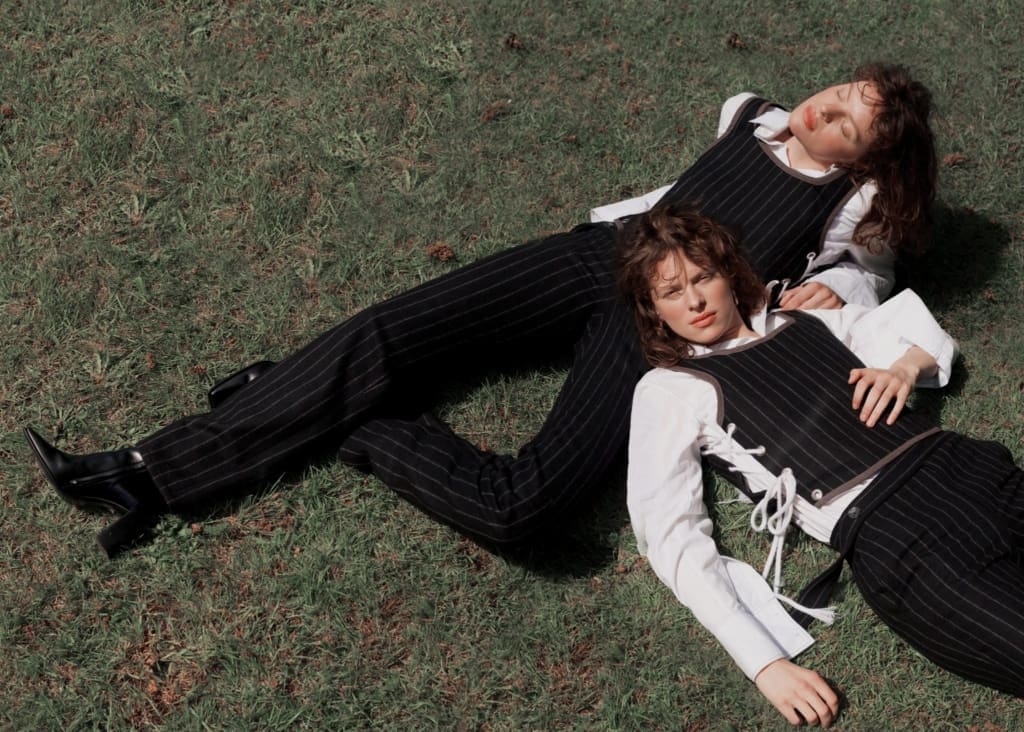 Tomorrow's pop icons
If you thought you knew the formula to great pop, think again. Amsterdam's line of new pop stars is rushing in with sounds that are particular to the city's distinct context and aura.
There's no debate that songwriter, producer and vocalist LYZZA is a gem on the scene. Her transdisciplinary, highly conceptual approach to beats ranges from club pop to gritty underground electronic music. Joining her at the forefront of redefining Amsterdam's new pop era is Raven Artson and BEA1991. These Dutchies' emotive lyrics will surely have you shed a tear, but before you know it you'll be moving your entire body to melodies that bridge heartfelt bedroom pop to otherworldly sonic textures.
Oh, and we must mention Mila V — a newcomer on the scene whose sonic and visual expression is a mix between a 70s discotheque and a sweaty rave. You need to be there to know exactly what we mean.
Where to catch Amsterdam's pop future makers? The shiny, centrally-located Paradiso and Melkweg are your go-to spots for a spacious yet intimate experience. If a rougher, darker feel is what you're after, then head west to OT301, a long-standing squat and community space, or make your way even further west of town to ISO, where you can attend concerts and raves under the warehouse's high ceilings while surrounded by artist studios.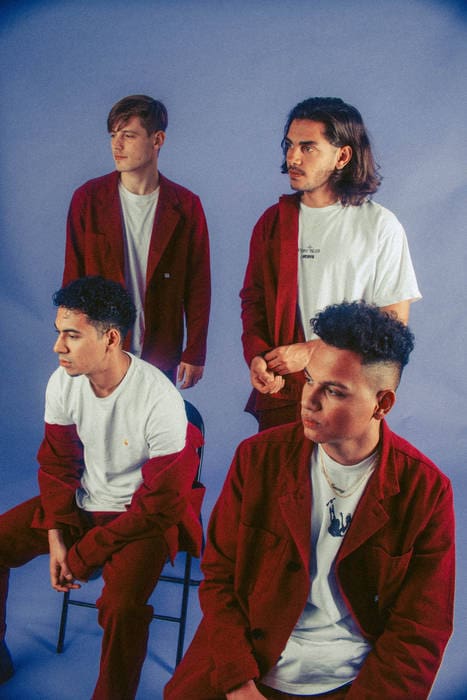 Amsterdam is all about that jazz
You can find jam sessions and improv nights in any major city around the world. But improvisation truly is the backbone of Amsterdam's jazz scene. A hidden gem right in the city's heart is Jazz Cafe Alto: a spot where you can sip whisky on the rocks in a dimmed, movie-like atmosphere of warm red lights, while live bands play right beside your table every night from dusk till dawn. Or take the tram west for a couple of stops, and you'll land right in the cosy basement of De Nieuwe Anita, where some of the city's most thrilling talent hold their debut.
If you're after a glossier experience, step into the historic but state-of-the-art Bimhuis and find eclectic 'friend collective' SMANDEM, or front-running Dutch jazz master Dick de Graaf, enthral local audiences with both their skill and wit.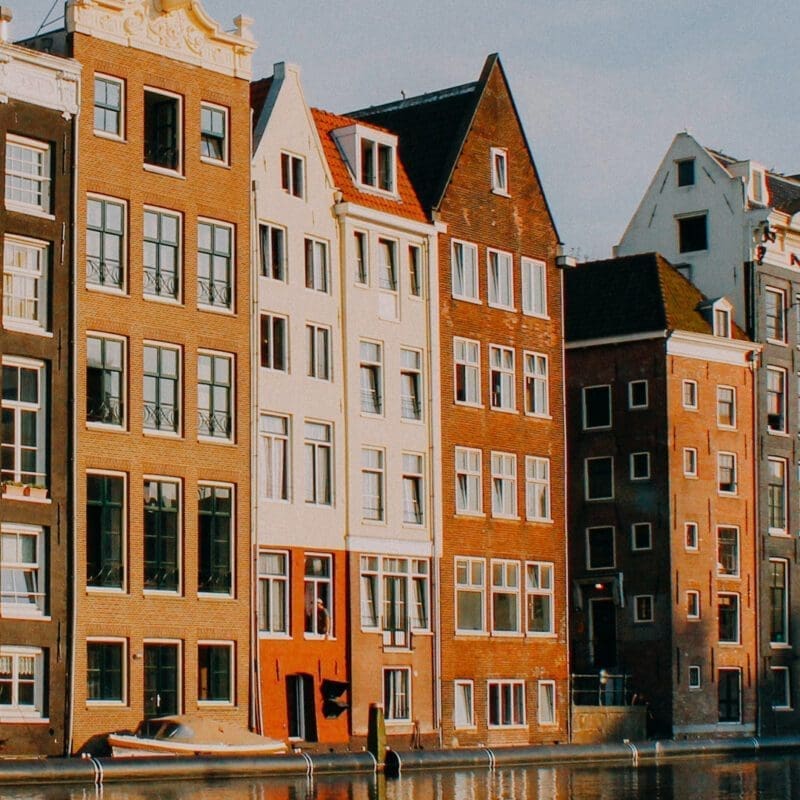 Sign up to the ROADBOOK newsletter for superlative city guides across the world


JOIN US FOR THE JOURNEY
Subscribe to the newsletter
City guides, culture, photography and ideas, with expert analysis on the biggest stories in travel