Focal Point: Alex Krowiak captures stories that highlight our connection with nature
Last updated: April 14, 2023
Photographer Alex Krowiak on capturing the beauty of Baja California Sur, the Californian Channel islands, and Antarctica
San Diego-based nature photographer Alex Krowiak works to tell stories that bridge the gap between people and nature. Alongside his personal practice, he is a certified photo instructor and naturalist with Lindblad Expeditions and National Geographic, taking keen photographers and naturalists to spectacular destinations such as Alaska, French Polynesia and Antarctica.
Krowiak has captured photographic series in the Channel Islands off the coast of California and in Baja, and has a particular interest in marine life and coastal communities.
We discuss how he first became interested in nature and photography, how he composes his photographs, and what destinations he hopes to work in next.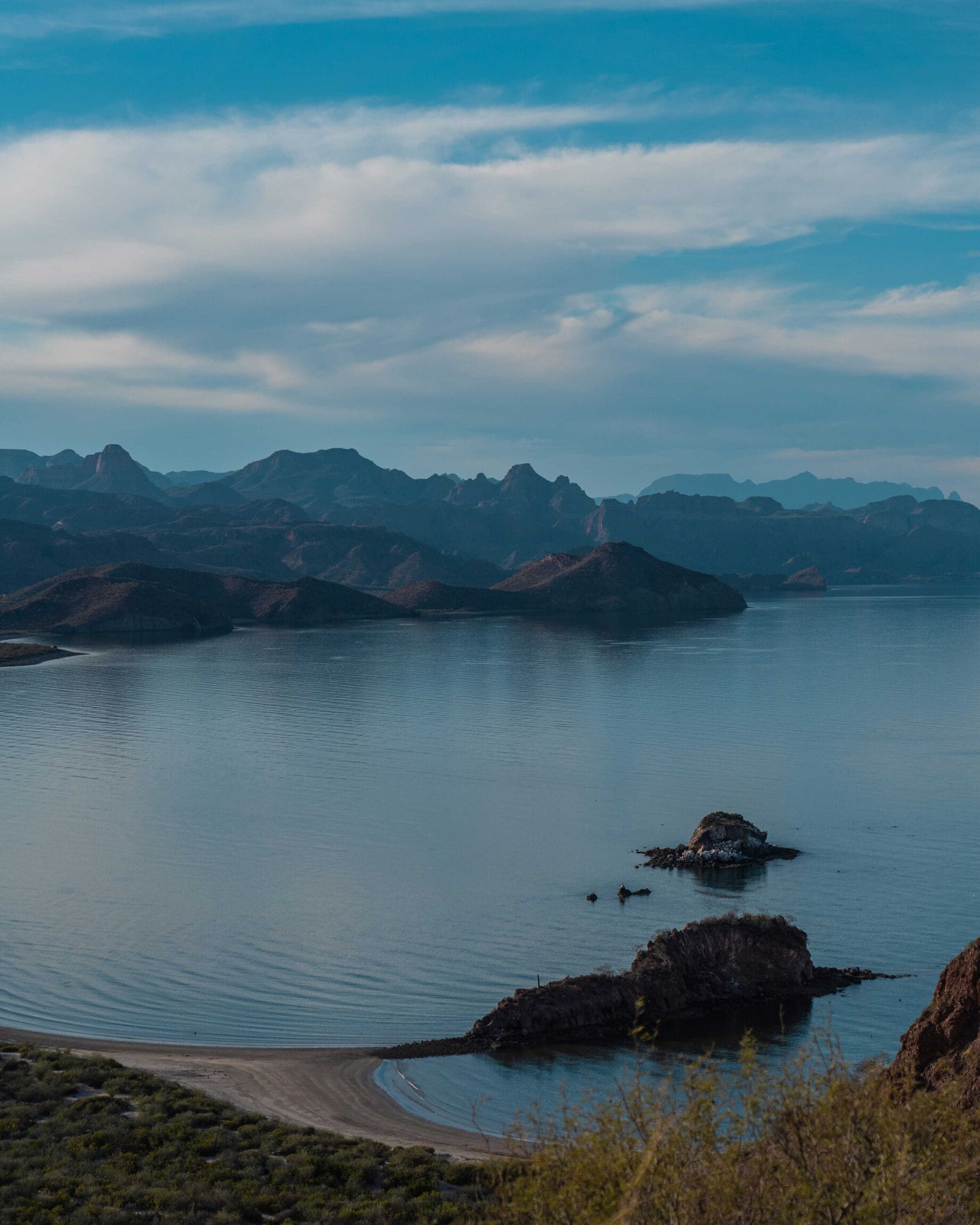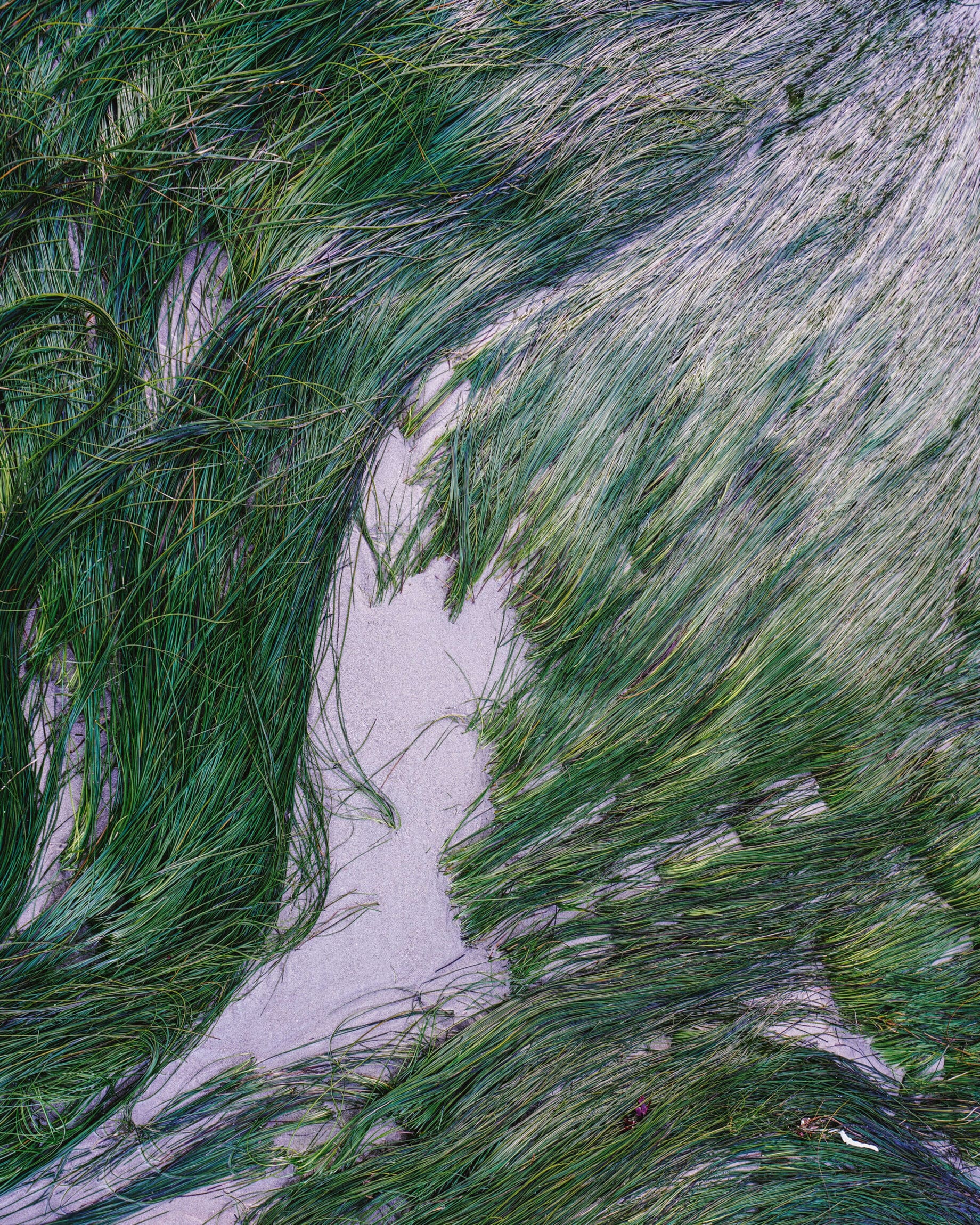 When did you first discover photography?
Growing up, my friends and I took an annual summertime pilgrimage to the Adirondacks in upstate New York. It was one of my first true escapes into nature and I wanted a way to share it. My family got me a camera before one trip and it unlocked a way for me to connect more deeply with the natural surroundings that captivated me on these trips. I continued exploring photography during college as a photo editor for our magazine and waved in some of the storytelling lessons from there.
What do you seek to capture in your photographs?
I look to tell stories that remind us we are not separate from nature – we're deeply intertwined and dependent upon it. In most people's everyday lives, humans are the dominant force, so I look to subvert that idea — to make people a smaller part of something bigger than themselves.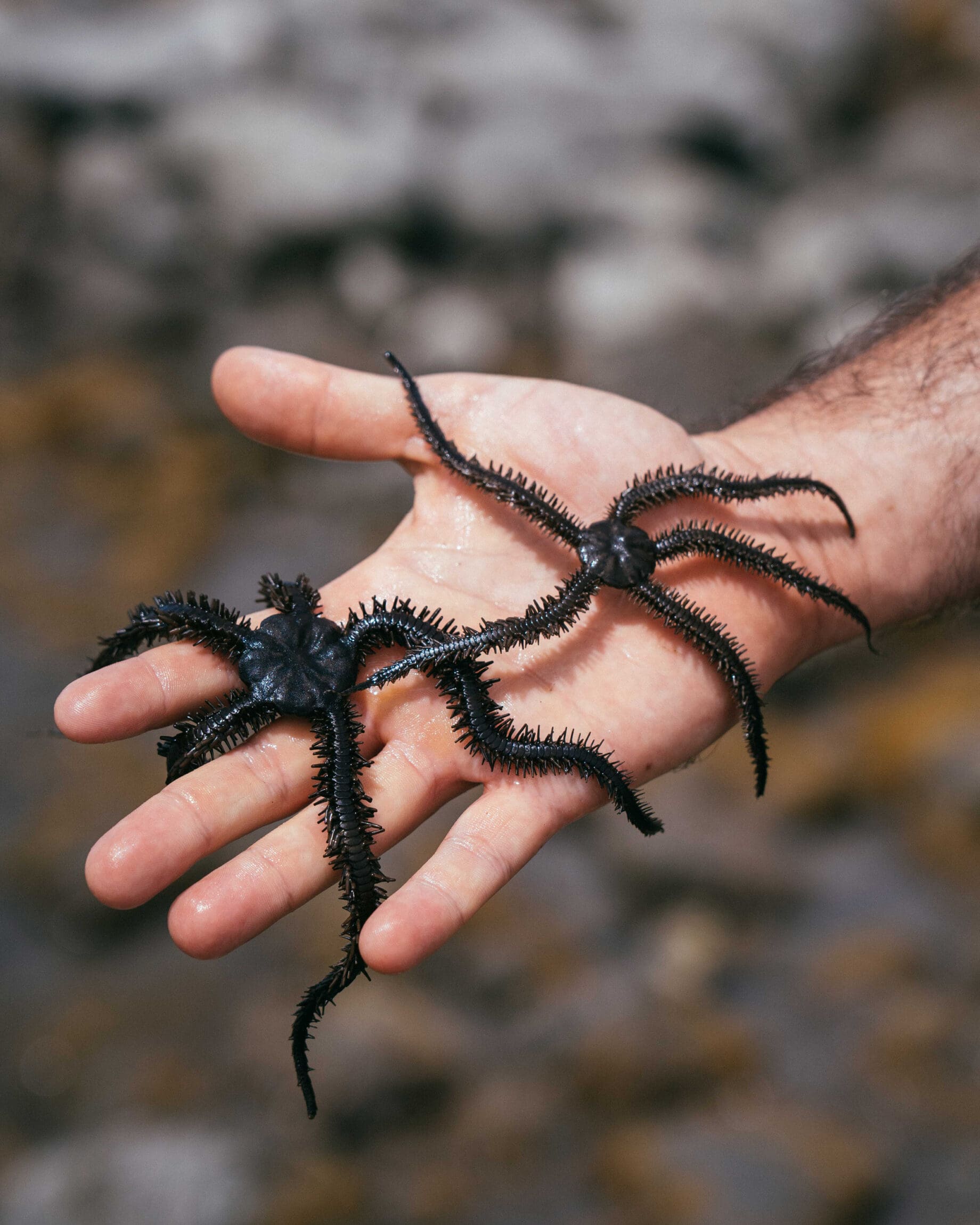 What subjects inspire you?
People, especially friends doing what they love, softening into an environment, and blurring any division that might exist between people and nature. I think immediately of some of my favourite photos of friends spearfishing on the California Coast. In these moments, out of necessity, they are one with the environment and it makes for the type of story I love to tell: stories where there is a deep connection between people and the ecology in which they are living, stories where nature is a humbling force.
Can you describe your process in capturing a photo?
Documentary style brings out the most authenticity and honesty in a scene. I think my best photos come from moments where I am an observer, where I have an understanding of where I am, and where I am able to watch interactions unfold organically. I typically take a long time to appreciate and learn about the environment I'm in before making any photos, noticing any details that I think are important and beautiful. I only bring my camera out once I feel I have I proper sense for where I am.
What have been your photography career highlights so far?
My first job was working as a marine science educator, taking students out into the waters around Catalina Island. As part of this programme, we had a full in-house aquarium, and before leaving, I wanted to take advantage of that access to sharks and octopuses and other creatures. A friend and I stayed up through our final nights there to create a homemade studio to photograph the animals we had spent years teaching about. The end result was a portrait series documenting the marine life that benefited from the conservation efforts on the island. It was just a passion project but a few months later these images ended up in a full page spread in the New York Times showcasing the importance of marine protected areas, at a time when some protections were under threat in the States. Seeing something grow naturally into a piece that highlighted an important subject was pretty incredible.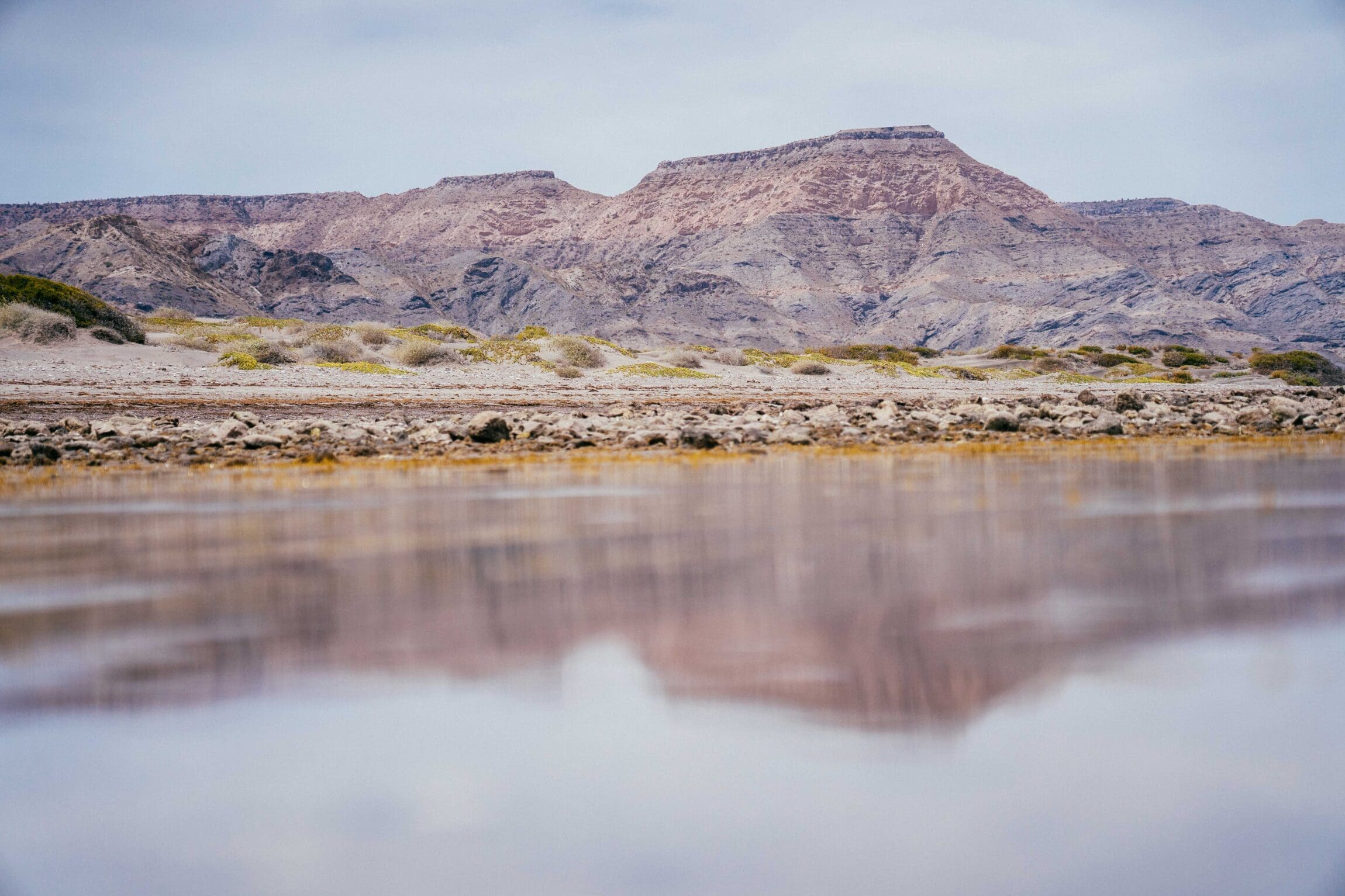 How did you first start working with National Geographic, and can you describe the expedition work you do with them?
I was lucky enough to meet a National Geographic photographer who saw my work on Catalina and offered me a role with their Expeditions. He asked if I get seasick; I said no, and a couple of months later I was sailing around the world guiding photo trips. Expedition ships give you access to some of the world's most remote destinations so I am lucky to take guests to places like Alaska, Baja, French Polynesia, and Antarctica, sharing stories of the regions' natural history and leading photo workshops on how to best capture the story while there. The only thing better than the places themselves are the teams I get to work with, featuring some incredible photographers, scientists, and naturalists, all of whom have incredible stories to share. A cool crowd to be a part of.
What was it like exploring the Channel Islands off the coast of California? Was this a destination you were already familiar with?
Right after college, I was lucky enough to move out to Catalina Island, one of the Channel Islands. The beach was a minute-long walk from my front door and we spent nearly all day in the ocean, sharing it with students who came to the island. Later I got to explore the other islands in the chain while guiding with Lindblad and Nat Geo, leading trips to the jagged cliffs of Anacapa and the rolling hills of Santa Rosa. They are unlike anywhere else to me. In the distance, you can see the coastline of California with millions of people living there, yet you are totally isolated in an anachronistic wilderness with some of the most beautiful ocean environments on the American coast. It's a beautiful contrast that provides some unique perspective.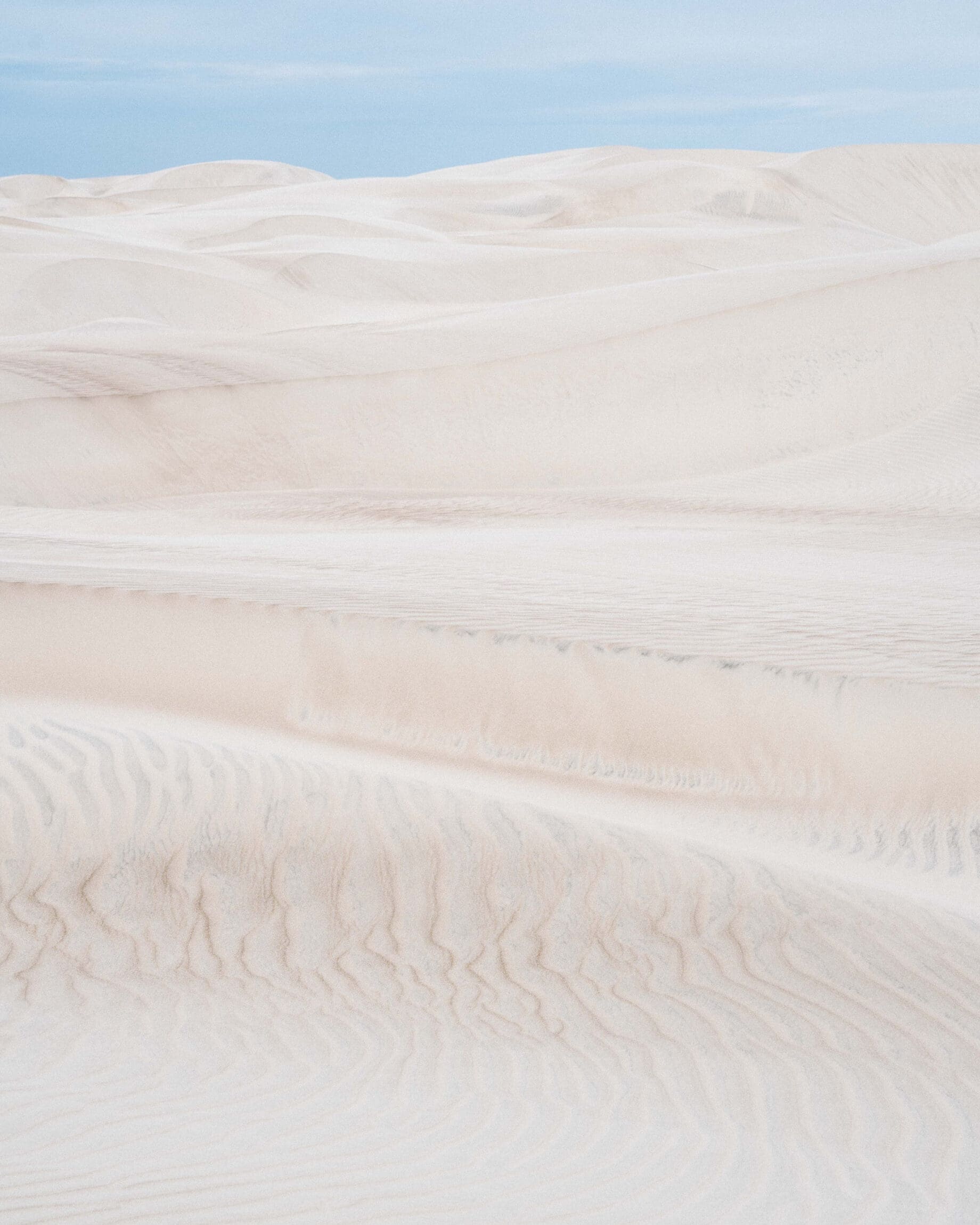 What are some of your other favourite destinations you've worked in recently?
The Marquesas are one of the most remote island groups in the world, 800 miles northeast of Tahiti. Being there felt like being taken back to a different time and the people were more welcoming than anywhere I've been. Their culture, connection to the ocean around them, and the way in which they so openly shared it with us was something I won't forget.
I guided in Antarctica over a year ago and am still figuring out how to properly describe it. Getting to go to a place that so few have travelled to was special and the scale of the landscape itself was the most humbling I've seen. There were icebergs that stretched for miles and challenged any sense of depth perception you thought you had.
Baja is another that is close to me. It's my backyard while at home in San Diego and the raw ruggedness transports you to another world. The contrast between the ocean and the desert all along the peninsula provides some of the best adventure travel out there.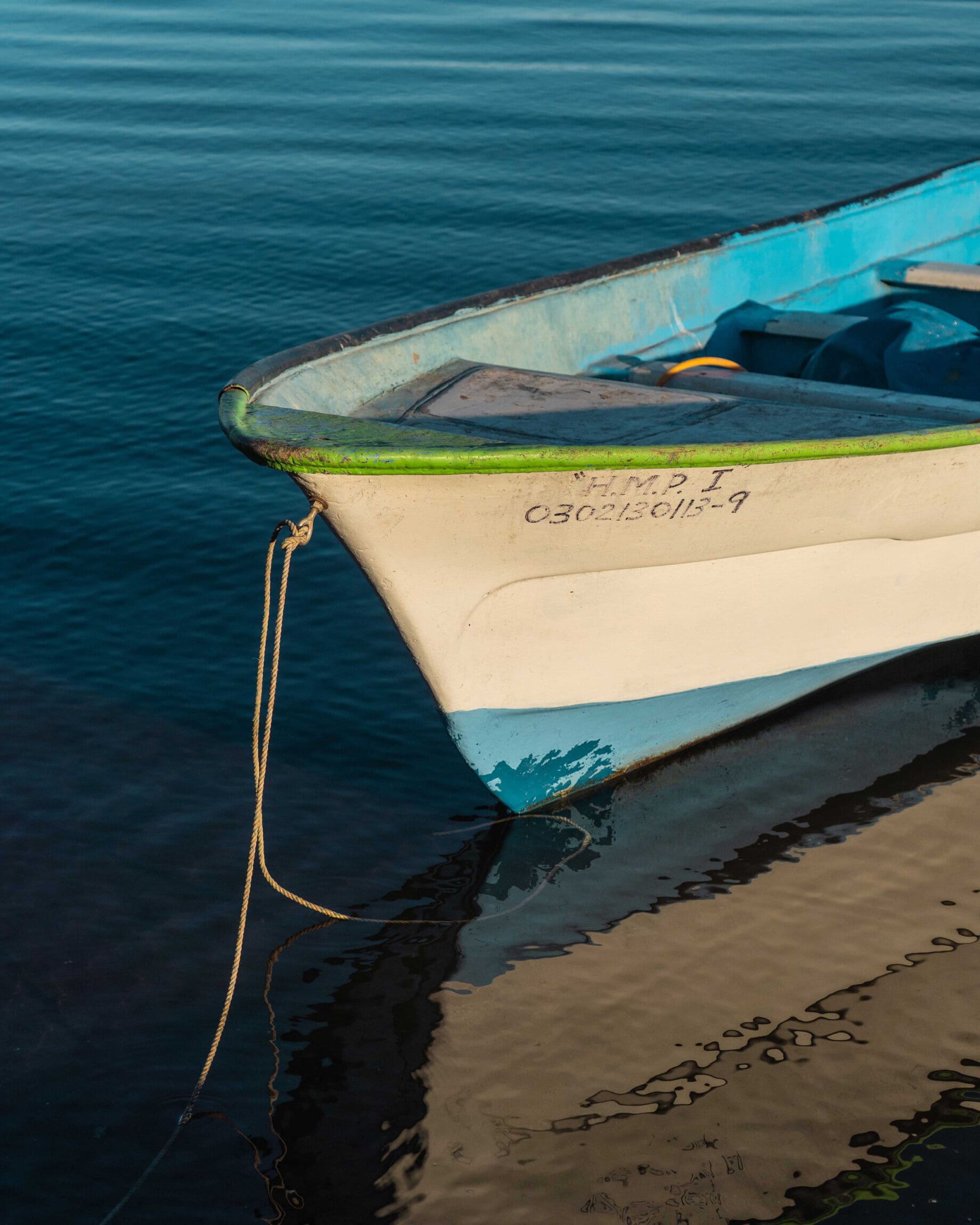 What destination do you hope to work in next?
I'd really like to get to Japan to explore the coastal communities there and the ways in which they live off of the ocean. I'd also like to return to different islands in the South Pacific to explore the reefs and cultures more. The biodiversity down there is unmatched and the communities are so unbelievably welcoming.
What do you hope people feel when they experience your work?
I hope people feel inspired to get outside and reconnect with nature. To remember the ways in which we rely upon it and are intertwined with it. And what we need to do to protect it.


JOIN US FOR THE JOURNEY
Subscribe to the newsletter
City guides, culture, photography and ideas, with expert analysis on the biggest stories in travel