Author Damilare Kuku on how to navigate Lagos during the holiday season, when Nigerians descend upon the city for 'Detty December'
Do you remember the first kiss you truly enjoyed? Or the first time your crush told you they liked you? Remember how excited you were? That I-want-to-scream-out-loud-but-must-control-myself giddy feeling you had?
Good.
Now with those emotions rushing back, picture Lagos during the holidays. Yes, that is the excitement it holds, mixed with the sweet-sour smell of oud and sweat.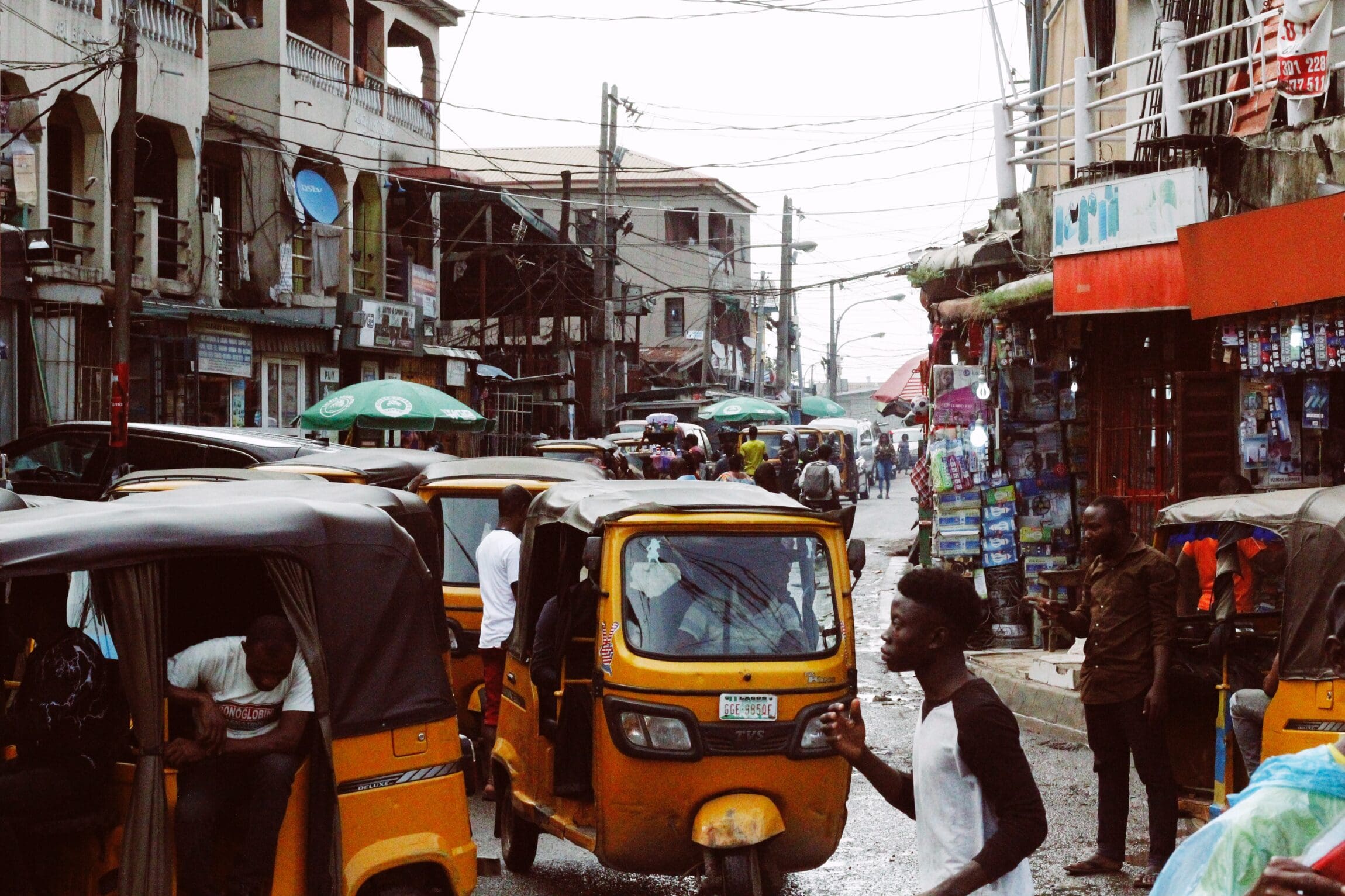 Lagos shines brightest at the end of the year. Detty December, as it's known, welcomes visitors, then quietens down before it suddenly roars up again. This time, the rhythmic heartbeat of the city is faster with intent. Children run through the streets half-naked, throwing bangers and fireworks that threaten to deafen chaperoning adults. The newly returned complain about the heat and traffic as though words could do anything to change it. Beggars wear their Sunday best, hoping to attract rich givers, while lovers stroll the streets with hands interwoven. The fastest fingers that bought tickets early attend every show, keeping the city awake till daybreak.
The holiday season in Lagos is chaos at its finest. Here is my bulletproof plan for surviving Detty December – the Yoruba girl edition.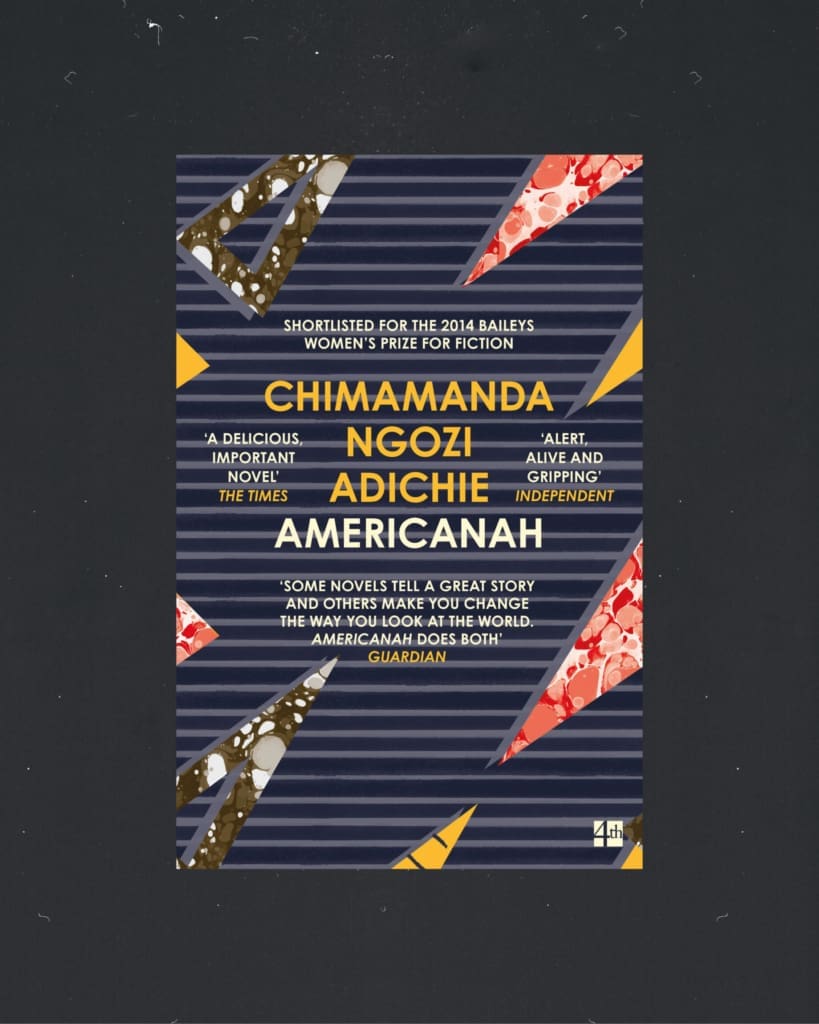 What to read
This year, I will be reading the Bible because its stories tickle my imagination. I also hope that God will manufacture my husband if I read His word more. Religion is an essential part of our holidays in Nigeria. You can't escape going to a place of worship.
When I am not reading the Bible, I will bury myself in African literature so that I can travel with other writers into the worlds they have created. My literary holiday companions are Americanah by Chimamanda Adiche and Mechanics of Yenogoa by Michael Afenfia.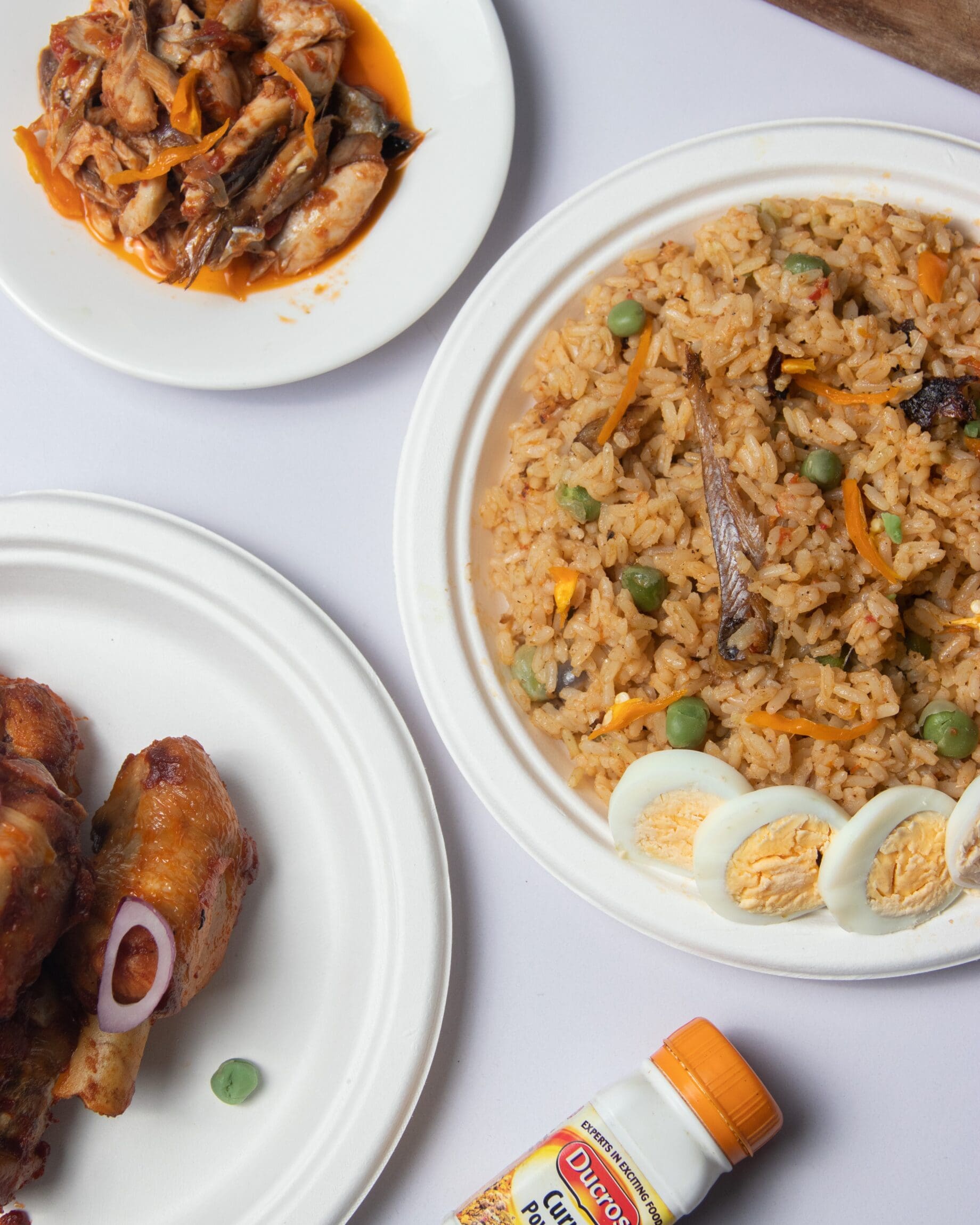 What to eat
As always, I hope to stuff my face with pounded yam, vegetable and bush meat in the morning; rice soaked in palm oil and dry fish in the afternoon, and amala at night (a dough-like dish made from yam, unripe plantain flour or cassava flour).
On days when I have less appetite, I will begin with akara and pap (fried bean cakes with fermented corn starch); followed by French fries with sauce, and jollof rice served with smoked goat for dinner with lots of pepper and Hausa spices. Are you really eating in Lagos if your vision isn't blurry from spice? For once, I won't be counting calories, and you shouldn't either. The gym can wait.
Family gatherings
I will be the topic of conversation at many family gatherings, and I intend to return the favour: I will talk about cousins that have acquired new accents a year after leaving Nigeria; stingy uncles who rarely dip into their pockets for nieces and nephews that dance for them at all the parties, and aunties that somehow know everybody's biological clocks.
What to see
Sightseeing is a must. Visit Badagry, a town and lagoon port, or board a train to Ibadan just for fun. Take a ferry to Ikorodu to see the infamous female conductors commanding men to pay their bus fare, and add stage plays, music, and art exhibitions at Muson Centre to your cultural bucket list.
You can also spend a night at Lakowe Lakes Golf and Country Estate, or La Campagne Tropicana Beach Resort.
Where to party
Listen, I have no plans to sleep at night. Crawling from one concert to the other, I will watch Ayra Starr performing all her hit songs wearing almost nothing. I look forward to throwing my wig at Rema as he performs the remix of his hit single, Calm Down, with Selena Gomez. I hope Fireboy brings me on stage, just to sing my favourite song off his latest album, Playboy. I may stop at Prime Chinese Restaurant most nights so I can refuel my energy.
You can choose to immerse yourself in Lagos's music scene at concerts headlined by Burna Boy, Wizkid, Victony, Ruger, and Asake instead. If you can fight the louts, then be my guest.
I will go to house parties at Chevron, Lekki or Ikeja with a mental reminder to avoid food and drinks. I don't want to wake up close to the lagoon because I ate edibles laced with substances that have no name. I advise you to do the same.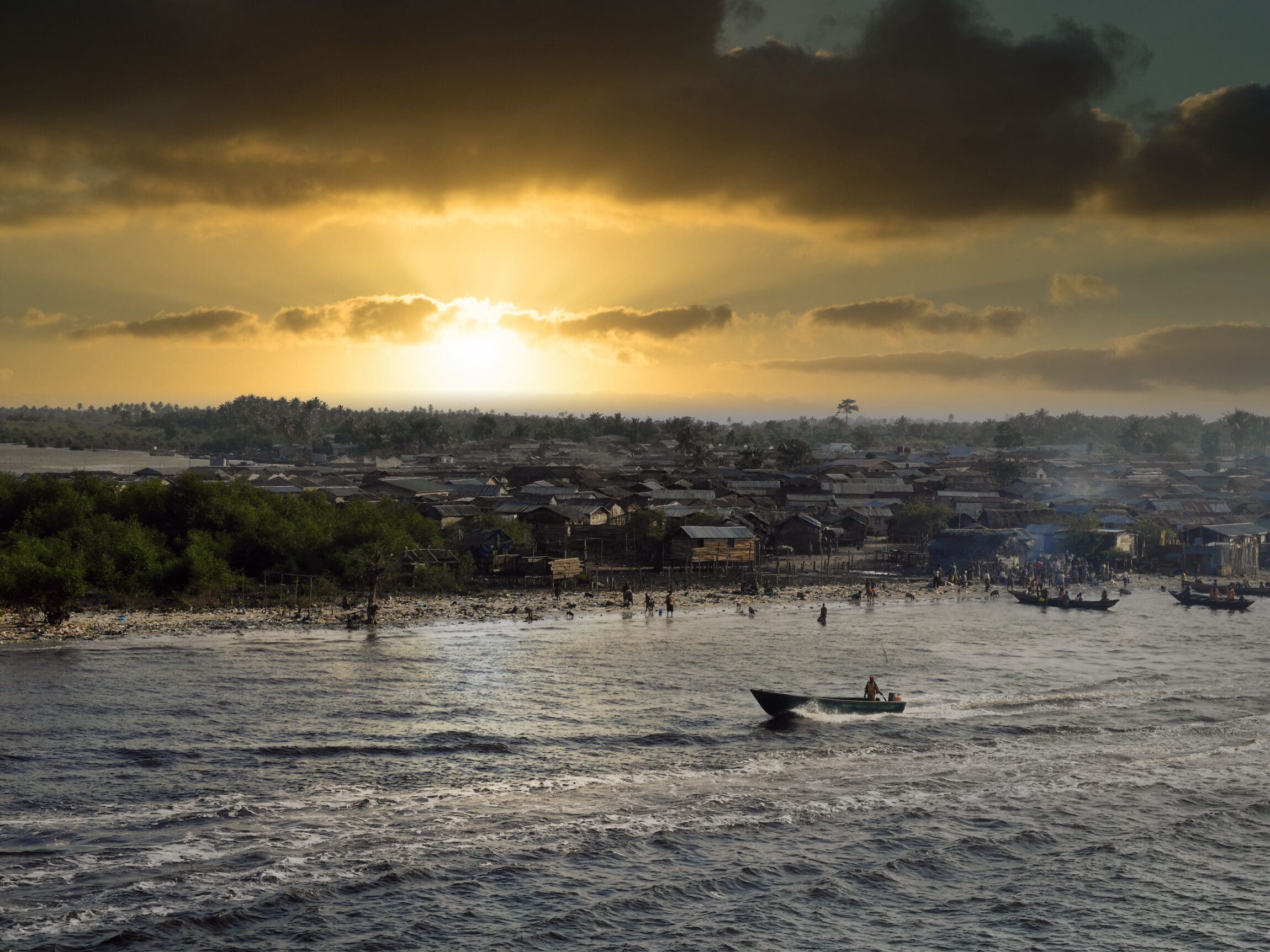 Document it
The pictures and videos I post on social media will be strategic. When I am at Rufus and Bee playing a video game, I will post Boomerang videos. When I am at Goode Beach dancing to Tems, I will post a reel so that my followers know I am living a soft-girl life. When I am at a concert at Eko Atlantic, I will take proper pictures. Being a Lagos girl is not easy, and social media is serious business. Just follow my lead.
Finally, as December winds down, my friends and I will be at Inagbe Resort sipping on mocktails and chit-chatting. At some point, I will doze off because I have to be at church to scream, "Happy New Year!'' the next day. Don't worry, my outfit will be a ten out of ten. I hope you are taking notes and not just reading?
After I have done all of these things and nearly emptied my bank account, I can only hope 2023 is kind. I know January will be 60 days long because it will refuse to end. I am certain my landlord will attempt to increase the rent and bills will flow in like slurred compliments from a drunk ex. But there will be no regrets because Detty December will always be worth it.


JOIN US FOR THE JOURNEY
Subscribe to the newsletter
City guides, culture, photography and ideas, with expert analysis on the biggest stories in travel