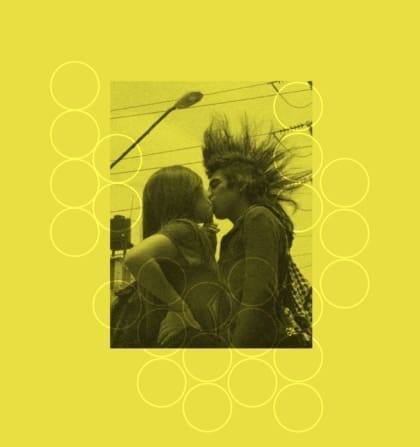 Where to experience live music in Mexico City
Last updated: September 12, 2023
Discover the best live music venues and artists right now in Mexico City
Like the city itself, the live music scene in Mexico City is constantly evolving and expanding. It is broad and profound, and is only limited by how far your own bravery and curiosity take you. DJ, producer and music consultant Camilo Lara describes Mexico City's idiosyncratic music scene as the city's "sound humour".
"It is a musical megalopolis," he says. "To say it's just one sound would be quite shortsighted. I think we're experiencing the most exciting moment in the city in musical terms; there are so many artists doing new things that in a few years we will recognise it as something really important."
Many of these innovations are happening beyond the mainstream venues and neighbourhoods, so you must go off the beaten path to discover them. Many can also be found in Mexico City's melting pot of lively bars and near to the city's best boutique hotels. Here are the best venues in Mexico City to visit to get a true sense of the city's music scene.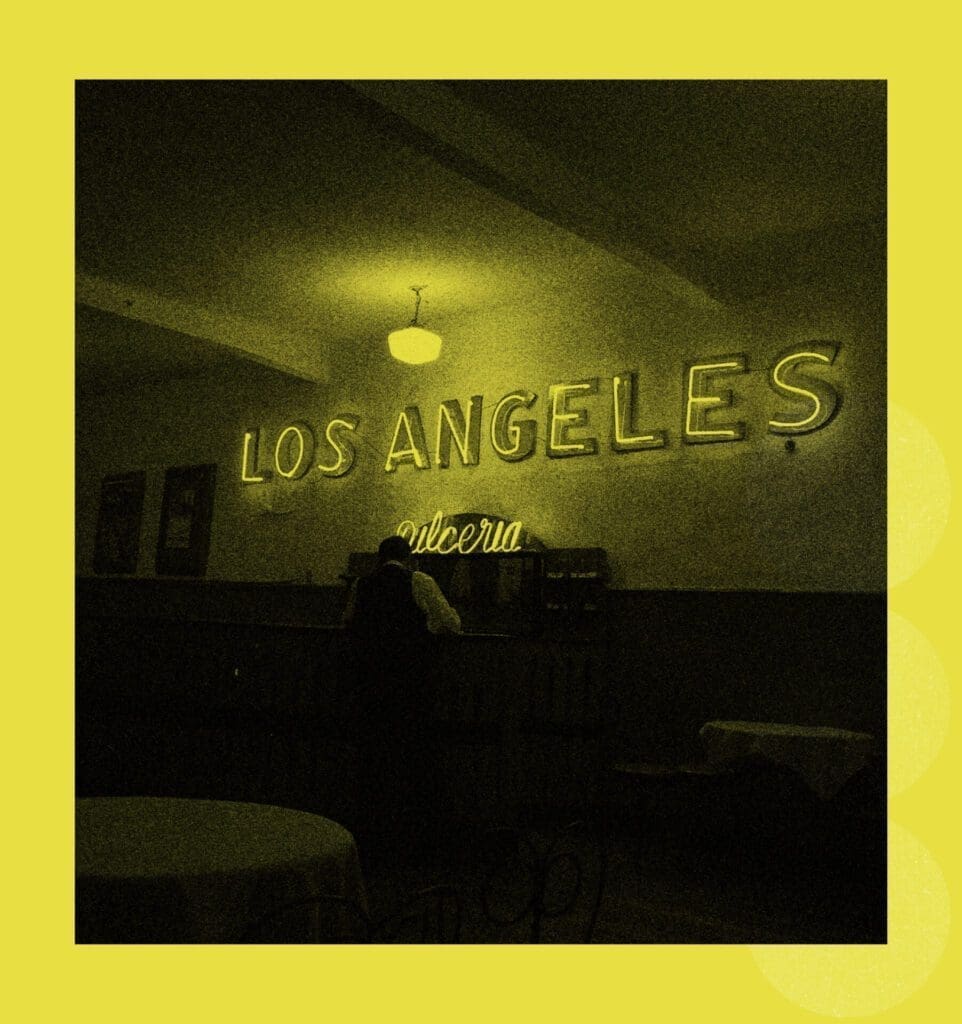 Traditional music: Salón Los Ángeles
'Who does not know the Salón Los Ángeles does not know Mexico'. As its motto declares, this dance hall with 85 years of heritage is a living legend in the city's live music scene, where young pachucos and their flamboyant clothes hypnotise you with their smooth steps and cadent dance moves.
From mambo to salsa, cumbia to danzón and chachachá, the stage at Salón Los Ángeles has hosted many of the most prominent artists and orchestras in Afrocaribbean music. The venue, located in Colonia Guerrero (renowned for its nightlife) is deeply rooted in chilanga culture (chilanga is slang for those who are born and bred in Mexico City), and is a regular set for national and international movies. You can also hear bands here that bring together traditional music with psychedelic sounds, like Sonido Gallo Negro or Son Rompe Pera, with their punk-cumbia fusion.
Another traditional venue – albeit one that's seen better days, as mariachi music is not an art form for young people – is Salón Tenampa at Plaza Garibaldi in the city's historic downtown. The bar still has that melodramatic, golden aura that surrounded the Mexican movie and music industry in the 1940s, when composers wrote songs of despair with a caballito of tequila in hand.
For DJ Camilo Lara, the melodramatic nature of Mexican music – like its spicy food – offers a deep insight into Mexico's personality. "It's an accent that's violent and passionate, a bit like us. We are a country of melodrama; we are not a country of comedy," he says.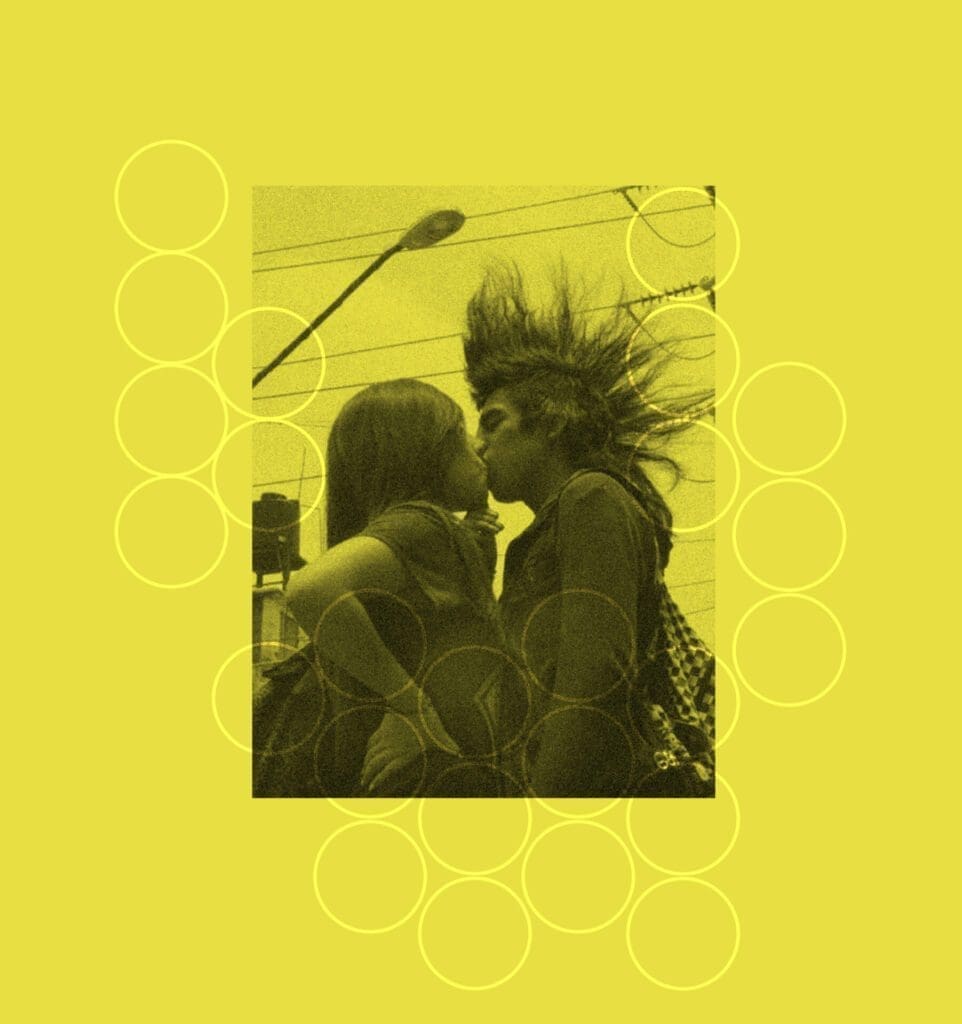 The heart of chilango counterculture
An iconic establishment in the countercultural scene of Mexico City is Tianguis Cultural del Chopo, a flea market held each Saturday in the Guerrero neighbourhood, which is known locally as El Chopo. It was originally organised in 1980 by the local government as a one-month initiative to trade vinyls and music-related memorabilia, and has since been embraced by the community and independent bands across CDMX.
Each Saturday, hundreds of merchants, collectors and rock fans gather in Guerrero to sell punk clothes and merchandise. It's also become a platform and venue for alternative music in Mexico City, with popular bands and artists like Cafe Tacvba, El Tri, Santa Sabina, Julieta Venegas, La Lupita and Tex Tex having played here before.
Another venue with the counterculture blood running through its veins is the Circo Volador, an independent cultural centre created for the community that hosts classes and courses, and invites young local artists to use its music studio to record their first demos. It's also an international venue where the chords of extreme metal, doom and goth rock can be heard. Artists like Peter Murphy, Nightwish, Halloween, and The Adicts have all played there.
Closer to the Roma-Condesa area, there are many venues where you can go to have a taste of the indie scene, like Foro Bizarro, Dada X and El Centro de Salud.
Beats of a modern Mexico City
A venue, a dance floor and an experience in itself, Patrick Miller is a venue in the Roma Norte neighbourhood, but is also the artist alias of Roberto Devesa, a Mexican DJ who for almost 40 years has united people under the rhythm of high energy and Italian disco regardless of age, gender or social class.
Here, you'll find office workers, students, and tourists alike, but the essence of Patrick Miller resides in the 'patricians' – as the regulars call themselves. They gather on Friday nights and hold dance offs to show their best moves, so be prepared with some hot steps if the crowd masses around you in a circle.
These venues, along with the popular high energy events held in the Centro de Convenciones Tlatelolco, or at street parties organised by DJ collective Polymarchs, are all part of the much wider 'chilango' music scene.
Music of the streets
With more 21 million people living in the metropolitan area of CDMX, and more than two million foreign visitors arriving every year, a deluge of cultural and popular expressions converge in Mexico City and are quickly transformed and adopted. This is particularly apparent in the underground music scene, which is always on the move with sonideros (sound systems) taking over nightclubs and holding street parties around the city, such as Sonido La Changa, and Grupo Kual?. DJ Camilo Lara is a big fan of sonidera music. "I believe Grupo Kual? are the most important group in 'sonidera' music, as important as Toots & The Maytals and Lee 'Scratch' Perry are to Jamaican music. It is something so unique that only exists here – it's brilliant," he says.
CDMX also has a flourishing hip hop and rap scene. Look out for artists like ACZINO, a long-time rap battle champion, and female rapper Dylan Jesse, who combines the accordion and 12-string guitars of northern Mexico with raps about life and death in Mexican 'hoods.
Bedding down in Mexico City? Explore our insider guide to the best boutique hotels to book now.


JOIN US FOR THE JOURNEY
Subscribe to the newsletter
City guides, culture, photography and ideas, with expert analysis on the biggest stories in travel